Some people bet as a hobby while others make a profession out of it, in the end, it all depends on how much you love sports.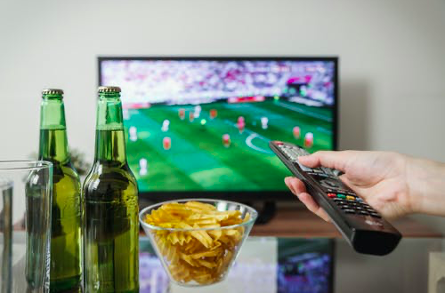 Suppose you consider yourself a professional sports bettor who's income pretty much depends on this. In that case, getting some extra tips to improve your bankroll and overall experience can be a bonus. While others will charge you for professional tips, at Betting Sites Ranking, we do it for free because sports betting is our passion.
Here are some betting tips that'll help you bet like a professional:
Parlay Betting Strategy
A parlay is a wager where you can make more than one pick. The odds of all the picks (bets) made are combined to give one overall accumulator or parlay. The key here is to choose the right picks and stakes because a smart bettor can cover all their wagers and make a handsome profit even if one picks fails.
Therefore, a tip here would be to look out for Money Back bonuses. This is usually offered by the football-focused sportsbook that offers the clients a refund if one of the parlays' picks fails.
Over/Under 2.5
The over/under (OU) bet is the best bet you can make because there's nothing left to predict here about the winning team. The only task here is to decide whether the score will be above or below 2.5. While an individual over/under bet might not allow you to win big as the maximum odd offered is around 1.72 to 2.10, the total odds can be quite good when you make a parlay over/under bet for three games or more.
Correct Score
Every sportsbook allows you to place wagers on football match scores. The odds being offered by each of these sportsbooks can vary, but if you pick the right system, you can reap the most benefit from it.
Different world leagues average out on different total goals in every game. This is where you'll need to do detailed homework on knowing how many goals each football league produces on an average in a season. And once you have a number, you can place parlay bets on the total to cover as many results as possible.
Surebet System
A surebet system is an advanced gambler-level strategy that many professional bettors enjoy. This betting system also requires detailed research to find wildly different odds between two to three bookmakers. The aim here is to virtually guarantee profit by covering as many outcomes as possible.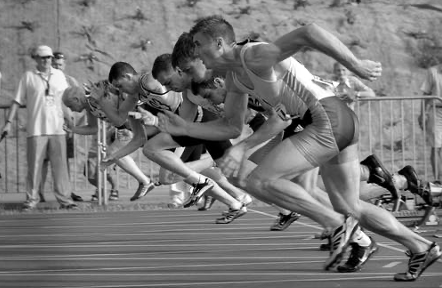 Ready to Place Your Professional Bets?
Placing bets like a professional takes patience and practice. Over time, as you get better at these advanced-level betting systems, you can win handsome amounts on each wager. However, finding the right betting site is as important as making the right bet to get the most value for your money and time. That's why we recommend hopping onto Betting Sites Ranking to find the best top 10 international sports betting sites.
We are an online betting site reviewing and ranking website that uses the help of industry experts to do the work. With our credible word, you're bound to find the best return on your investment every time!