The winter Olympics aren't that far away, and one of the best ways to enjoy them is to place some bets along with the sporting events. Today, we discuss some of the best betting websites for winter sports that will be covered in the Olympics.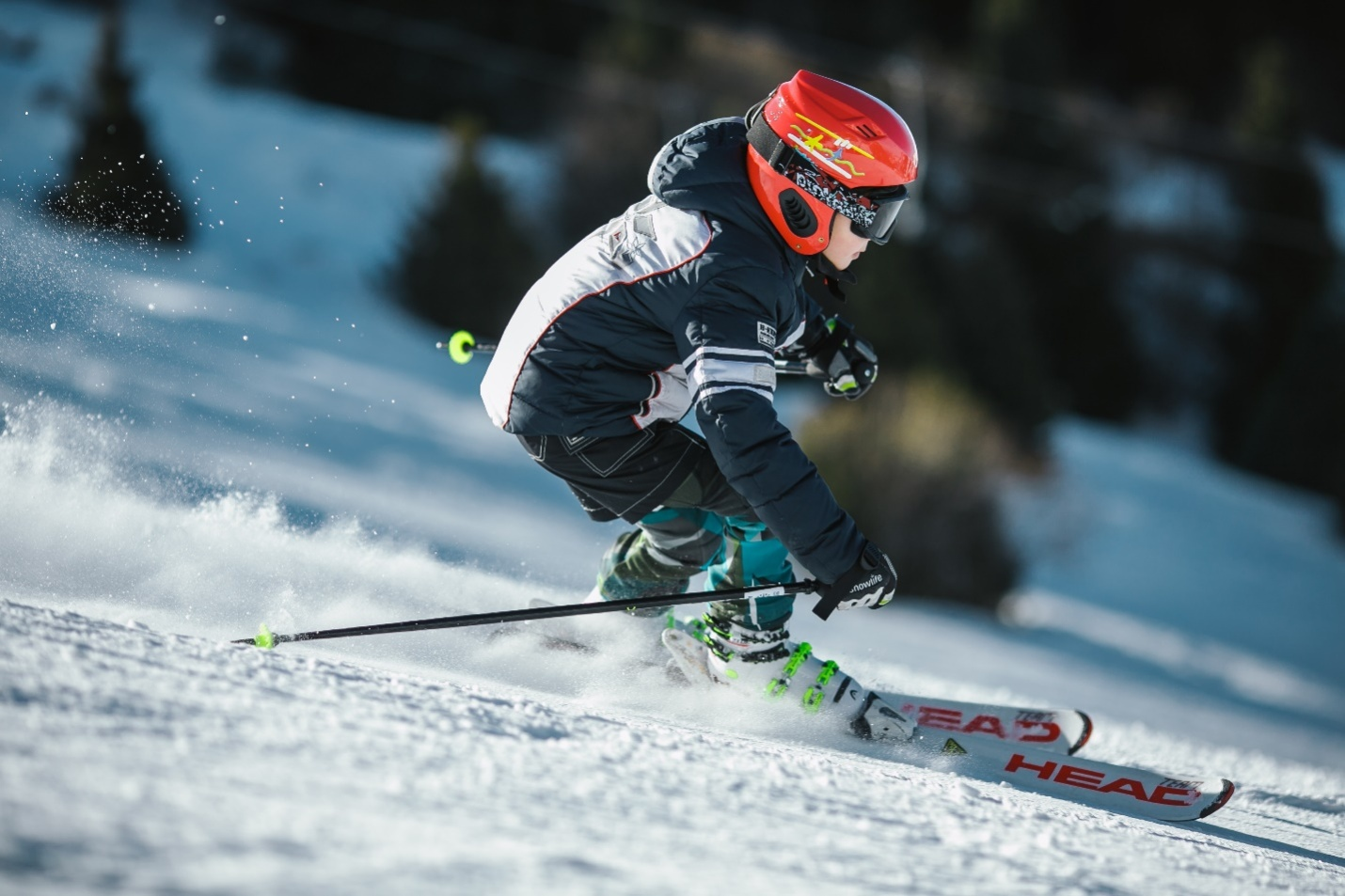 Betway is maybe one of the best betting websites that give options for winter sports betting. While they aren't a website that's committed to winter sports, they're the best website for winter sports bets out of the generalist sportsbooks. Betway provides odds on a number of different winter sports, including freestyle skiing, ski jumps, bobsleds, and figure skating.
They provide some of the best odds on these sports, and their general services also apply to winter sports, so live streaming and live betting is still an option for winter games. With the Winter Olympics around the corner, you'll find some of the best betting options on Betway.
Bet365 is definitely a top tier name in the world of online betting. You've seen their ads everywhere; you know that they're covering a whole plethora of sports, and you know they offer good odds. What you might not have known is that somewhere in that insanely big sportsbook are also winter sports with great odds being offered.
Bet365 is not a specialist when it comes to winter betting, but they are a world-renowned betting website. They have great payouts and good odds on most sports, so you can bet that they'll have good odds for winter sports too.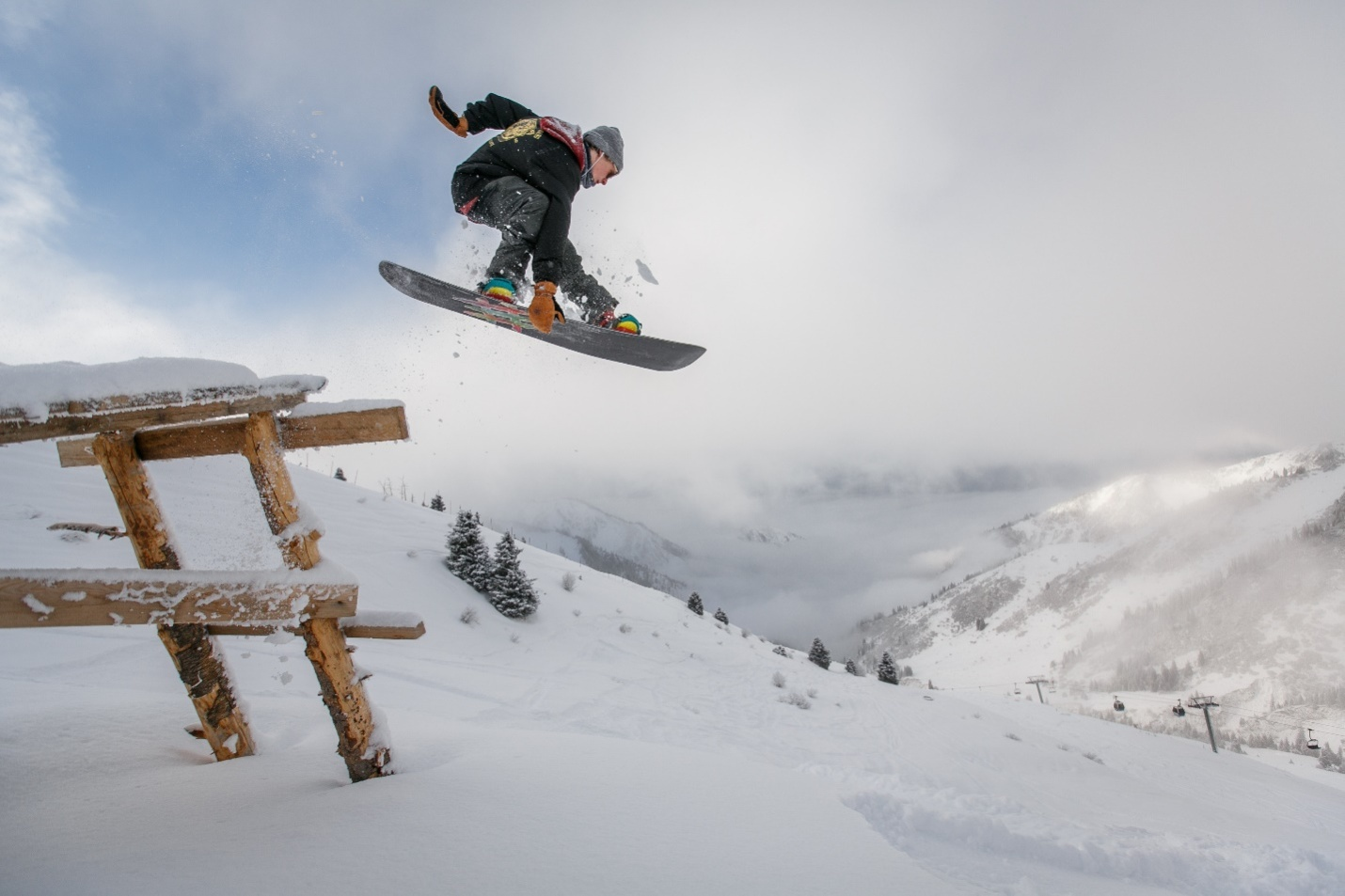 Intertops is another website that's very well known and is a generalist when it comes to the types of sports it covers. Skiing, snowboarding, and ski jumps are just some of the sports they cover in the winter category.
They're known for giving out great payments to their bettors, and this is no different from their regular odds. Intertops usually offer live stream and live bets as well, so they're a great option for winter sports betting too.
If you're looking for the best bookies and betting sites for winter sports, check out our list of betting website reviews. At Betting Sites Ranking, we cover all major sportsbooks and the various benefits they offer. Check out our bet365 online review to get more information on their winter bets.