There's a thriving niche of greyhound race lovers that have made the sport one of the most popular betting products around the world. The greyhound racing and betting market is mostly concentrated in the UK but has recently spread across different parts of the world. With the addition of international betting sites, greyhound racing has become a multi-million dollar industry. Here's all you need to know about the races, the betting, and the top sportsbooks.
What's Greyhound Racing?
Greyhound racing is more than just dogs racing towards the finishing line. It involves complex strategies, methods, and training before the dogs participate in the race. The race involves 6 greyhounds at a time that are given a racing line based on their performance on the turns and the straights. The railers prefer to race towards the inside tracks, while the middles and wides prefer the middle and wide sections, respectively.
The races are spread over different formats including 2-bend sprints, marathons, and 4 or 6 bend races. The dogs are graded by numbers. The smaller the number, the faster the dog.
The Top Bookmarkers
This untraditional form of sports requires a sportsbook that offers greyhound racing as a niche. While many international sportsbooks are inclined towards sports involving humans, the following few offer greyhound betting.
The first one is 888Sport. The sportsbook has a dedicated section for bettors interested in greyhound racing. You can either bet through the live-betting option or pick your seeds before the race starts. Aside from betting, the site has great signup and promotional offers. The next one is Betfair. The best thing about this site is that it boosts your odds on three greyhound races per day. You'll also get a great signup bonus and deposit match upon signup, along with other promotional offers.
Last, but not least, is Ladbrokes. They offer many novelty bets including greyhound racing. Their signup bonuses and promotional offers are pretty great and you even get free bets that aren't tied to your deposit withdrawal.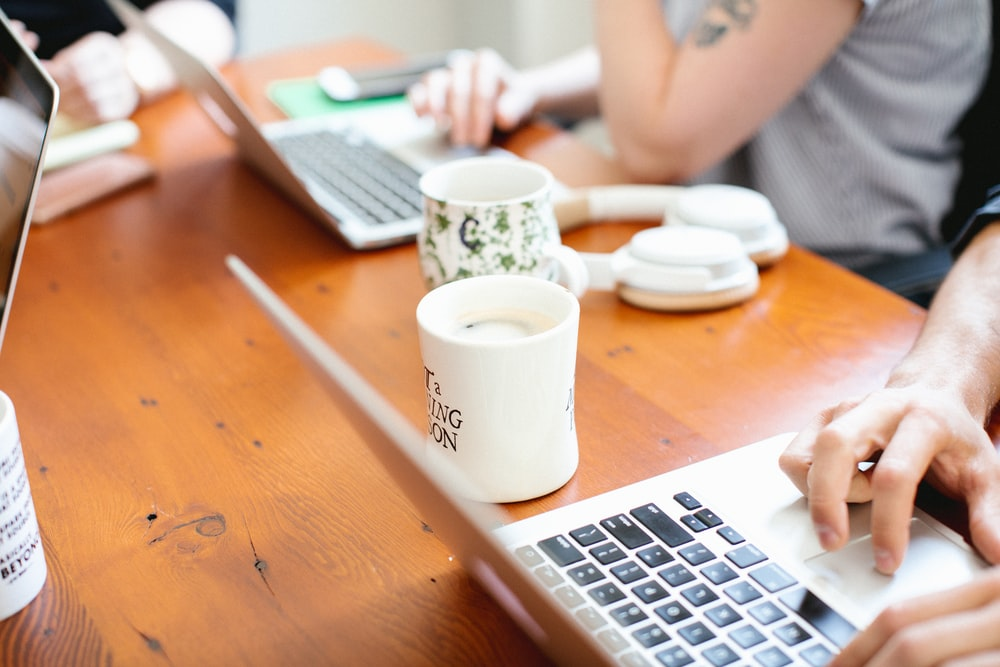 Some Useful Tips
Greyhound betting is pretty predictable, especially for those who know a bit about racing. For greyhound racing, you should only place bets on events that offer proper information to avoid being scammed. Second, you should check the age of the dog before placing bets. The age will tell you about the performance of the greyhound. Finally, if you're familiar with the dogs in the race, try picking the one with the most consistent performance.
If you're struggling to find authentic online sportsbooks for the greyhound racing niche, take a look at Betting Sites Ranking. We are a ranking site that lists the top gambling site, review them and display the top odds. Our clients can even look up top betting websites in their country and the ones that offer international payments.