The upcoming 19th FINA World Championships Budapest 2022 will take place from June 18th till July 3rd. If you're interested in water sports betting, you can follow this betting guide and check out the best betting sites for online betting.
Competitive swimming competitions are a fan favorite. Especially during the Olympics, fans find themselves immersed in the aquatic races. However, betting on these water sports and aquatic races isn't too common. But, in the past few years, with the growth of online betting, sports bettors and swimming betting sites have emerged and cover most markets.
Besides the FINA Swimming World, you can bet online on other swimming sports during the Olympics and European Champions. Nevertheless, FINA World Champion is a great way to find endless betting opportunities.
We've analyzed the betting lines and factors to prepare all sports bettors for FINA World Championship 2022. Sports bettors can not find a more thrilling swimming championship than this. It presents all the betting enthusiasts with countless betting opportunities, including live betting.
From swimming, high diving, diving, and open water swimming to artistic swimming and water polo, this championship is organized by FINA, and all aquatic races take place in a long course pool. This guide will go over FINA World Cup history and past winners, different online swimming betting markets, online betting factors, and various betting tips.
Online Betting on Water Sports
Swimming is not only a great way to exercise but also a popular competition that people love watching. Competitive swimming was introduced in the 1800s. Today, world swimming championships and many swimming events hold the same importance as other sporting events.
Like other sports, swimming now too attracts enormous amounts of wagers. People worldwide watch their favorite swimmers participate in swimming competitions like the European Championship of Swimming, Summer Olympics, Duel in the Pool, and the upcoming FINA World Championship.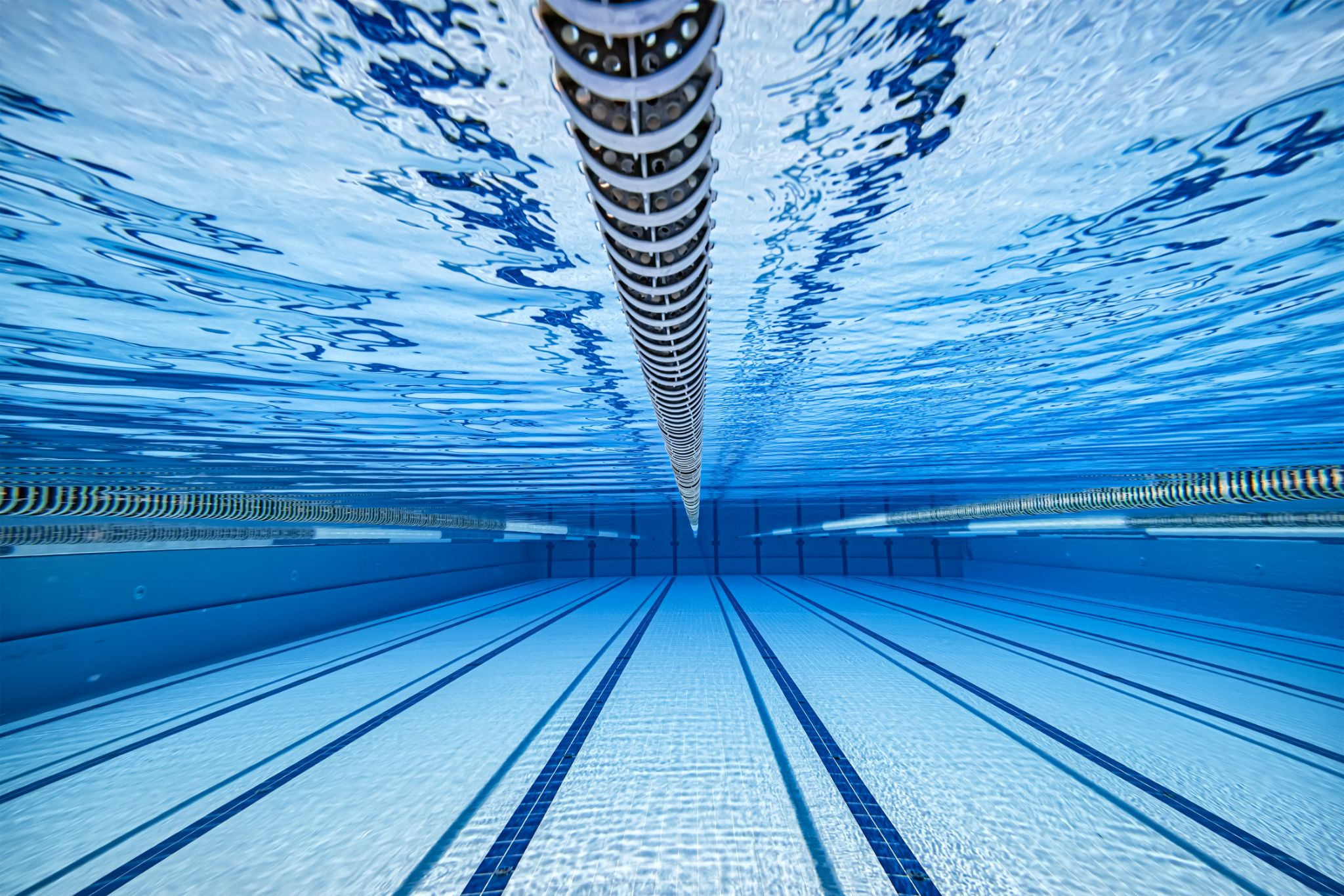 When swimmers from all over the world participate in these competitions, they're bound to attract sports bettors from countries with legal sports betting. These bettors are equally thrilled to bet and watch these swimmers. If you're one of them, you can find the best online casinos and legal betting sites for online betting on swimming.
FINA World Swimming Championships Preview
FINA is a regulatory body that organizes and oversees a range of international aquatic contests, including the World Swimming Championships. This event was first held in 1973, and since then, it has been held every odd-numbered year. This helps avoid any interference with the Summer Olympic games.
FINA World Championship is the most prestigious swimming competition after the Olympics. The performances of swimmers in the World Championships often indicate future Olympics winners. Michael Phelps holds the record for most medals with 26 gold medals and a total of 33 medals.
The FINA World Championships have the best swimmers participating in it and competing for the medals. The US is currently the country with the most medals. Australia, China, and Sweden are the next line. Usually, sports bettors choose to wager on the American athletes in this competition, but there are always twists and turns like in all competitions.
The FINA Championships are a favorite for betting on aquatic sports for bettors globally. The 19th FINA World Championships Budapest 2022 was supposed to be held in 2021 but was postponed to 2022.
The FINA World Swimming Championship is different from the FINA World Aquatic Championships. World Swimming Champions take place in small, 25-meter pools (as opposed to 50-meter pools) and are all about the swimming events only.
Swimming Events
The FINA World Swimming Championship has women's and men's events. There are four primary strokes in this competition. This includes freestyle, breaststroke, backstroke, individual medley, butterfly, medley relays, and freestyle relays. Each race involves taking the length of the swimming pool four times.
All swimming events are highly unpredictable, thrilling, and exciting. All bettors make huge bets on all these events as there are big payouts associated with the uncertainty of these events. For online betting on swimming or water sports, you can find the best betting sites that require no verification and save you from a lengthy betting process as you bet from your home.
Top Medalists
Michael Phelps: United States—33 Medals
Svetlana Romashina: Russia—21
Natalia Ishchenko: Russia—21
Ryan Lochte: United States—27
Svetlana Kolesnichenko:Russia—16
Katie Ledecky: United States—18
Alla Shishkina: Russia—14
Caeleb Dressel: United States —15
Anastasia Davydova: Russia—14
Alexandra Patskevich: Russia—13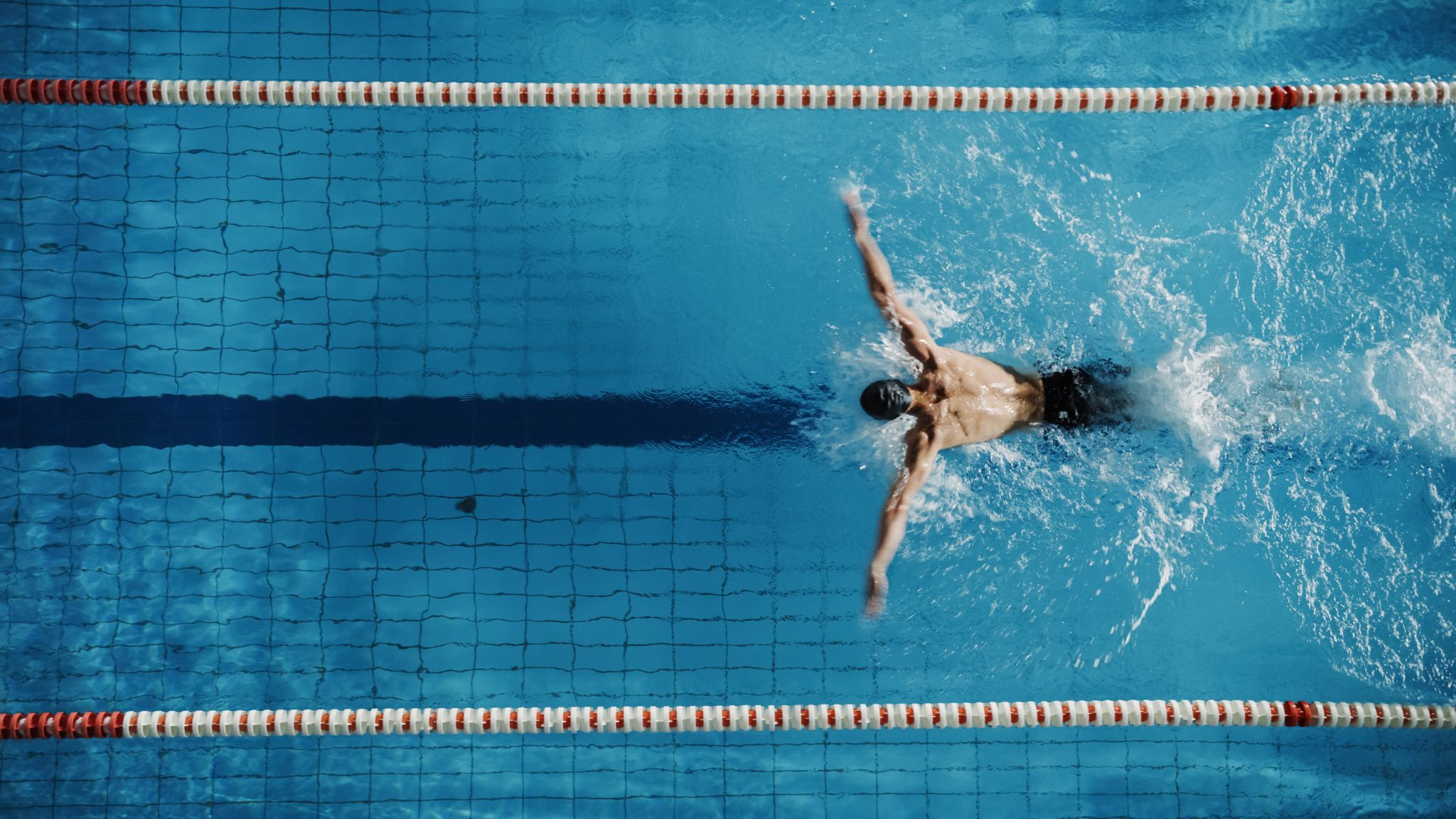 2022 FINA World Championship Budapest: Betting Options
When it comes to the betting options for this tournament, all events are straightforward, as we'll discuss in this guide. Sports bettors can bet on their favorite swimmers to win a certain heat. All betting odds are based on historical records of each swimmer and their winning probabilities for each race.
You can find the best betting odds and top daily bets on Betting Sites Ranking. Bet365 and William Hill are the top online betting sites with the best betting odds for most sports. You can also find amazing odds and prices on Betway if you're interested in predicting the outright winner for the 2022 FINA World Championship in Budapest, Hungary.
If you bet on a high-ranked swimmer, the payouts will be lower because it's a low-risk bet. You need to bet on the underdogs for high-risk bets and good payouts. However, as the competition approaches, swimmers do end up improving their performances, so even the underdogs become popular.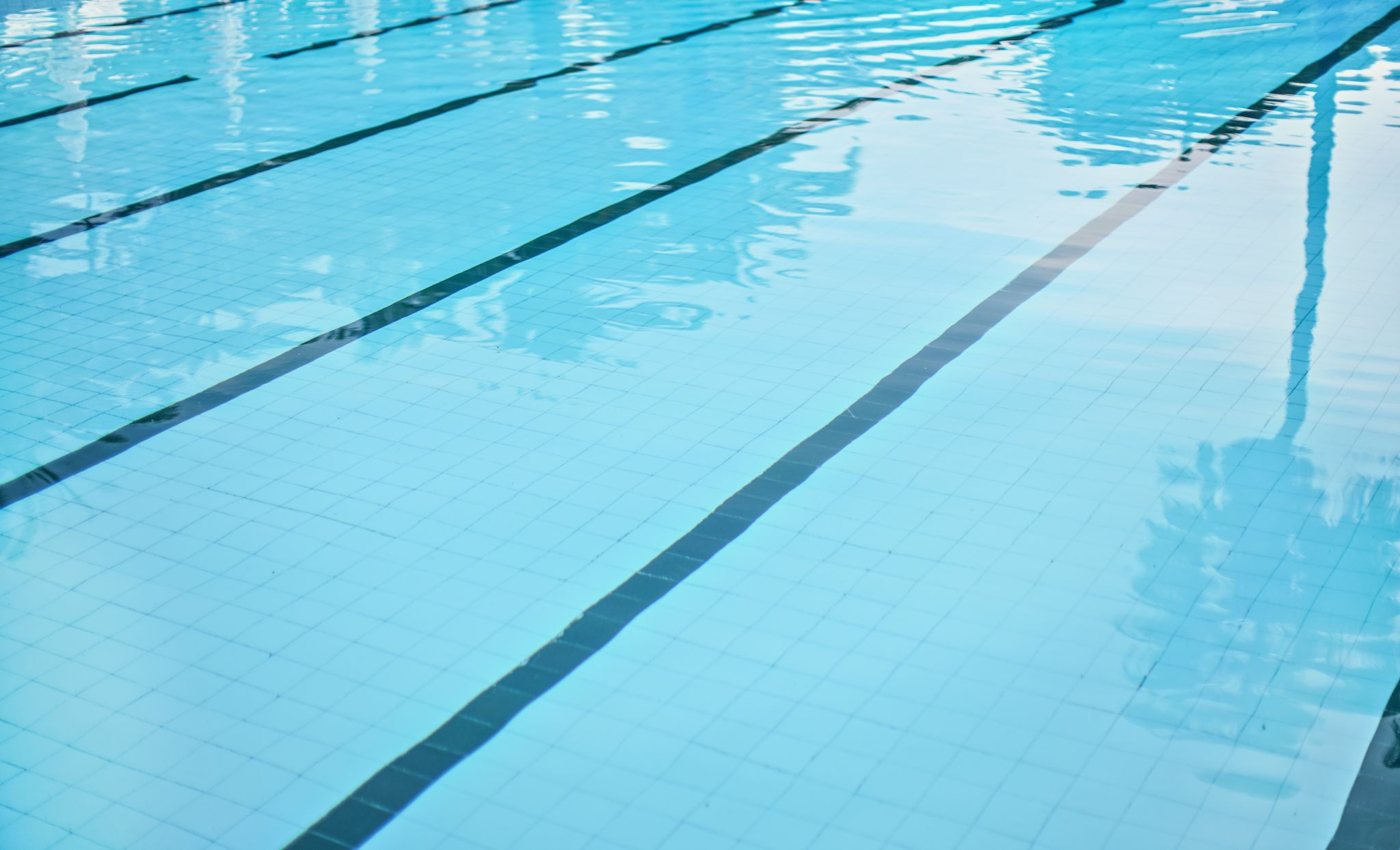 ​​Different Swimming Styles to Bet On
Freestyle
This is a swimming style in this competition where swimmers can use their arms and legs in any way they want. There are no strict limitations concerning their strokes. Freestyle is the fastest swimming stroke, making it a very interesting betting option. You can find bookmakers like 1xbet, 22bet, and Stake offering the best odds for this swimming style.
Backstroke
This is essentially the upside-down version of a front crawl. A front crawl is often confused with freestyle, but all swimmers are doing front crawl when they're allowed freestyle swimming. In the backstroke style, swimmers face the ceiling and look above when swimming.
Swimming this way allows easy breathing, but it can become challenging when the swimmers are unable to see where they are going. They lie on their backs and kick their legs while their hips make circular motions.
You can find bookmakers like Unibet and Stake offering the best odds for this swimming style.
Breaststroke
This is the slowest swimming style out of all. In this competitive style, the swimmers have their heads above the water most of the time and can't rotate their torso to generate power. They push the water while bringing their hands in line with their shoulders. The swimmers begin underwater in a streamlined position.
When the hands are perpendicular to the body, swimmers can bring their hands underneath their chest and use whip kicks to properly forward until they revert to their original streamlined position.
Check out Linebet and Matchbets for betting on this swimming style.
Butterfly
This is a difficult swimming technique. Here, the swimmers have to swim on their chest while keeping their heads above the water and using both arms to move forward while rotating them in a circular motion. Dolphin kicks are used for the feet.
Check out Pari Match for betting on this swimming style.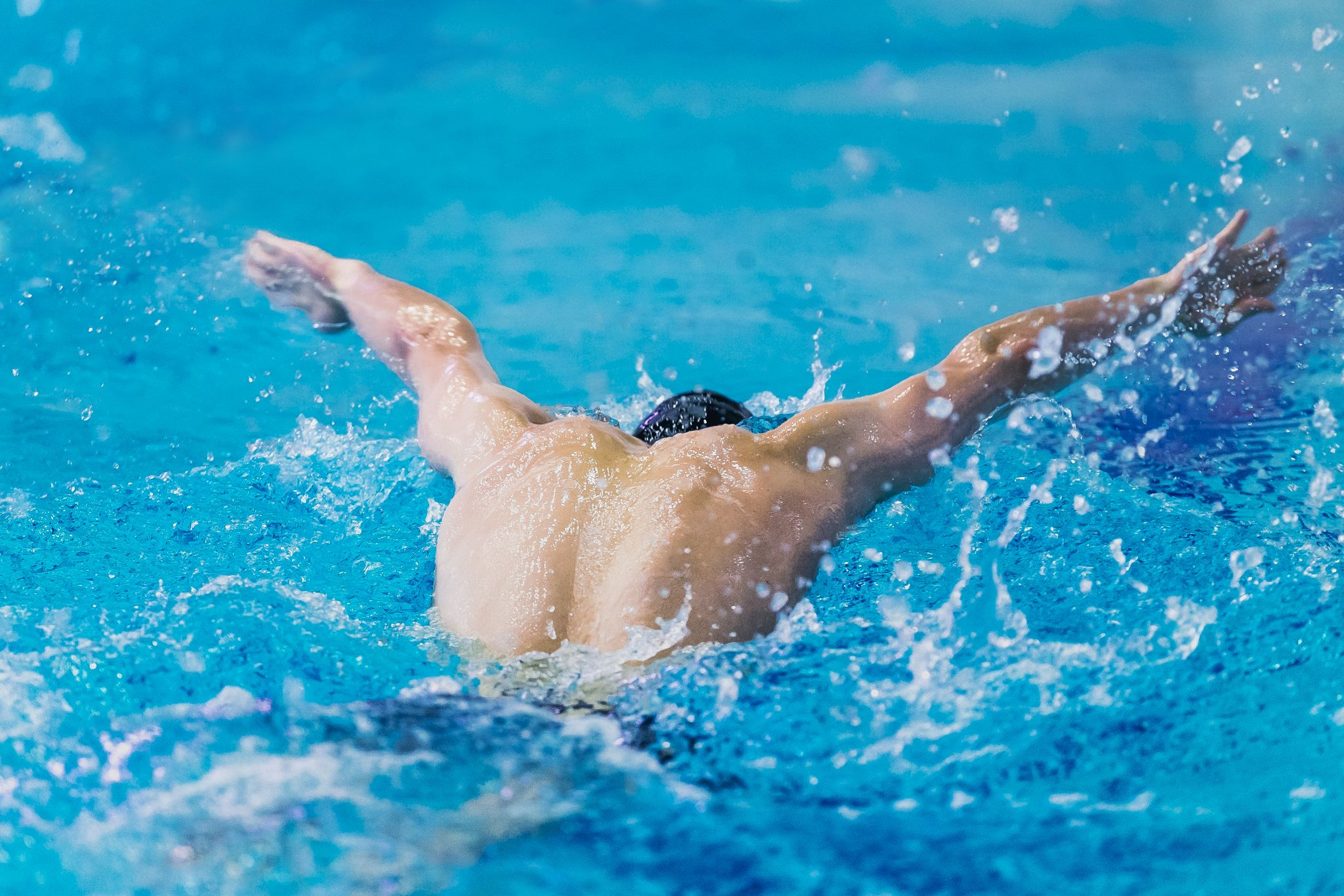 Individual Medley
This swimming style requires the swimmers to employ all four swimming strokes in one race. The first quarter of the race is carried out in the butterfly style. The second is the backstroke. The third is breaststroke. The last quarter has the freestyle with front crawl.
Check out Cryptobet for individual medley betting.
Relays
Relays have four swimmers—all of them responsible for their respective quarters in the race. The second swimmer can not enter the swimming pool until the first swimmer has finished the quarter and reached the wall. Relays utilize the same strokes or can be in medleys. All swimmers have a particular stroke they're responsible for.
You can find bookmakers like 1xbit and 20bet offering the best odds for this swimming style.
In-Play Betting
You can find bookmakers like skybet, 22bet, and cloudbet offering the best odds for this market.
Tips for Betting on Swimming
Don't Just Focus on Big Names
This isn't just for swimming competitions like FINA World Championships but all sports. If there is a wave of interest in a particular athlete, the lines are altered as most people wager on the recognizable names. Inevitably, the betting lines become unfavorable for sports bettors. Underdogs are priced higher, and you can win more if you bet on them.
Know the Specialties
Before you decide to wager, analyze the events each swimmer specializes in. From freestyle to excelling at different skills, each swimmer has a different skill set. Learn their best events and physical makeup for each, and you will be able to identify their specialty.
Look for the available swimming betting markets on the best online betting apps.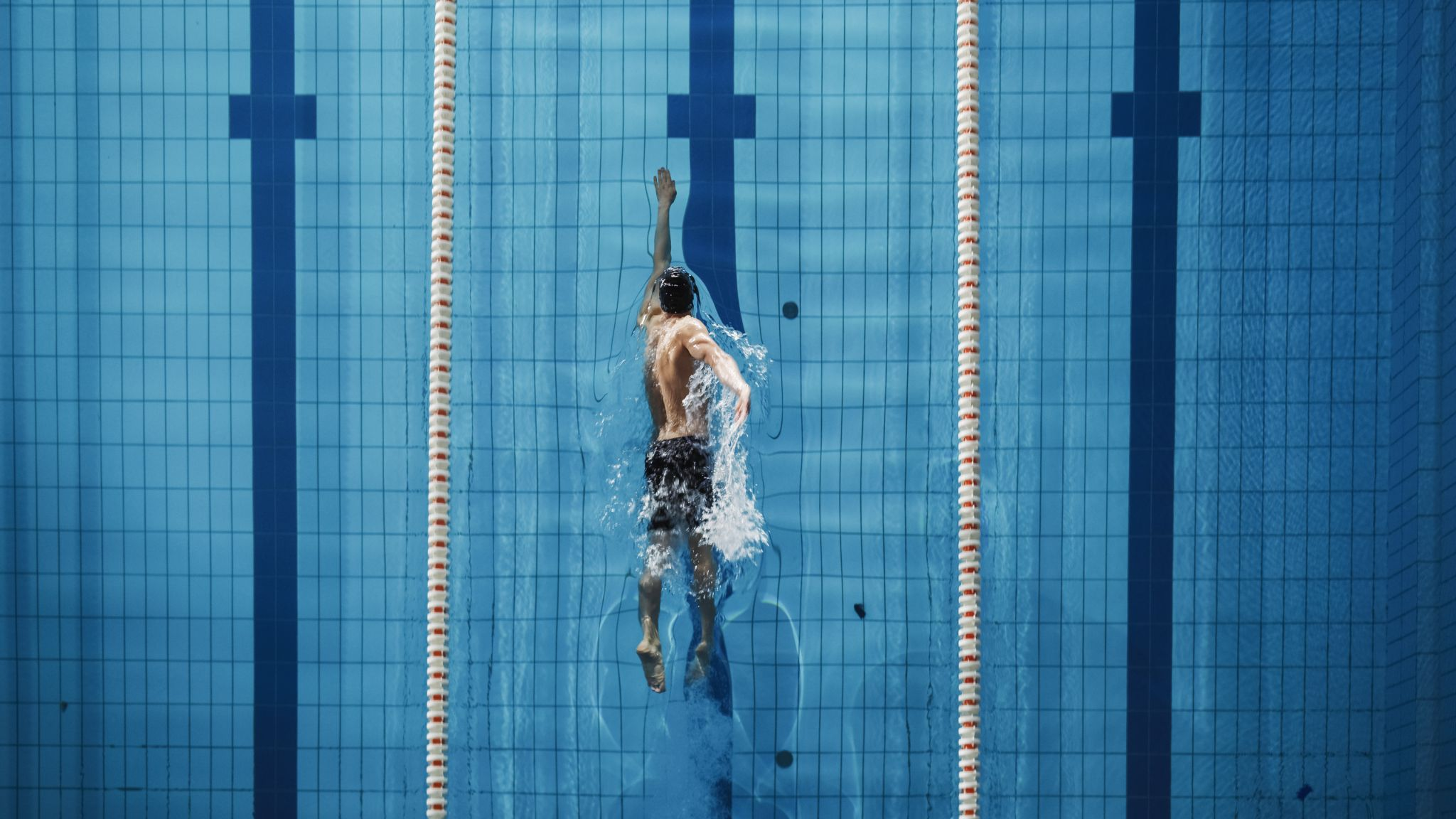 Stroke Over Distance
When it comes to any swimming event, you have to determine how an athlete's skill can be utilized. And this means that their strokes are more important than the distance of the race. Swimmers specialize in the strokes rather than any distance. They focus on particular strokes instead of focusing on distances.
It's All About Value
When you start looking at betting lines, make sure you've collected enough data to help you visualize the race beforehand. When you know how it plays out, you can consider various possibilities or factors.
Set your odds for all swimmers you're interested in. After that, carefully analyze and compare these figures with the available betting odds on betting sites. Base your wager on your calculations. If a swimmer has a low probability of winning, you can wager on them for high-value bets.
World Rankings are Important
The world ranking is important to determine the swimmers' performances. During the summer races, the medalists usually improve. You can compare their world ranking times and check to see which swimmers have truly improved their performances in the championship.
Analyze the Races Leading up to the Championship
It's not a given that any swimmer performing amazing before the Champion will perform just as well when the competition starts. We can't know which swimmers will improve or deteriorate. However, just like any other sport, making educated guesses based on a player's performance is essential.
All swimmers need to improve their performances by 1%, at least during a competition, to stay in the race. Study the times for all swimmers and look for those who have been improving just before the championship starts.
Then you can head over to swimming betting sites like 1xbet, 888, and Sportsbet and wager smartly and accordingly.
Betting Online on FINA World Championship 2022
For online swimming betting through the best online gambling sites, check out Betting Sites Ranking. It's an online betting portal where you can find expert reviews of the best swimming betting sites and detailed guides to help you navigate through the websites. All websites offer various parks, including signup bonuses and multiple payment and withdrawal methods.
At Betting Sites Ranking, you have the best countries with legal sports betting at your disposal. You can search for the best legal sports betting sites online for FINA World Championship 2022. With sites like Bet365, William Hill, Betway, and 888, you can find the best swimming betting odds and bet on your favorite swimmers. You can check out other betting guides too.
So, if you want to find a great online betting site for 2022 FINA World Championship betting, look no more. You can compare betting sites for swimming from sports betting legal countries at Betting Sites Ranking. Check out our top 10 betting sites in the world.