According to Statista, the global sports betting industry is valued at $203 Billion. The industry employs over 200,000 people globally and has 31 thousand businesses. Despite the number of countries that offer sports betting, the industry is still in its initial stages in the US.
Due to the current state of the sports betting industry, it can be easily stated that its worth is more than what's been claimed. This, combined with the numerous opportunities it offers, has caused many businesses to explore the industry.
The internet has become a major player in the online sports betting industry. Over the past couple of months, new sportsbooks have been launched each month, promising to provide an impeccable gaming experience. Sports betting sites have become more than just a place to make wagers on sports, but rather a sport on its own.
One of the main reasons why online sports betting businesses are flourishing is their reputation. They can gain thousands of new customers each day if they have a distinguished reputation.
This blog will provide readers with everything they should look for on a sports betting website. This can be useful for both budding gamblers as well as betting site owners. Launching a sports betting business can be a daunting task. It involves a lot of planning and resources, and it usually takes a long time to get going. This checklist will help guide you through the process. Before diving into the checklist, take a look at the mistakes that other sports betting sites make that keep new customers from entering the industry.
How To Spot A Poor Sportsbook
It's not uncommon for aspiring sports betting platform owners to make mistakes. There is nothing wrong with not getting things right the first time.
Even the best sports betting sites make mistakes. Similarly, many choices that certain sites make may not be your cup of tea. The good thing about betting online is that you have hundreds of options to choose from. Here are some common mistakes that betting site owners make that lead to lower retention.
Rigidity
Sports betting businesses that deliver an impeccable customer experience thrive. However, they often fail to adapt to the changing needs of their customers.
Confusing UI
One of the most critical factors that will attract potential customers to your website is its ability to be used. If your website is confusing, your users might not be able to find what they're looking for.
When your platform processes heavy transactions each day, it can affect the credibility of your business. It can also lead to users refraining from using payment modes.
Customer Support
Not having a good customer support system can result in lost customers and tarnished reputation. It can also lead to unresolved issues that can affect their financial health.
Offerings
Due to the intense competition in the industry, sports betting platforms have to develop strategies to attract new customers continuously. Unfortunately, many of them fail to offer attractive offers that can draw new customers.
Due to the variety of games that customers can play on many online sportsbooks, betting sites are constantly working to provide as diverse of an experience as possible. Having limited game support can make it hard for customers to find a suitable platform to play with.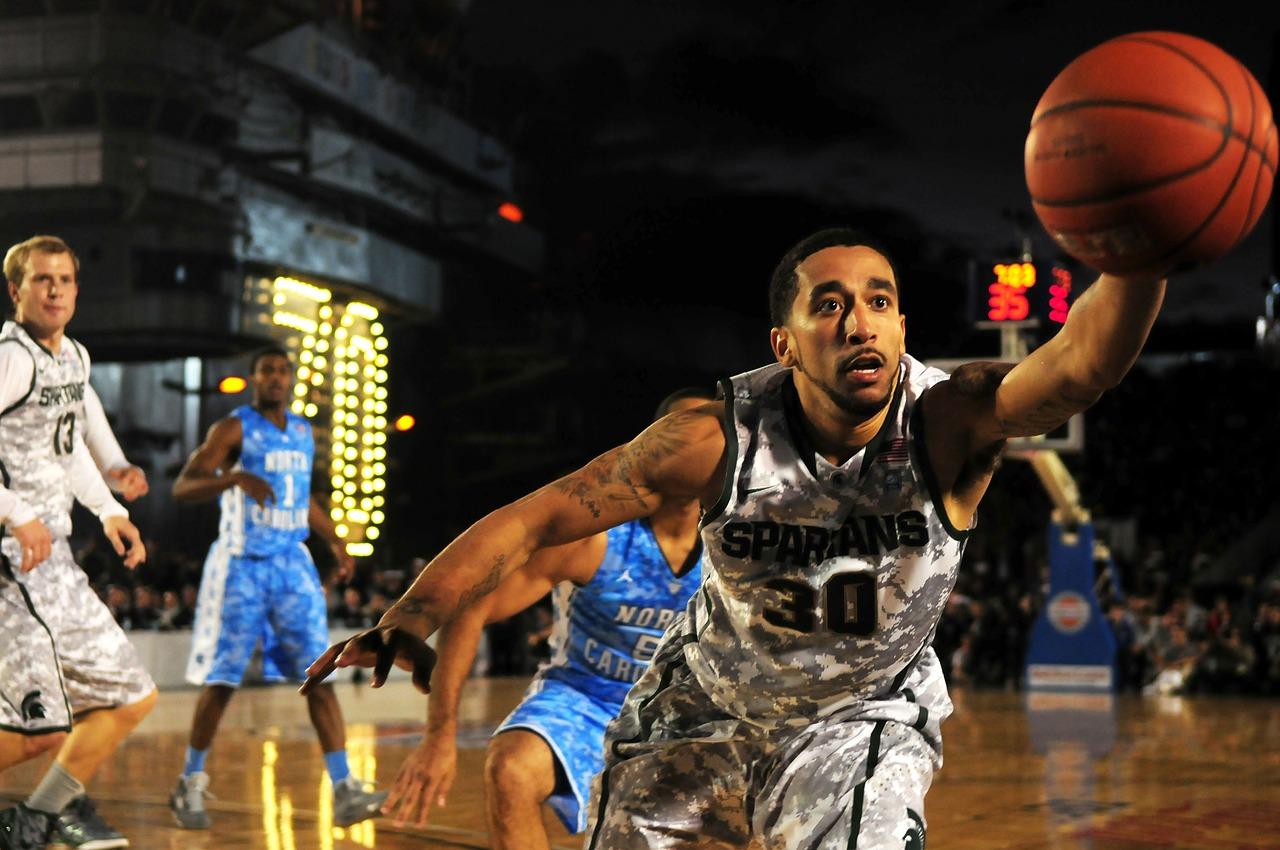 What To Look For In A Betting Site – The Essentials
A key factor that a successful sports betting platform must consider is knowing what its customers want. Since competition is tough, having the right tools and services is important to provide an exceptional gaming experience.
1. User Experience
Sports betting platforms are expected to have a clean and easy-to-use UI. This is very important since most customers prefer to use them without much interference.
2. Welcome Offers
Several online sports betting sites are currently attracting new customers with their welcome bonuses and welcome offers. These can help you acquire more potential customers.
3. Mobile App
Due to the increasing number of people using mobile devices, many online sports betting platforms are investing in developing mobile-optimized websites and apps. This will allow their customers to access the platform from anywhere.
4. Credibility
One of the most crucial factors that a successful sports betting company has is its reputation. Having a strong reputation can help draw in new customers and grow existing ones. It's also important to avoid getting caught up in the hype of the competition and the lack of credible platforms.
5. Security
Security and the safety of the players are the most important factors that a sports betting platform should focus on. Doing so can help prevent unauthorized access to the platform.
Having a variety of payment options on your platform can help users complete transactions without any problems. Having this freedom can also help users avoid getting stuck with processing transactions.
6. Ease Of Access
Some of the most prominent sports betting platforms have plenty of features that help make their users' experience better. Some of these include chat support, multilingual support, and a variety of other features.
7. Options
Do your sports betting platforms offer enough variety to cater to the needs of the players? As more platforms offer various types of betting, it's more advantageous for players to have a wide variety of options.
8. Responsible Gaming
Being transparent about the operations of your platform and the various harms associated with it is key to establishing yourself as a responsible business.
9. Customer Support
Having the proper tech support and information on hand can help users feel more secure and gain a better reputation.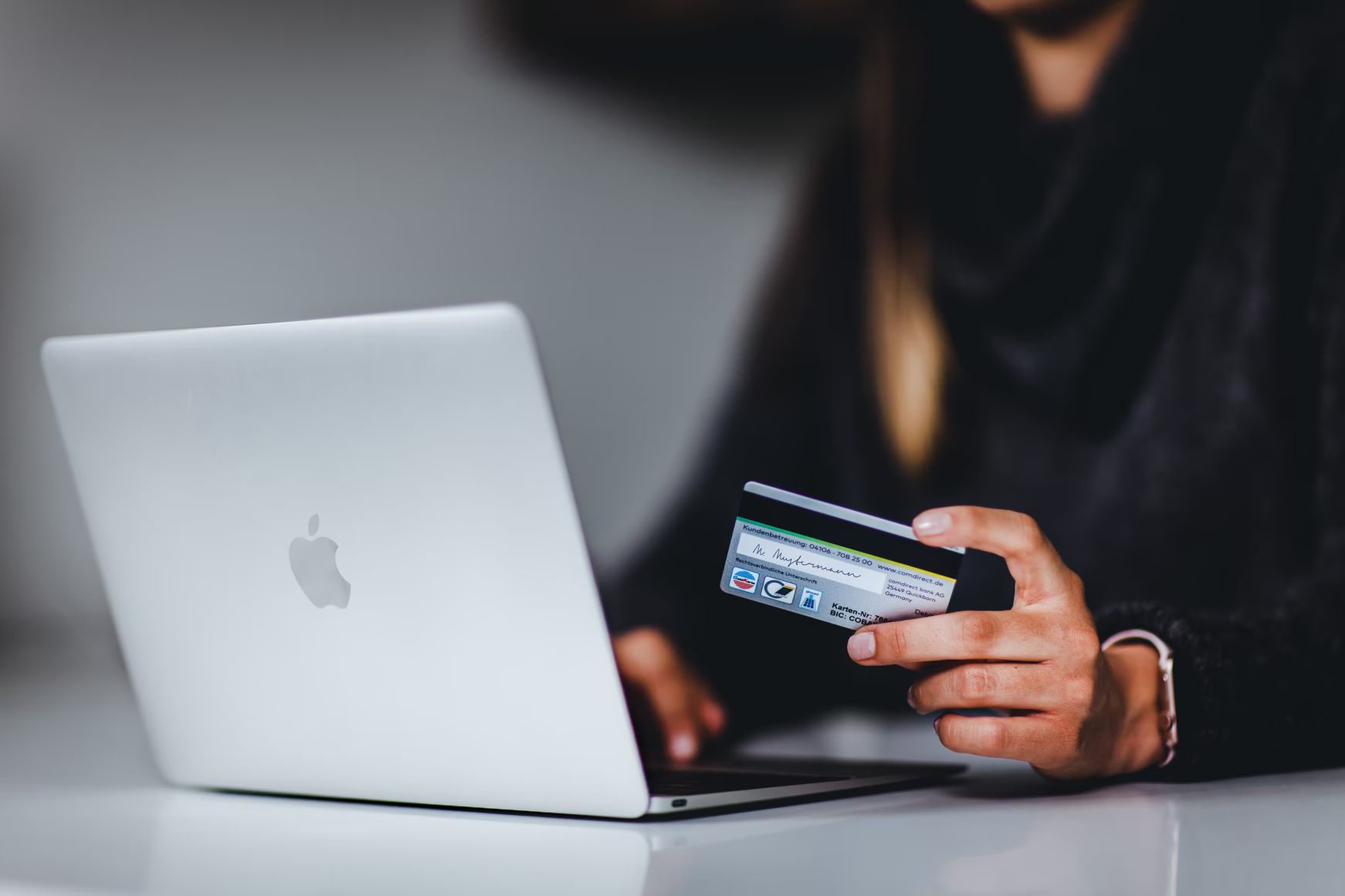 The Best Sportsbooks And What They Do Right
Bet365 is one of the most prominent online sports betting platforms. Around 20 million people worldwide use this platform for their gaming experience. It features a variety of bets that are covered by various leagues and tournaments.
Bet365 is known for its live streams and exclusive new player bonuses. This platform also offers a variety of mobile apps that allow users to play and bet on their favorite sports.
William Hill is another prominent online sports betting platform that has been around for a long time. It offers a variety of promotional schemes that are designed to attract new players.
This platform also offers a variety of games and features that cater to different sports such as football, basketball, and boxing. It also has a live chat feature that enables users to interact with other players.
Another reliable and popular online sports betting platform is Betway. It features a variety of gaming options, including live casino games, scratch cards, and more. Its VIP program is also designed to attract users.
Ladbrokes is a leading online sports betting site that was established in 1886. It has a great reputation due to its extensive features and services. These include live streaming of sports, telephone betting, and more.
Unibet was established in 1999. It has evolved over the years and is now a leading online sports betting platform that offers a variety of games and a top-quality betting experience. It accepts both new and existing players.
What Sets These Top Sports Betting Apart
Since the competition is getting more intense, online sports betting platforms are constantly looking for ways to improve their gaming experience and attract new users.
The third key component that contributes to the success of an online sports betting platform is having a comprehensive features list. This ensures that a player's experience is enhanced and that they have plenty of options when it comes to selecting a sportsbook.
Several factors go into making a successful sports betting site. To help make your site stand out, we've created a checklist that includes features that boost engagement and make it easier to use.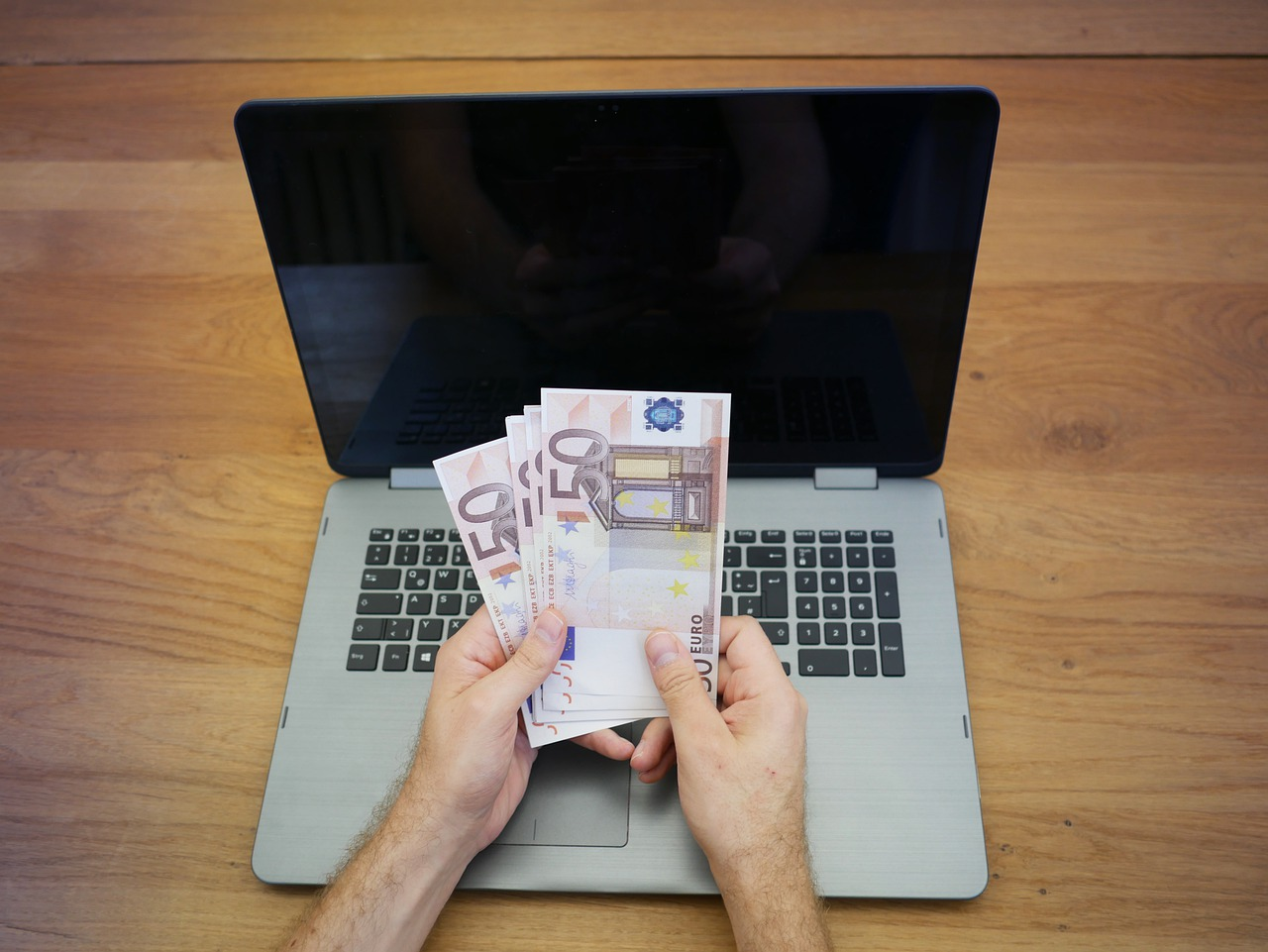 Sports Selection
Various sports make great additions to an online sports betting platform, as they allow players to experience different types of sports and engage in new games.
Online sports betting platforms are increasingly focusing on developing games that cater to various types of gamers to attract more users. Some of these include esports and various types of awards ceremonies.
One of the most important features of an online sports betting platform is having multiple betting markets. This feature allows players to place multiple bets on a single market.
The variety of betting options that an online sports betting platform provides allows players to get used to and find their betting style.
One of these is allowing users to place their bets before the event begins. This feature is very useful for sports betting sites that offer it.
Social Networking
Another key component that's included in the checklist is the ability to allow users to share their achievements and win updates with their friends. This feature increases engagement and helps boost your marketing efforts.
Instant Deposits And Withdrawals
Real-time settlements are another feature that can boost engagement on your platform. They are very beneficial for players as they keep coming back.
Industry Insight
One of the most crucial features of a successful sports betting platform is having betting tips. These are very useful for both new and existing users, as they help them improve their skills and play better.
Speech-based Betting
Due to the nature of the platform's features, speech-based betting is often regarded as the most important aspect of sports betting. It allows players to place their bets without relying on their hands.
A Diverse Range Of Payment Methods
One of the most important features of a successful sports betting platform is multi-currency support. People from diverse backgrounds use betting sites to make money most of the time. This is very necessary since some countries allow the use of offshore online sportsbooks.
Another key component that's required for a successful sports betting site is having fiat and cryptocurrency payment options. These enable users to pay using their preferred method without any problems.
Multiple Languages
Having multilingual support is very important when it comes to international visitors. Having this feature will help minimize the language barrier and provide your users with easier access.
Security
When it comes to operating a successful sports betting platform, security and safety are the two most critical factors that a platform should have. Doing so will help minimize the risk of losing users to another platform.
Analytics
Analytics and betting statistics help users improve their skills and make better decisions. History features can also help keep track of their past activities.
User Profiles
The user profile is a vital part of a successful sports betting platform as it allows users to customize their various features and keep track of all their activities.
Live Streaming Games
Live feeds are another feature that's included in a successful sports betting platform. They provide users with all the latest news and information related to live events.
When comparing different betting websites in the United States, one thing can be said for sure; all of them provide more benefits to the customer than a traditional casino or a betting shop. The convenience of betting online is simply unmatched, and the diversity in payments is what keeps people coming back.
For anyone apprehensive about online betting, usually, the two most common doubts are regarding payment security and payout times. Often people are worried whether the website will pay the money out at all!
Modern betting websites have tried to address these issues directly by providing payout times under a week, with many even promising settlements in less than three days. Similarly, all transactions are SSL Secured, an industry standard for payment security.
If you're looking for a betting website that adheres to all the legal procedures and provides you with high-quality service, Betting Sites Ranking provides an aggregated list of all the best gambling sites all over the world. We are an online platform consisting of a team of experts who represent over 100 countries and use their industry expertise and due diligence to provide their readers with a betting site that meets their requirements.
All of the websites we publish are carefully picked by seeing their accreditations and the value addition they provide their customers in the shape of rewards, discounts, and crypto acceptance.
While the list above was only for the United States, we review, compare, and rank the best online betting sites from 100 countries and list the top sites in the world for every country.
You can find the best basketball, football, cricket, hockey betting sites in the world through Betting Sites Ranked.
Check out our services today to learn more about how we guide bettors to a safer gambling ecosystem.