The online gambling industry allows players to find a safe and secure place to bet online. Online betting was first introduced in the late 90s and began as a place where people could bet on sporting events across the country without actually being there. Prior to this, you needed to be present at a sporting event or visit a bookies shop to place bets.
Recently, with the advancement in technology, online betting sites have popped up worldwide and offer much more than just sports betting. These days a gambling site offers much more than just a place to gamble. It offers a whole experience. From live screenings of major events to endless banking options, from free games to international sports betting, gambling sites have it all.
Not only that, but the sites are also heavily regulated by the government to prevent scams. They are required to have proper licensing and impose strict age restrictions. In short, the online gambling experience is today is entirely different from when it first started.
Why Is Online Betting Gaining Popularity?
While online betting was already quite well known, it has taken off since the pandemic. The constant lockdown combined with boredom compelled people to try our online gambling sites. That's because compared to brick-and-mortar casinos, online gambling is much more convenient, easily accessible, and offers multiple banking solutions. You can whip out your phone and play a quick game of poker while standing the line or during your lunch break, and it wouldn't require any effort.
Another thing is security. Online casinos have state-of-the-art security to protect the information about their clients. The players are in total control of their money and can easily check the license and registrations of each site before making any bets. Online betting sites are working each day to improve their online user experience. This includes the layout of their websites as well.
Difference Between Traditional And Online Gambling
Besides the obvious brick-and-mortar setup vs. online website, online gambling is an entirely different experience than its traditional counterpart. For one, it removes the human element from gambling. Online casino games are completely automated and are monitored by a software.
Next, unlike traditional casinos, there's no discrimination between players making smaller bets. This gives players ease of mind while placing small bets and allows them to make bets with ease.
The most inviting feature of online gambling sites is the bonuses! Many sites offer a 100% bonus on the first deposit. They also offer promotional offers during popular sporting events to drive traffic. Finally, online gambling is a lot more peaceful, you can play your games in peace without being bothered by a rowdy crowd.
International Gambling Sites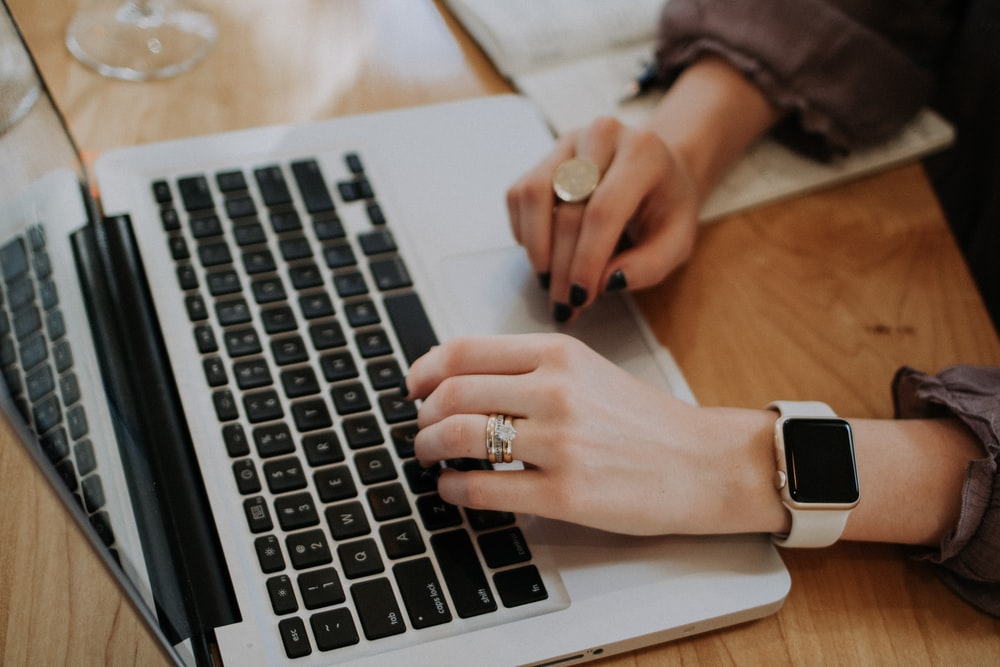 With the progress in online casinos, international gambling sites have become quite popular these days, especially among the sports bettor's community. That's because it allows them to bet on sports events all around the world with ease. Not only that, but the sheer number of betting options is also a big factor in the popularity of international sportsbooks. People can bet as low and as high as they want, they get promotional offers on their wins, and they can choose from a variety of betting odds.
Another big factor is legalization. Online gambling sites are licensed to operate in each country, so players aren't at the risk of being involved in illegal activity.
Gambling Tips For Beginners
So, are you ready to try out your luck in online betting? Here are a few tips to help you get started.
Pick The Right Casino
While the general rules of playing casino games are pretty much the same, some casinos have additional rules of their own. It's easy to get lost in the myriad of online gambling sites, especially since each website is trying to get as many customers as possible. There's also the risk of getting involved in the wrong site and losing your money entirely. So, to always be on the safe side, pick your casinos carefully. Always do your research. Start by reading online reviews of the site and find out what they have to offer. Just because a casino site is popular doesn't mean it's for you.
Next, make sure to check out the customer reviews. While dealing with websites that ask for money, always read customer feedback. This will help you get a general idea of their customer service and whether they pay out on time or not.
If you see a lot of complaints with few great reviews, chances are that the company doesn't take care of its customers. Ideally, the website should have a mix of good and bad reviews. That's because everyone's experience is different.
Pick The Right Games
Each site offers its own set of games, some more than others. Not only that, but each game features its own odds, which can help you bag more wins or pile up the loses. So, if you're only there to play casino games, make sure you choose the ones you're familiar with. Casino games can be tricky, and a slight lack of judgment can cause you to lose the game.
Aside from that, make sure you only play licensed games. Each game developer is required to obtain a license before making the game commercially available. You can easily find this info on the website.
Keep An Eye Out For The Bonuses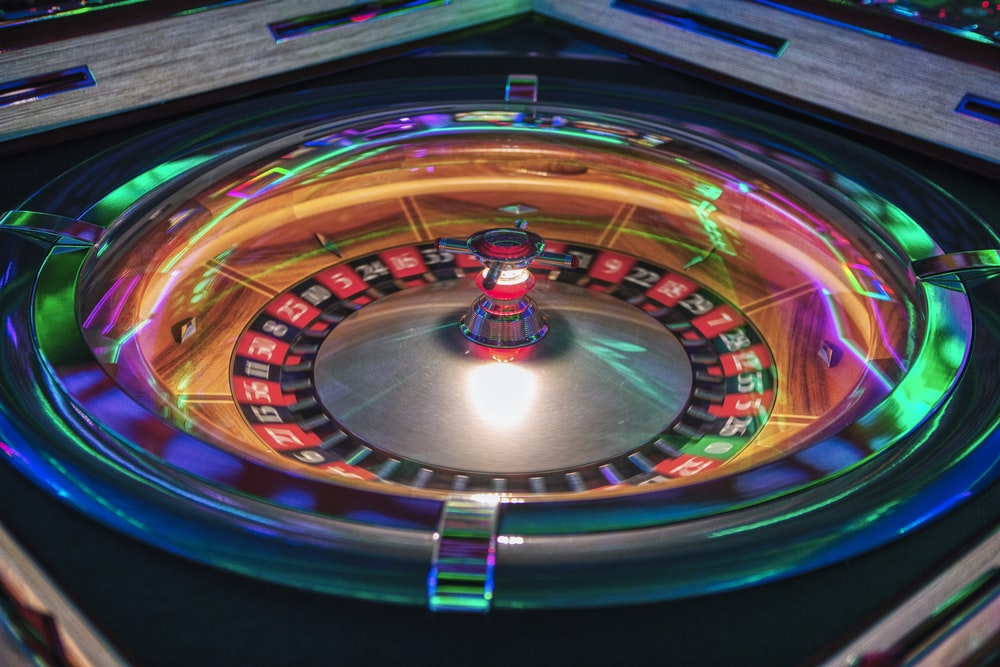 Bonuses are probably the most attractive features of online casinos. They attract players and can offset the gambling cost for the players. Some sites offer better bonuses than others, but you'll need to find them out on your own. Look for online betting sites that offer a 100% match on your deposit. That way if you deposit $50 in your account, the website will match it and give you another $50 to bet with.
In addition to that, the sites also offer other promotional bonuses like matching your winnings in a wager or offering free bets during popular sports matches. Some new online betting sites offer 'no-deposit bonuses' where you don't even need to spend any money to get a bonus. For loyal players, casino sites have dedicated promotions like special discounts on certain brands and items. If you pick your sites carefully, you could end up with lots of benefits.
What Are The Payment Options?
You should pick a site that offers payment options you're comfortable with. This isn't a big deal with local gamblers as they usually get a number of payment options from websites based in their own country. The problem comes when you're browsing an international betting site. These sites may have special offers and bonuses, but they might not offer flexible banking options.
In most foreign countries, where the banking sector isn't well-established, international gambling sites only offer wire transfers, which is in itself is a long process. In that case, it's better to stick to local sites that offer easier payment methods. And if you do stick to wire transfers, be prepared for a lot of delays in your payments.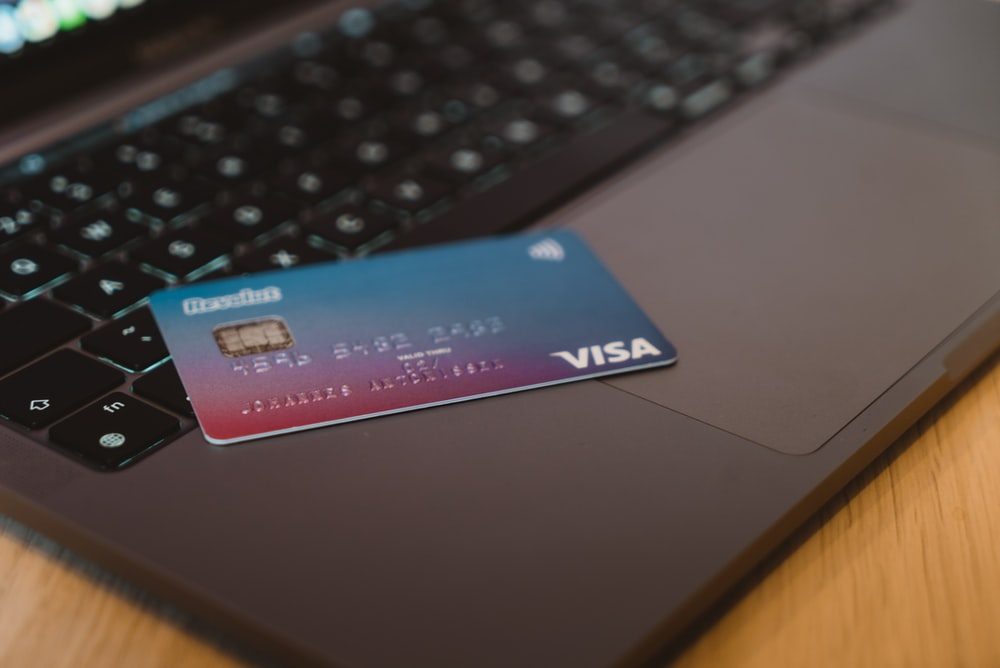 Try The Free Games
If you're inexperienced, you might want to get some practice before you jump into some real gambling games. These free games will allow you to better understand the dynamics of a game you plan on betting on. You'll also learn some cool tips and tricks on maximizing your wins.
Another thing is learning the rules of the game. If you're new, you might not understand how the games work. And free games will help you practice for them.
Once you're accustomed to the rules of each game, you can go ahead with actual bets. But you should always start small and wager the lowest possible amount. That way, if you win, you get your money back, and if you lose, you won't accumulate any debt.
Read The Terms And Conditions
The important details are always hidden behind the wall of text in terms and conditions. Generally, we tend to ignore these T&Cs, but it's extremely important to read them carefully in this case. You don't want to end up in any sort of legal trouble.
It's even more important if the website isn't authentic and you haven't figured that out. A lot of scammers make their sites as visually appealing as they can to lure in novice players. So always take a good look at the T&Cs before agreeing to them.
Keep Track Of Your Wins And Loses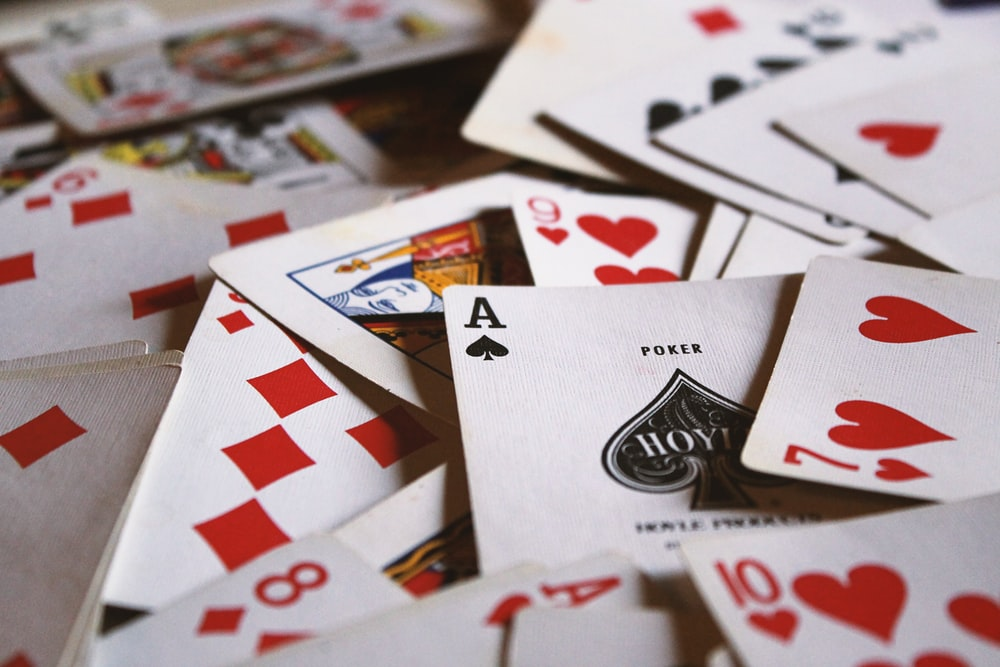 The best advice on being a pro gambler is to keep a log of all your wins and losses. A smart way to do this is by creating a document and keeping it up-to-date. You must pay attention to your track record, especially if you're losing. Putting these things in a document will help put things into perspective. You can look up how much money you've lost in a night vs. how much you won.
It also makes it easier to set a limit for yourself. When you look at the document, you'll see how much money you've lost, that'll help you stop and avoid gambling addictions. It also stops you from spending too much of your paycheck on online betting.
Check The Website's Licence
As we've talked about shady websites before, you'll know they try to hide their authenticity. Meaning you won't find their licenses easily on the website. If you come across such a casino, you should immediately leave the site.
In case you forgot to check the details and have already signed up for the site. It's best to deactivate the account. Another dead giveaway is the age restrictions. Scammers don't care for the age of the players, so they won't have any restrictions on their website.
Research The Teams For Sports Betting
Now that you've gone through the basics of gambling sites, it's time to move on to actual betting. Online betting sites are mostly used for sports betting. The website will probably offer betting options for several top sporting events. Not only that, but within each sporting event, there are multiple betting odds available. Beginners are more likely to bet on the most famous teams without researching them. But you should always spend a bit of time learning about the games and their teams.
That way, you won't be blindly placing wagers. It'll also increase your winning chances, and instead of being confused, you could actually enjoy the betting experience.
Never Stick To One Site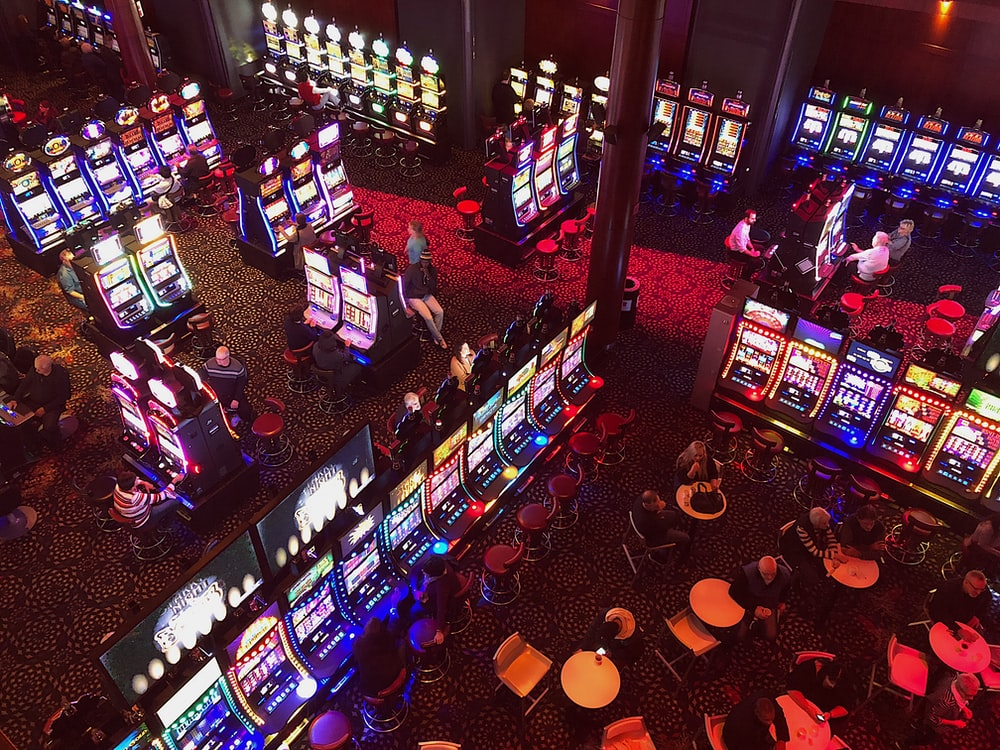 Finally, the best advice you could get is to never stick to one betting site. We, as humans tend to show loyalty to the business. While this is a good practice, it's not always the best option. You should never stick to one betting site because you might miss other exciting offers. Always check out a few sites and create a list of your regular trusted sites. That way, you maximize your winning chances and your chances of getting bonuses.
Start your online gambling journey with Betting Sites Ranking. They are a top-ranking site that lists trustworthy betting sites. Their panel of experts reviews and rate each online sportsbook, so you get access to the best betting sites in the world. The site even has a section for local sites in different countries. Clients can even compare multiple sites to find the one that suits them the best. The site also displays top bets on games that'll happen in the next 24 hours. If you're new to gambling, you can also read some of the guides on their website.