Super Bowl is one of the biggest football events that attracts about 43 million viewers on average, with the peak being 51.6 million! The match this year is expected to be even more astounding than last year, keeping in mind the head-to-head performance between the Los Angeles Rams and the Cincinnati Bengals.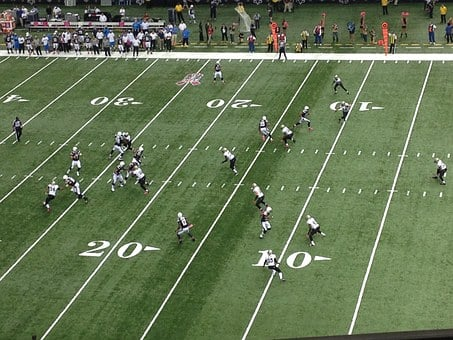 Super Bowl LVI is set to take place on the 13th of February at the SoFi Stadium in Inglewood, California. While this year's matchup is quite an unusual one, we can say that some people did expect it after the emerging performance of both the teams at their conference playoffs as No.4 seeds.
We all know the key to victory lies in the hands of the quarterbacks of the respective teams. As we come closer to the Super Bowl, let's take a closer look at each team's QB and see who has the advantage:
Cincinnati Bengals: Joe Burrow
Joe Burrow is out of the Bengal's young start quarterbacks who got a severe knee injury in 2020. This performance throughout the season and previous games have been pretty steady as an unfazed leader for the Bengals. Here's something you need to know.
Take what's there
It's no secret that Burrow's charisma can sometimes overshadow his technical skills as the quarterback of the team, but all-in-all he has remained quite efficient throughout the season. Thanks to this amazing performance, the team leads the NFL completion percentage board with 70.4.
If there's one thing he needs to work on to win against Ram's ferocious line, it's quick decision making.
Ja'Marr Chase Pairing
We have all seen it and know that the Burrow-Chase pairing has been quite a dynamite this entire season, and the Rams will try everything in their power to break the duo. After the catch, this young wideout does quite a lot of damage. So, whenever they see him open, THROW the ball, and if not, throw it anyway occasionally.
Los Angeles Rams: Matthew Stafford
Just like Burrow, this 32-year-old quarterback didn't waste much time to emerge as the playoff caliber start and took a quick recovery from his season-ending injury by securing a sudden win against the Lions with a 10-6 score.
However, unlike Burrow, Stafford needed about a decade to achieve a post-season victory since this trigger-happy approach led him to their first defeat. Here's what he needs to do.
Trust the plan
Every time Stafford has followed the game plan provided by Sean McVay's or Sony Michel, he has thrived like never before. Whenever he drifts away from the game plan, he starts trying too hard to throw by depending on his arm strength rather than the amazing football IQ. The key is to trust the game plan and follow his football IQ in questionable scenarios.
Odell must be involved.
Whenever Odell is invested in a game, the team's offence performs much better and things click. If Stafford chooses to stay mindful of that, the Rams will have a clear path to beat their opposing offence.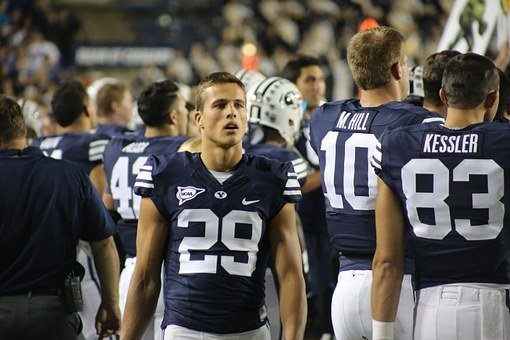 Place Your Bets Now
This Super Bowl will be brutal with the two strongest offence teams competing against one another. If you've been looking for the opportunity to win big, now is the time.
Check out Betting Sites Ranking now to find the best Super Bowl bookmakers to make big and winning bets. Our utmost honest betting sites reviews and offer comparisons will help you find the best value for your money.