The online gambling industry is growing at an exceptional rate as more and more people take up recreational betting to bring some excitement into their lives. But we can't ignore the issues associated with gambling, mainly losing huge amounts of money. This is especially common in new bettors who don't know how to wager properly, and that's why they end up losing more money. Here are some tips and tricks that can help you minimize your losses and increase your chances of winning wagers.
Bet On Sports You Know About
One of the biggest mistakes novice bettors make is betting on sports they don't know about. This increases their chances of losing by ten folds. Because each sporting event is different than the rest, you need to know the basics such as the format, the players, and the teams before you begin wagering. New bettors are also more likely to spend a lot of money in order to get one shot at winning a bet. This habit can lead to a gambling addiction which can empty your bank account pretty quickly.
Always Keep A Limit
Before you visit any gambling site, determine a budget for yourself. It doesn't matter how good the wagers are; you should always stay within this budget. A good way to do this is to deposit money in small amounts and keep a record of the money you have spent. In addition to this, you should also set a time limit for your gambling sessions. Long gambling sessions can lead to gambling addiction because you lose the sense of time and are more likely to go over your budget.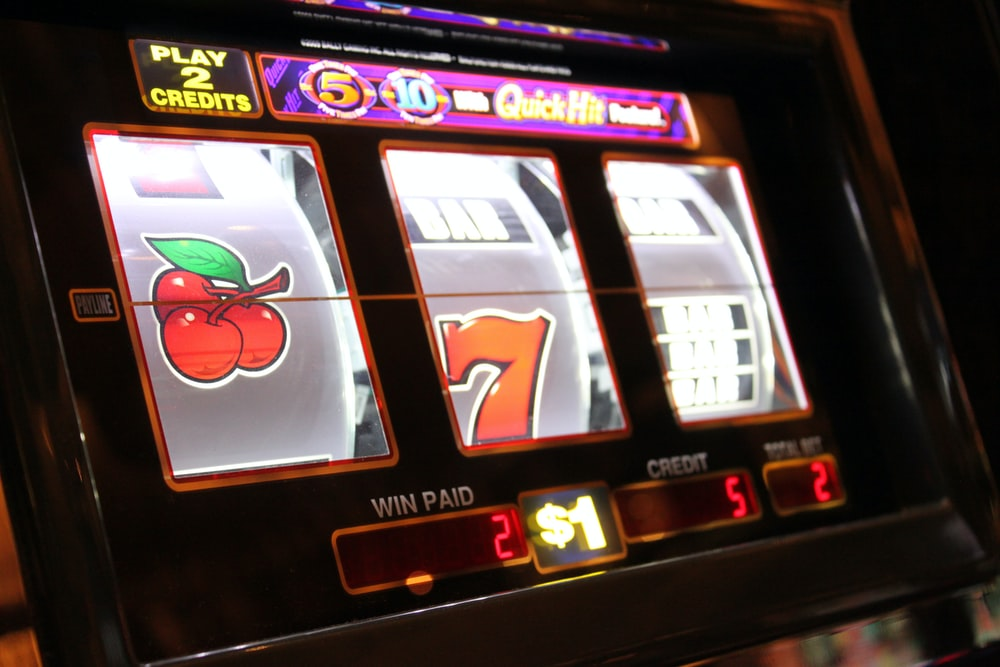 Use Bonuses And Free Bets
Bonuses and free bets are some of the most interesting parts of online betting, but most punters don't know how to use them strategically. Many of them treat these bonuses and free bets as free passes to make risky wagers, but that's not the right way. If used carefully, these bonuses and bets can prevent you from spending much of your own money, and you can enjoy some gambling without losing your money.
Stop When You're Frustrated
Once you've accumulated a few losses, it's natural to feel frustrated. However, if you keep going on, it'll cloud your judgment, and you'll not only end up going way over your budget, but you're more likely to lose bets as well.
Want to learn more helpful tips and tricks about online gambling? Head over to Betting Sites Ranking. We are a listing platform that ranks online sportsbooks and reviews them. Our website has great guides and tips on how to increase your winning, as well as information on leading sports events. Users can even compare different online bookmakers to find the best offers, and they can check out the top bets of the day.