Sports bettors can use the resources available to them for wagering profitable bets. NFL bettors can make use of the statistics available and their knowledge of the game to make educated betting decisions. By using these tools available at their disposal, you are not just leaving everything to luck but wagering informed bets.
NFL Power Rankings are one resourceful tool that can help NFL bettors greatly and help them win big through well-informed bets.
Top 4 of the NFL 2022 Power Rankings
Los Angeles Rams
Cincinnati Bengals
Kansas City Chiefs
San Francisco 49ers
Why are NFL Power Rankings important?
Because power rankings are so widely used by all sports bettors across the globe and are used in all sports, they set a solid foundation for everyone who wants to bet on NFL. Football is a sport that properly makes use of power rankings for betting purposes. Through power rankings, bettors can get a clearer idea about the teams. They are a great asset for any sports bettors.
Power rankings help online betting sites set betting odds and lines, whether it's weekly odds and point spread or futures odds for the Super Bowl. Power rankings help sports bettors as they provide an objective comparison and rating for all the teams. They take out any current news, biases towards the teams or players, and any other recent developments.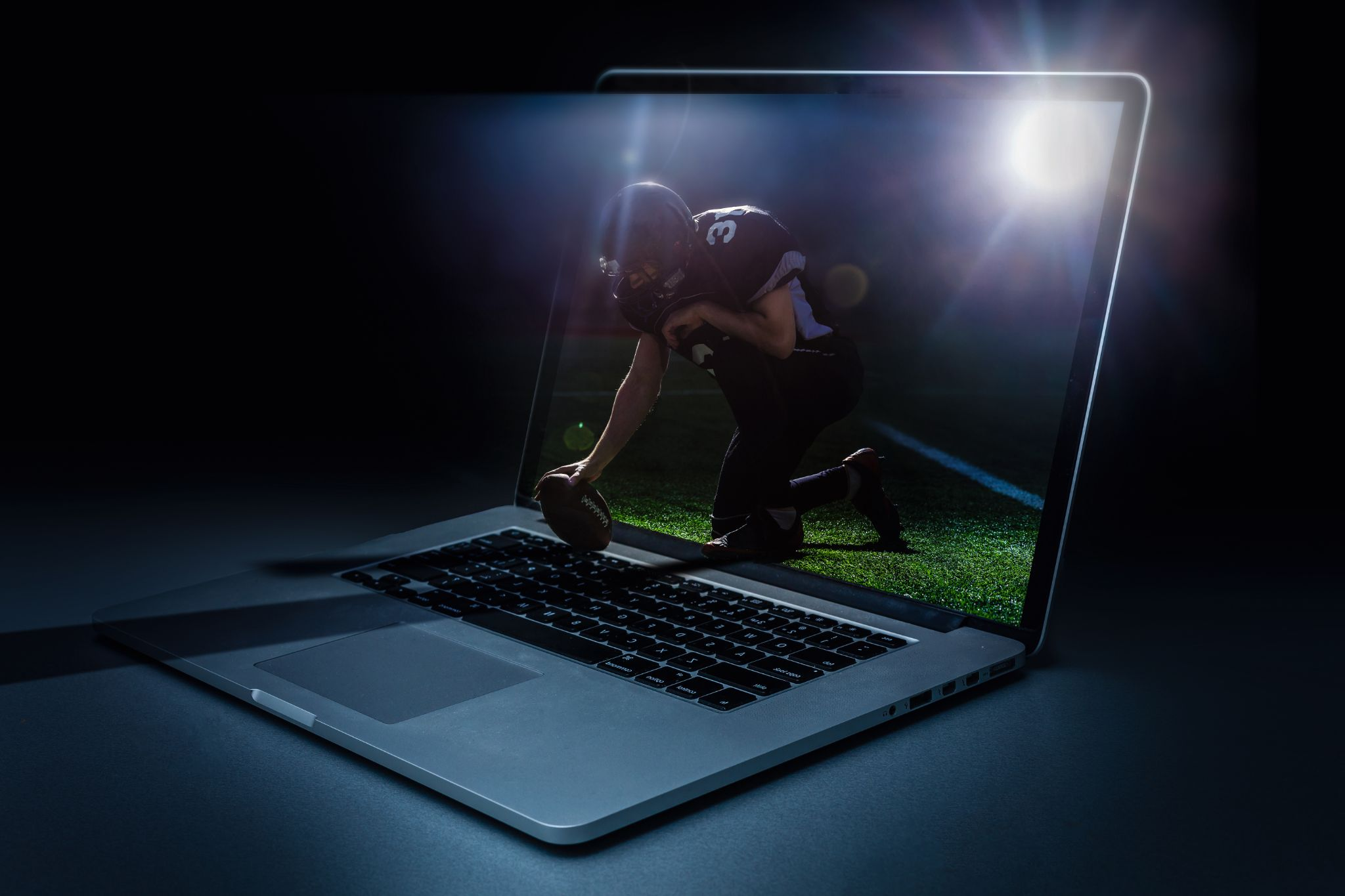 How are NFL Power Rankings Calculated?
Power rankings help maximize the profits bettors can make through their bets. Power rankings are calculated by taking into account various factors. Let's go over them.
Historical Spread Coverage
When the teams are ranked, how they've performed in the past is also taken into account. All the odds and the stats are used for this. How a team has performed against certain opponents is used to calculate the power rankings. The month the games were played also matters.
Strength of Schedule
A team's schedule and all the opponents also help in determining the power rankings. If a team has had an easier path because of weak opponents and strong offensive or defensive dynamics, that which affect their position on the power rankings table. A team with tough opponents and constant wins will get a higher position in the rankings.
Injuries
If a key player for a team succumbs to injuries, it can make or break a team. The team can fall or rise in the rankings if they have been playing with or without the star players. The position of the player also matters.
At Betting Sites Ranking you can find the best betting sites for basketball, tennis, hockey, cricket, golf, and football. Browse through the best football betting sites on our online betting portal and get the best football odds on these sites.
We have a team of experts who do extensive research to review, rank, and compare betting sites and give us the top 10 betting sites in the world.Visit our website to find out the best country for betting. Also find out how you can place a bet for your favorite events.