Olympics is one of the biggest international sporting events where athletes from across the globe participate in different sports, ranging from ice skating to wrestling. This mega sporting event dates all the way back to 1986, when it first took place in Athens, Greece. This year, sports fans and bettors are enjoying a second Olympics within 6 months.
The Olympic Games Beijing 2022 will take place from 4 February 2022 to 20 February 2022, providing sports bettors with great betting opportunities. Olympics sports are a huge part of the sports betting industry and attract many new sports bettors each season. If you're new to betting on Olympics, here are some essential tips.
Norway is a Safe Bet
This is a very specific tip, but according to many sportsbooks, Norway is a country you can always bet on. Norway won the most medals at the last Olympics and is the all-time leader in gold medals (132) and overall medals (368).
For the 2022 Winter Olympics, Norway is predicted to win the most gold medals again.
Shop for the Best Odds
The best way to bet on any sporting event is to shop for the best odds you can possibly find. Don't just stick to Norway for safe bets; find other betting opportunities as well.
Do your research, go line shopping, and bet on worthy bets.
Know the Sport You're Betting On
For successful betting, you need to know the markets you're targeting. If you're not familiar with the sport you're betting on, you won't be able to take advantage of the betting opportunities.
Make sure you know the rules of the sport, the best players in the competition, their past victories and form, and the best athletes.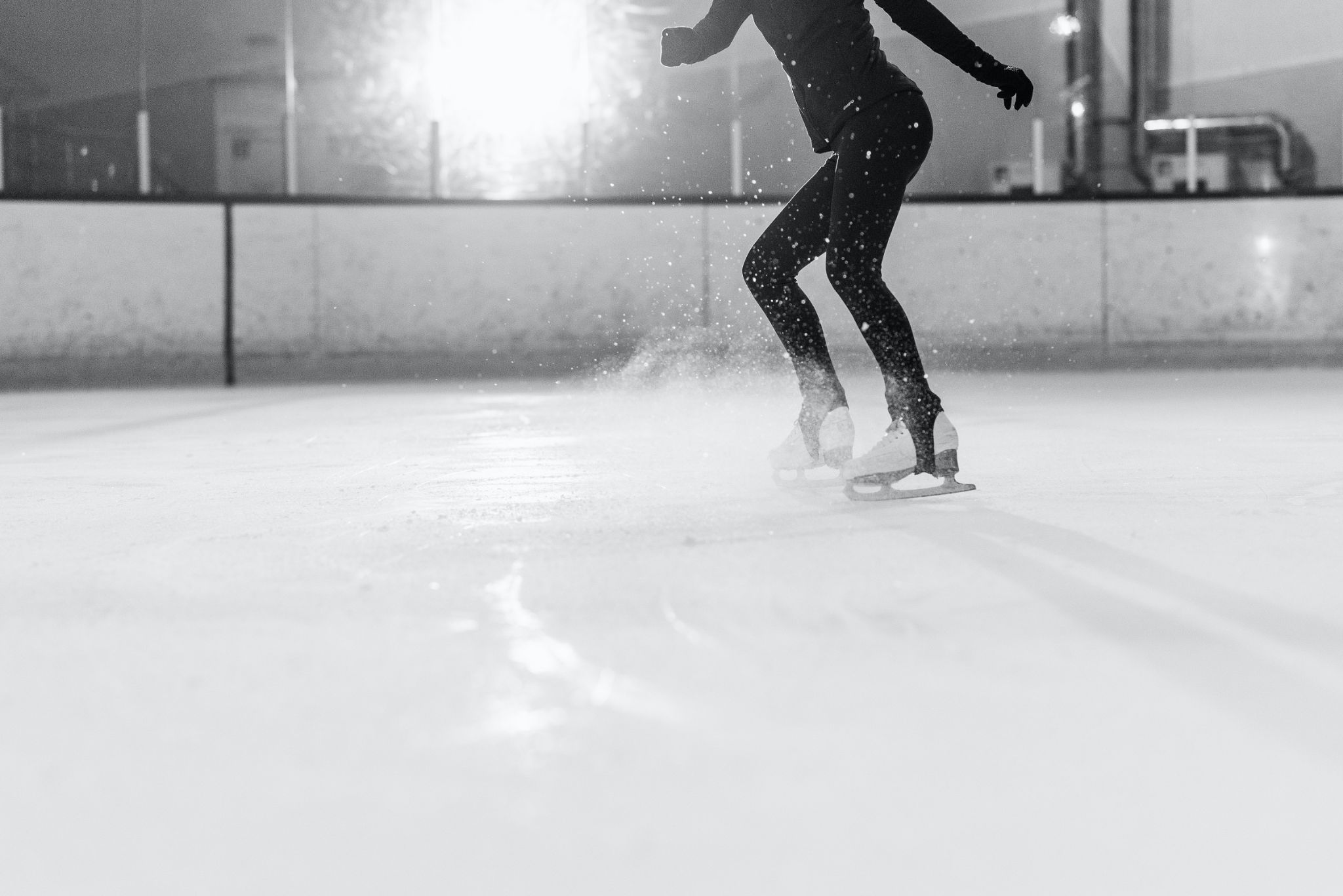 Study the Past Winter Olympics Results
One essential part of sports betting, especially for the Winter Olympics, is doing your research so you know the past results and how each country or individual has performed. While many teams can fail to continue their top form, some might dominate specific categories.
If a team has made its presence known in a specific sport or category, it will most likely make an impact. Keep an eye out for the top athletes and those who have won gold medals in the past. Shaun White, Shoma Uno, and Cha Min-Kyu are among the top contenders this year.
Get Creative with Your Wagers
Don't make bets where you can't easily predict winners. Instead, make creative bets. You can bet on anything you want in these prop bets. For instance, you can bet on how many medals a particular team or athlete will win, how long a certain competition will last, who will win a specific medal, and the list goes on.
Bet at the Most Reliable Online Sites
Betting Site Ranking is one of the most reliable online platforms for sports betting of various kinds. You can find a range of sports available on our website, including the best betting sites for football, tennis, hockey, cricket, football, and basketball. With us, you'll be able to bet safely and easily on the Winter Olympics 2022.
Bettors all over the globe can check out the top 10 betting sites in the world and find out the best country for betting on our website as we review, rank, and compare various betting sites. Visit our website today so you can also learn about placing bets.