Each-way bets are a terrific technique to increase your odds of winning if you've never done it before. This is because even if your bet loses, you can still make money. The term "each-way bet" refers to a wager given by bookmakers that include both a win and a place wager. An each-way bet is made up of two bets that cost the same amount.
One bet is on your choice to come out on top at an event, and the other is on it to complete in a specific number of places such as first, second, third, or fourth. Aside from horse racing, each-way wagering (often written as EW or E/W) can be placed on a certain sporting event, including soccer to golf. Let's look at some things to keep in mind when placing each-way bets.
1. How Does It Work?
Each-way bets are the same as regular bets. It's as simple as heading over to a sportsbook and backing the team of your choice. To make your wager an each-way wager, check the "E/W" box before placing your wager.
The stakes on an each-way bet are doubled because you must cover both your win and your place bets when placing one. As a result, if you place a bet of £2, your final wager would cost you £4.
2. How Do The Odds Work?
Understandably, the placing element of the wager will not pay out with the exact odds as the winning portion of the bet. Place bet returns are calculated by multiplying the selection's winning odds by a specific factor.
Often, this is a quarter or a fifth. Keep in mind that the odds on the winner market will determine your payout on the placing portion of your wager. This is how the place portion of your wager is computed if your selection finishes in the top three places.
3. Benefits Of Each-Way Betting
By placing an each-way bet, you can continue to make money even if your chosen option does not win. If you're betting on a long-shot selection or prefer a steady stream of victories, this is a great tool. It also gives you some peace of mind if you believe your choice has a strong chance of winning, so you don't lose everything if it is narrowly defeated.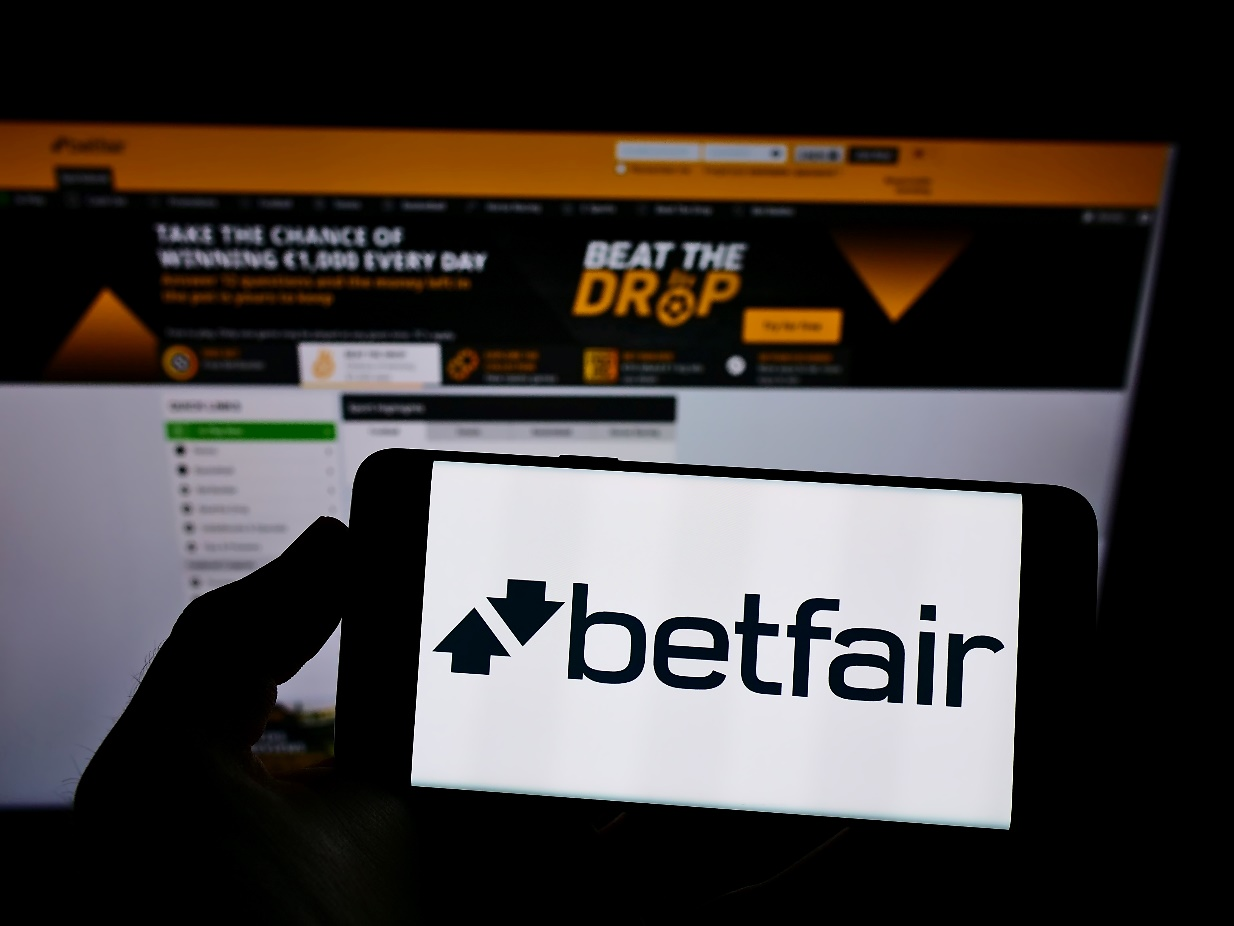 Are You Looking For Betting Sites To Place Each-Way Bets?
Bettors on the look for betting sites for each-way betting should check out Betting Sites Ranking. Our website ranks sports betting websites from over a hundred countries so bettors can find the best betting option out there. If you're looking for the best sports betting app for android, the best cricket betting app, or a betting app for football, our platform has it all.
Check it out to learn more about what we have to offer.