Rafael Nadal, Novak Djokovic, Ashleigh Barty, and Daniil Medvedev are just some of the names that can fully trigger one's interest in tennis games.
The upcoming 2022 Wimbledon tennis event will be offering a wide range of betting opportunities to online sports gambling enthusiasts. It will feature the favorites mentioned above and many other talented and world-famous tennis players.
Online tennis bettors should now brace themselves for a rollercoaster betting ride! At Betting Sites Ranking, our sports betting experts suggest you track the latest tennis betting odds and prepare your best online betting strategy.
Best Wimbledon Records Online Betting Lovers Must Know
Roger Federer holds the best record for Wimbledon games, being the most successful tennis player in the tournament's history. The 38-year old tennis pro has won eighteen prestigious titles with a record of winning five consecutive games from 2003 to 2007.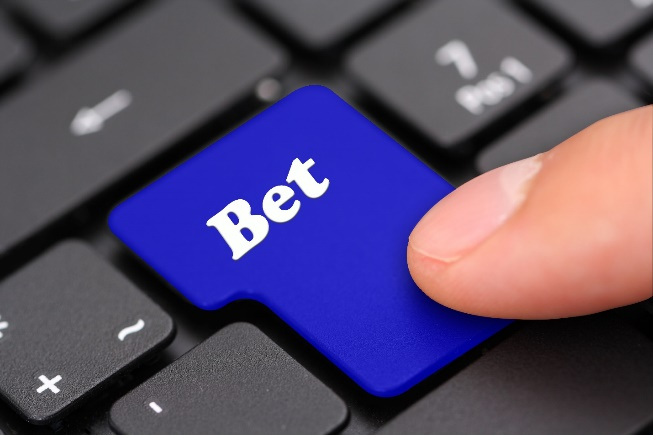 In women's Wimbledon titles, Martina Navratilova has been the bearer of nine singles! Head over to sign up at the top betting sites for tennis right now!
The Big Three
When it comes to betting on Wimbledon games, one cannot forget mentioning the Big Three, who have dominated in the last decade. This trio consists of Roger Federer, Rafael Nadal, and Novak Djokovic.
For the 2022 Wimbledon games, Djokovic has the best outright odds of +110. He is also ranked as the number 1 player on the ATP rankings. The outright is followed by Matteo Berrettini and Stefanos Tsitsipas. Check out the best professional betting tips and strategies for tennis here.
Threat to Novak Djokovic
The Serbian tennis player is highly likely to face a tough competitor in the 2022 Wimbledon. Daniil Medvedev and Matteo Berrettini are standing steady on the outright list.
However, note that the Russian athletes, including Medvedev may not be allowed to participate in the upcoming tournament.
A Tip for 2022 Wimbledon Online Betting
Don't bet too early. Yes, you read it right. The 2022 Wimbledon is just around the corner, but it's best to wait and strategize every move before making a bet. There's a huge betting pool and a very attractive outright bet range available on the most popular betting sites. However, your best bet is to keep an eye on the bigger prize.
While Djokovic is the favorite, don't forget that Nadal recently won the Australian Open and is gaining online sports bettors' attraction.
Head Over to Betting Sites Ranking For More!
Want to avail professional betting training to become a pro at online betting? Betting Sites Ranking is your answer.
We offer the best daily bets and betting tips and help punters access local as well as international betting sites online.