UFC 273
On April 9 in Jacksonville, the VyStar Veterans Memorial Arena will host two significant title fights when the Ultimate Fighting Championship returns to Florida with UFC 273. Alexander Volkanovski defends his featherweight title against Chan Sung Jung, dubbed "The Korean Zombie," in the main event.
Volkanovski made his professional debut in 2012, but he was defeated in his fourth fight in 2013 to end his winning streak. Since then, he's won 20 straight fights. As of 2019, he is the UFC featherweight champion after defeating Max Holloway. It took two victories against Holloway and Brian Ortega to keep Volkanovski on top.
When Jung made his professional debut, it was in 2007. As of 2011, he has fought seven times for the UFC, going 7-3 in that time. Because of South Korea's conscription laws, he had a hiatus from the UFC. He has won three of his previous four fights, most recently a unanimous decision against Dan Ige in June of last year.
UFC 273 will feature notable performances by KhamzatChimaev, who will face Gilbert Burns, Mark O. Madsen, an undefeated Olympic wrestler, Irish contender Ian Garry, as well as the stunning NassourdineImavov, who will face UFC legend Kelvin Gastelum.
Betting Markets For The UFC 273
Let's take a look at some markets you can bet on for UFC 273:
1. Moneyline
A bet on which fighter will win the fight in the UFC is known as a Moneyline. It makes no difference how or when they succeed. It doesn't matter who wins the fight, as long as you win your wager! However, you should be aware that the money you are paid varies depending on the chance of that individual winning and public bets on them.
Due to a large amount of money being placed on a certain fighter, the potential prize is smaller. Similarly, if you bet on an underdog and win, you can expect a larger payout.
2. Method Of Victory
Do you have a prediction for how the battle will end? If yes, you can place a bet on the method of victory market. Choosing a wagering strategy for your chances of winning is up to you. Certain bookmakers allow you to bet on the manner of winning without having to pick a winner.
Others ask that you pick the winner and the mode of victory before letting you bet on UFC matches. Although the second option is more prominent and earns more money, it's also more difficult to get.
3. Exact Round Finish
As a UFC fan, you have the chance to win huge amounts of money if you correctly predict the outcome of a fight. One of the most lucrative UFC wagers is on the exact round in which the fight will be decided. This wager requires you to predict which round the battle will end in. You'll make a lot of money if you're correct. A lot of UFC sportsbooks want you to choose the winner as well. When this happens, the payouts increase!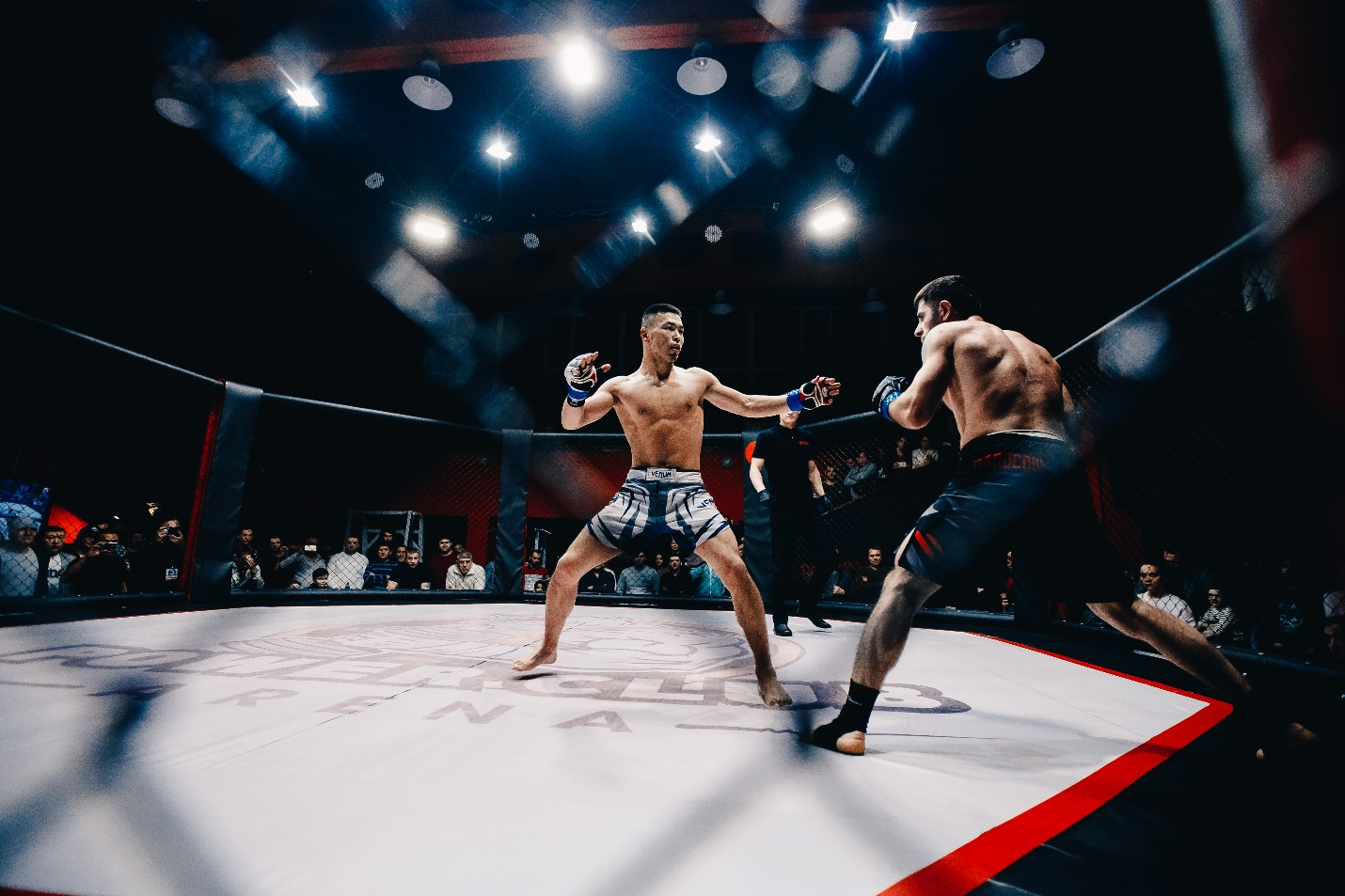 If you're a UFC bettor looking for betting sites for UFC 273, check out Betting Sites Ranking. Our platform ranks betting sites by reviewing and comparing them, enabling sports bettors to have a safe betting experience. Whether you're looking for UFC odds, UFC picks, or UFC bets, our platform has it all.
Check it out here to learn more about it.