You can't talk about sports betting without mentioning football.
It shouldn't come as a surprise to anyone that football is the world's most popular sport. Even for American audiences that associate the term "football" with their own version of a somewhat similar sport, the globally-recognized "soccer" is still a widely enjoyed spectacle. Europe, Asia, and even the Middle East recognize football as a lucrative sport to place bets on. Every year, billions of dollars are estimated to be spent as wagers on the sport worldwide.
Some particular football tournaments attract the largest pool of online sports bettors. The most popular is the FIFA World Cup, a tournament that brings in one of the highest real-time viewership numbers in the world. It may seem that no other football league can ever come close to the FIFA World Cup view counts, but you might be failing to consider the UEFA. The UEFA is a league that bookmakers around the world are particularly enticed by. Let's discuss why!
What is the UEFA?
The Union of European Football Association, more commonly referred to by its simple acronym "UEFA," is among football's most prestigious governing bodies. Every year, it organizes the UEFA Champions League, also known as the European Cup.
The league is a premier club football competition between teams from different European countries. In the first part of the competition, teams are divided into groups to compete in the "group stage." There are typically 32 teams in the group stage that are divided into eight groups, each denoted by the corresponding letter of the alphabet. The winners and runner-ups of the group stage progress to the next knock-out stage, which is referred to as the Round of 16. The winners of 'Round of 16' progress to the quarterfinals, then to the semifinals, and finally, to the league final.
The 2021/22 UEFA Champions League began in June 2021 and will be finishing in May 2022. After the Round of 16 wraps up on March 16th 2022, the qualified clubs will prepare for the quarterfinals starting from April 5th. The final will take place on May 28th at the Gazprom Arena, Russia.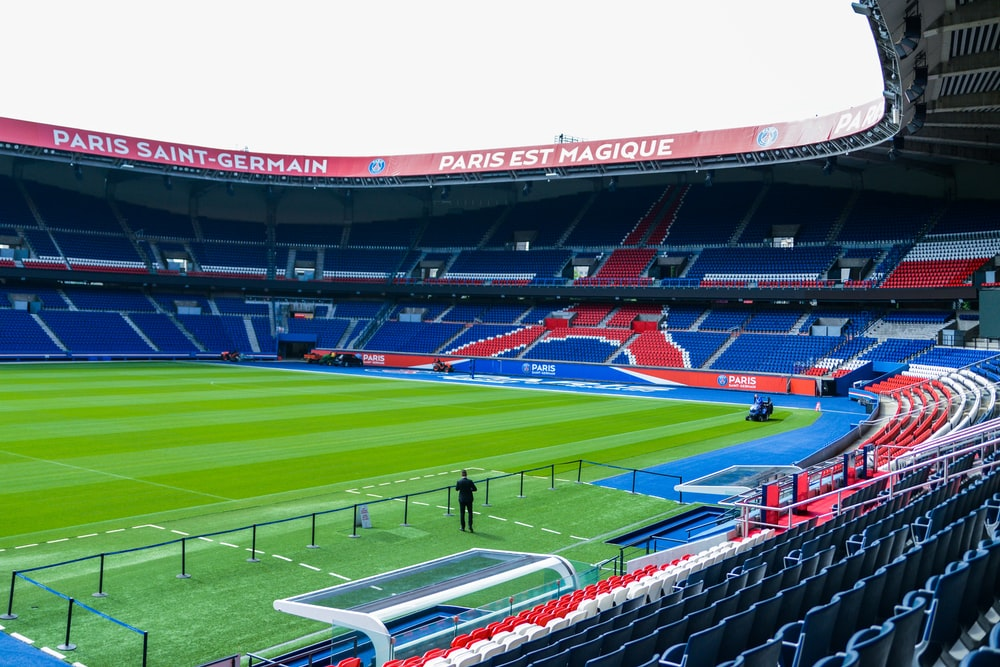 Why Do Sports Bettors Love the UEFA Champions League?
When you dive deeper into the league and its history as one of football's most prestigious competitions, you start to understand why it's so loved by sports bettors. Let's discuss some of the major reasons.
1. Worldwide Popularity
There was a time when leagues like the UEFA Champions League were somewhat niche. Only restricted audiences enjoyed the event, and even fewer people bet on it. But that has quickly changed ever since football started going global. Now, it's not just a European sport. Millions, if not billions, of people across the world spectate and bet on the sport every season. The 2020 UEFA season alone garnered an estimated 5.2 billion real-time views throughout its cumulative run.
The league is becoming a worldwide spectating event, and sports bettors aren't ones to shy away from its growing worldwide popularity. As the sport and league become more popular, their reach into the sports betting market deepens, too.
2. Growing Market
Popularity doesn't just refer to the number of people watching the league globally. It also includes people who are now wagering on it. The massive surge in worldwide sports betting attention to the UEFA Champions League has subsequently expanded its wagering market. The market size continues to grow every year, with more and more uninitiated sports bettors joining in on it.
Sports bettors naturally gravitate towards highly popular sports events simply due to their market potential. While niche sports and leagues can have a set of betting opportunities of their own, popular leagues like the UEFA Champions League bring in unmatchable lucrative betting options.
3. Range of Betting Options
Speaking of betting options presented by the UEFA Champions League, let's talk about ones every that sports bettor actively seeks out.
First off, the league comes around every year, which already makes it a good option for football bettors. The reason is that most sports bettors like to wager on sports events that they don't have to wait too long for. This is why even though occasional tournaments like the FIFA World Cup are huge hotspots for sports betting, most football bettors don't prioritize them. If a tournament only comes around every four years, what are sports bettors supposed to do in the meantime? The answer for a large majority of the market is: bet on regular and annual tournaments like the UEFA Champions League!
Other lucrative betting options that the league brings about include the highest football odds and the most predictable (read: promising) performances. Every sports bettor conducts some research about the sports event they're wagering on. Doing so on the UEFA Champions League will introduce you to a somewhat consistent track record of the best clubs and players. You can study these statistics and trends to place the most promising football bets.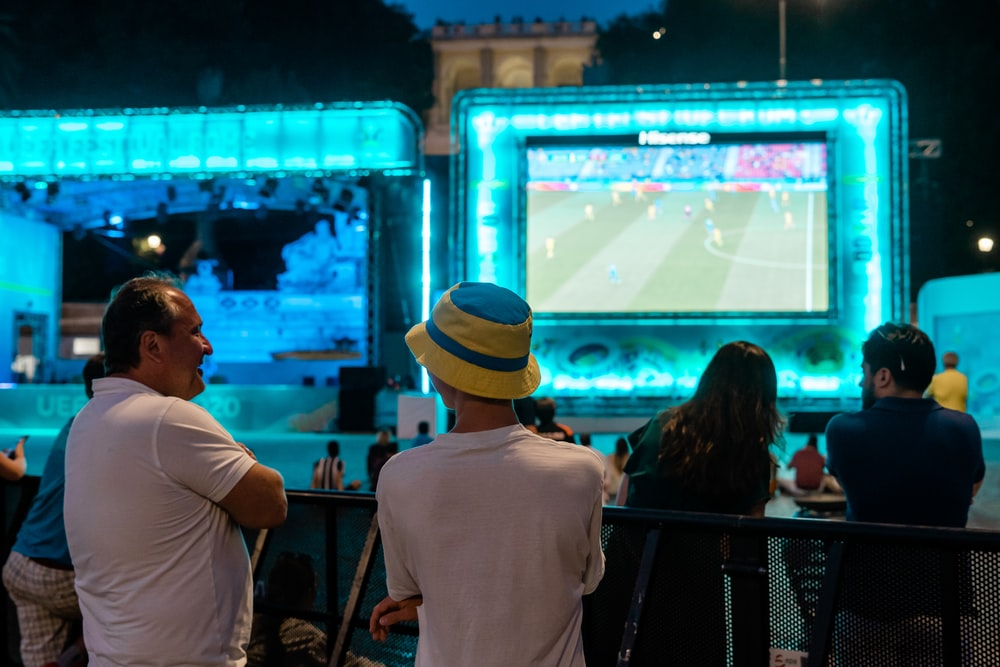 2021-22 UEFA: Important Statistics
The UEFA Champions League first kicked off in 1955. Ever since then, it has continued to attract the attention of sports bettors all across the world. Even before online sportsbooks and betting sites came into the picture, bettors everywhere were still wagering on the sport in massive sums. For those who are just joining the online football betting scene, here are some important UEFA statistics to know about.
Best Clubs
The first thing every football bettor needs to know is how each club performs at the UEFA Champions League every season. This knowledge will help you choose the most successful clubs to place your football bets on.
1. Bayern Munich
Even the casual football watchers know about FC Barcelona and Real Madrid, but the true football fanatics will always rave about Bayer Munich. The club is among the most successful clubs in the league, often beating other legendary teams to the top of the rankings. In the 2021/22 UEFA Champions League season so far, the club is standing at number one in Group E. It has successfully won 6 out of 6 matches it has played in the Group Stage — a winning streak very few can match. Robert Lewandowski, with 9 goals under his belt so far, is the player to place your bets on!
2. Real Madrid
Real Madrid is perhaps the most expected club to be in the top 5 rankings. The legendary club is the most successful UEFA Champions League participant, with 13 titles to its name so far. In the 2021/22 season, it has dominated the Group D matches with a 5 out of 6 matches winning streak. Its last match, which resulted in its only Group Stage loss, might have been a stroke of bad luck. However, the club is all set to dominate the Round of 16 matches too, so get your football bets ready.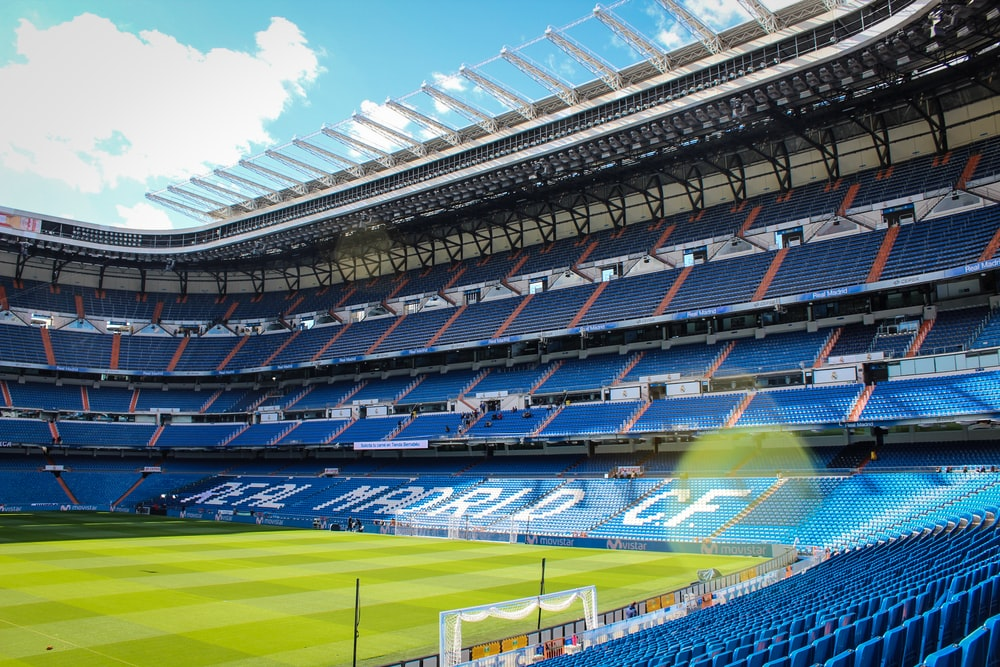 3. Manchester City
Avid UEFA Champions League fans might be surprised to see Man City on this list, considering that the club has never actually won a league title before. Despite that, nobody can deny the club's astounding performances in every season it has participated in. With some of football's best players on its roster, Man City is leading the Group A rankings in this UEFA season. It has won 4 out of 6 matches, alluding to a somewhat promising run in the Round of 16. Tune in on February 15th to see the club go against Sporting CP in its first 'Round of 16' match. You might find a reason to place your best football bets on the club!
4. Liverpool FC
Another club to look out for is Liverpool FC. It has consistently proven itself to be one of the most highly competitive clubs to ever participate in the UEFA Champions League. Having won 6 league titles so far, Liverpool FC is always a delight for sports bettors. In the 2021/22 league season, it's currently standing at number one in the Group B rankings. With a winning streak of 6/6, who wouldn't want to bet on this incredible club? Get your football bets in order for the February 16th match between Inter and Liverpool; it's one of the most anticipated ones.
5. Chelsea FC
Chelsea FC needs no introduction. The legendary club has been the sports bettors' favorite for a long time, largely due to its promising performance every season. It's currently the reigning champion with 2 league titles, including the 2020/21 title, under its belt. The club had been dominating the Group H rankings until its last match, which resulted in an unfortunate loss. Regardless, the club has a great chance of coming out on top in the Round of 16 matches. Start preparing your football bets for Chelsea versus LOSC on February 22nd!
How to Bet on Football?
If you've read up to this point, there's probably a part of you that wants to dabble in football betting. You can't be blamed! Football betting is easily among the best sports betting ventures for new and professional gamblers alike. Aside from the incredible betting options it offers, just the pure thrill of wagering on leagues like the UEFA Champions League is enough to get you hooked.
Regardless, it's important to do your due diligence when betting on football for the first time. The following steps should help you get started with safe online football betting!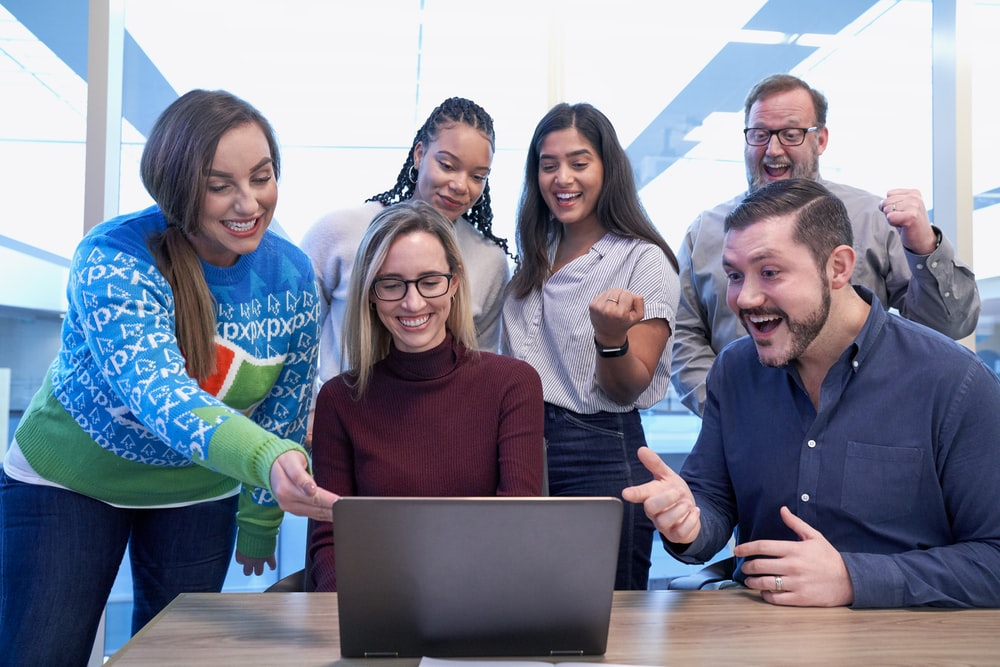 1. Find a Good Online Sportsbook
You can't place bets without a platform to do it on. So, the first step in sports betting is to find a reliable online betting site. A lot of the best betting sites in your region are probably casino websites as well as sportsbooks. Don't let that intimidate you, though! A betting site with both capabilities can still be among the best.
Start by looking for the top local betting sites in your country. The online gambling portal Betting Sites Ranking lets you do that with ease. Next, research at least three different betting sites thoroughly. You can read betting site reviews that'll help you gauge the legitimacy and reliability of the site you're interested in. You should only start using an online sportsbook once you've verified that it's licenced and regulated.
2. Safely Fund Your Account
The best betting sites on the internet have the simplest signup processes. So, if you've shortlisted a site through thorough research, you can then register for an account. Most betting sites require you to submit personal information for identification and verification purposes. But if you're uncomfortable with doing that, you can use a no-verification betting site too.
Once you're registered, look for a safe payment method to deposit betting money into your account. Some of the top betting sites even let you use cryptocurrencies like Bitcoin and Ethereum to fund your account. Make sure to look up the safest crypto betting sites before you make any Bitcoin deposits, though!
3. Place Small Bets First
Now that you're all set up, you can finally start wagering on your favorite sports events! A common mistake many novice sports bettors make is starting by betting large sums on seemingly lucrative markets. Don't do that! Place the smallest bets you can first, see how well they do, and only go bigger when you've earned the confidence and experience to do so.
Remember, sports betting is supposed to be fun, not regretful!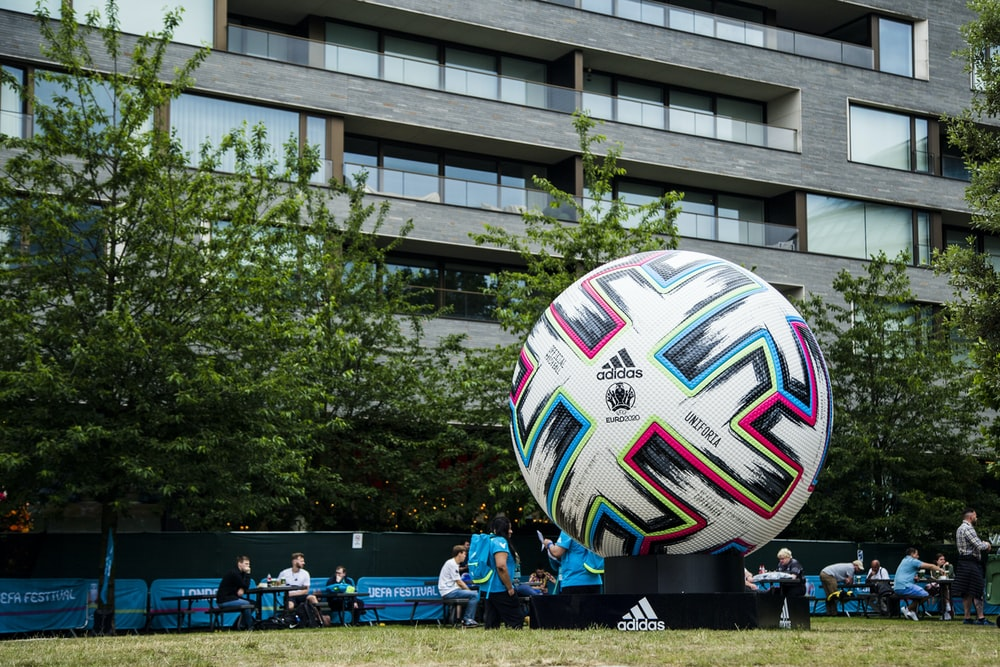 Start Placing Your Football Bets Today!
Are you finally convinced to start betting on football? Betting Sites Ranking can help you do it!
Our online gambling portal is the only thing you need to find the best online betting resources on the internet. No matter which country you're in, you can find the best local betting sites on our portal. Our reviews cover all the important things you need to know about the top betting sites. You can also discover amazing welcome bonuses and learn about the safest payment methods. If you're into crypto betting, we've ranked the best crypto betting sites for you too!
Check out our blog to start mastering online betting today. We've even got top daily bets to help you place smart bets!