With the Lahore wing of the Pakistan Super League underway, it has been an exciting journey so far. All teams have shown great skill and teamwork in their games, with luck favoring some and for others, not so much. The current PSL points table looks competitive, with almost all teams looking like they could take the trophy.
With all teams having played at least six matches, we look at each team's performance so far and how likely they are to be the champions in this edition.
Favorite to Win – Multan Sultans (2.80)
As of 15 February, Multan Sultans look favorites to win the PSL again. The defending champions, led by the charismatic Mohammad Rizwan, have been on a roll this season, winning six straight matches in a row, losing only once against another formidable team, the Lahore Qalandars.
Under Rizwan, they quickly picked up speed and won five consecutive matches previous year to get to the finals, beating the Karachi Kings with ease. This year, they've continued their dominance and left much of the competition behind. Experts currently place them as favorites with odds of 2.80 in their favor
Teams To Look Out For – Lahore Qalandars (3.75) and Islamabad United (4.80)
It goes without saying that the PSL has always been full of surprises, and there has never truly been one team that dominated throughout the tournament and was considered the odds-on favorite. Multan, last year's champions, lost five straight games last year before picking up steam and dominating the tournament's second leg. The same is the case this year with almost every team showing they can steal the show.
Both Lahore and Islamabad have shown that they're championship material this season, exhibiting great teamwork and boasting much star power. Shaheen and Shadab, the respective captains, have shown great leadership qualities and led from the front through some memorable performances. They're placed second and third by bettors with odds of 3.75 and 4.80 respectively.
Sports betting is all about taking a risk, so if you feel like you know who will win, almost every team is a worthy contender.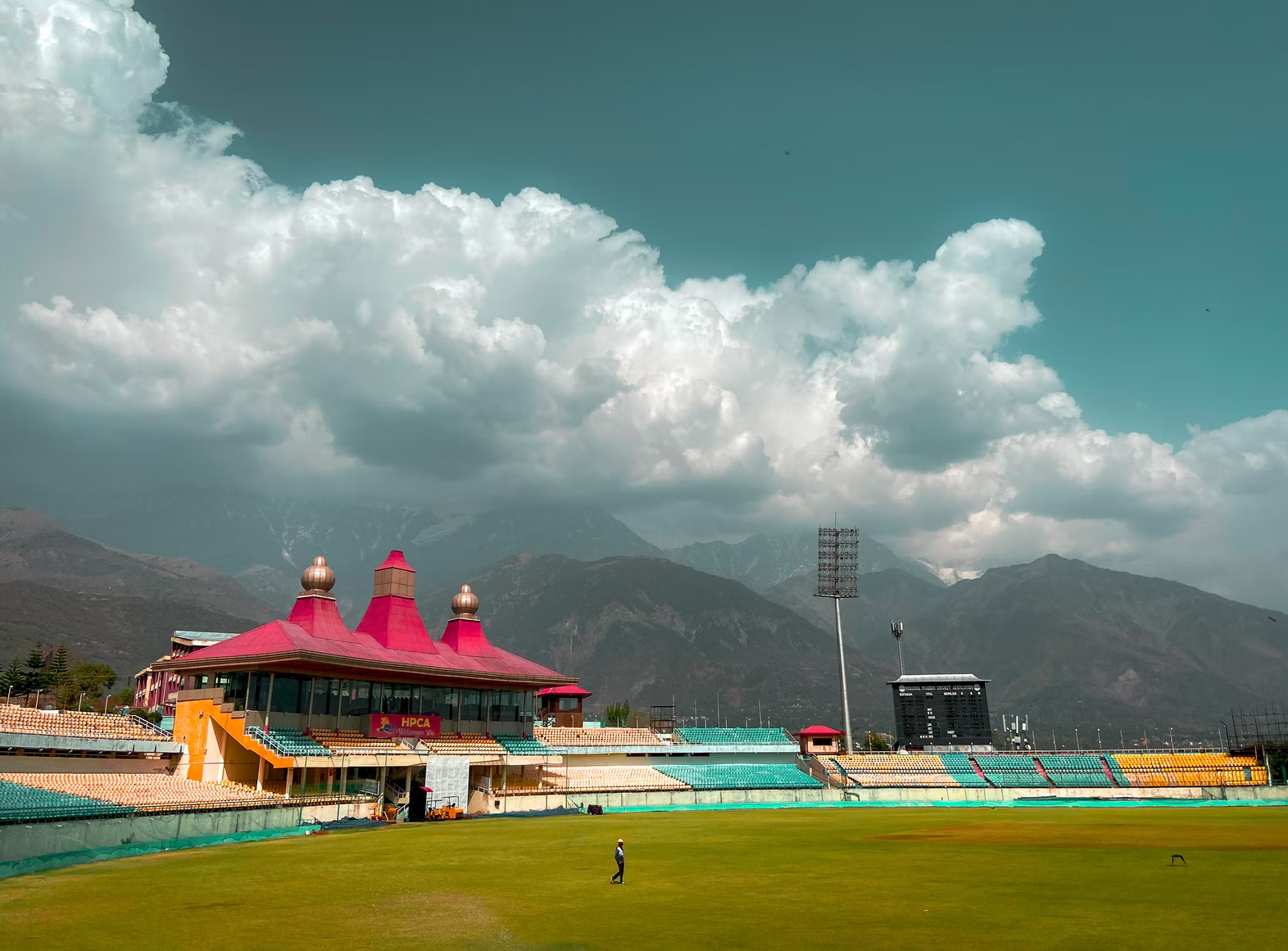 Teams To Avoid – Quetta Gladiators (7.50) and Peshawar Zalmi (9.00)
While it's fun to bet on the underdog, it's also important to not get ahead of yourself. Since Karachi has faced a fall from grace this year and, for all intents and purposes, is out of the league, we won't be discussing them much. Quetta and Peshawar, on the other hand, are still very much in the race and may just find that missing piece that gets them to the finals.
But is it a wise choice to place bets on them? That depends on how much you're willing to risk. A good rule of thumb when betting on an underdog in the PSL is to see whether they're playing quality cricket. If the team is playing competitively and have gelled together to create some memorable performances but only lose by a small margin, it means the team is worth your money.
However, this cannot be said for Quetta and Peshawar so far, who have essentially lost the mojo that helped them be two of the most competitive teams in the PSL for the first five years. Experts don't see these teams getting into the groove anytime soon, or at least not in this season, so our recommendation would be to avoid placing wagers in their favor.
If you're looking to take your enjoyment of this year's PSL to the next level, Betting Sites Ranking provides a list of the best sportsbooks and casinos that accept players from over 100 countries.
Our panel of experts rank, review, and recommend the best betting sites for a wide range of sporting leagues seen around the world. Find the best betting site in your area or see our reviews to find one that suits your needs best today.