There are a lot of factors that can be considered when choosing which betting site to make an account on. Different factors can be the deciding point for different people.
Today, we discuss some of the general factors everyone should consider before making a decision on where to place their bets.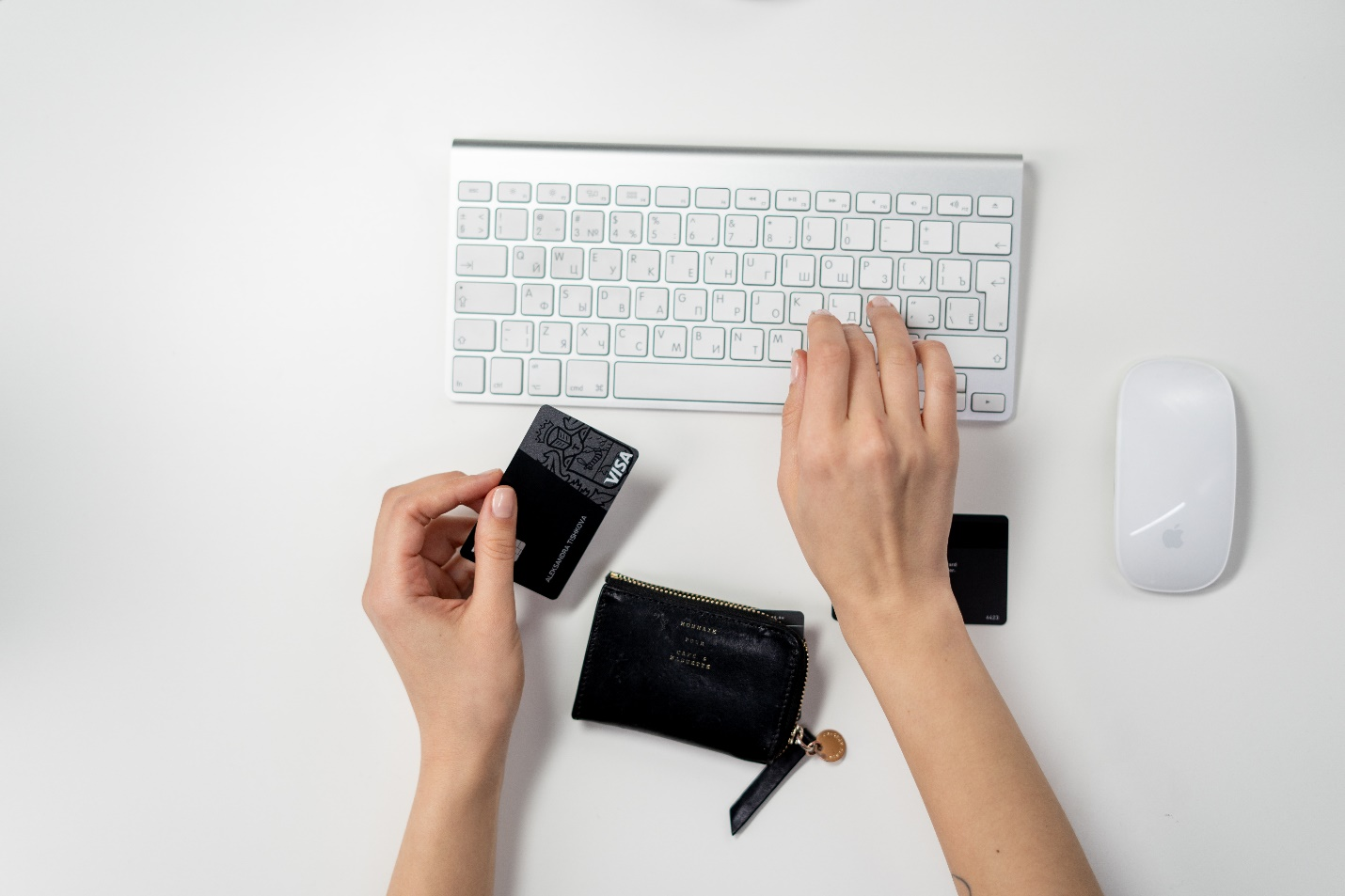 Availability
The very first thing you should be on the lookout for when choosing a betting website is the availability in your region. Different betting websites are available to different levels depending on which country or region you're from.
While some of the websites may be opening where you are, that doesn't mean they're "legally available" for you to use. Some websites only allow users from certain countries and require address details to prove it, and others might be available with a VPN only.
Don't go through the unnecessary effort of faking your residence or consistently using a VPN. Find a website that works easily in your region and lets you sign up without a hassle. While this might take away some of the best-known websites, it's better than eventually getting your account and deposits suspended.
Betting Features
Once you know which websites will let you gamble, you should then consider what they have to offer. Different websites offer different features, and some of the most commonly expected features may not be standardized yet.
Features you should be on the lookout for can differ based on your own preferences, but live options are always a good choice. If a website offers live streams of sporting events and has live betting options, it will be a better experience than websites that don't have this. Other things to look out for are Bet Building, Quick Bets, and Cash Out options.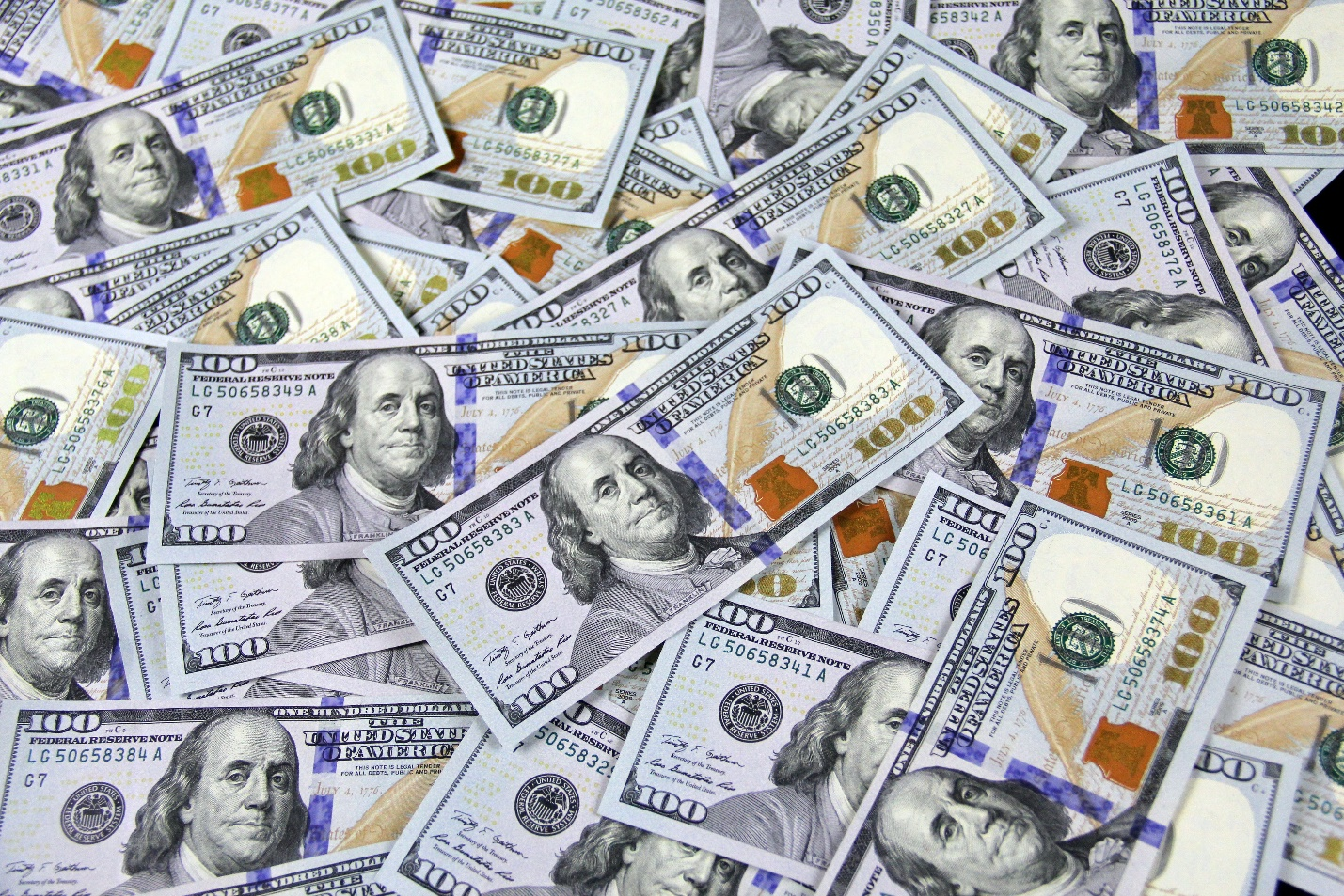 Betting Offers & Rewards
Aside from their features, look at how the betting websites treat their users. Some websites are pretty straightforward with their gambling experience. However, other websites continuously offer rewards throughout the week and even have bonuses on sign-ups and birthdays. Skim through the bonuses and find a website that offers rewards specific to what you want.
Aside from these, there are more factors to consider when choosing a betting website. We create reviews for the best betting sites at Betting Sites Ranking to help users decide who they should go to when placing bets.