Winning a cricket match might take a whole team but winning big at cricket betting is always a one-person show!
A sport that started off as "the gentleman's game" in old English towns has now become a way for millions across the world to boast about their national pride. Cricket was not always the glamorous spectacle we know it to be today. Instead, it started off quite understated and restricted. Today, it is now South Asia's favorite, and the rest of the world's second-favorite sport of all time. That automatically makes it the sports gamblers' favorite sport, too.
The most popular cricket leagues are valued in the billions globally. It was only natural for a sport this valuable to become a sports betting hotspot. But why exactly is cricket betting so lucrative? Let's dive into it.
Introduction to Cricket Betting
If you're unfamiliar with cricket betting, you first need to understand how the sport even works. The basics of the sport's play are for you to learn on your own, but here's a rundown of the types of matches you can bet on.
In essence, cricket has three formats that matches can be played in.
Test Matches
Test matches are the format that cricket started off with. They are the longest cricket matches, most often spanning over five days. The test format is also considered the highest level of cricket because of its exclusivity. Only ten countries, as approved by the International Cricket Council, (ICC) can play test matches. These nations, in no particular order, are:
England
Pakistan
Australia
New Zealand
South Africa
India
Bangladesh
Sri Lanka
West Indies
Zimbabwe
Competing teams play three two-hour sessions every day of their test match. The match lasts for 90 overs maximum. If the team bowling in the second half manages to take all ten wickets of the other team before the over are completed, it wins. If it doesn't, then the umpire will call a draw regardless of the scores.
Betting Options
You can bet on so many different aspects of a test match. You can bet on overall runs, an individual batsman's runs, winner of the match, loser of the match, draws, innings runs, team total scores, etc.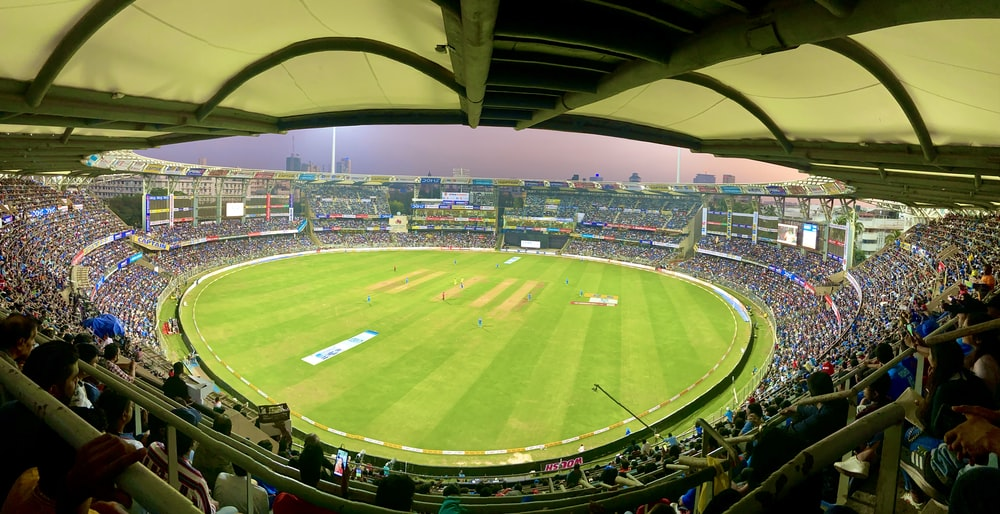 ODI Matches
ODI stands for One Day International. As the name suggests, ODI cricket matches are completed within a day. Any official cricket team can participate in ODI matches. The maximum number of overs that teams can play is 50. At the end of 50 overs, the team that beats the given target score. If the bowling team manages to all-out the other before it can reach the target score, it wins. In rare cases, ODI matches can tie if the team batting second makes the exact same score at the end of overs.
Betting Options
In ODI matches, you can bet on ties, the winner or loser, total scores, top batsman/bowler, innings runs, wickets taken, half-centuries and centuries scored, etc.
T20 Matches
The shortest format of cricket matches is Twenty20 or T20 for short. In T20 matches, both teams only play for 20 overs each. The team that manages to beat the score target or take all ten wickets of the other team during the second half wins. If the scores are level by the end of the innings, the match will be called a tie.
Betting Options
In T20 matches, you can bet on all the same markets as in ODI matches. A few additional markets can be: highest opening partnership, toss winner, most wickets of X dismissal method, most sixes or fours scored, etc.
The Evolution of Cricket Betting
In its initial stages, cricket was only played in the test format of the game a.k.a. long-form cricket. Eventually, players and spectators alike started to get agitated with the extensively lengthy gameplay. As a result, some cricket authorities proposed shorter formats. These short-form cricket formats eventually became what we now know as ODI and T20 cricket.
Sports betting itself has been a popular pastime for fans in nearly every sport. Gambling in cricket has been around for decades too. In the mid-1660s, the UK government enacted the Gaming Act of 1664. This act threatened the prospect of sports gambling by limiting bets to £100, but the practice only grew more popular albeit illegally.
Since then, cricket betting has never slowed down. With the emergence of the now-biggest cricket league in the world, the Indian Premier League (IPL), gamblers now practice cricket betting by placing wagers in the billions. The IPL is estimated to be worth more than $5 billion and its value only continues to rise with each tournament. The IPL also brings in more than 300 million views in every tournament. That's perhaps the reason why India hosts the largest cricket gambling community as well.
Cricket betting has had a rough journey through national regulations since 1664. Today, cricket betting is only legal in a handful of cricket-playing countries and completely or restrictively banned in others. In the countries where it is indeed illegal, it is still one of the biggest factors leading to the sport's popularity.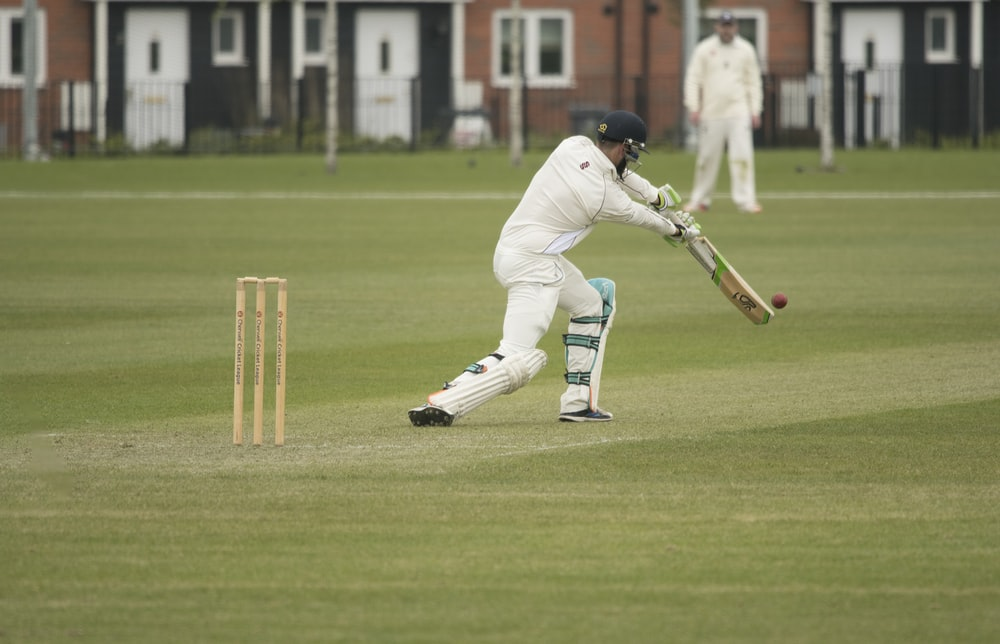 Reasons Cricket Betting Pays Off
The evolution and popularity of cricket is one thing, but why is the sport continue to be a major choice for sports gamblers in non-cricket-playing countries? Experts attribute it to the following few major reasons.
1. It Gives Quick Returns
Depending on the format of matches you're betting on, cricket is among the fastest-paced sports out there. In ODIs and T20 matches, you'll get your results within a few hours. Additionally, there are so many in-game aspects you can place your bets on for quick returns. If you don't want to sit through every day of a test match, you can just bet on an innings. Similarly, if you don't want to bet on game outcomes, you can just bet on players and first-inning runs.
2. It's Easily Accessible
Despite many countries banning cricket betting, the market continues to remain highly accessible for gamblers. There are hundreds of online betting sites where users from all over the world can access betting odds, place bets, make transactions, and earn on their wagers. Online casinos provide platforms for cricket gamblers that they can access remotely. This makes cricket betting easy to access even if you're in a country where it's banned.
3. The Market Just Keeps Growing
The illegal cricket betting market in India alone is worth $150 billion, which means that Indian bettors wager up to $200 million on a single ODI match. These numbers are only for one country, so you can only imagine what the global figures are like. Cricket gambling is a huge market that shows no signs of shrinking any time soon. As a result, gamblers will continue to wager more and more on cricket betting and the market will continue to grow despite strict regulations and bans.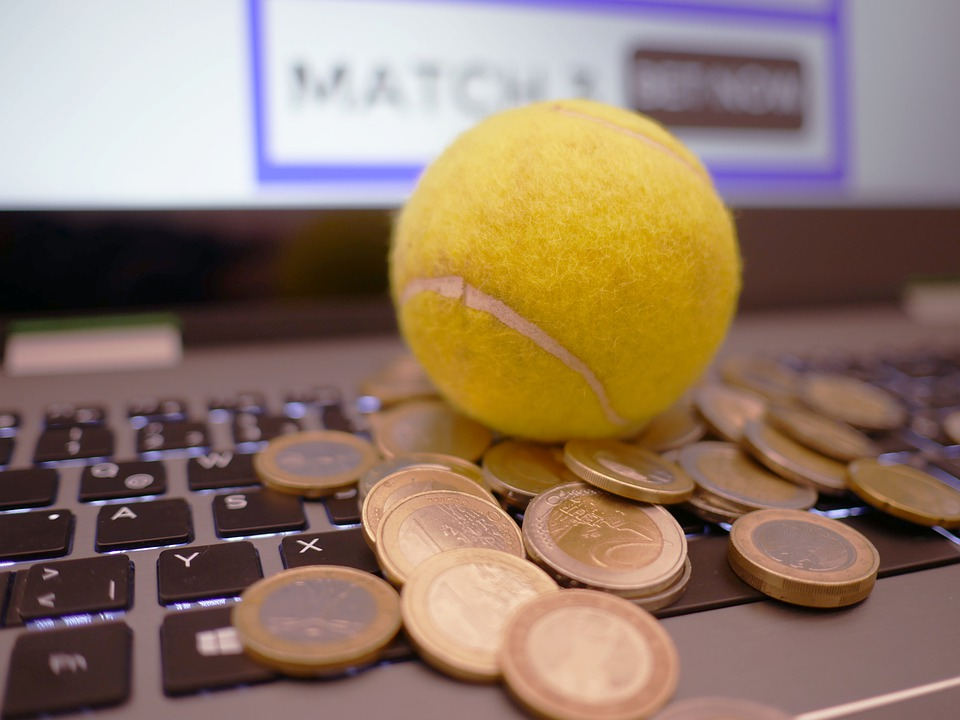 4. Easy for Beginners to Grasp
Cricket may be a complex sport to understand, but cricket betting is simple as ever. All you need is a basic understanding of the important features of how a cricket match is played. Once you understand the basics like the match format, players' roles, winning/losing criteria, concepts of runs, innings, score, and outs, you'll have what you need to place a bet. The only other thing left to do is research. To place any good bet on any sport or game, you need to conduct research about the team and player's track record, past performance, and current standing.
5. There Are So Many Matches
The ICC Cricket World Cup only comes around once in four years, but there can be so many other cricket events that occur in that duration. Many countries have their own leagues that are also highly lucrative to bet on. You can bet on local matches if you live in a cricket-playing country, or simply find online betting sites that'll keep you updated with international cricket matches that you can make wagers on.
6. There Are So Many Star Players
If you're even a little bit familiar with cricket, chances are you've heard of Sachin Tendulkar, Brian Lara, Ricky Ponting, and Virat Kohli. Throughout the history of cricket, there have been some incredible cricketers who have cemented their identities as legends of the sport. A lot of these star players have retired from cricket but your favorite team definitely still does have at least one batsman or bowler everybody roots for. You can bet on these players and rest assured that they'll help you win big every single time.
Best Cricket Tournaments to Bet On
The biggest cricket tournament in the world is undoubtedly the ICC Cricket World Cup. However, there are some massively popular cricket events that fans of the sport wait ages for. These are also the best cricket tournaments for gamblers to bet on.
1. ICC Champions Trophy
The ICC Champions Trophy is known as cricket's "Mini World Cup." It is the second most popular cricket tournament after the ICC Cricket World Cup. It follows the ODI match format. The tournament has been canceled on several occasions and replaced by other formats but it was resurrected in 2021. The next edition of the tournament will be in 2025, so you've got plenty of time to prepare for all your wagers. If there's one tournament that'll earn you big sums, it's this one!
2. ICC T20 World Cup
The ICC T20 World Cup is played every two years. All the international teams participate in this tournament, giving you all the options to bet on. The 2021 edition of the tournament has just wrapped up with buzzing enthusiasm from worldwide spectators. The India-Pakistan match on pulled in a record-breaking real-time view count of 167 million viewers. That should tell you just how popular this tournament is.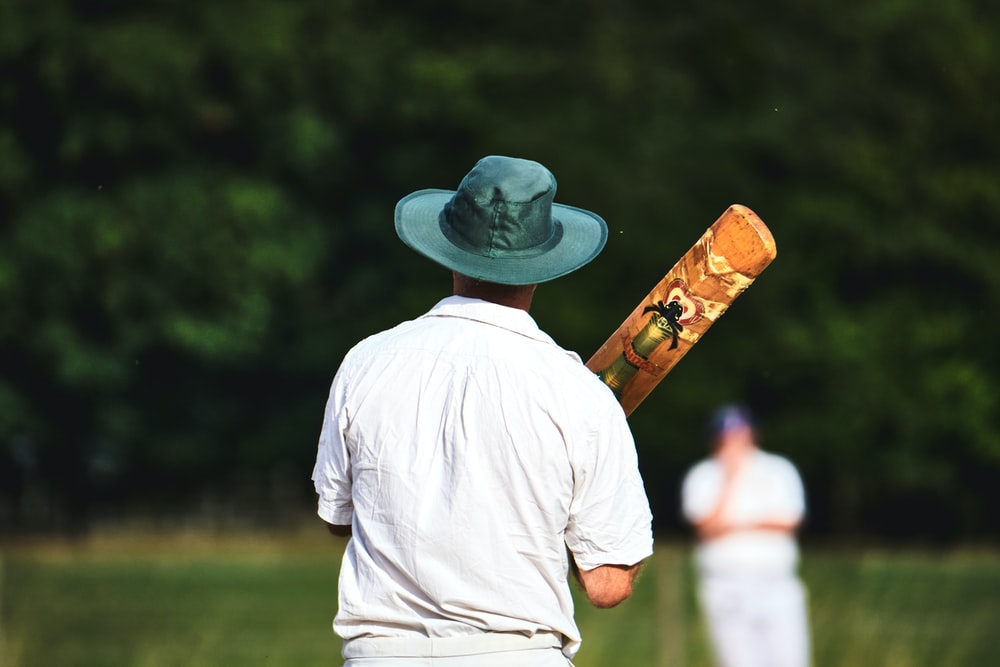 3. Indian Premier League (IPL)
As discussed earlier, the IPL is the world's richest domestic cricket league. There are ten teams in IPL, with Kolkata Knight Riders and Mumbai Indians being among the most popular. Every year, millions of viewers tune in to watch IPL matches and wager more than $100 billion on the games. If you're not betting on IPL matches, teams, or players yet, you're missing out on the best cricket betting odds in the world!
4. Asia Cup
The Asia Cup is hosted by the Asian Cricket Council (ACC) every four years. It is played in both the ODI and T20 formats. The tournament has a bunch of different teams participating in it as compared to the previously mentioned tournaments. The Asia Cup was started as a way to promote goodwill between Asian countries which is why it expands outwards to all of Asia, unlike the South Asian appeal of the IPL. Regardless, India remains the most successful team in the tournament, so you know who to place your bets on!
5. Ashes Series
The Ashes is a tournament played only between the English and Australian cricket teams. This tournament follows the test cricket format with each match spanning over 90 overs. Australia currently holds the trophy and its star player Shane Warne currently holds the record for most wickets in the tournament, just in case you're wondering which player to bet on!
Top Online Cricket Betting Sites
Are you finally convinced to delve into cricket betting? Here are the last bits of resources you'll need. Below are some of the best online gambling sites for cricket betting: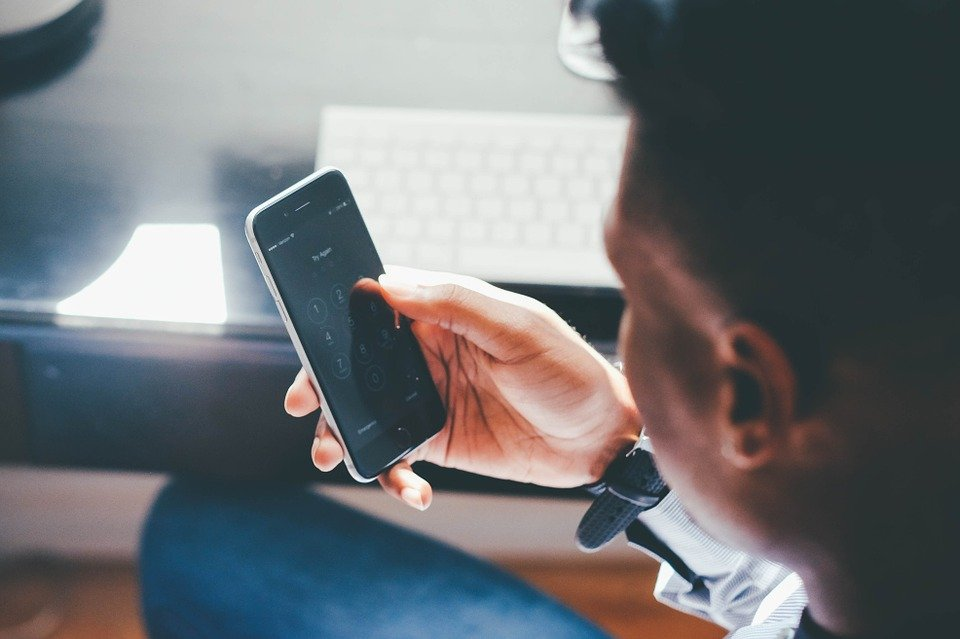 Best Online Gambling Resource Site
No matter which part of the world you're in, you can refer to Betting Sites Ranking for all the online gambling information you need.
Our online gambling portal lets you localize your search and find the best local betting sites in your country. On our site, you can access carefully-curated rankings of the top online betting websites, reviews of top online casinos, and many other resources. You can even compare betting offers and promotions from different live casinos and online sportsbooks. There is also the option for you to filter out your search and find exactly what you're looking for in just a few clicks.
Visit our site to what our top daily bets are!