Sports play a huge role in countries worldwide. However, passionate sports fans now love wagering on their favorite teams or players as much as they enjoy watching their favorite sports. Bettors had to rely on land-based betting shops to enjoy their favorite hobby around twenty years ago. Today, they can place bets on the go using online betting sites.
Tons of online bookmakers offer services to punters worldwide with unique features, diverse markets, and competitive odds. This has made choosing the right one difficult, especially for those unsure about what they're looking for.
Most bookmakers indeed provide similar services to beat their competitors, but the devil is in the details. Certain factors make some online bookmakers more advanced than others. Without further ado, let's dive into a few things that make some bookies better than the rest.
They Pay You Every Time You Win
Unfortunately, many bookmakers don't pay players even when they win. Bookmakers who fairly pay players stand out among the rest because players can trust them with their hard-earned money without worrying about scams or fraudulent activities. If a player decides to stop betting today, the bookmaker should clear the account by paying the player all the dues. Flashy sites, lucrative bonuses, good odds, and bet variety, among other features, aren't as important when the bookmaker doesn't pay you when you win.
Maximum Wager and Limits
Maximum wager and limits are two different things. Many bookmakers place limits once the player starts winning. The maximum wager is also important because once you win big, you start placing bigger and bigger bets. This might not be a problem for smaller bettors, but those in it to win big would need bookmakers who allow betting high stakes to boost the bankroll.
Website Accessibility
Bookmakers now allow placing bets using mobile devices with an internet connection. Players should make sure that the bookmaker they choose has an app or website that's accessible and responsive. You don't want to be stuck on a platform that suddenly crashes or is complicated to navigate.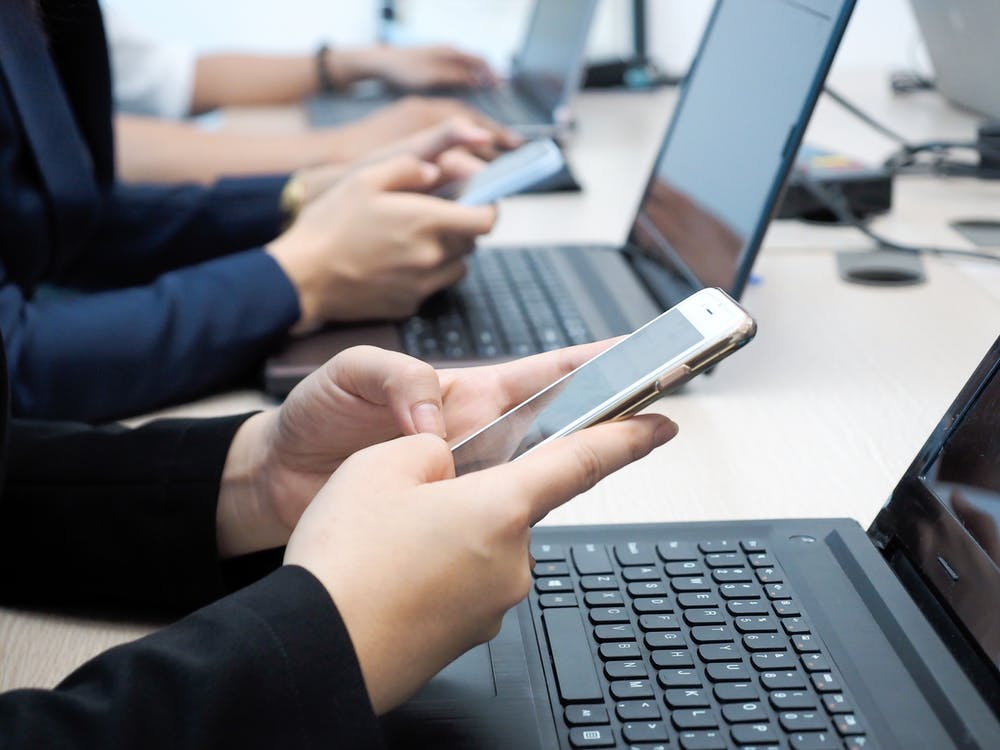 Licenses
Since gambling or betting involves monetary transactions and players are required to submit their personal and financial information, it's imperative to ensure that the bookie you've chosen has viable operating licenses – approved, regulated, and issued by renowned gambling authorities. In this way, it's easier to file complaints when fraud or other issues arise between you and the bookmaker.
Extensive Market Coverage
Regardless of which country you live in, the bookmaker you choose needs to have as many sports as possible. Even if some are more popular than others, bookmakers who offer it all under one umbrella are the ones who truly stand out from the rest. Players like having the freedom to choose whatever they want.
Betting Features
Besides the fact that it offers competitive odds, players find it convenient to place online bets on sites offering a variety of features. Some even offer features that give players a significant advantage and a sense of security while betting. While we cannot mention all the features, some include live streaming, in-play betting, and cash-out options. Live streaming is beneficial for bettors who like to bet on live events, whereas cash-out allows players to settle their bets whenever they see fit.
Although considerable progress has been made over the past decade, players' interests continue to evolve. Online gambling operators have to catch up if they want to stand out among others in the crowded market. Players looking to keep themselves up-to-date with the latest industry news regarding sports events, odds, best betting apps, top-rated crypto sites, best legal sports betting sites online, and more by regularly visiting Betting Sites Ranking.
You can even look up top online casinos in different countries along with reviews, rankings, and comparisons of hundreds of betting sites. Our experts also roll out an updated list of the top bets of the day in each region. We list and rank the top online gambling websites in over 100 countries across the globe so that players can find the best bonuses and wagers on their favorite sporting events without worrying about being scammed.
The information is vetted by experienced experts who update it every 45 days to make online sports betting fun and easier for bettors worldwide. You can also find plenty of informational articles, betting guides, and the latest industry news available on our blog section.