Sports betting has evolved over the years, and as more people take part in it, it's taking newer forms with more established markets to offer more incentives. Live betting or in-play betting is one of the bigger hits in the online sports betting scene. Not every website hosts this feature as it requires an efficient technical setup, from a betting standpoint as well as infrastructure-wise. But sports bettors love this, as it offers some unique options: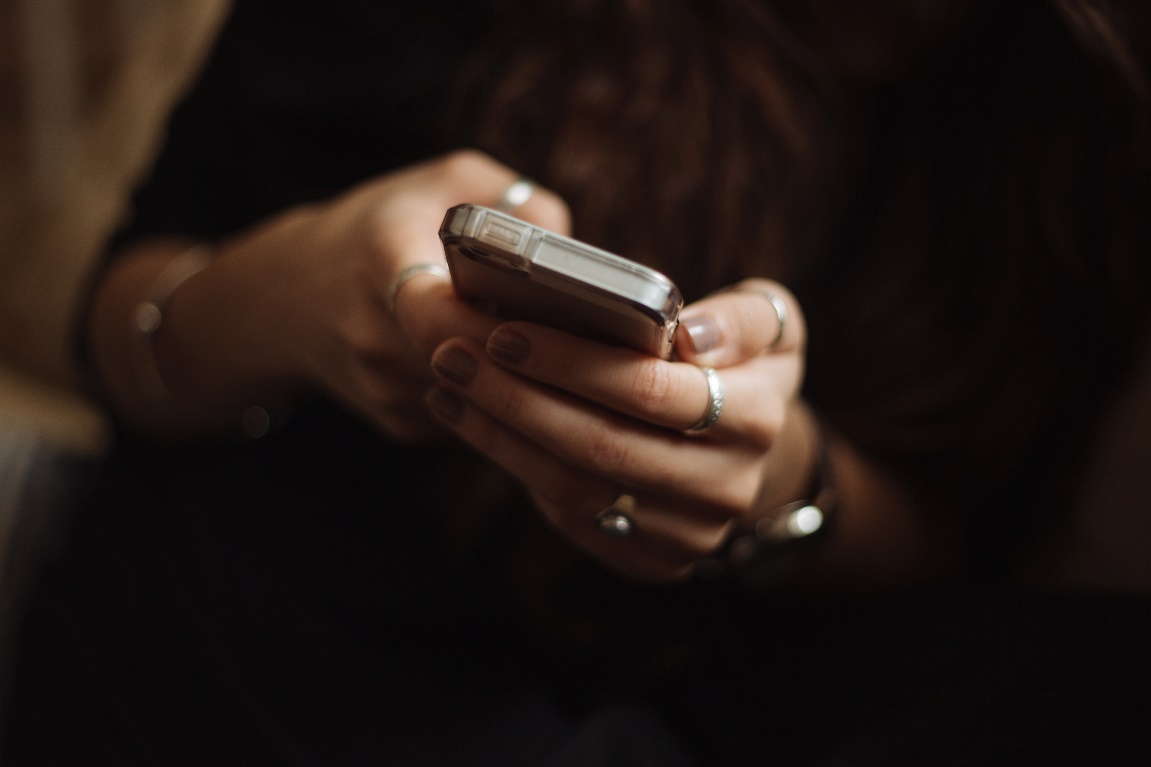 Live Betting
Unlike many regular bets that take place before the game starts, live betting or in-play betting starts when the fixture begins and before it concludes. The sports markets for live betting include many regular sports betting markets, such as point spreads, totals, and Moneyline. As the game takes place in real-time, you need to stay updated on the numbers, as lines and odds also change depending on how the game plays out.
But because of its live nature, numerous other special betting markets only apply for live betting, making it a unique proposition. For example, which player is more likely to score the next goal. After the goal, there's an updated market that goes on until the game ends.
How to Bet on Games In-Play
Learn About the Games Beforehand
The better you know about the game before it takes place, the better conclusion you can make while betting. Researching the players, how a particular team synergizes at certain points of the game, and all of the information you gather will be handy in making the right calls when betting on sports. The more data you have, the better your chances.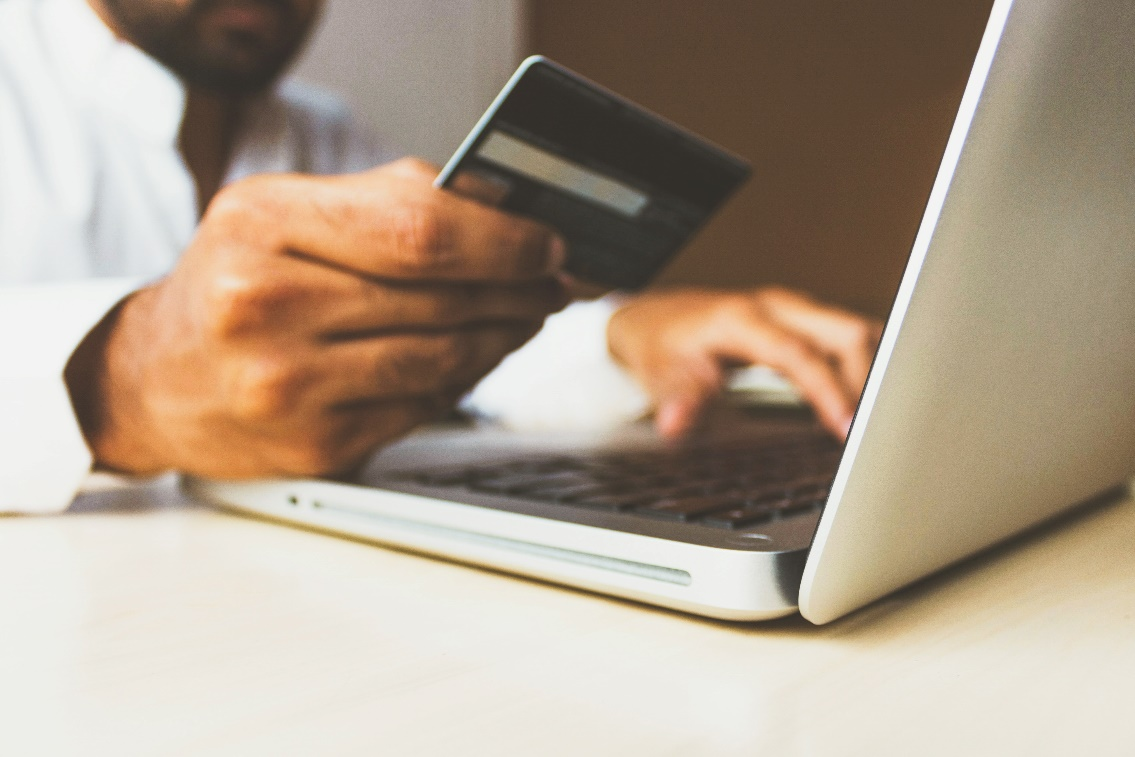 Focus on Game-Changing Factors
Many major factors that apply to live betting are hard to foreshadow as they take place during the game. Suppose you're watching a football match, and a team is trailing by a goal in the 2nd half. You can expect them to play aggressively and get more people near the box to hit the goal. Expect more shots on goals, more corner kicks, and other aspects that dictate change.
Focusing on Line Shifts
Line shifts regularly occur as one team plays better than the other. It's common for the line to shift towards the underdog once they start to capitalize, but smart bettors know that they can bet on the favorites that might be able to make a comeback. While this is an ideal scenario, it's not set in stone. If you're sure the underdog will continue pummeling the opponent, bet on them instead, along with the public.
Have a hard time finding a reliable live betting site? Most of the world's top betting sites feature the option. Find a reliable option on Betting Sites Ranking's database, providing you with reviews of the best betting sites available in your region. It's a breeze to pick from the top 10 betting sites in the world, offering access to online betting games and more.
Bet on sports online or participate in esports betting today.