Since the start of the pandemic, the online gambling market has skyrocketed. That's because people were stuck at their homes getting bored and couldn't go to a casino either. Online casinos offered them excitement during these stressful times. In the next 10 years, the online betting market is expected to grow even more. So, what does that mean for the future of these online betting sites? Read on to find out!
Incorporation Of AI And VR
Almost every piece of tech uses artificial intelligence, and it's the same case with online websites. Most websites use AI to monitor their traffic, engagement and protect the website from attacks. With betting sites, this is especially useful because they store a large amount of user data, including banking information and transaction histories. This increased security will increase the trust of people and generate more business.
At the same time, companies are investing in virtual reality as well. Online casinos can incorporate VR to make their games mimic a more realistic atmosphere, further enhancing the online betting experience.
A Dedicated App Platform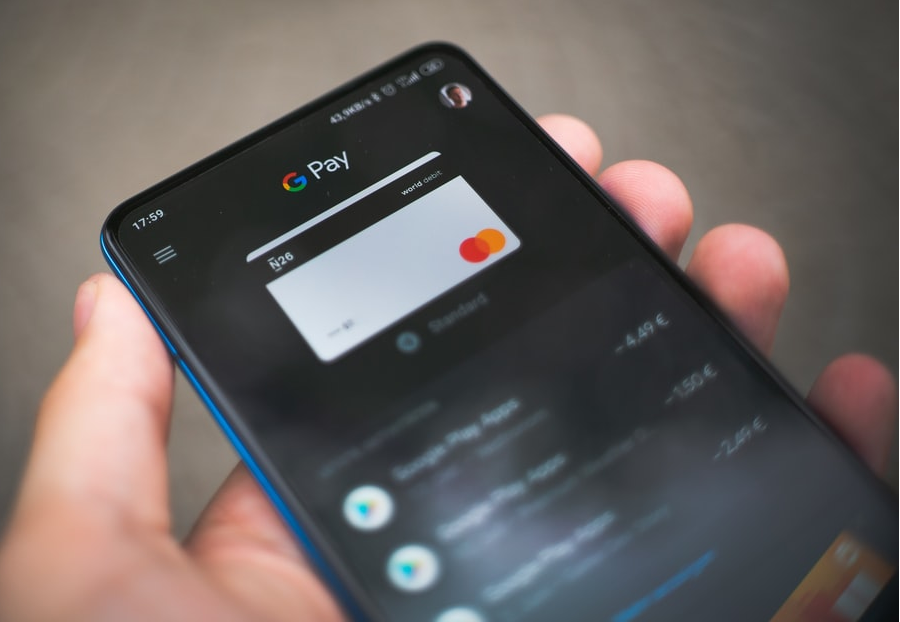 While online gambling sites have user-friendly interfaces, they don't have well-developed apps across the board. That could largely be due to the nature of the business. Because betting sites are integrated with multiple banking channels, the sheer number of betting options and live bets makes it difficult to transition to apps. Moreover, the layout of the app makes it harder to render some website features perfectly.
But these days, gambling sites are working extensively to create apps, and some even have launched their apps. With apps, users can conveniently place bets without needing a desktop or laptop.
Payment Options And Benefits
Cryptocurrency is gaining momentum in the world of online banking. In the beginning, it was just BitCoin, but these days, the list includes Ethereum, LiteCoin, and many more. Many companies are coming out with their own cryptocurrencies as well. Meaning that in the next few years, crypto can become a mainstream mode of payment. Online gambling sites can make use of this leverage. Including crypto will allow bettors faster and easier access to their winnings.
If you want to check out some of the top gambling sites, we offer an extensive list at Betting Sites Ranking. All of the online sportsbooks featured on our websites are legitimate. You can even check out the top local betting sites in your country or take a look at the daily top bets. If you want, you can even compare different sites.