This year's Super Bowl attracted $7.6 billion worth of bets. Football is a pretty popular sport to bet on not just in the US but all over the world. People love betting on NFL and college football. It's not just Americans but all football lovers around the world who follow the sport and make huge bets.
Football season lasts for 4 to 5 months in the year and the rest of the months are not very exciting for the football fans. However, for sports bettors, football off-season is the perfect opportunity to expand their football knowledge, analyze data, and prepare for the upcoming season.
Here is how the off-season can help you prepare for football betting.
Review Last Season's Football Bets
If you are an experienced bettor, you must be keeping track of your past bets. In case you haven't been, this is your cue to do so. Categorize your bets into successful and unsuccessful ones. Figure out where you went wrong and analyze your bets to avoid making the same mistakes next time.
Learn New Football Wagers
The off-season is the perfect time to research and learn about wagers you've never bet before. If you've never made moneyline, point spread, and parlay bets, you can learn about them so you can win more bets during the upcoming season.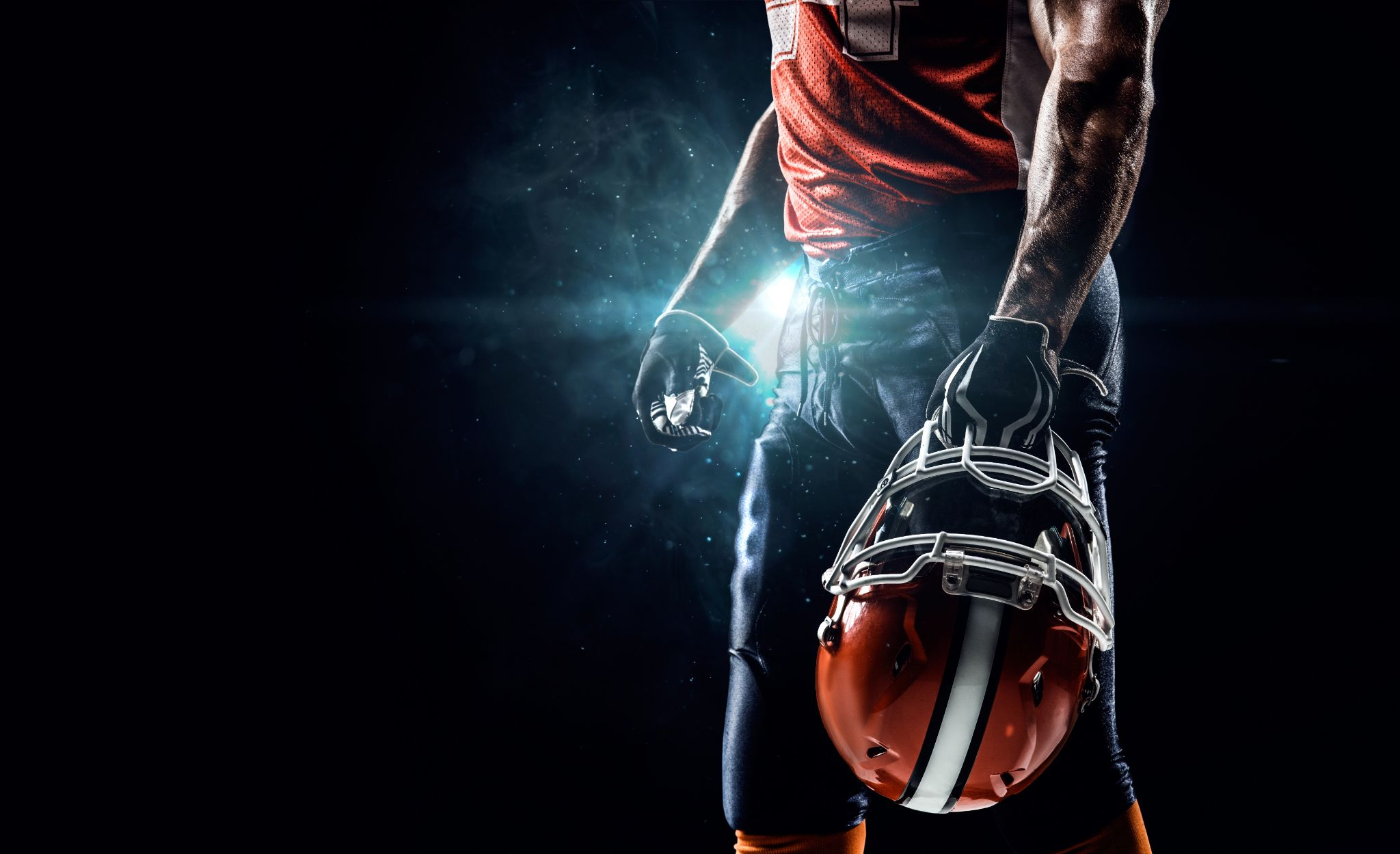 Team Changes
During the off-season, many changes are made in the team that will greatly impact the team's performances for the upcoming season. Monitor the roster changes, new draft picks, new coaches, injuries, and what issues players are facing. All these things can help you make well-informed betting decisions.
​​Monitor Off-Season Practices and Workouts
During the training sessions and practices, you can figure out which players are doing well and have a significant impact on the team for the upcoming season. You can bet on such players and win if you monitor them closely.
Study the Upcoming Season's Schedule
If you want to prepare your future bets and have proper bankroll management, you need to study the upcoming season's schedule. Identify which games are potential wins for you. You can do so by comparing the previous clashes between the teams and their performance in the past season.
Betting Site Ranking is where you can find the best football betting sites. We feature ​​the World's top betting sites and our experts can guide you with the best country for betting on our website as they review, rank, and compare the best legal sports betting sites online. Visit our website so you can find out more about placing bets online.