2021 was a fairly eventful year for the NFL. The pandemic certainly affected how it all played, especially with various players being unable to compete at times along with the new schedule. But despite all that, it was an interesting year for the sport after a decline in viewership but a growth in the betting department. Here's how it all panned out in the end: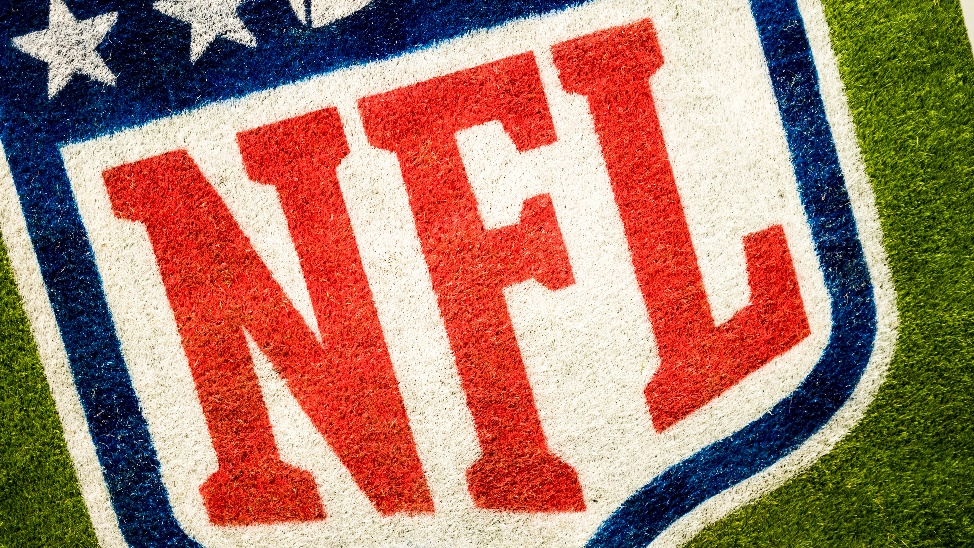 The Power of Information
Facing off against the New Orleans Saints, the Tampa Bay Buccaneers were considered the easy favorite for the fixture. Many would've considered it a landslide win until Leonard Fournette and Antonio Brown were out of the game. In the second half of the match, Mike Evans and Chris Godwin suffered injuries, which further diminished their chances of winning.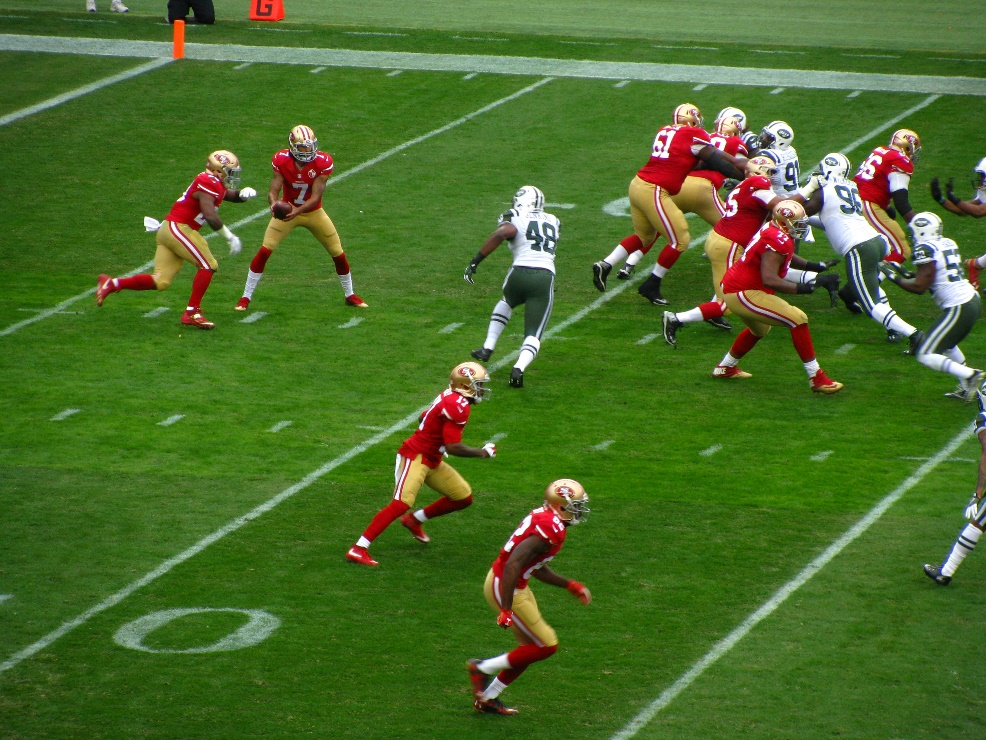 There were reports of Fournette missing out on some practice sessions which gave many sharps the indication that the Brady bunch may not be as well equipped. For them, the hustle pulled through if they tried to fade the public for the fixture. So, remember, do your research, especially once you notice that the odds are too tilted.
The Run For MVP
Many people had Aaron Rodgers as their MVP for the season, especially considering the results from last year. The QB lost a few points in the season, considering some exceptional performance from Johnathan Taylor. The Colts have been often carried on the back of their RB, who has regularly been called the most vital player for the team in recent years.
But despite all this heavy lifting, he's still in 3rd spot in most rankings as Tom Terrific has clinched to the second spot. His longevity is undeniable and while the rankings can change, these numbers seem fairly solid for so far.
Bets for the Super Bowl
Despite all the dominance from Aaron Rodgers and crew, many still expect the Kansas City Chiefs to turn the tide and win the Super Bowl. KC had a shaky season initially, but they've found their footing despite all of the changes they've made and seem to be fairly consistent. The road ahead for the Packers will be difficult as they face much more competitive teams than Tampa Bay and Kansas City will.
Excited for the Super Bowl? Make the most of it by using Betting Sites Ranking to start betting on the world's top betting sites. A gateway to betting sites offering awesome coverage of all NFL games, including the Super Bowl.
We cover everything from lottery options to the top 10 betting sites in the world, helping gaming fans find the online betting games they're looking for. For modern options, you can bet on sports online or esports betting today using our recommendations.