The T20 Cricket World Cup is a highly anticipated cricket tournament in nations like Australia, Bangladesh, India, Sri Lanka, and Pakistan. The 2022 T20 Cricket World Cup is the eighth edition of this tournament, and it is the biggest one yet. While fans enjoy leagues like IPL and PSL, there's nothing quite like the World Cup.
The tournament kicked off on 16th October 2022 and will conclude on 13th November 2022. There are 16 teams in this competition, and after 45 thrilling matches, the new champions will be decided in the final. Bettors are set to place huge wagers and find endless betting opportunities.
The current defending champions, the Kangaroos, are also the hosts and have set the stage well for themselves. They want to be the first team to win a T20 Cricket World Cup on their home soil. The matches will take place in seven different Australian cities, and we'll also discuss the venues in this guide.
This guide will cover the top T20 Cricket World Cup betting odds, tips, sites, and other important details. This competition gains the attention of delighted audiences in cricket-dominating countries. To find the top betting sites in your country, visit Betting Sites Ranking.
T20 Cricket World Cup History
While the T20 Cricket World Cup has been around since 2007, it was originally known as the ICC World Twenty20. Initially, the tournament was scheduled to be held every two years. However, because of other events taking place throughout the cricket calendar, this tournament took a backseat in 2018.
The ICC T20 World Cup has been hosted by six different countries till now. Interestingly, no host nation has ever emerged victorious. While countries like England, India, Pakistan, and Sri Lanka have tasted this competition's glory once, the West Indies is the most successful team, with two amazing triumphs to date.
There's a qualifying phase before the tournament kicks off. This phase involves smaller cricketing nations like UAE, Oman, Nepal, Scotland, and Hong Kong. They have qualified for the main tournament, which features 16 sides, and these teams have been taking on the bigger names pretty well.
Best T20 World Cup Betting Sites
In this section, we'll help you choose the right cricket betting site. Our experts have helped us compile the top betting sites from countries with legal betting. Before we get into the cricket betting odds and strategies, you need to pick a betting site that offers the right odds and bonuses.
A great tip is to shop around for value and sign up on multiple online US sportsbooks. This is a sports betting strategy that will allow you to gamble smartly and responsibly. It's a savvy online betting approach, and you can find the top betting odds through this.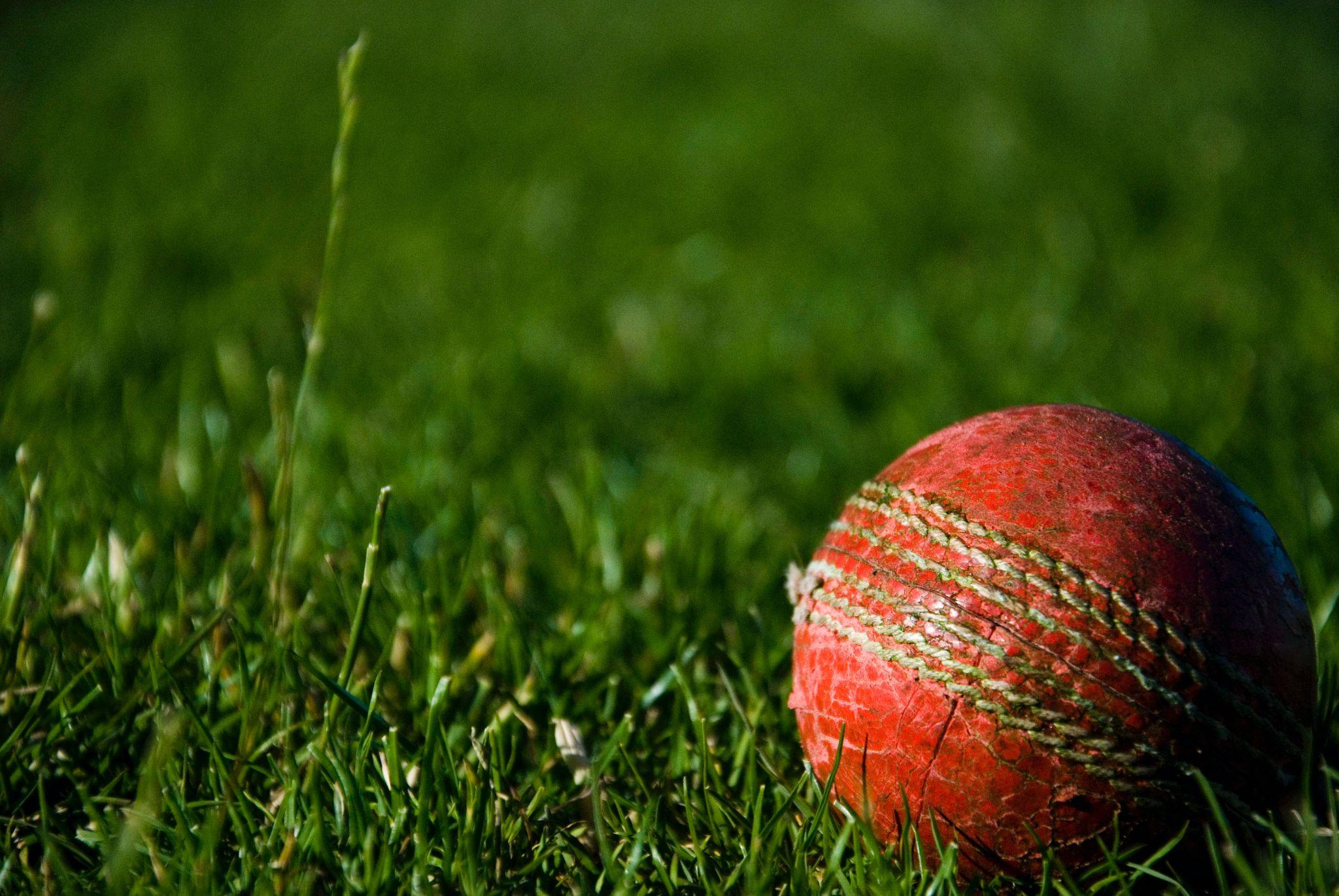 888sport
888sport is a great online betting site for a variety of sports, including cricket. You can get free bets and a casino bonus when you place your first bet. It's an online betting site where you can find a comprehensive range of betting markets and odds for the T20 cricket world cup.
888sport also has an online casino which has been around since 1998. They have made their platform better for all cricket bettors. You can find outright and futures odds in abundance. If you want ease of use, download their mobile app for live cricket betting. They have live stats for any in-play match you choose, along with team lineup and weather information.
Bet365
Bet365 is one of the leading betting sites in any country. They have exclusive payment and withdrawal methods, and if you want to gamble responsibly, there is no better option. All sports bettors have used bet365 at one point or another. This is a sportsbook with a loyal customer base and trusted clientele around the world.
For competitive cricket betting markets and odds and free bets, you can check out bet365. It's a popular destination among cricket bettors because it offers live streaming. Whether you're using your mobile or laptop, watch all the live action unfold in front of you. Bet365 also has a cashout feature, and they have the best welcome offer for bettors.
20Bet
20Bet is another online gambling site that caters to casino players and sports bettors. It launched in 2020 and is relatively new in the online gambling world, but it has already made its name among sports bettors.
This sportsbook offers a huge variety of betting markets. You can bet on the T20 Cricket World Cup using 20Bet and check out their live betting feature. They also have a live casino; you can access all of this through their website. If you prefer using your phone for online betting, you can download their app and sign up to register yourself.
20Bet offers cryptocurrency as a form of payment and withdrawal method. Their other methods include credit cards, vouchers, and e-wallets. Customers have withdrawn their funds within an hour. These fast payment and withdrawal methods help this site stand out. They also offer bonuses and have a VIP program/ d they were able to get their funds in less than an hour.
22Bet
22Bet is an online gambling site that has it all. Whether you want to bet on the T20 Cricket World Cup or want to dip your two in other sports, you can find everything on 22Bet. They offer casino games, virtual sports, live bingo, and other specialty games. With so many options, there is something for every sports bettor on this betting site.
This site also has amazing bonuses for sports and casinos. You can sign up on their website and start betting on cricket. You can easily shop for betting odds and bonuses. They also allow you to exchange the loyalty points you collect for free spins, bets, and merchandise. 22Bet also brings you the latest esports betting options.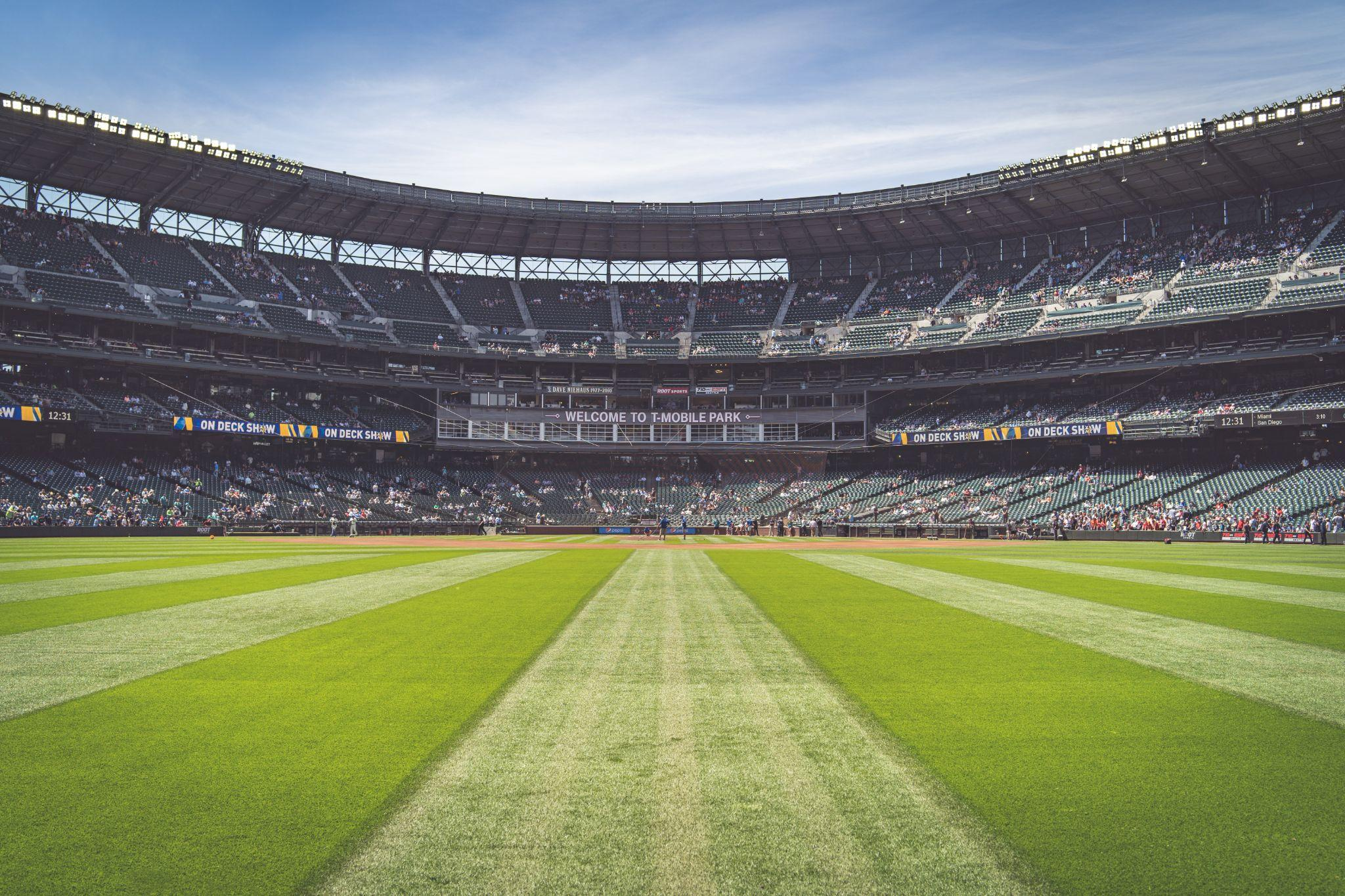 Betway
Betway is a high-quality online sportsbook and casino. They also have one of the best mobile apps. You can easily place T20 Cricket World Cup bets and check out other available games or sports. While Betway doesn't accept cryptocurrencies and doesn't have a live chat feature, they are still worth signing up for because they offer the best betting odds.
Pari Match
Pari Match has quickly grabbed the attention of most cricket bettors. It has become a top betting site, giving tough competition to established sportsbooks like Bet365 and Betway. It has expanded to the cricket-dominating nations now. You can find local and major cricket tournaments on this betting site.
Pari Match also covers different aspects of cricket betting in detail, including the top betting markets. There's a great welcoming bonus for new customers. They have a top-notch betting app and a variety of sports betting options. However, the account verification process on their website/app can be time-consuming. So make sure you sign up today.
Top 12 T20 Cricket World Cup Betting Odds
Here are the top odds for T20 Cricket World Cup according to PariMatch.
India: 3.50
England: 3.75
New Zealand: 5.00
Australia: 6.00
South Africa: 9.00
Pakistan: 10.00
Sri Lanka: 41.00
Afghanistan: 251.00
Bangladesh: 251.00
Ireland: 501.00
Netherlands: 501.00
Zimbabwe: 501.00
T20 Cricket World Cup Venues
Before we get into the cricket betting markets and tips, let's learn more about the T20 Cricket World Cup venues.
Melbourne Cricket Ground
Melbourne Cricket Ground was built in 1853, and it is the 10th largest stadium in the world. It's also the largest stadium in the Southern Hemisphere, with a capacity of more than 100,000 people. MCG has a rich history of many memorable moments, especially in Australian sports.
The first cricket match that was played in MCG was in September 1854. MCG is where Test Cricket (1877) was born. Interestingly enough, one-day international cricket was first played here in 1971. Besides Lord's, the MCG is the only other stadium in the world where the Cricket World Cup final has been held more than once.
The 2022 ICC Men's T20 World Cup will also be taking place at the MCG.
Adelaide Oval
Adelaide Oval is another iconic venue in Australian cricket history. Situated in Adelaide, it is a venue with deep historical roots in sports, arts, and culture. It is loved for its heritage alongside modern features. It was renovated in 2013, which increased its capacity to 53,500. The stadium has been hosting world-class events since then.
It is home to cricket, soccer, AFL, rugby, and sold-out concerts by phenomenal artists like Guns N' Roses, The Rolling Stones, and Adele. The stadium has also been hosting cricket matches for around 150 years now.
Sydney Cricket Ground
Being a part of sporting history, the Sydney Cricket Ground has also been a source of entertainment for Australians in the last 150+ years. SCG has seen all the famous Australian cricketers compete on its historic grounds. It's an architectural treasure of the country, and it's located near Sydney's eastern suburbs. SCG is one of the most popular cricket venues in the world.
The Gabba
A true hard and fast bouncy pitch, The Gabba is the perfect venue for T20 Cricket. It's in Queensland and has been hosting cricket matches since 1896. This Brisbane cricket ground has seen almost all forms of international cricket. It's famous in the cricketing world because of its fun, lively, and thrilling atmosphere for the T20 Cricket matches.
Kardinia Park
Another impressive stadium in Australian cricket's history is the Kardinia Park Stadium. It has gone through redevelopment recently, making it a first-class cricket venue for the T20 Cricket World Cup. It's a leading regional venue, and it was built in 1941. Recently, the stadium has welcomed many international T20 matches, super rugby, and soccer friendlies.
Kardinia Park has hosted many domestic and international events and sporting contests. The stadium seats more than 30,000 people and is also a great community hub, as you can find aquatic and netball facilities there. It's also a park with a playground and lots of space.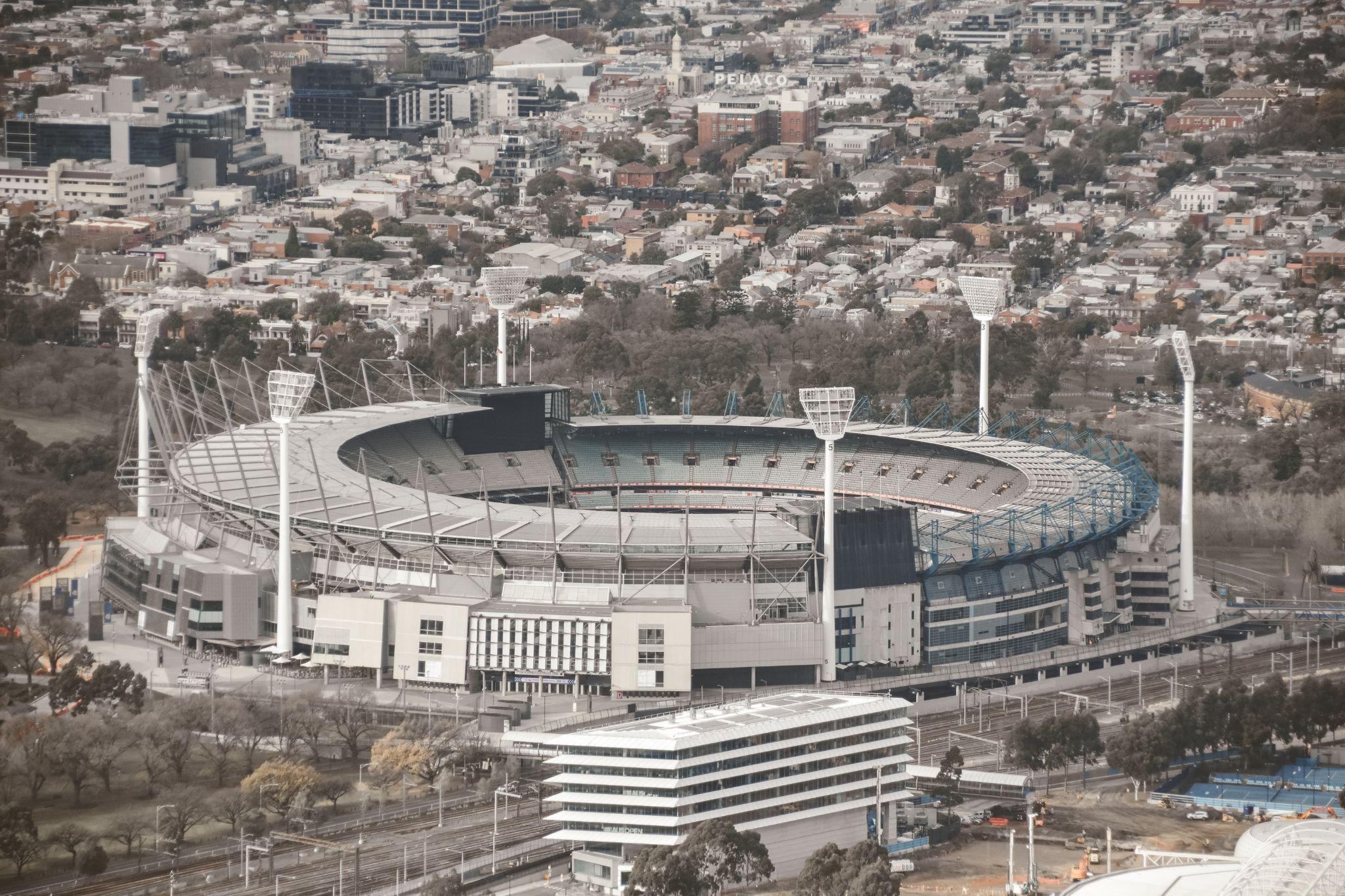 Bellerive Oval
Bellerive Oval is a ferry ride from Hobart's waterfront or a 10-minute drive from the River Derwent. This venue has been hosting format cricket matches since 1914, but it was relocated in 1987. It has seen many significant upgrades, and now its boosted capacity is 20,000—perfect for the T20 Cricket World Cup.
Perth Stadium
Perth Stadium is situated near Burswood Peninsula. It covers the amazing view of the Swan River along with Perth City. This world-class stadium is used for multiple purposes with 60,000 seats. It has hosted various sporting and entertainment events since 21st January 2018.
These events include international cricket, Australian football, soccer matches, rugby union, and league concerns.
T20 World Cup Betting Markets
You can find a huge range of betting markets on the top cricket betting sites. Whether you want to bet on the 2022 T20 World Cup tournament or an individual match, you can find these options at any leading sportsbook online. Most sites will also offer in-play betting.
Betting on Individual Games
Here are your options when betting on an individual match during the World Cup.
Moneyline: It's a basic cricket bet. You'll find it on any betting site, and you choose the team you think would win the match.
Handicaps: These are 'handicap' bets you place on a bookmaker's favorite. This will give the less favored side in a matchup an edge, and you can bet on their probability to win.
Top Run-Scorer: In this betting market, you will be choosing the player you think would score the most runs in a particular match. You can choose players from both teams.
Top Wicket-Taker: Similar to the previous betting market, in this one, you're betting on the player you think would take the most wickets in a match.
Highest Opening Partnership: In this betting market, you can pick two batters from the opening lineup who you think will score the most runs before they lose a wicket.
Total Runs: It's a pretty simple bet where you're betting on the number of runs scored in a particular match. There is also an over/under option available for this betting market.
Boundaries: This bet allows you to choose the team you think would score the most boundaries, which means the highest number of fours and sixes in a match.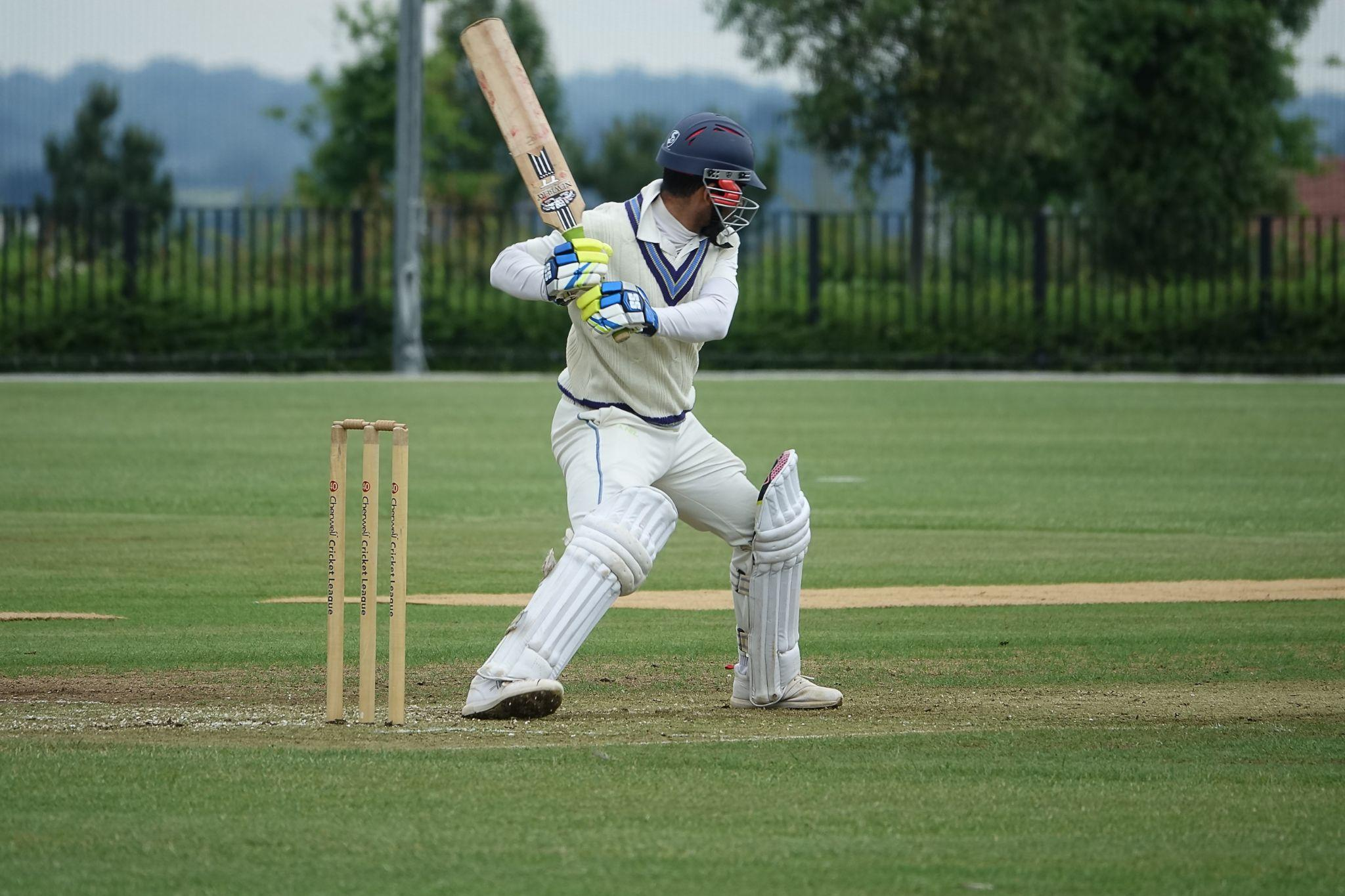 Cricket Betting Futures
When it comes to betting on the T20 Cricket World Cup tournament, there are different outright futures markets.
Tournament Winner: As the name suggests, this is an outright market where you're betting on the tournament's winner.
Player of the Tournament: Almost all sporting competitions have a variation of this market. It's given to the Most Valuable Player or Player of the Season. You can choose the cricketer you think will win this award and bet on them.
Top Run-Scorer: Similar to the individual match market, in this bet, you're betting on the player with the most runs scored throughout the T20 World Cup.
Top Wicket-Taker: In this market, you'll bet on the bowler you think would take the most wickets during the competition.
Player Futures: These are specific awards given to different players at the end of the tournament. For example: "Most Sixes Award" or "Young Talent/ Emerging Player of the Season."
Live Cricket Betting
Since most people choose to bet live on the T20 Cricket World Cup matches, we'll be reviewing the different in-play betting opportunities. Let's take a look at the main markets.
Next Dismissal Method: This is a wager in which you predict how the next batsman in the lineup will get out. There are different options, such as caught, run out, LBW, bowled, or stumped.
Next Wicket-Taker: One of the most exciting bets duringin-play betting. You can choose the next player to claim a wicket and bet on them.
Fall of Next Wicket: For this betting market, you have to predict when the scoreline range when the next wicket will fall. For example, it will fall between 50-100 or 100-150 runs.
Next Boundary: It's another top live bet you can place on any online sportsbook. You're choosing the player who will hit the next four or six (boundary).
Total Runs Per Team: In this wager, you're predicting how many runs each team will score. You can choose the range, for example, between 230-250.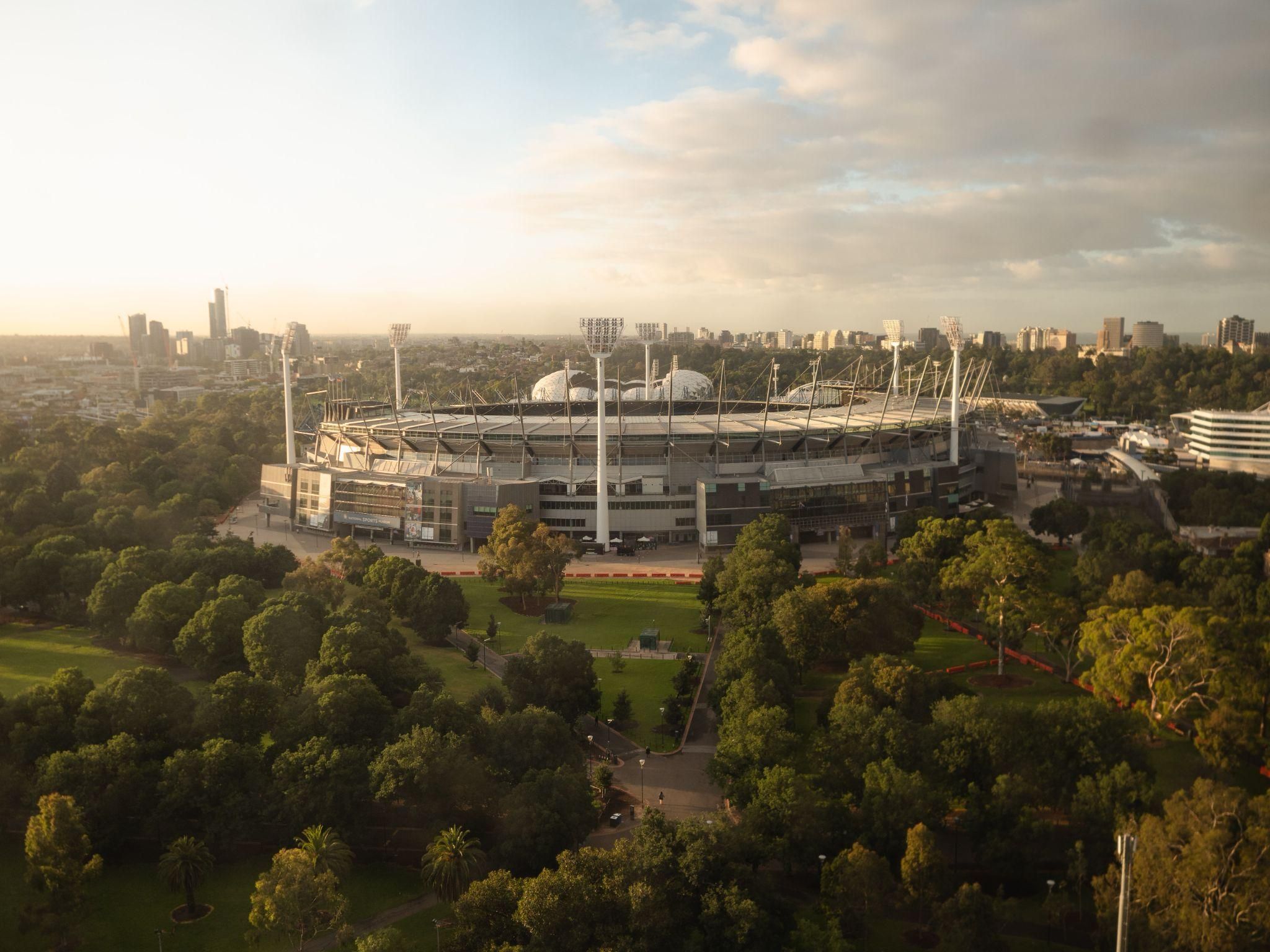 Tips for Cricket Betting
As we've discussed almost everything related to the T20 Cricket World Cup, it's time to take a look at some tips. Cricket has changed dramatically in the last few years, and all the teams have evolved. The same is true for the way people bet on cricket. Nowadays, people prefer in-play or live betting. So, we'll keep this in mind when giving you the right tips.
Research and Study Beforehand
Before you start betting with real money, make sure you're prepared. Betting live isn't easy. You have to gather all the information you can about the match. Study the teams and players and their forms. Look at the lineups and how the players perform against a particular team. This will help you make the right betting decisions.
Watch All the Games
While this may be an obvious tip, most people don't watch the games and start betting on them. If you want to profit from your wagers, you need to watch the action unfold. This is especially vital for live cricket betting.
Observe Live Statistics
All the sportsbooks we've mentioned in this guide offer live stats. You can download these betting apps and find the latest statistics for the games you want to bet on. If you're not going to be betting on a live game, you can still observe the updates for any future bets you want to place.
Manage Your Emotions
You can easily get caught up with your emotions during a match and start betting recklessly. This is why it's important to control your emotions. If you want to bet on sports, you have to keep aside your personal biases and avoid betting on your favorite teams. Don't fall into any traps or you'll lose money.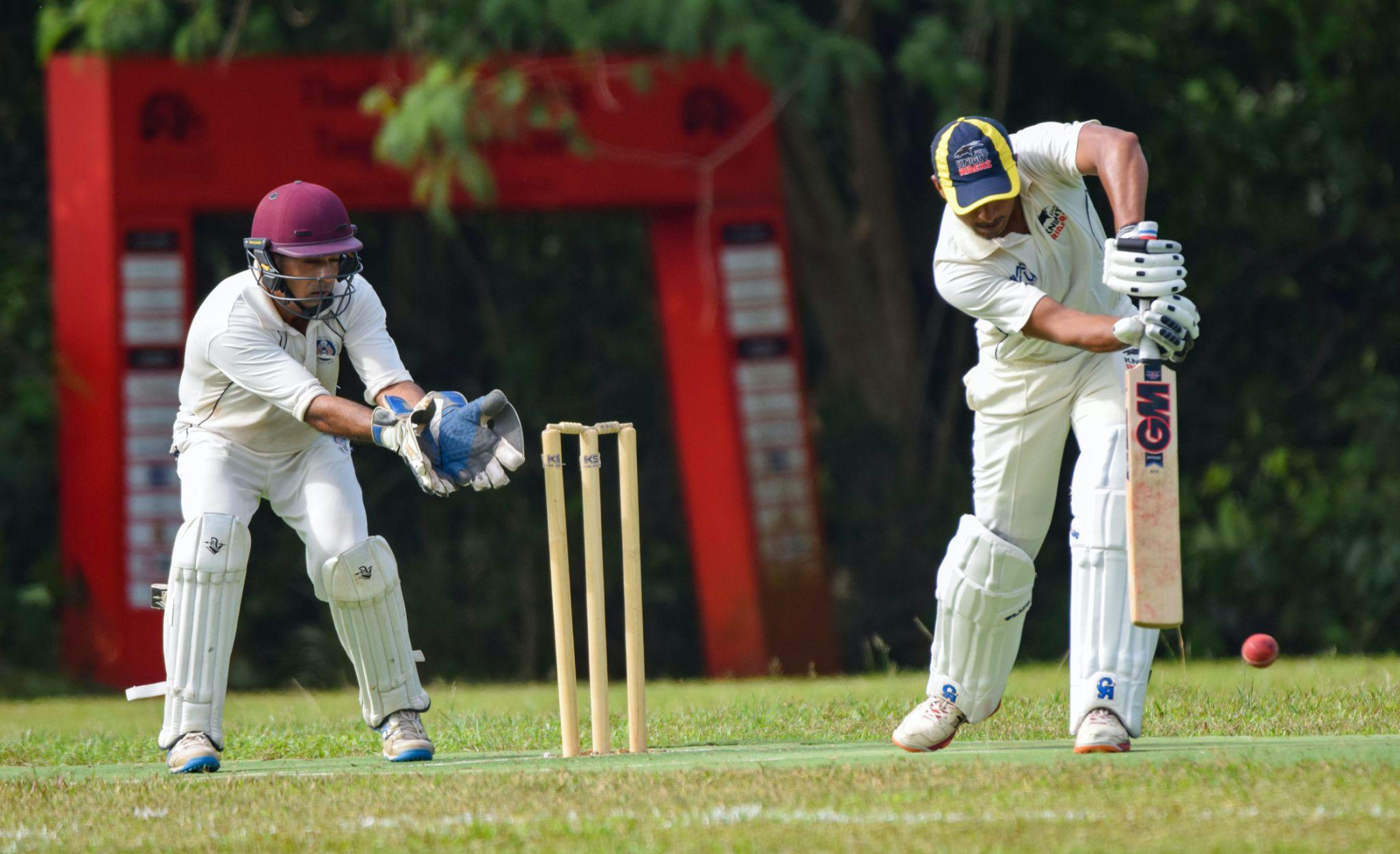 The Coin Toss
A simple coin toss can change the game. It will have a huge impact on how a team performs. When you want to bet on a particular game, make sure you're checking the coin toss. It will determine which team bowls or bats first.
A team with a strong batting lineup will choose to bat first. On the flip side, if they have a great bowling attack, they will choose to field first to claim early wickets. Try to gauge both sides' strengths and weaknesses, so you can succeed in live betting.
Weather Changes
Weather changes affect the outcome of a match. The game might get delayed, postponed, or drawn if there is a rain forecast. You have to stay updated with the weather to make wise betting decisions.
Betting on The ICC Men's T20 World Cup
Now that we have covered everything related to the ICC Men's T20 World Cup, it's time for you to head over to Betting Sites Ranking and start betting online. You can find a variety of online betting sites and sports betting apps on our online betting portal.
After careful analysis, our experts compare, rank, and review the best online betting sites featured on our website. We also bring you detailed sports betting guides along with the latest news related to online sports betting.
At Betting Sites Ranking, we bring you the top betting sites in the US and other countries with legal sports betting. Many cricket betting sites don't even require verification. Check out the top 10 betting sites in the world.
Contact us today.