When it comes to sports betting, cycling isn't considered much of a contender against top sports like football, basketball, and tennis. However, the interest in watching and betting on cycle races is increasing gradually.
These days, top sportsbooks have a special cycling section with separate cycling odds and wagers. Among the top cycling events happening worldwide, the UCI Track Nations Cup is one of the most popular.
The series is divided into multiple rounds, and each of these rounds is held in a different country. Currently, the series is scheduled to take place at the Mattamy National Cycling Center in Milton, Canada, from the 12th of May. The round will include 3-day events and end on the 15th of May 2022. Here's all you need to know about betting on the cycling event.
What Is UCI Track Nations Cup?
The Union Cycliste Internationale (UCI) Track Nations Cup is a multi-race event held between October and February. The championship is held over track racing, meaning each race is conducted on race tracks specially built for bicycles.
The series includes several rounds, each hosted by a different country. The May series will be held in Milton, Canada, per the 2-year contract from the 12th to the 15th. The event will include six Olympic events, including sprint, team sprint, team pursuit, madison, keirin, and omnium.
Moreover, there will be other races, including eliminations races, pursuit, and time trials spread out over the four-day event. You'll once again get a chance to see the top cycling athletes on the track, including Olympic medallists and former world champions.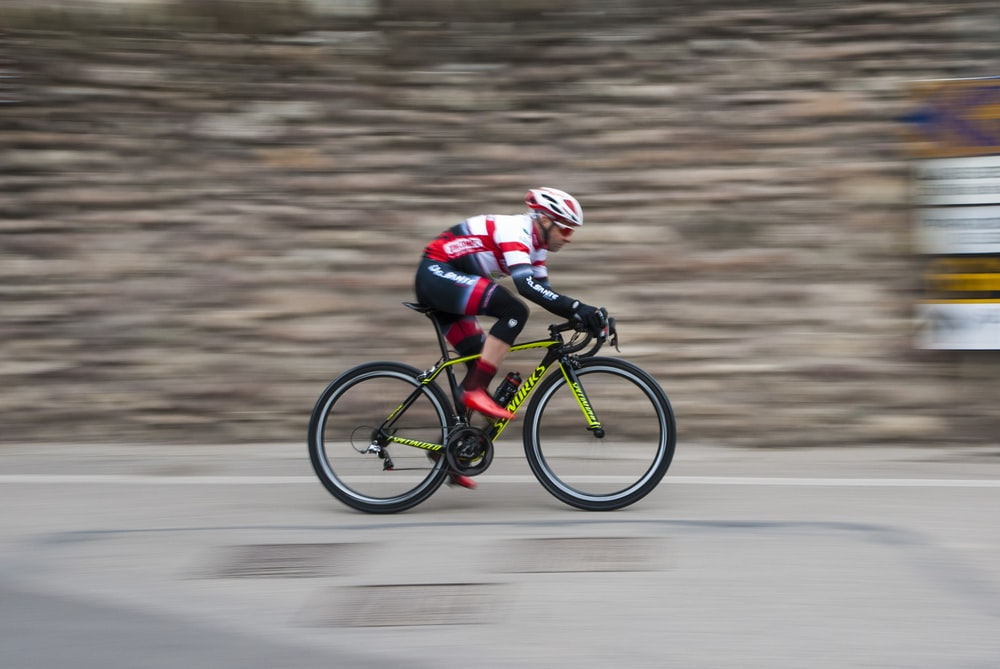 What Is The Format Of The Milton Races?
This cycling championship is open to national teams and registered trade teams who compete against each other at different track cycling races. The world ranking used for the selection is based on these championships and the Olympic games.
The classifications of the teams and riders are determined based on points awarded after each event. The team or rider with the highest points in each discipline wears a white jersey in the following round. This jersey denotes their status as a leader. At the end of all the races in the series, the team with the highest points in each discipline wins the trophy.
Who Are The Top Riders?
The UCI track Nations Cup invites the world's best cyclists to compete in the races. Here are some of the top riders for different races.
Emma Hinze
Emma is a German sprinter who has won three UCI world championships and an Olympic silver medal. In the 2022 races, she won the individual and team sprint along with the Keirin races.
She was also considered the favorite for the Tokyo Olympics. Moreover, she has some of the highest odds for the 2022 Track Nations World Cup, set to take place in Milton, Canada.
Mathilde Gros
On number two for the women's races, we have Mathilde Gros, a UCI world champions bronze medallist and a two-time European Champion. The 22-year-old French cyclist also owns one of the top spots in this year's UCI ranks.
Harrie Lavreysen
This Dutch cyclist has won the Olympic gold medal twice and six UCI World Championships. Not only that, but he has also won three European Championships. His specialty is in team sprints, and he's currently the top-ranked cyclist in the men's category.
Nicholas Paul
Nicholas Paul represents Trinidad when competing in professional track cycling events. He's the record holder for the 200m flying event and a Pan American Track Championship Gold medalist.
He's also won triple gold for three consecutive events of sprinting, time trial, and the keirin at the 2021 UCI Track Nations Cup.
Simona Krupeckaite
Simona Krupeckaite is a Lithuanian professional track cyclist who won the 2009 Time Trial World Championship.
She was also the world record holder at the 2010 Keirin World championship and held the record for achieving a 10.793-second flying time for a 200m trial event. Moreover, she has won the UCI twice and the European Championship three times.
Jeffery Hoogland
The Dutch cyclist is a four-time UCI world Champion and eight-time European Champion, along with winning an Olympic gold medal. Besides the championship, he's also collected solo medals for sprinting events and time trials. In 2018, he set the new world record for the time trial at sea level.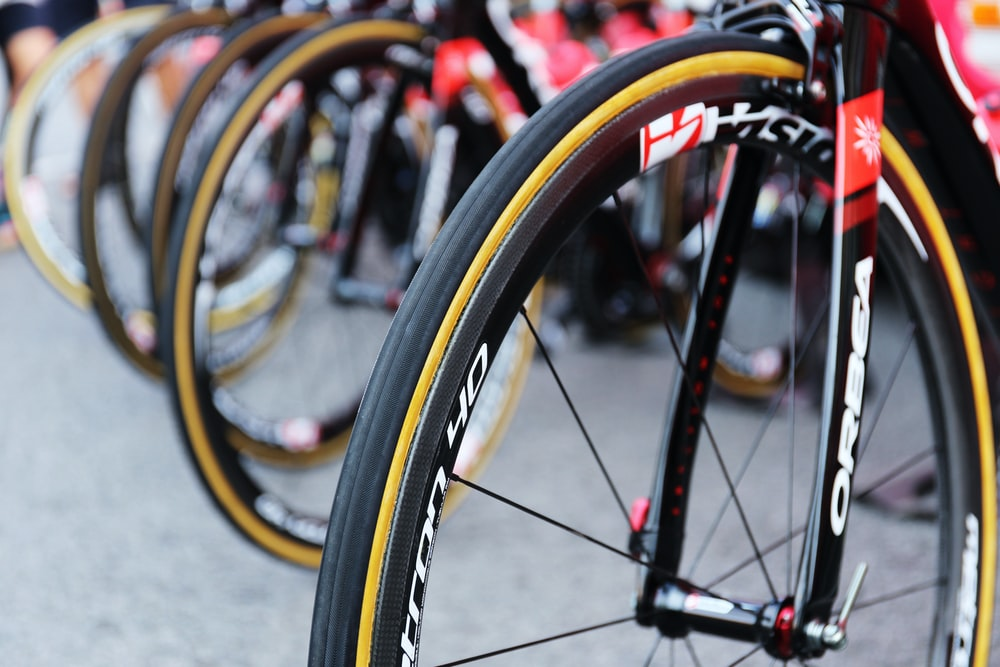 How To Bet On The Cycle Races?
Find Specific Cycling Sportsbooks
For gambling on cycling events, you must find proper cycling bookmakers to place your bets. That's because, despite being somewhat popular, there aren't many betting sites that offer good cycling wagers.
As a result, you won't be able to find odds that can help you win big. However, If you live in a region where it isn't easy to find betting sites, you should stick to the most popular sportsbooks. These sites usually have specific odds for many sporting events, including cycling, so you might be able to find some good odds there.
Create An Account
After picking a few websites, you should create gambling accounts for cycling with a few of them. Sticking to one account will decrease your chances of winning more because not all sportsbooks for cycling have good odds.
While creating your accounts, you also need to pay attention to the banking options available. Sometimes a betting site is legally allowed to operate in your region, but it doesn't offer banking options that work for the local residents.
For wagering, people can deposit money, but they aren't allowed to withdraw them. So make sure you check the banking, especially the withdrawal options.
Pay Attention To The Promos
In simple terms, promos are gimmicks designed to attract more punters. They are created in such as way that decreases your chances of winning if you're not attentive.
However, if you have a good betting strategy, these promos can increase your chances of winning cycling bets. Instead of getting over-excited and using up all of your free bets, try using them for risky bets. That way, you won't lose money and will get some experience in making risky bets.
Don't Stick To The Initial Odds
Generally, it's hard to find cycling odds a few days before the scheduled events. So when you finally get to see the odds, they are most likely the final version. But sometimes, betting sites release outright cycling odds beforehand.
These odds may or may not be useful depending on how much time is left between the games. If the time is long, a lot can happen. A player could drop out, be banned, or even get injured. If you have already placed the bet, then you won't be able to change it.
Do Your Research
For sporting events that depend mainly on individual players, like cycling. Because these players don't have a team to back them up if something goes wrong, the result depends entirely on their performance and form.
If a player has sustained any injuries or is in the recovery period, you need to rethink your betting strategy if that player was on your betting list.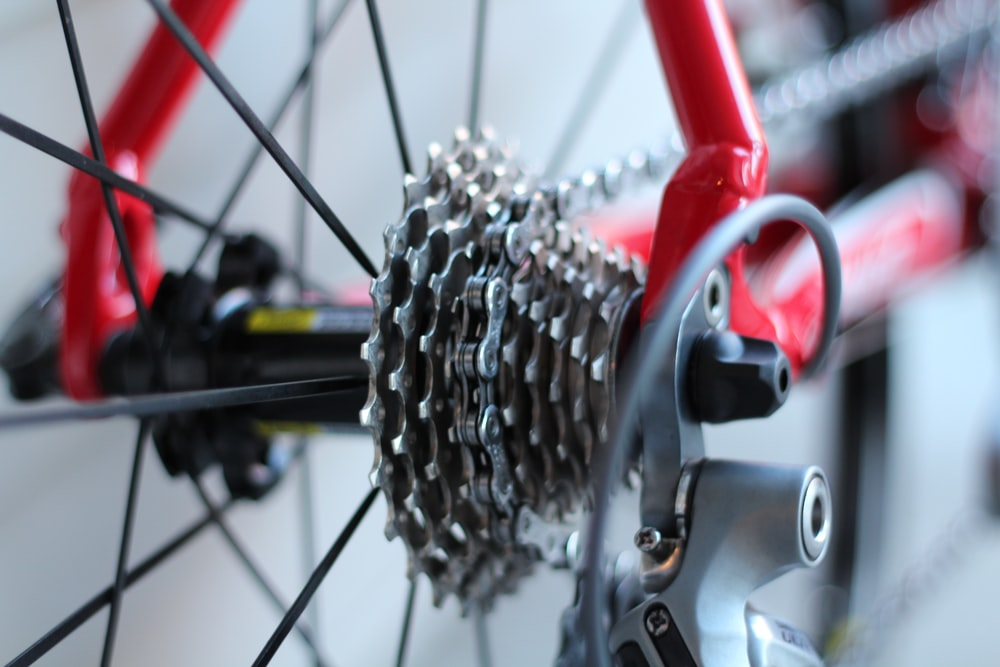 Popular Cycling Betting Lines?
Individual Race Winner
Individual race winner bets in cycling events are the same as parlay bets where you predict the outright winner. Considering the number of talented players and teams, these bets are hard to make and usually offer a higher payout.
Not to mention some cycling races have multi-day events before a winner is determined. So it can become difficult to make good predictions beforehand.
Team Race Winner
Several players from the same team can compete individually in each cycling event. However, their points are added to the team's score and rankings at the end of the race.
So, for example, if a team has great riders competing in the same race, this cycling betting line allows you to bet on the team as a whole and increase your chances of winning the bet.
Race Leader
Race Leaders are the ones that win each event and wear a white jersey to signify their place in the race. This betting line is one of the easiest because you can bet on a different race leader for each event.
It also increases your chances of winning the races. These bets are similar to outright Moneyline bets.
Best Sprinter
Sprint races are a part of the UCI Track Nations events. Unlike other cycling races, sprinting involves endurance and quick thinking.
So sprinters who are well experienced and in top shape are the ones that have the highest odds for this event, and it's a good idea to stick to these odds because they consider the latest info for the players.
Best Climber
If the cycling track is carved around mountains, it involves a lot of climbing. However, climbing isn't the same as sprinting or touring. It requires different techniques.
That's why for this cycling betting line, the most likely winners are the ones that have experience as climbers. You can find this information easily by studying the form of the participants.
Live Betting
These days, most sporting events have live betting options that offer quick-changing odds and exciting betting lines.
For cycling, since multiple events are taking place on the same day, it's better to figure out which of these events are covered by the cycling gambling website you've picked. That helps you plan your betting strategy.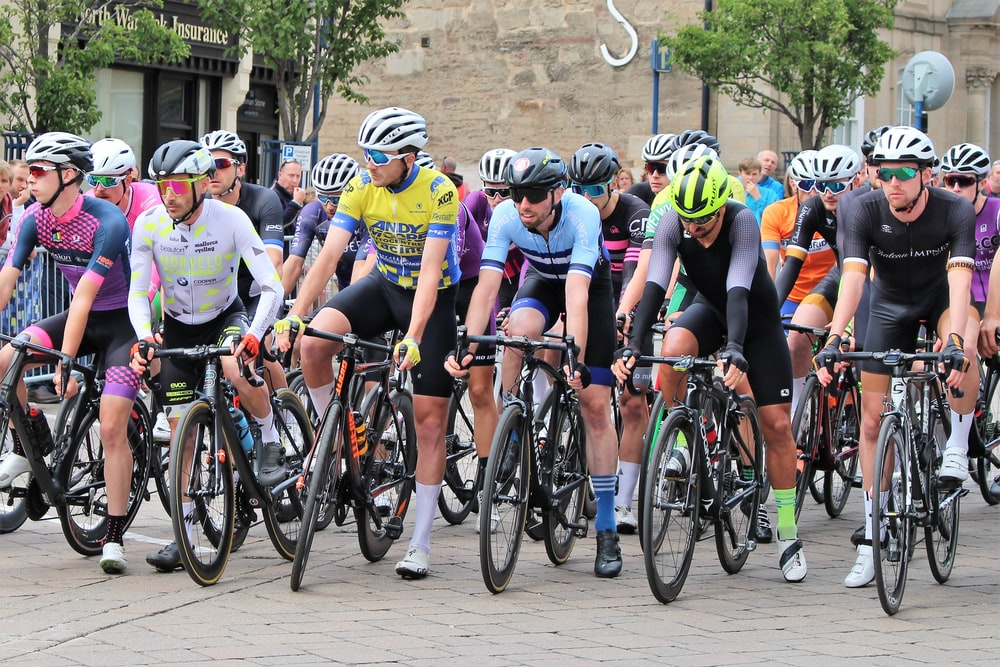 Cycling Betting Tips
Use The Rider Stats
Instinct plays a huge role in helping you win at sports betting. Betting sites normally release their odds late so that punters are at a disadvantage and have a higher chance of losing.
But if you've done your homework and know about the player's form and stats, you can make good predictions by trusting your instincts. This strategy is also good for developing your betting skills.
Bet Mostly On Big Events
Events such as climbing, sprinting, time trials, and pursuits are some of the prominent events in the UCI Track Nations Cup. Coincidentally, they are also the most popular events for cycle betting. These events have the highest payouts and offer a variety of good betting odds.
These events are also the ones with the most resources for researching player forms and stats. So sticking to these events will not only increase your cycle betting skills, but you'll also have a higher chance of winning big.
Wager Bigger Amounts
There aren't that many events within a series in cycling for you to make big cash. So if you want to generate some substantial earnings, it's better to wager higher on easier bets. For example, sprints and climbing bets, where the winners are easier to predict.
However, this strategy shouldn't be used on every bet. If you're placing exotic or parlay bets, it's better to bet small amounts.
Always Manage Your Bank
Getting carried away is not uncommon in online cycling gambling, but if you're not careful, it can end up costing you a lot. For example, in the heat of the moment, you might place a bigger wager on a risky bet that you may lose.
In the end, you'll lose more money than what you've made. Additionally, if you don't keep track of your spending, you might go over your intended spending amount for betting. This can also lead to gambling addiction in the long run.
Avoid Parlays
While parlay bets are great for seasoned bettors, they aren't good for newbies. The reason is the nature of the races. Some of the races tend to last over several days, making it difficult for you to figure out if you've won the bet or not. Such long-term bets are not ideal for new cycling bettors.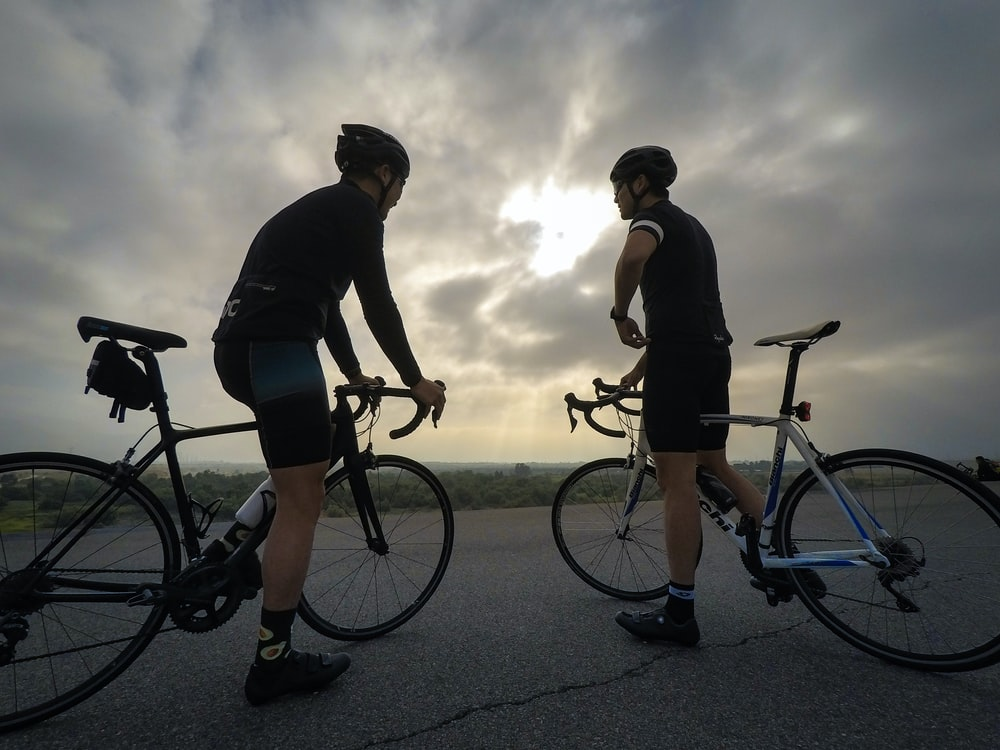 Want To Learn More? Try Betting Site Ranking
Betting Site Ranking is an online platform that lists the top cycling sportsbooks and reviews them as well. Punters can also compare different cycling betting sites and pick the best one.
Besides that, punters can also check out the top odds of the day for sporting events happening in the next 24 hours. Foreign users can even check out cycling gambling sites in their region that offer local banking options.
The website is also full of good resources and guides that new punters learn about different sports betting events and how to bet on them. So hurry up and get betting today!