The Kontinental Hockey League (KHL) is amongst the most popular international sports event that people across the globe love to place bets on. Fans of ice hockey particularly love to follow the prestigious hockey division league in Asia and Europe. The league, established in 2008, is considered the second largest hockey league in the world after the NHL and includes members of hockey clubs from Latvia, Kazakhstan, Russia, Finland, Belarus, and China.
Betting on KHL has increased drastically over the recent years. With various trophies to play for, such as the Continental Cup, the Gagarin Cup, and so on, betting on KHL isn't only exciting but also incredibly profitable. There are about sixty games played in each regular season, with the team ranking first being declared as the winner of the Continental Cup at the end of the campaign.
Then, the top eight teams enter a playoff series, after which the winner is rewarded the Gagarin Cup and is named the Russian and KHL champion, irrespective of which country they might originate from. The league provides countless opportunities for bettors looking to spot value bets after seeing where the value lies. In addition, choosing a reliable online sports betting site is imperative to enjoy a seamless betting experience while boosting your bankroll. Here are some top websites that experts at Betting Sites Ranking recommend betting in the KHL hockey League.
Although this relatively new betting site was established in 2020, it has grabbed the attention of punters across the globe for offering features such as Asian View, Edit My Bet, and Save My Bet. They have a pre-match section where over 30,000 events are sponsored every month, including exotic football league bets, basketball bets, and wagers that place bets on ice hockey leagues. Bettors can live stream the sports events and place live bets accepted within three seconds, making it a reliable betting site worth sticking to. Bettors who sign up with Rolletto enjoy an added bonus, which has to be wagered 40 times before being allowed to withdraw as a winning amount. It also offers several payment and withdrawal options, including cryptocurrency, e-wallet, and debit or credit cards. However, it has a withdrawal limit capped at $7,500 and $15,000 per week and per month, respectively.
As one of the leading, reliable betting platforms, 1xbit offers clients excellent promotions and keeps them updated with the latest sports betting odds. They offer live lines for Lotto, casinos, and all major sporting events, including hockey, football, soccer, rugby, and more. The good news for fresh bettors is that they provide a 100% welcome bonus of up to 1 BTC and accept crypto payments. They also offer multiple withdrawal and deposit options.
This online bookmaking and gamine site has been around since 2007. It has gained popularity in the international markets by expanding to a wide variety of countries. Offering twelve language options, Noxwin allows bets to be placed in twenty different currencies, along with cryptocurrency options. It provides thirteen unique ways for bettors looking to move their money around. New sign-ups can also enjoy a free bet that- can go up to 25 Euros. The sports betting site is more popular amongst those bettors who enjoy placing bets on niche games with a smaller following.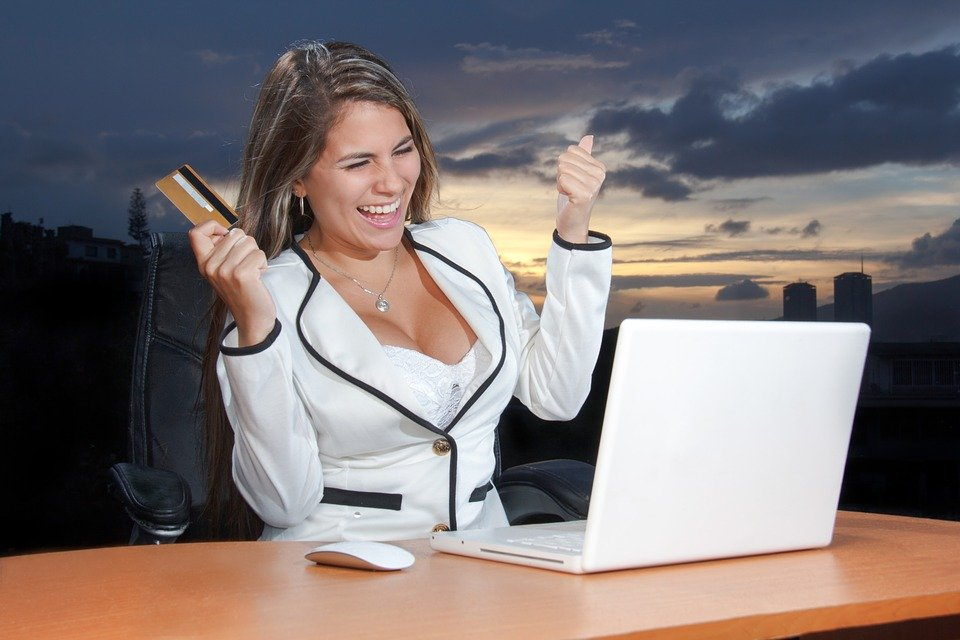 If you're looking for legal online sports betting sites, you're in the right place. Don't invest your hard-earned money on just any site you come across online. Instead, browse our exclusive list of sports betting sites to compare different betting websites or check out their reviews.
Visit our website to learn more about betting on the Kontinental Hockey League or catch up with other ongoing and upcoming events that can help you win some hot bucks!