From April 16th to May 2nd, we will once again see the top snooker players battle it out for the World Championship crown. The tournament will see familiar faces returning to defend their title or to claim it. For snooker bettors, it's a great opportunity to get to know the players and increase your chance of winning snooker wagers. Here's a list of the players with the highest odds.
Mark Selby
As always, it's impossible to talk about snooker without mentioning the great Mark Selby. He's the current defending champion and has won the championship 4 times.
As of now, he may be the top player, but according to snooker oddsmakers, he has odds of 15/2 and is one of the top players in the championship. However, as always, Selby will have to face tough opponents like Judd Trump and Ronnie O'Sullivan, if he wants to lift the trophy.
Judd Trump
Widely regarded as one of the most talented snooker players globally, Trump currently ranks 6th on the all-time event winners list.
The English snooker player has 23 ranking titles and has completed his Triple Crown after winning both Masters and World Championship in the 2019 season. His odds are 9/2, and he's the second favorite listed on sportsbooks.
Neil Robertson
TThe Australian snooker player is the only one from his country to win the Triple Crown successfully. Robertson has a total of 23 ranking titles and has won at least one professional tournament each year since 2006.
He's also the fourth player in the history of professional snooker players who have reached the 800-century mark. Currently, he's at the top of the odds list with 4/1 odds and a high chance of winning the tournament.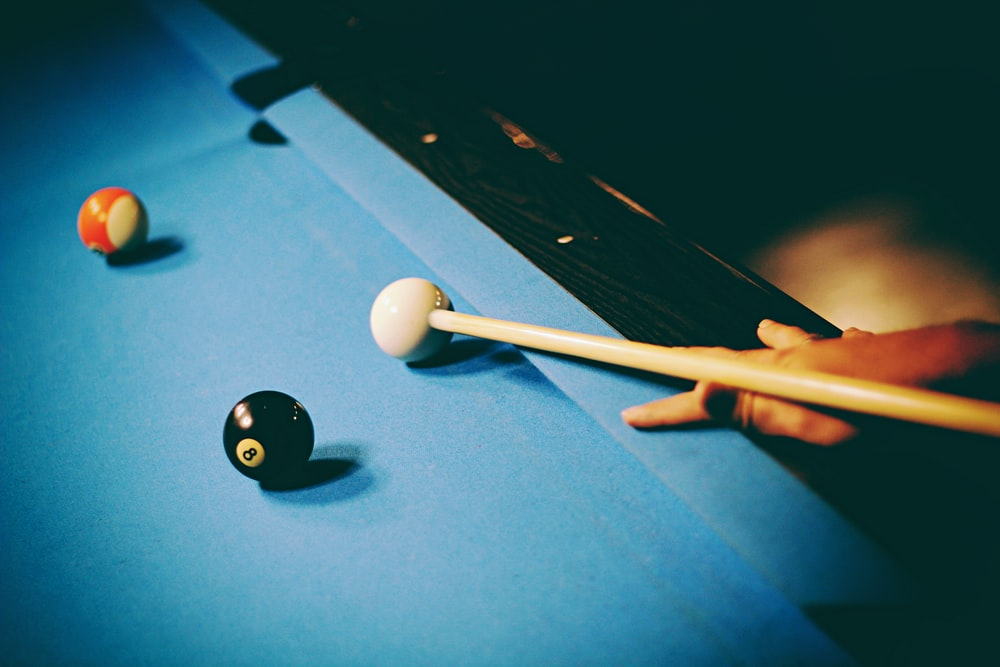 Zhao Xintong
Considered one of the brightest talents in the snooker industry, the Chinese player has 20/1 odds to win this year's World Championship. He won his first ranking title, followed by his first Triple Crown in 2021 after defeating Luca Brecel.
This win got Xintong a place in the top 16 players in the world. Despite being relatively new, Xintong has developed his own unique skills and can give seasoned opponents a tough time.
Want To Learn More?
Learn more about snooker betting strategies and top sportsbooks only from Betting Sites Ranking. We are an online platform that ranks the top betting sites and allows users to compare their features as well. Moreover, our website is full of informative snooker betting guides perfect for beginners and professionals alike. Other than that, our users can search for local bookmakers in their region or look at the top odds for the World Championship.