Cricket is one of the most-watched sporting events in the world, and the ICC Women's Cricket World Cup is just about to start. The matches will be played from 4th March to 3rd April at different venues across New Zealand. The first match will be played between New Zealand and West Indies at the Bay Oval Stadium in Tauranga.
Fans and punters alike are eagerly waiting to see their favorite teams play once again. Not only that, but top gambling sites have already started listing their odds and bonuses. Here are some of the top betting sites that have special offers for the cricket world cup.
Draft Kings
Draft Kings is a relatively new betting site launched in 2018, but it's still one of the most popular ones, especially among young punters. The site has a great sign-up bonus along with seasonal bonuses for specific sporting events. For cricket fans, the website I one of the first ones to release odds and special wagers.
Their main point-of-sales is their live in-game betting which is better than most other sportsbooks offer. Their live betting is, called Flash Bet, has short-term wagers and pays winners instantly. Apart from that, the website has a good layout that's easy to navigate and isn't messy.
BetRivers
BetRivers is another great betting site if you're in the US. The website is also relatively new and has a good layout along with a big selection of sports to bet on. It has some pretty great odds on cricket, and their prop and alternative bets have many offerings.
One of the best things is that the site lets you set the amount you want on your wagers and their live betting section is quite well-organized and easy-to-use. On the downside, their bonuses have a low betting limit, and their sign-up bonuses aren't good compared to others.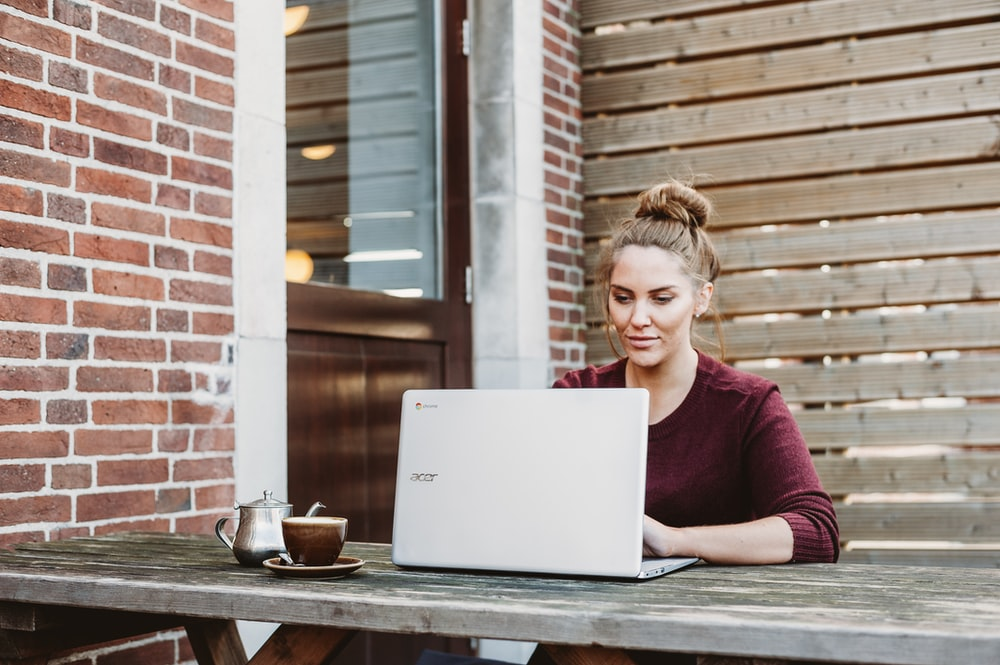 BetMGM
BetMGM is one of the few sportsbooks that have earned good ratings from pro gamblers. As a result, it has created a good brand reputation worldwide. The best thing about the site is its interactive mobile app that's convenient and easy to use. The website has great odds on cricket, and you can even stream the matches for free. Despite their lack of promotional offers, they have decent bonuses and good odds for cricket.
If you want to find more betting sites for the 2022 cricket world cup, head over to Betting Sites Ranking. We are an online site that lists and ranks top sportsbooks and compare them as well. Our users can look at the top bookmakers in their respective countries, and they can even check the daily bets for their favorite sporting events. Check out our website and start betting today!