The Super Bowl game between the Cincinnati Bengals and the Los Angeles rams will be the biggest sporting of 2022 in America. Now, since a lot of states in the US have legalized sports betting sites, this game will be the biggest sports betting event as well. There are many betting lines available for the NFL, such as moneyline, totals, and spread bets.
Among these are the prop bets. These bets are not dependent on the outcome of the game but rather the events that'll take place during it. Here's all you need to know about the prop bets.
What Is Prop Betting?
Prop bet is short for proposition bet. In simple terms, a prop bet is a type of bet that has odds for a particular game, but it has nothing to do with the game's actual outcome. These bets can be made on any event throughout the game, such as the exact scores, the number of goals for a player, total combined goals for both teams, and even how long the national anthem will last. Unlike other bets where punters are stressed over the outcome, prop bets are fun and easy to win.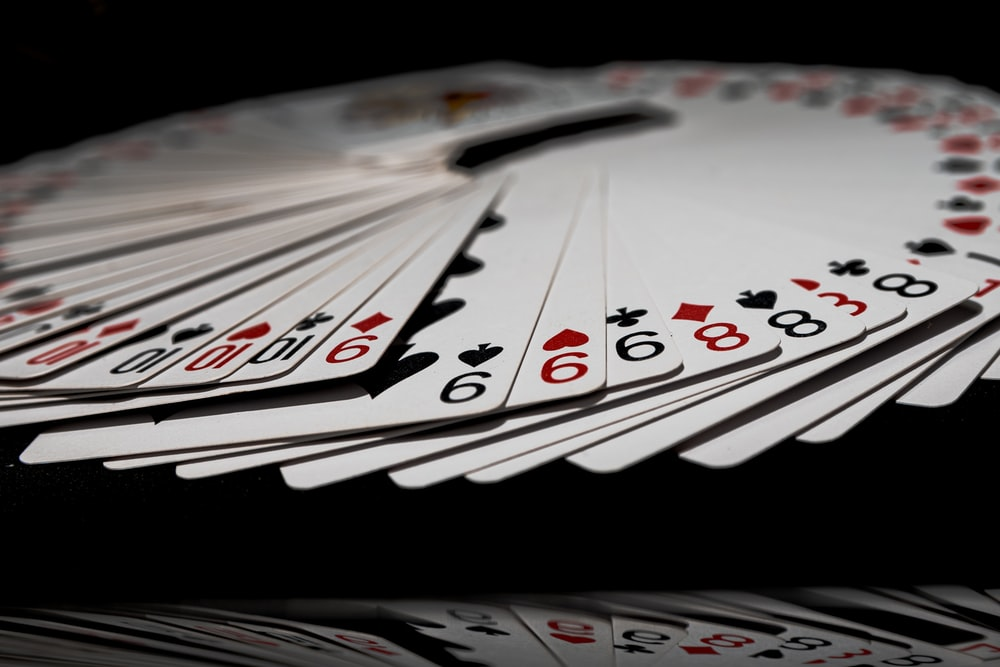 What Are The Odds?
Understanding the odds for each prop bet will help you figure out how much you'll win. The plus sign (+) indicates a less likely outcome, and the minus (-) one indicates a more likely one. Despite that, the payouts for a less likely odd are higher. So for +150 means, you'll win $150 if you wager $100, while a -110 means you'll need to wager $110 to win $100.
Popular Prop Bets For The Super Bowl
One of the most popular prop bets for the super bowl is the color of the Gatorade bath that's given to the winning team's coach. This year's odds are orange, blue, and clear, with orange being the most likely. The second top bet is on which commercial will run first during the game. The length of the national anthem is another popular prop bet.
For the actual game, the coin toss is a popular prop bet along with the number of times the home field advantage is used. Other fun bets include which celebrity will be shown on the big screen first and how many songs will be performed during the half-time show.
If you want to find more good odds and bets for the 2022 Super Bowl, take a look at Betting Sites Ranking. We are an online platform that lists top online gambling sites along with reviewing them. Our users can even compare different online sportsbooks and pick the ones with the best odds and wagers. Not only that, but users can even look at the top bets happening in the next 24 hours on various online sportsbooks.