The Super Bowl is the biggest event of the NFL and apart from the ardent sports fans, it's also a major focus of the betting industry. The event alone produces more revenue than various betting industries do across a single year. People from all over the world tune in to bet on it, and with the 2022 event taking place in February, there's no better time than now to get acquainted with all that the sport has to offer. Here's what you can know betting on the Super Bowl LVI this year: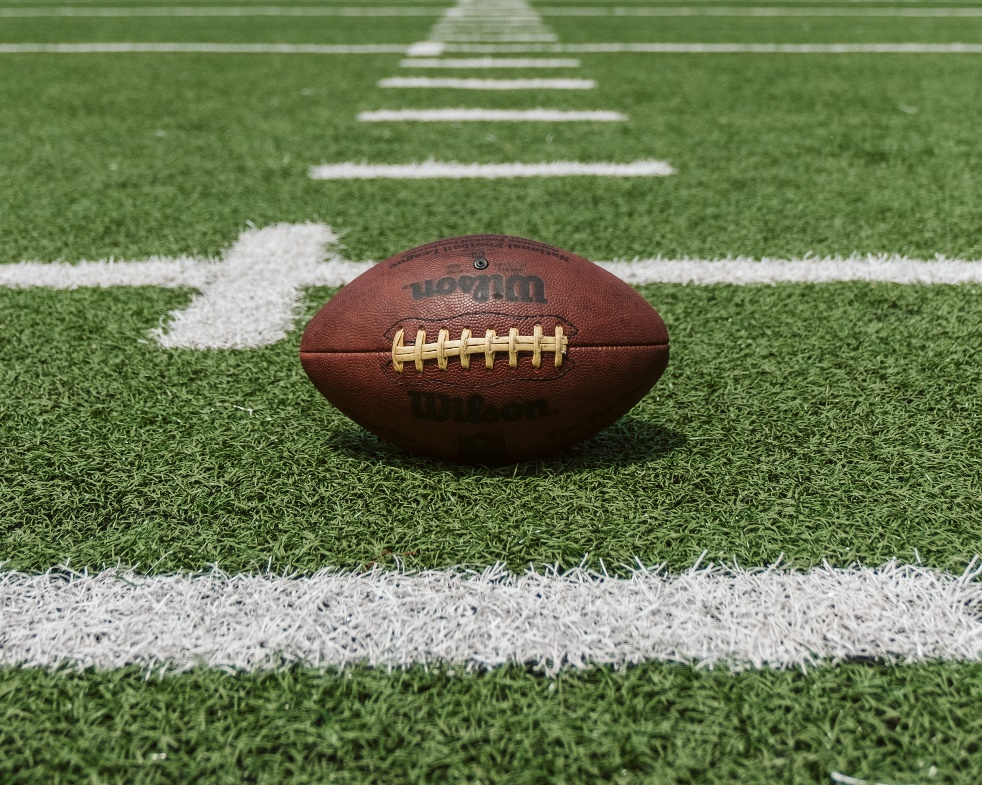 Predictions for Super Bowl LVI
Green Bay Packers
The current season has been a great turnaround for the Green Bay Packers. While no one doubted them from the beginning to do exceptionally, there were some internal debates but despite all that, they're in the lead. They haven't dropped a point playing at home and continue to maintain a dominant run despite one loss.
With their last major win being back in 2010, the Packers will cling to any chance to win the most coveted prize in the NFL. And with players like Aaron Rodgers and Davante Adams on the squad, they have the best records along with the top odds to win the Super Bowl and it wouldn't be a surprise to anyone if they do so.
Kansas City Chiefs
Even though they suffered a comprehensive loss against the Tampa Bay Buccaneers last year, the bookies still favored the Kansas City Chiefs for the Super Bowl in 2022. Looking at their recent record, they've made it to the event twice, winning once. It's not wise to rule out KC and their recent run through the league has only solidified their chances.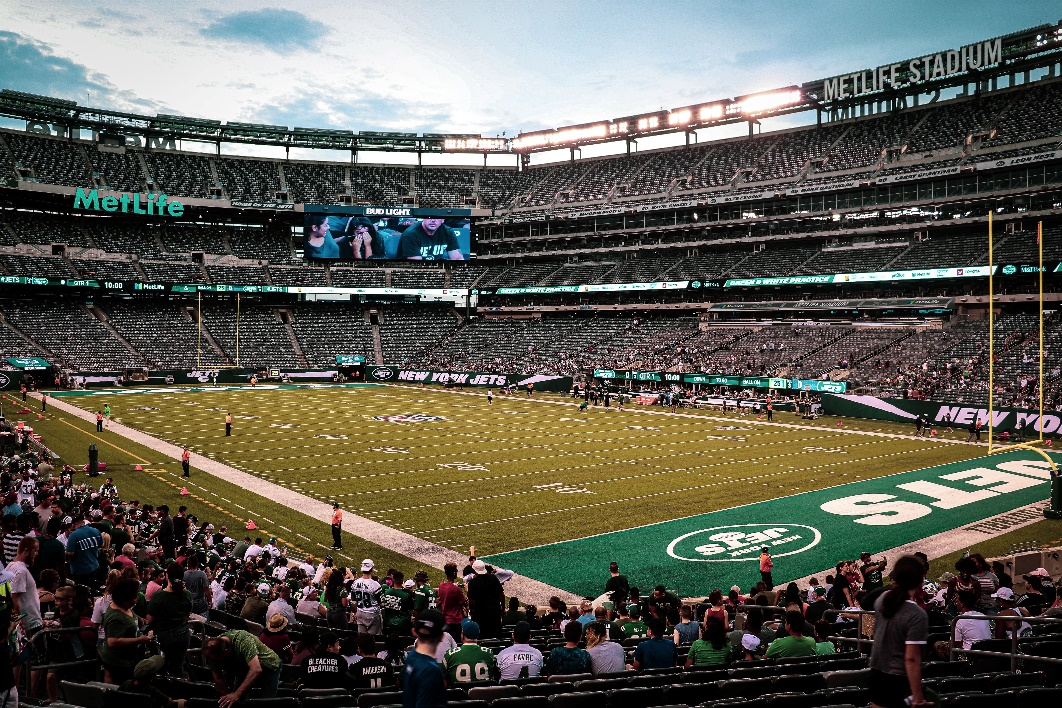 Most teams they've faced against, they've been comprehensive in their victories, winning most of the game and cementing their claims to head to the Super Bowl for the third time in a row. As of now, their odds are slightly lower than they started the season, but they can always pull back up.
Tampa Bay Buccaneers
Super Bowl LV winners Tampa Bay Buccaneers have the third strongest odds to win the Super Bowl this year. They did well to keep all 22 players from their win, culminating in a team that knows how to operate under pressure and has the ability to win big. Add to that the likes of Tom Brady, Mike Evans, and Rob Gronkowski, you have a competent team that's more than capable of winning back to back.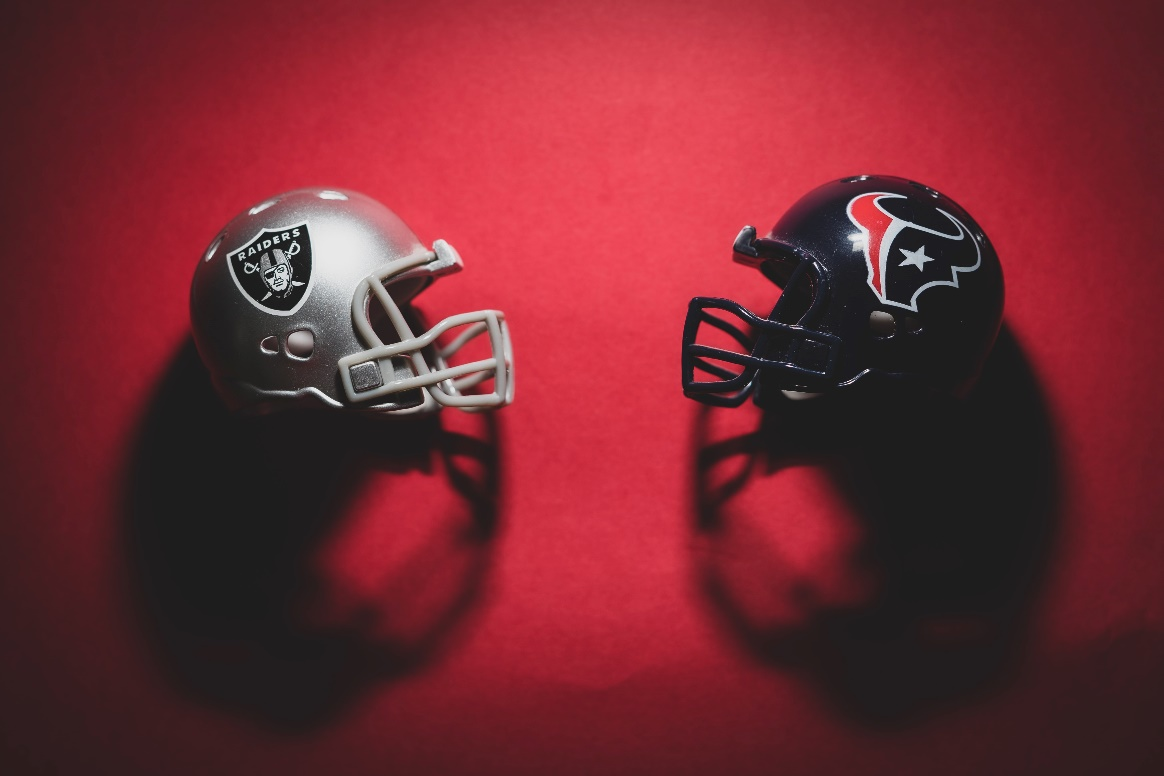 The postseason scenario seems fairly positive for the Bucs, and it's always having a player like Brady on your squad to lead you to new heights. While they don't have the best odds out of the bunch, don't count the Bucs out at the moment.
Tennessee Titans
Many people debate whether Tennessee deserves to be counted out from the competition or not. In their favor, they've had a great run for the AFC, but their odds are still lower than many others. The main contributor is the fact that they suffered losses against the Steelers and the Texans. On the contrary, they've had some major wins as well.
Their current numbers support their bidding to do better going forward, but it might take more than that to consider them a favorite to win. But if they do so and you've put your money on them, it'll certainly be rewarding loyalty.
Buffalo Bills
Similar to the Tennessee Titans, the Buffalo Bills don't get as much appreciation as many of the other teams. They were particularly dominant last year and 2022 has been fairly remarkable for them. While they did lose out in the AFC Championship game to the Kansas City Chief, they've managed to end the season with a 4-win run which got first place in AFC East.
Their recent win against the Patriots in the Wild Card round has further cemented their odds to surprise people. Like the Titans, they're far from the graces of most bettors but still hold their heads above the water compared to others in the competition.
How Betting Lines for The NFL Work
Betting lines in the NFL may seem complicated, but they're simple once you understand which number dictates what. It can easily explain what the scenario is for an upcoming match from the public's opinion:
Moneyline
The Moneyline betting scheme in the NFL is relatively simple and works similarly to other sports. It is a zero-sum bet with no other conditions, with no considerations for which team is winning or losing by how many points. Each team has a number attached to it along with a plus or minus sign. Minus indicates that the team is a favorite while a plus sign is given to the underdog.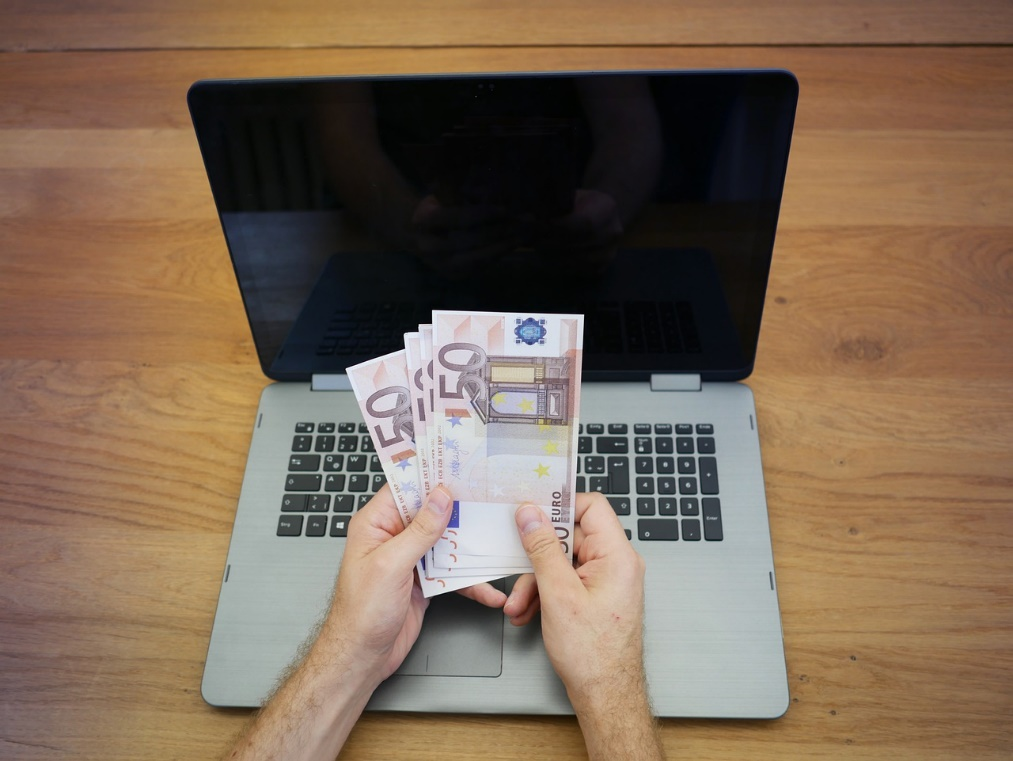 For example, a team that is -150 favorite requires you to put in $150 to win $100. For the underdog with +130, you'd get $130 for $100 if they win and you favored them. As you can see, it's more profitable to bet on the underdogs and the oddsmaker doesn't want to lose more than their fair share by giving more incentive to bet on the favorite.
Point Spread
Unlike the Moneyline where there are no conditions beyond win and loss, point spreads are a bit more complicated but equally more financially rewarding to the average bettor. Similar to the Moneyline, the sign convention has the same concept with positive being underdog and negative meaning favorite.
Let's consider a game between the Chiefs and the Titans. The Chiefs are at -12.5 while the Titans are at +12.5. If you bet on the Chiefs at -10.5, which states that they are the favorites, they need to win by 13 or more for you to win the bet. In case you're betting on Tennessee, the underdog for the fixture, you win the bet if they win the game or lose it by less than 12 points.
Over/Under
Also known as NFL totals betting, this form of the betting line doesn't focus on who wins the fixture or by how many points. Instead, the combined number of the points scored by both sides decides whether you've won or lost the bet. The oddsmaker sets an expected number of points that will be scored throughout the game.
Here's how the over/under line looks typically:
Buffalo Bills OV 43.5, -120
Tampa Bay Buccaneers UN 43.5, +100
In this case, the total is 43.5 points. If you believe that the score will be less than 43, you should bet under. In case both teams will play aggressively to score more than 43, bet over to win the wager.
Live Betting
Another noteworthy aspect of the Super Bowl and the NFL, in general, is the live betting system. In various cases, you're allowed to change your initial wager. These can vary from bid to bid, but you're allowed to change your wager and bet on a new line. It's fairly common for upsets to take place and even the best team might shock you.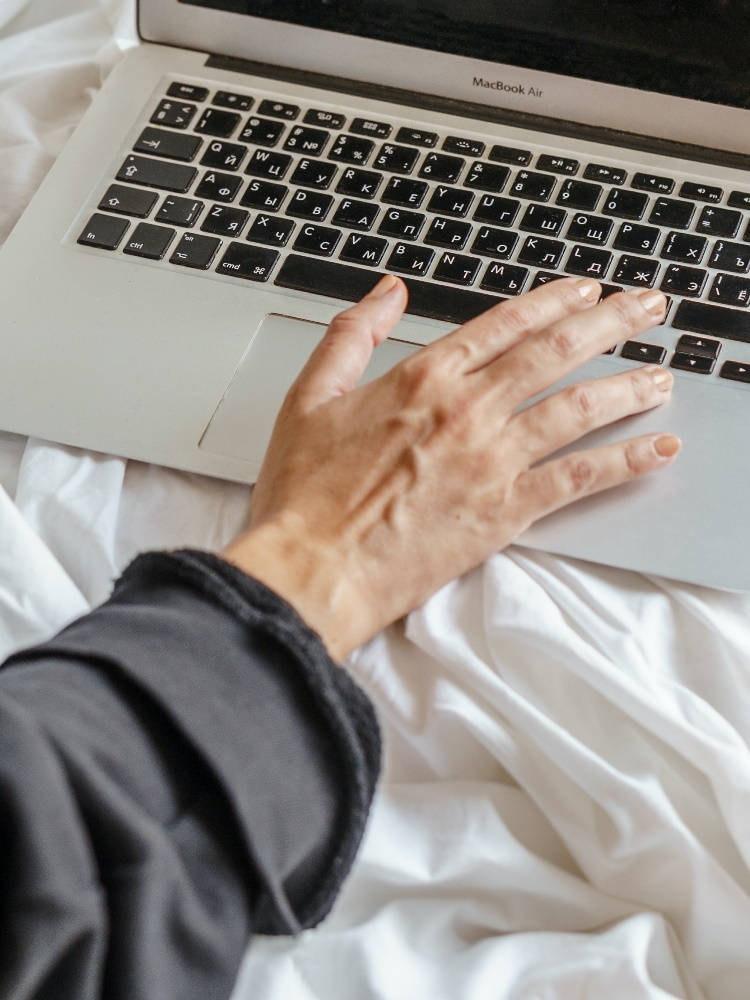 In such cases, live betting is a godsend and allows NFL bettors to capitalize on developing trends as the matches go on.
Betting Tips for The Super Bowl
Line Shopping
You don't have to settle for the first line that you see. Similar to shopping for any product, you can look around for the best value. In this case, the odds are the price for each wager if you get it right and win. These can vary between sportsbooks, so it's important to give them a second glance before you opt for an option. Similarly, many people look at the variances to make some predictions about the game.
Many experts also suggest waiting out a certain period rather than trying to be an early bird when you're betting as the odds become less "sharp" and easier to bet over time. Before you decide to bet on a particular platform, take your time to look at the alternatives as it provides better value and more data.
Fading the Public
It's fairly obvious by now that betting on the underdog can be lucrative if it pays off, as you win more than what you wager. But the favorite team is generally the favorite because they've got better odds based on some factual evidence. But the problem is that often bettors invest exorbitant amounts of money on a particular team based on various biases, which can lead to some crazy expectations.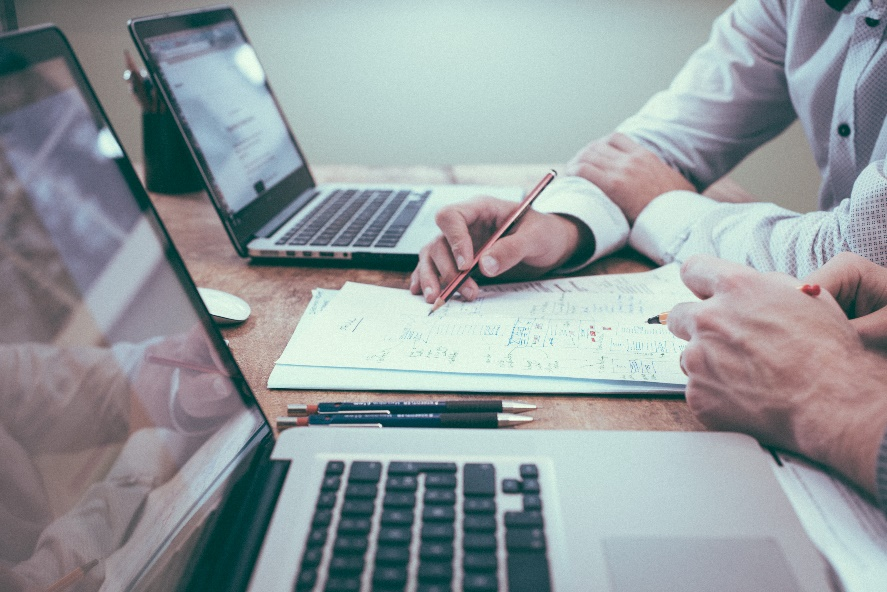 In such cases, you might be taking the right call to fade the public. Fading the public refers to betting against public opinion, which most of the sharps do when the numbers meet the expectations. It's common for people to form a hivemind towards a particular odd which can be the public's downfall. Due to a combined opinion, the favorite's odds can seem oddly inflated due to recency bias and other factors.
Heavy Research
One of the fundamentals of sports betting is research. When most bettors are putting their money on Moneyline, spread bets, they do a modest amount of digging to ensure that their hypothesis has some backing. Similarly, it's important to get data that disproves this information to ensure you're not making the wrong call.
The more information that you can focus on without losing your sanity, you should ensure that you're aware you're making the right call. For individual wagers and team prop wagers, they're necessary as they help you get a substantial dataset to make a claim. When it comes to NFL parlays, it's vital to scour through all the information you can to ensure you make the right bids each time.
Middling
One of the best ways of mitigating risk when placing wagers is by middling. As the name suggests, you're betting on the middle, such that you're playing both sides. It's fairly common in the NFL that bettors will place more than a single wager. It takes some amount of experience and research to determine how you can successfully take on middling. In some cases, you can reduce the risks you could face in case one of your calls go wrong.
Expect a lot of middling when there are significant line changes within a week. The typical middling wager looks like Team A losing by x or more points while the other team is winning x or more points. It's great for making a lot of money without taking on the risk of a parlay.
Using Free Bets and Promotions
Betting platforms provide their users with numerous benefits. These can come in the form of monetary rewards that you can use on the website. Many of these are available when you sign up while others are provided across various seasons. Your sportsbook of choice may also provide them when a huge sports event is taking place and the Super Bowl is no exception.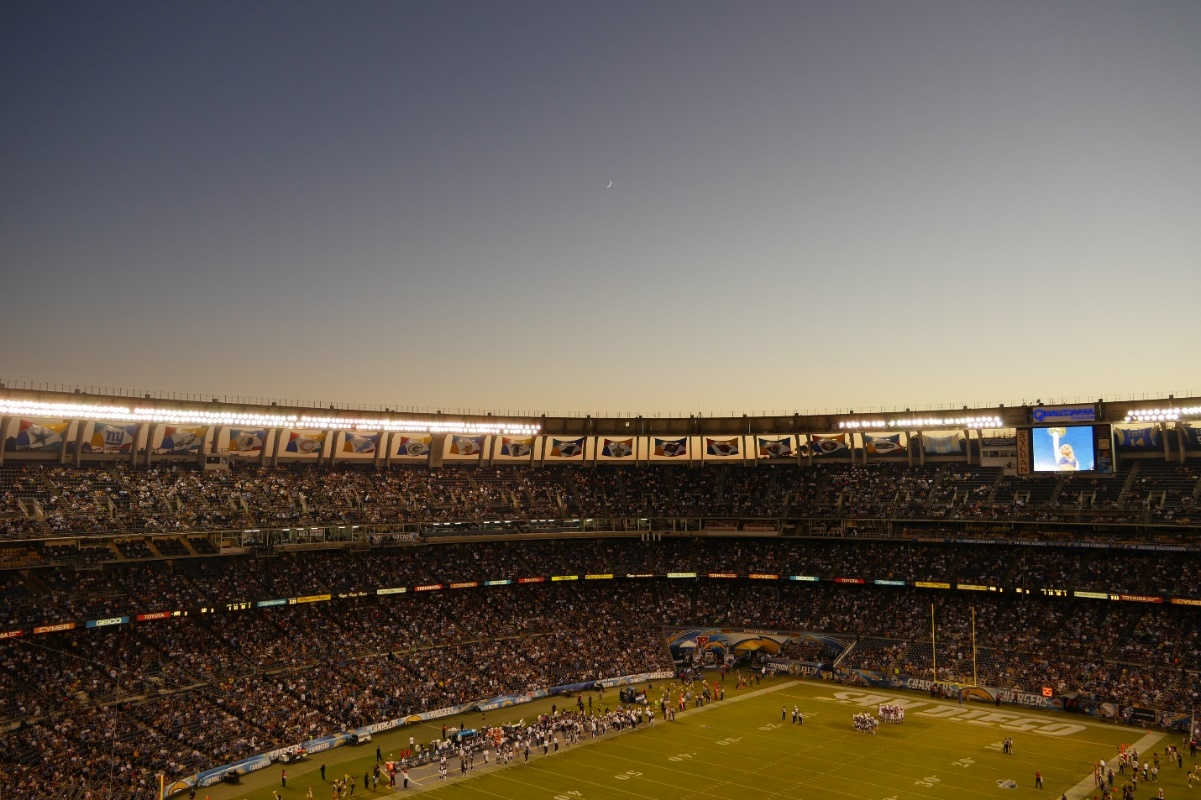 Whether you're new to sports betting or an experienced veteran, you can make the most of the event to amplify your wagers using the Super Bowl promotions that various websites provide. It can also be a safe way for newcomers to experience the thrill of betting while veterans will try and make a payday out of it.
For an event as big as the Super Bowl, you must be betting on sites that offer you the right markets and all the features that you're looking for. Being such a major event, there are numerous scams out there to be aware of. Slide past all of those and head to the world's top betting sites online with the help of Betting Sites Ranking.
Betting Sites Ranking has curated a list of the top 10 betting sites in the world, including those that are serving bettors in your region. Apart from NFL markets, you're free to participate in online betting games, and more on licensed, reputable websites. Whether you're planning to bet on sports online or are interested in esports betting, there's something for everyone on Betting Sites Ranking.