Spain is a country famous for its competitive football leagues and competitions, and other noble awards won over the years in international tournaments. There is La Liga which is the Spanish football league. Apart from that, Copa Del Rey is another championship that gets people from all over the world watching this Spanish competition.
Copa Del Rey
Copa Del Rey is a huge tournament where Spanish football clubs of all Spanish leagues participate. It is the Spanish equivalent of England's FA Cup. This is a knockout event, and there it opens a lot of betting markets and opportunities for sports bettors and fans of Spanish football.
The current Copa Del Rey season has already progressed to the semi-finals, and most of the Spanish giants are out of this competition, including Real Madrid, Real Sociedad, and Barcelona. Now the four teams left are Valencia, Athletic Club, Real Betis, and Rayo Vallecano.
Betting Tips
Now that most of the football teams and star players are out of the competition, certain tips can help predict the outcomes of the matches and wager profitable bets. Having a good betting strategy will be the key to making profitable betting decisions and successfully wagering.
Before placing your bet, you should create a plan or have a structure of how you're going to place your bet. Don't make random decisions based on your favorites or your feelings. Use past current season's performances of the teams and players, trends, injury reports, and statistics to find the most probable outcome.
Don't place bets you don't understand and only bet on markets that you understand. Also, identify various trends in the markets and make your decisions after taking everything into consideration.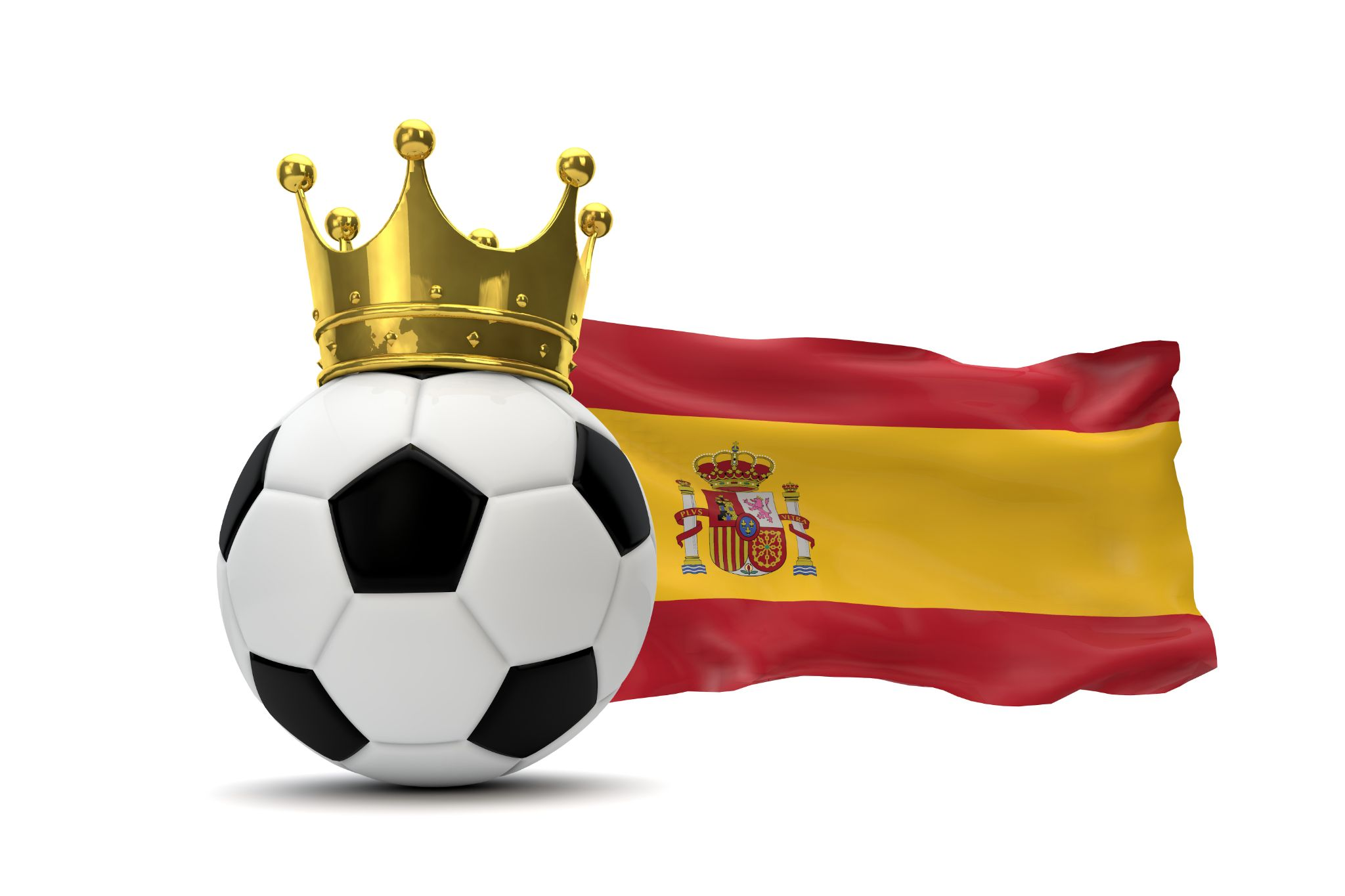 Copa Del Rey Betting Markets
Outright Winner
This is the most lively market where multiple odds and bets are available on various betting sites. You can place a bet on who you think would win the title and the entire competition. The returns are huge if you predict the winning team correctly. This will be an interesting bet to place as most big teams are out of the competition now, and only underdogs are left.
Top Goalscorer
If you don't want to pick the outright winner of the tournament, you can predict the top goalscorer of the competition. This is a player who has scored the most goals throughout the competition. Karim Benzema was the prime candidate, but now Real Madrid is out of the competition, so if another player were to take over Benzema, you can predict who that would be.
Most Clean Sheets
A pretty straightforward bet where you pick which team will have the cleanest sheets. This market is difficult to predict, but it has a lot of odds available, and huge bets can be placed in this market.
To place bets for Copa Del Rey, check out Betting Sites Ranking. We are an online platform where you can find a range of online betting sites for tennis, basketball, hockey, football, and cricket. These sites also let you bet anonymously and offer a much safer payment route to bet online. We review, rank, and compare the top 10 betting sites in the world, and you can also find out the best country for betting on our website.
Learn more and check out how you can bet today!