Snooker Shoot-Out was established in the early 1990s and became a ranking event for the first time in 2017. Snooker Shoot-Out has since made several headlines in snooker online betting events. This tournament is played under many different rules. It's only a step away from other major games and competitions. Its establishment aimed to spice up the snooker sports betting events and attract a new audience.
In this blog, we'll take a quick glance at Snooker Shoot Out 2021 qualifiers, previous winners and discuss some betting tips.
Snooker Shoot Out
Emerging in 1990, Snooker Shoot-Out dramatically changed the live sports world. Sponsored by high-profile casinos, it was shown on ITV and Sky Sports and played all across the globe.
There is no shortage of big names in the snooker sports world who competed in Snooker Shoot-Out tournaments. Initially played in Blackpool, Snooker Shoot-Out has become a ranking event in Reading, Watford, and Milton Keynes.
The 2022 Snooker Shoot-Out event starts on 20th January, hosted by Leicester.
Shoot-Out Rules
Snooker Shoot-Out tournament has several special rules that keep changing and is introduced through the snooker shot clock.
Frames are topped at 10 minutes duration. For the frame's first 5 minutes, players have only 15 seconds to play a shot. In the next 15 minutes, players get only 10 seconds to shoot the cue ball.
There is little to no time for players to think about safety shots, and failure to hit the ball results in a 5 points penalty.
Like regular pool games, shoot-out players must bot a ball whenever they take a shot, and failure to do so will result in 5 point deduction.
Top Players to Lookout For
Although many top snooker players worldwide are invited, Ronnie O'Sullivan, Judd Trump, and Neil Robertson have decided to sit Shoot Out 2022 out.
Ryan Day, who won Shoot Out 2021 for the first time, is also looking forward to playing in Shoot-Out alongside Mark Selby. World champion Selby and Kyren Wilson are two promising snooker players bettors may want to follow.
Other players like Shaun Murphy, Mark Allen, and John Higgins will be tough opponents, set to make an impression. They are also joined by world finalists Barry Hawkins and Mathew Stevens.
Snooker Shoot-Out Prize
The Snooker Shoot Out prize money in 2021 was around 171 thousand pounds. The winner of the game, Ryan Day, received £50,000. The runner up £20,000, and semi-final qualifiers got £8,000.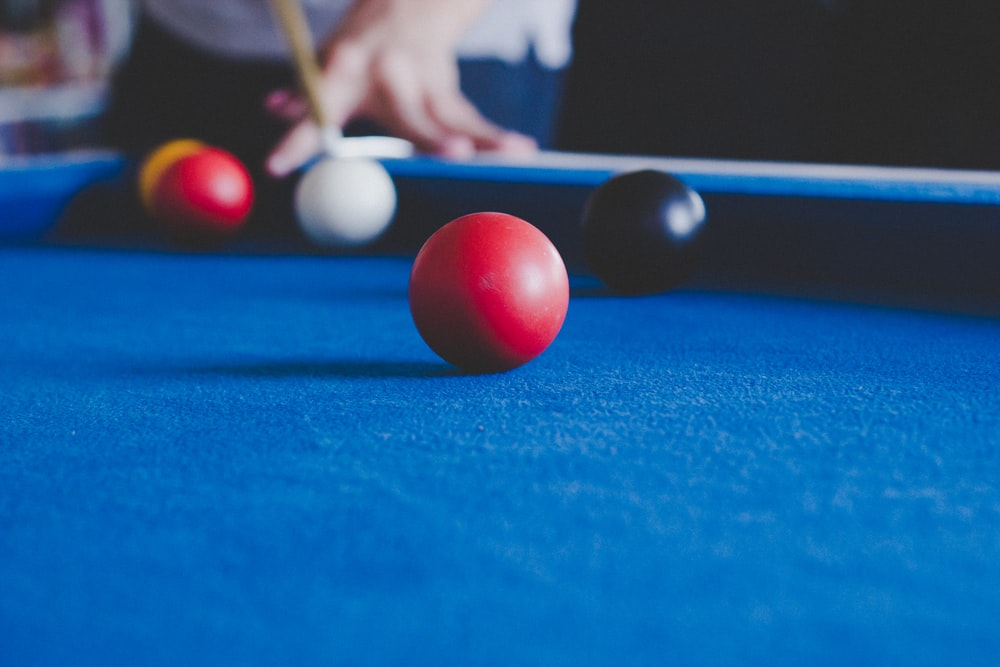 Keep watching this space as we release more information about Snooker Shoot-Out. Our team is making betting easy for bettors worldwide by listing out credible betting sites.
To start placing your bets, log in to our website and skim through the reviews for online sports sites to find the best betting sites and betting apps.
Get started now!