Rugby might not be the most popular sport in the world, but it's one that sports bettors should never ignore.
You might think that rugby tournaments can't be too lucrative to bet on, since the sport is relatively unpopular in many parts of the world, including the United States. The recent developments in the rugby world can easily challenge this myth. The 2019 Rugby World Cup emerged as a highly popular event after setting new broadcast records. This indicates that the sport is gaining traction from worldwide sports fans. Keeping this in mind, it wouldn't make sense for sports bettors to stay behind!
Let's discuss why sports bettors need to stop missing out on the understated tournament of Rugby World Cup Sevens.
What is the Rugby World Cup Sevens?
Traditionally, rugby union games are played by two teams containing fifteen players each. These players go head-to-head in a rugby game for two forty-minute halves. In 1883, a new format for the sport was invented by players who wanted a shorter version of it. In this format, two teams consist of seven players each (instead of the traditional fifteen), and play for seven-minute halves (instead of the traditional forty-minute halves). This format eventually became known as the "rugby sevens."
In 1993, the first men's Rugby World Cup Sevens tournament was held. Since then, it has taken sports fans and sports bettors by storm every four years that it comes around.
Is Rugby World Cup Sevens Worth Betting On?
The Rugby World Cup Sevens is a much underrated tournament. Not many sports bettors wager on it, but that's a good thing for those who do. A smaller betting market doesn't necessarily lead to lesser rugby odds or winning chances. The opposite is true, in fact. The tournament still attracts some incredible sports odds from leading online bookmakers. If you check any of the top online sportsbooks like Betway, you'll see that the rugby odds for this tournament are among the most promising ones.
Another reason to bet on this tournament is the ease of making betting decisions. Since the tournament has been played for decades now, there are past statistics that you can analyze to place smart bets. Some teams like Fiji and England have been favorites throughout history, which is why they can have odds as high as +1800.
How Can You Bet on Rugby Online?
You can bet on the 2022 Rugby World Cup Sevens by checking rugby odds on the best betting sites. Then, you can simply register on these sites, and start placing your bets. The tournaments starts on September 9th, so start preparing your rugby bets!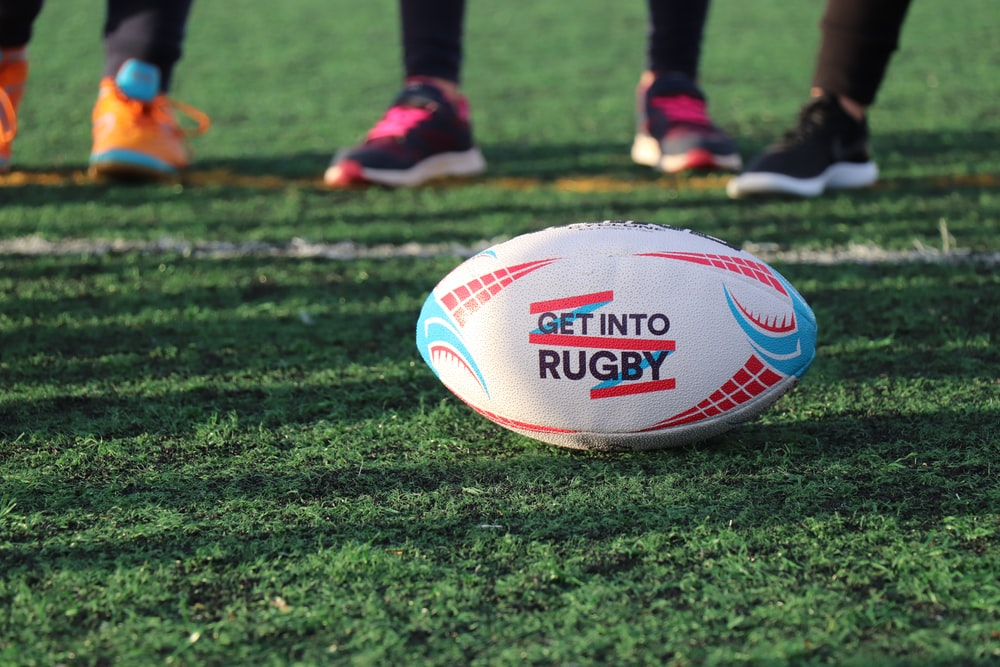 How to Find the Top Online Sportsbooks?
Online betting on sports like rugby is easy when you have portals like Betting Sites Ranking to help you out!
We have ranked and reviewed the world's best betting sites on our online betting portal to help online bettors navigate the market easily. Whether you're looking for online sportsbooks or casino websites, you'll find the top ranked local betting sites on our portal. Everything on our site is free to access, and can be localized. So, get browsing!
Start by going through our top daily bets for ongoing sports events.