The growth of sports betting is being driven by an increasing number of countries that are legalizing online gambling and the rise of mobile apps, making betting easier for people who want to place bets from anywhere. Online sports betting is the new age way for the handful of gambling brands to benefit from the $780 billion worth of opportunities in the market.
It's not uncommon for individuals to be confused about finding the best online sports betting experience on the Internet. It's easy to get caught up in all the hype that surrounds some sportsbooks and miss on the opportunity of making a wager at one of their competitors, which may offer better odds or greater value.
When you are a sports bettor, it is essential to understand some of the mistakes that you must avoid. Each mistake in online sports betting can be costly and ruin the credibility of a bookmaker or casino. While it may seem simple, anyone can make a mistake when they are betting on sports. They may seem small and insignificant at first glance, but if maximized, they can have a significant impact on your results.
Here are some of the more common mistakes that you need to be aware of so that you do not fall into the same trap as others have in the past.
1. Having Unrealistic Expectations
First of all, you should never think of sports betting as an exact science. It is primarily based on chance so that things can go either way. You can spend hours researching several betting sites to articulate the perfect bet, but in the end, it doesn't guarantee anything.
Do not start betting with unrealistic expectations. Do not convince yourself that this will be your lucky break or that you will make a lot of easy money; it will only lead to disappointment. You should realize that this is no quick fix or get-rich-quick scheme, but instead a gradual process that needs hard work and perseverance to get to a point where you will eventually make money.
If you're a professional bettor, you need to have a certain mindset regarding money management. You can't allow yourself to be too confident in your abilities and the amount of money you are betting on any day. It is natural to want to win and get great results, but having improbable expectations will lead to disappointment and frustration. If you want to make a good profit and have a thrilling sports betting experience, you need to be realistic about your expectations, set attainable goals, and play in moderation.
2. Neglecting Bankroll Management
Betting with your savings is a big gamble. It may seem like you are getting the better end of the deal, but in reality, you are not. It is imperative that you only bet with money that you can afford to lose. So many have pulled money out of their savings accounts and lost it without considering the cost, only to realize what they have done when it is too late.
You can avoid losing your savings by putting away some money in a separate account and only using this for bookmaking. That way, even if you lose all your bets, it won't make a massive dent in your finances.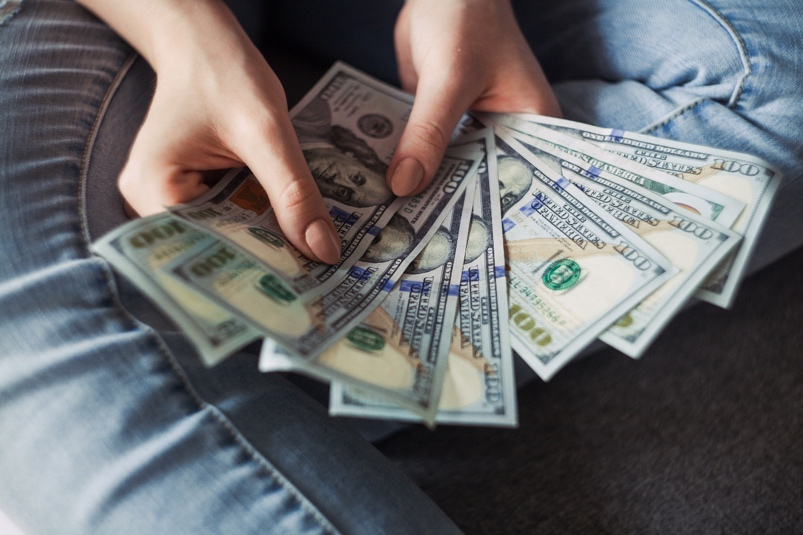 3. Blind Betting
When it comes to betting, there are some common mistakes that new bettors make. One of these is called 'betting blind,' which means choosing a particular team because they are the favorites. The problem with this type of betting is that favorites often lose, so backing them blindly without proper research can lead to unwanted results.
When you place a wager on the outcome of a sporting event, you must do your research on the teams involved to make an informed decision. Although there will always be some element of chance associated with sports betting, this can be reduced if proper research has been done. If you aren't familiar with teams, look into the details on their players, manager, style of play, win/loss streak, and rivals to place your bets on the right team.
4. Overlooking Matched Betting
Matched betting is a strategy used by sports bettors to make risk-free profits. The idea behind this method is that you cover all possible outcomes of a bet using bonuses offered by bookmakers and other promotions on an exchange site. This allows you to profit without actually 'gambling.'
When done correctly, match betting is an easy way to make some extra cash. It is a way of making money online by betting on yourself to win two bets. If you lose both bets, you don't lose any money. If you win one or both bets, you make your stake back, plus the odds you get with the bet. If you bet on sports and you're not already making match bets, we recommend that you start. It's worth looking into because there's never any harm in making money!
5. Don't Chase Losses
Nobody likes to lose, so we place bets hoping this will be the one that gives us the win. Some bets don't work out, and you may inevitably end up losing sometimes. Betting is fun and exciting, but you should never bet more than you can afford to lose. If you do fail, don't worry! Chasing your losses will make it worse.
When you lose a bet, it can be very tempting to try and redeem yourself by making another bet. This is known as "chasing your losses." Chasing your losses can become a dangerous habit because when the bets that are supposed to win back your losses end up losing more money. Due to this addiction, you may end up getting caught in a vicious cycle of more and more loss.
Please stop doing this. It might work once or twice, but eventually, it will catch up with you and be tragic. You'll find yourself in a deep hole that you won't be able to get out of for a long time. You must understand when you should admit defeat and when is the right time is to stop.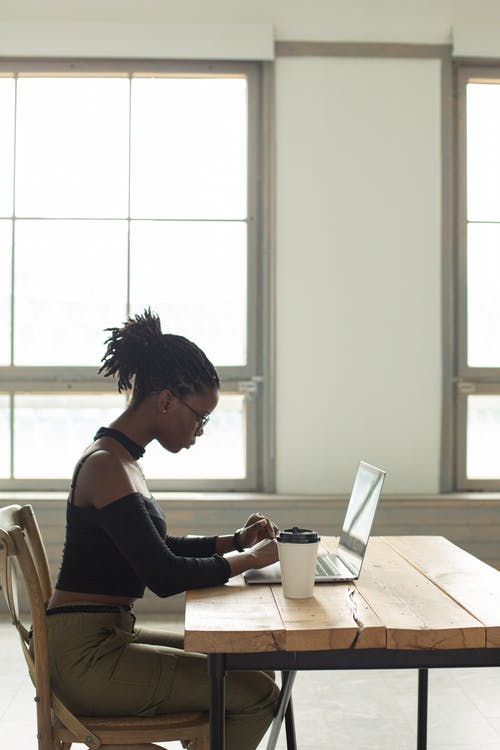 6. Never Place Your Bet Under Influence
If you want to win big, always separate drinking from betting. It's no secret that alcohol and betting don't mix well. Many people don't realize that they can become intoxicated to the point where they cannot make the right decisions, resulting in bad things.
One of the most important aspects of any sports bettor is being able to stay focused. If you aren't in a clear state of mind, there is a good chance that you will not be making the right decisions when betting on your favorite team or sportsbook. No matter how confident you feel, you must avoid drinking while placing your bets.
7. Betting On Too Many Wagers
While it's a good idea to diversify your bets, just make sure you don't spread yourself too thin. Many people assume that if they bet on multiple sports, it'll increase their chances of winning and allow them to maximize their profits.
The result of the product is a betting slip that looks like a blend of all sorts of sports and markets mixed together. Although it is not uncommon to have a considerable interest in multiple sports, there will always be one sport that you know and love better than the rest. However, every sport is different from the other; that's why it's wise to stick with one or two sports that you know best.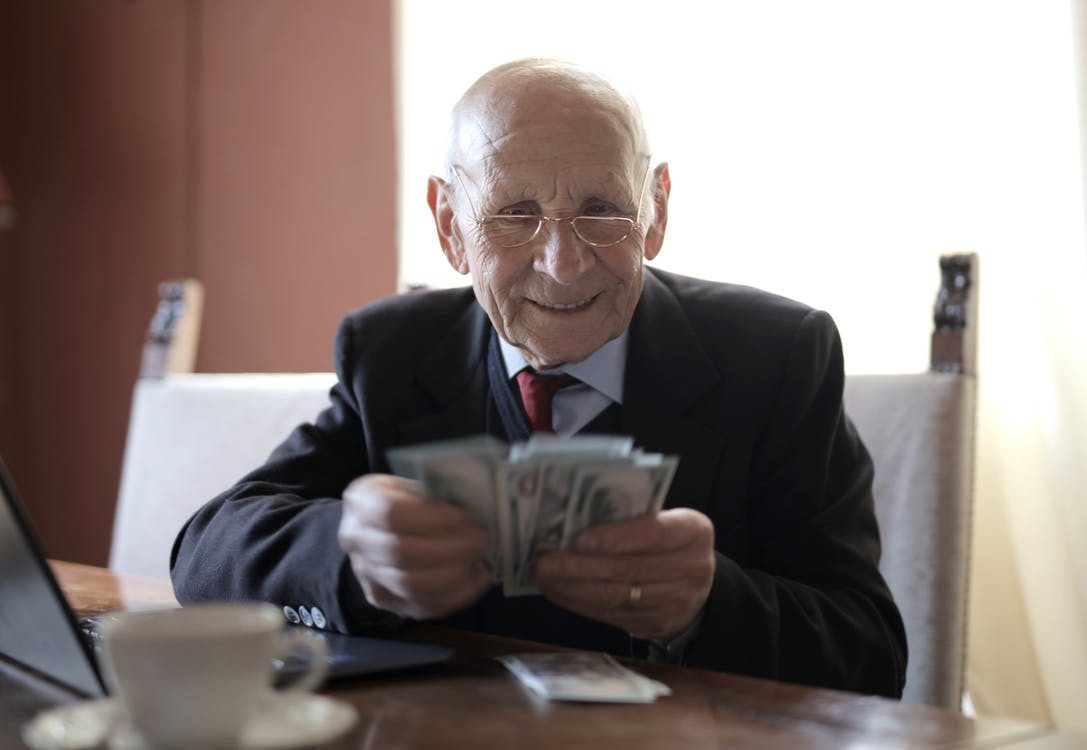 8. Don't Stick to One Market
When placing bets, many people stick to the markets that they are familiar with. Though this is not a bad thing, especially if it's working for you, exploring other markets could be a great idea. You might find that you do better when betting on some markets than others.
It's important to compare multiple bookmakers because each offers different odds. Even the minutest fraction can have a significant impact on a high wager. The best way to compare bookmakers is to check the same bet on different sites to see where you're getting the highest winning percentage.
9. Not Cashing Out at The Right Time
The football team you bet on is winning, but they're not playing as well as the score suggests. Their defense isn't good enough to keep the opposition from scoring, but it isn't nearly bad enough to make you see red. You can either wait, hoping to earn big and risk losing it all, or you can sensibly cash out and enjoy the rest of the game without worrying.
It is essential to understand when it is the right time to cash out in sports betting. It may be tempting to bet on all of your favorite team's games, but you need to know when to stop. Going "all in" can be a risky move and one that might not pay off for you.
10. Betting Without a Strategy
Sports betting is a great way to have a flutter and enjoy watching your favorite sport while also making some money from it. The best way to do this, however, is to have a sense of strategy.
Sports betting requires a strategic approach to have any chance at winning consistently. You need to know which site to play on, which one to avoid, when to place a bet and when not to, whether you should opt for a single bet or an accumulator, or whether to go for a pre-match or in-play.
All these aspects may affect your chances of winning a bet. A good betting strategy is precious. You should take some time to develop your method of doing things before placing any bets.
11. Overlooking the Value
Value betting is used by bettors that are aware of their odds and use this knowledge to increase their chances of winning. A value bet is a bet that has a higher probability of winning than that given by the bookmakers. This means you are placing a bet which has a better chance of winning.
To understand how value betting works, it is essential to understand what bookmakers' odds are and how they work. A value bet can potentially give you more than what you've wagered. The concept of value betting is not easy to grasp, and it involves more risk, but by no means should this deter you from taking the plunge and making these bets.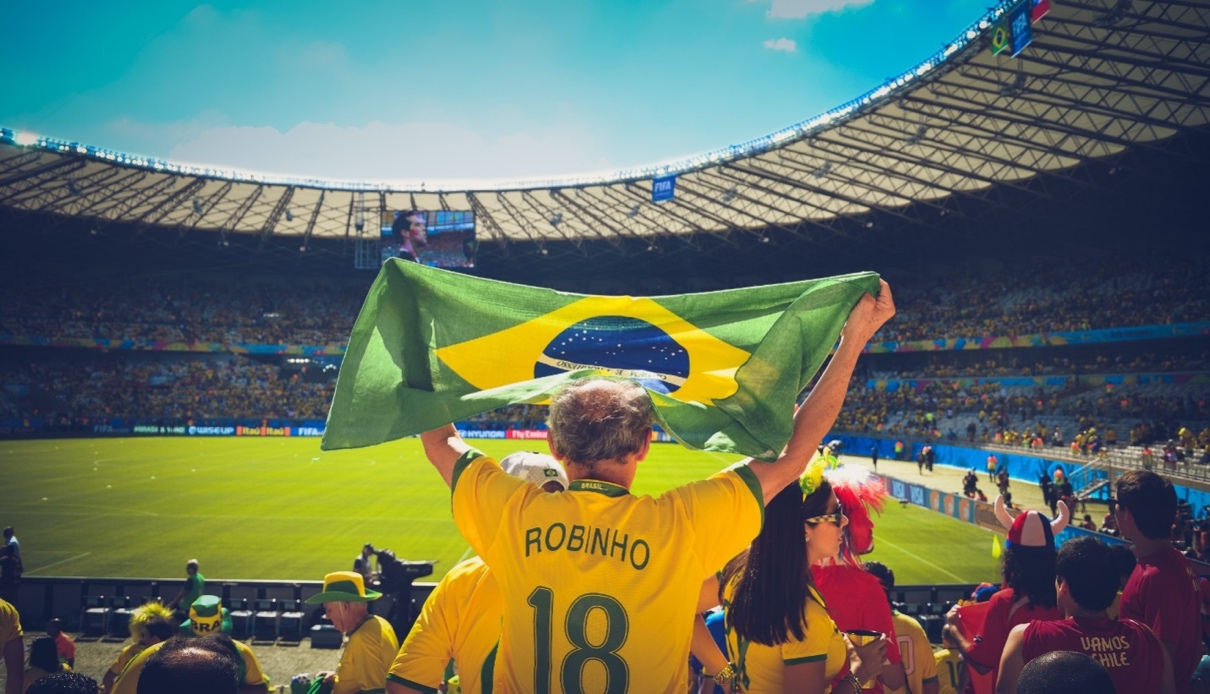 Chances are that you've made at least one or two of these mistakes in the past, even if you haven't realized it. It's okay to make a mistake now and then, but it can be costly. The best way to learn from your mistakes is to avoid making them in the first place. If you want to be a successful bettor, avoid making these mistakes by choosing a trusted sportsbook.
Check out the rankings and reviews of the most reliable betting sites at Betting Sites Ranked today. Their experts use extensive knowledge and a massive network of industry insiders to bring you the best current bookmakers across the globe. They make sure to keep you updated with the top daily bets of authentic bookies that are worth your time and money.
They have information on all the top betting sites that offer easy deposits and withdrawals, including various methods of payments like a credit card, online wallet, and crypto payments. With reviews of the leading global sports betting sites, including 1xBet, BetUS, CryptoBet, BK8, Betting Sites Ranked is the best place for you to compare bets and offers of multiple sites on one platform.