Land-based casinos are cool and all, but online casinos are where you'll find the best betting options ever!
Ever since the first online casino website was launched in 1994, digital versions of the classic land-based casino games have taken over the market. Some would argue that they're even more popular than their physical counterparts. This is all due to the accessibility and benefits these games offer — a lot of which aren't offered by land-based casinos.
Still, there are some online casino games that offer better winning odds than others. Let's talk about some of them.
Understanding House Edge and RTP
If you're even slightly familiar with the gambling community, you've probably heard of the phrase "the house always wins". This phrase refers to the fact that all casinos, whether land-based or online, are designed to benefit "the house" in some capacity. The "house" is the casino itself.
To make sure that the house always makes a profit from every casino bet/game, every game has an established "house edge". The house edge is essentially a percentage of your winnings that the casino will keep as its own profit. Whatever winnings you get are based on the game's RTP (return to player percentage). So, the lower the house edge and higher the RTP for a game, the more lucrative it'll be for you.
Best Online Casino Games
The best online casino games on the top betting sites can be determined on the basis of their house edges. The games with the lowest house edges are the following.
1. Video Poker
Perhaps the most iconic casino game of all time, video poker is one of the best games gamblers can play in land-based casinos or online. Different online variations of the game offer different winning odds, but the general RTP for video poker is around 99.54% at the least. The game can have a house edge as low as 0.46%
2. French Roulette
There are many variations of roulette but French roulette is easily among the best ones. You can easily find French roulette in the top online casinos for a house edge of 1.35%. This is the lowest house edge you can find in any online or offline variation of roulette.
3. Blackjack
Blackjack isn't a very lucrative game in land-based casinos, but it can have some of the lowest house edges in online casinos. If you play with a single deck or 6 decks following a perfect betting strategy, you can earn an RTP as high as 99.50%. This makes the game's house edge as low as 0.5%! Just make sure you're using a generous online casino for the best winning odds.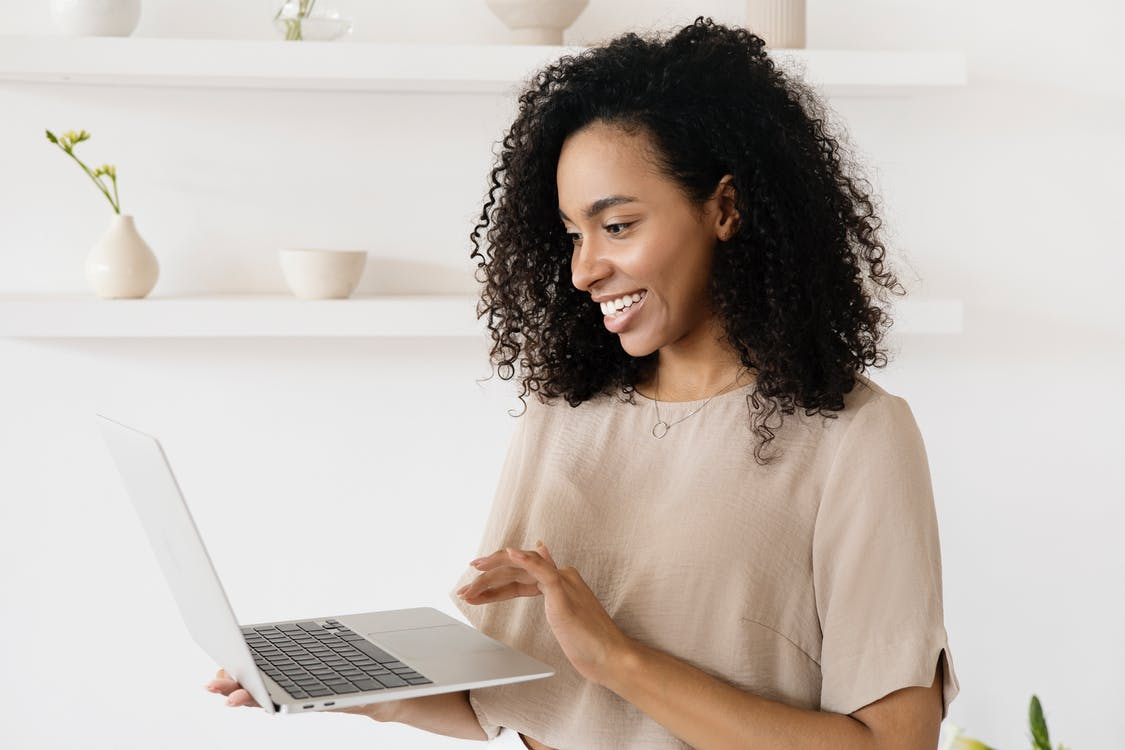 If you need any more information about online casino websites, you'll find it on Betting Sites Ranking!
Our online gambling portal is your one-stop solution for online gambling resources. We've ranked and reviewed the best betting sites on the internet so you can gamble safely. Our reviews cover everything from site languages to cryptocurrency support. Some of these apps even have mobile betting apps that you can use wherever you are!
We've even got the top daily bets on our site for any sports bettors looking to gamble!