Since the NHL regular season is coming down the stretch, it's the perfect time to get in your champion bets.
With the weather getting warmer and the sun staying up longer, playoffs are just around the corner. The 16-team postseason field is coming along nicely, and the jockeying for seeding is definitely on.
Here, we discuss the potential favorites for the 2022 Stanley Cup.
5. Toronto Maple Leafs
Currently, the betting odds for Toronto Maple Leafs are high. The reactions of punters towards this team have been hugely different. While the team was off to a good start during the season, there were also an array of losses.
The team has won 5 out of their last 10 despite a busy 12-game schedule. Many people still want Toronto Maple Leafs to emerge out victorious.
4. Carolina Hurricanes
While Carolina Hurricanes suffered back-to-back losses in early December, the team entered February with four consecutive wins. They have remained as a top 5 team in offense.
During the second round of the playoffs, Carolina Hurricanes faced Tampa Bay Lightning, where the team demonstrated their abilities and skills (even though they were defeated by Tampa Bay). So, they're definitely a team to look out for during this season.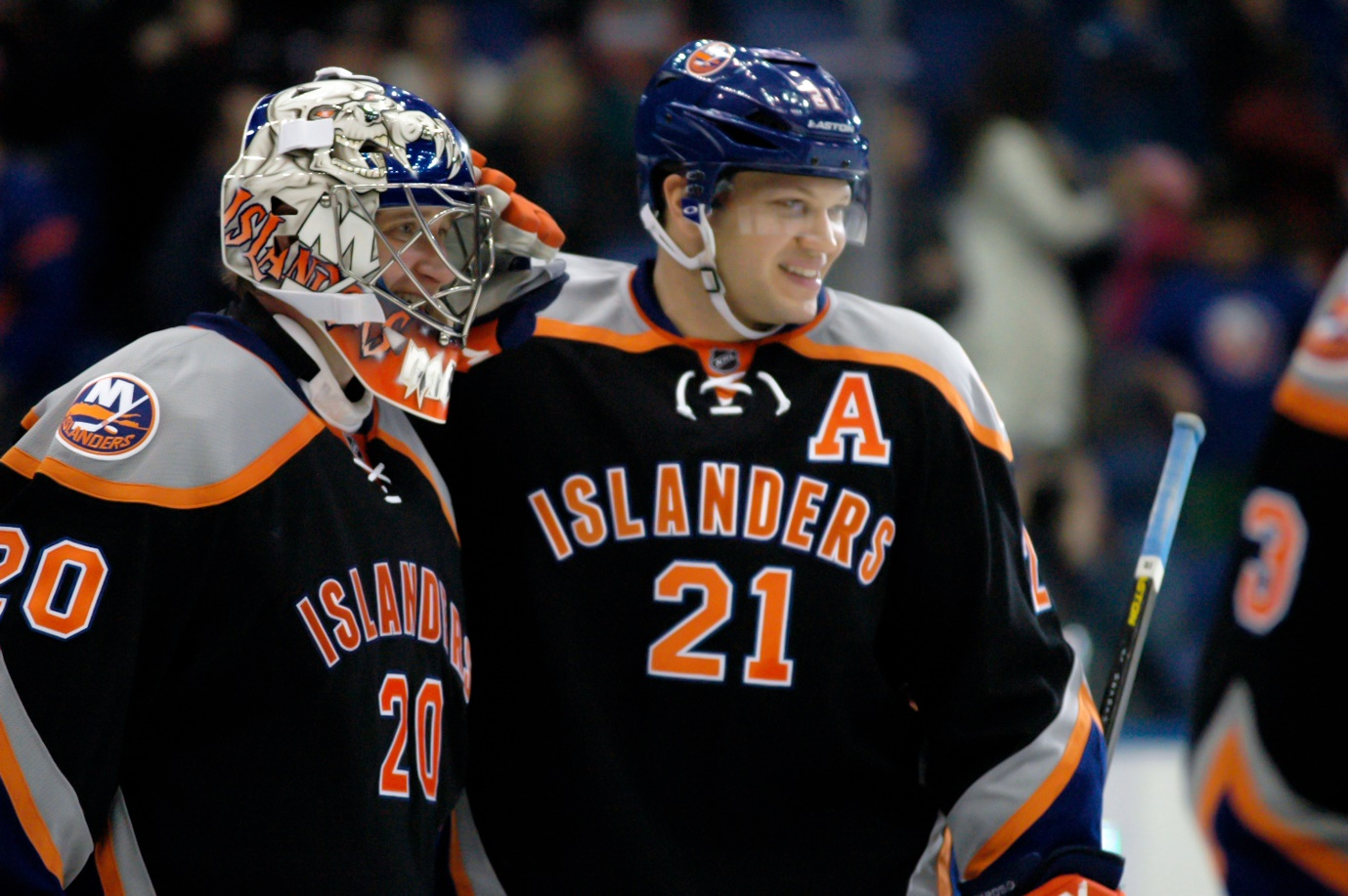 3. Tampa Bay Lightning
They had a slow start and faced a few rough roads during the initial weeks. Still, the team never failed to impress the audience with terrific performances in every game they played. They were comfortably placed in 3rd place when sent off for the playoffs and defeated Panthers and Hurricanes.
2. Florida Panthers
Panthers is an incredibly competitive team that rose to ranks in the previous season. Plus, this team has the record of the most goals in the NHL. While the team has lost 3 home games, they still took over January successfully with 12 games, bringing home over 4 goals in 11 of them. They lead the NHL with their elite defense.
1. Colorado Avalanche
While Colorado Avalanche struggled during the beginning of the season, they dominated their games continually, reminding everyone of the power they possess.
With a winning streak of 10 games since November 6, the team remains the favorite of almost every punter.
Betting Sites Ranking compares, ranks, and reviews some of the best Cameroon betting sites
Betting Sites Ranking compares and reviews the best online betting hubs. Browse through our listings and select a bookmaker that suits you best – we're your ultimate source to the world's best betting sites.
Explore our website now for more information on Blackjack strategies or NBA expert picks!