As the NFL playoffs are approaching the divisional round, it's important for sports bettors to understand some of the best bets, strategies plus tips, and how NFL playoff betting works. NFL playoff betting online is different compared to the regular NFL season.
During playoff betting, the lines may be the same, but there are various different trends and strategies that make a difference when you're choosing your playoff betting picks. During the playoff season, there are more betting options with higher limits. More prop bets mean more betting markets are available, and you can win more money.
How to Bet on the NFL Playoffs
The general betting strategies and tips for the NFL playoffs remain the same, but there are some things you need to take into consideration for the playoffs. These tips and strategies are all about studying the team and focusing on the betting market.
Look for the Props
Prop bets mean a bunch of betting markets are available. The more betting opportunities, the more you can win. While prop markets are considered inefficient, playoffs make for the ideal time to start betting on them.
During the regular season, many online betting sites have a limit for the maximum number of prop bets you can place, but during the playoffs and the Super Bowl, you can bet more as there is a higher limit.
Betting on the Underdogs
All profitable sports bettors know that betting on underdogs or those who have not the favorites are usually preferred while placing a bet. This is because many people want to bet safely and only place "safe wagers". Automatically, this leads to them betting on the favorites. The underdogs are always getting more credit during playoffs than they do during the regular season.
Divisional Favorites are More Profitable
Divisional favorites during the first round are the most profitable teams to bet on. Plus, you should always bet on the favorites, unless there is an extreme mismatch between the two teams. Teams playing on their home ground will have an edge, and so will the teams with a better record.
Managing Your Bankroll
Sometimes, bettors can get carried away, and they start betting too much. This can be detrimental to the overall profits. For having an edge, you don't have to increase your bet size. Don't hurt your bankroll just because it's a playoff game.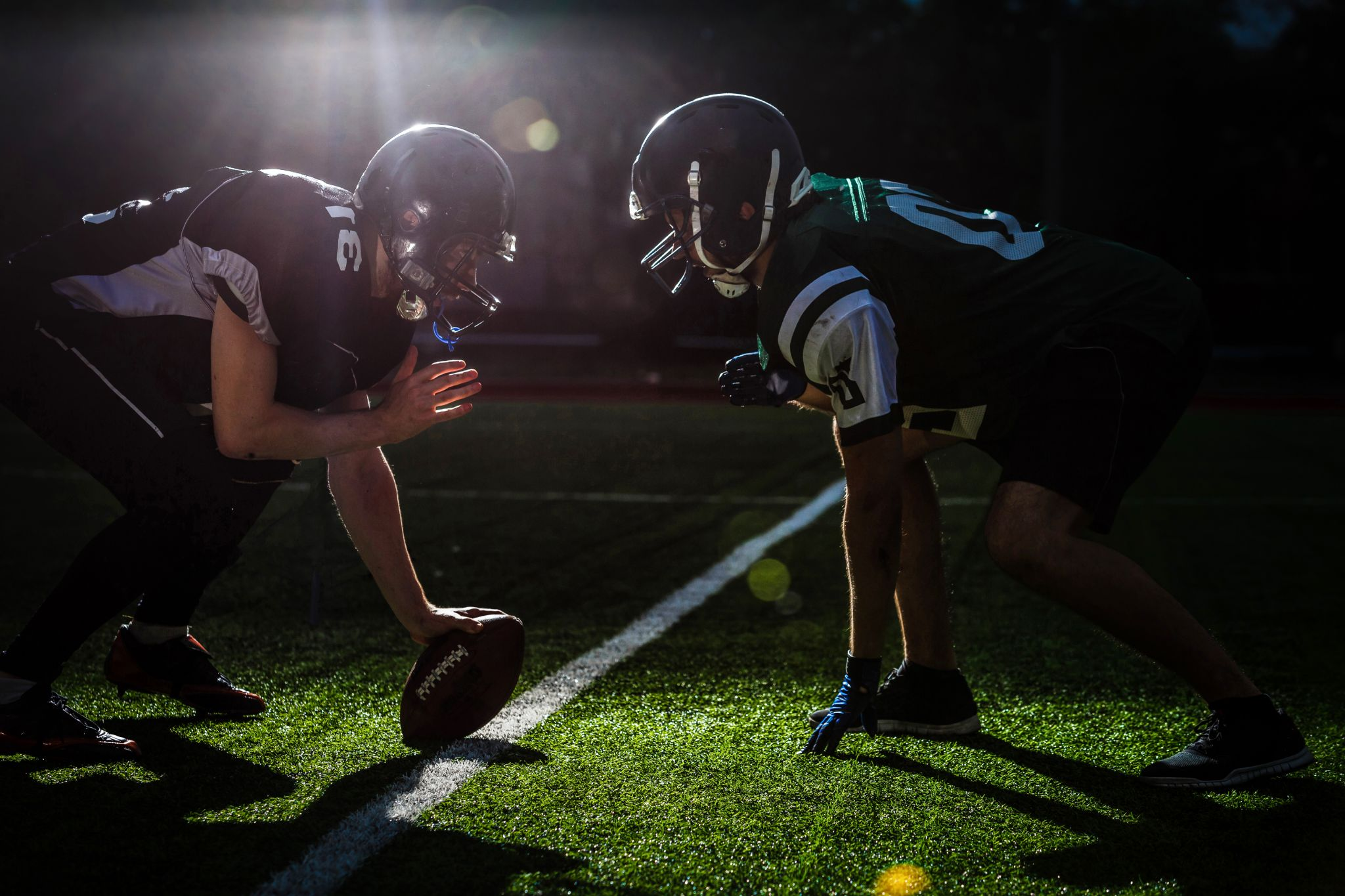 Bets During Playoff Games
The 2022 NFL Playoffs are your chance to wager profitable bets and find a full array of betting opportunities.
Moneyline bets are your simple, straightforward bets where you bet on which team you think would win the game. The favorites have a minus sign next to them, and the underdogs have a plus sign next to them.
Point Spread where either side has to cover the point total assigned on any betting site.
Over/Under bets are about the combined total of the points of both the teams.
You can also wager live bets during the game.
Betting Sites Ranking is where you can find expert guides for sports betting. We feature an exclusive variety of online betting sites for football, golf, tennis, hockey, cricket, and basketball. You can check out the best football betting sites and also find the best football odds. With these, you can place easy bets anonymously and find safe payment and withdrawal methods.
Our experts review, rank, and compare various betting sites and feature top 10 betting sites in the world on our portal. To find best country for betting, Visit our website. You can also find out more about wagering online bets and learn more about how you can place a bet today!