Online gambling is one of the most dynamic industries that's integrated with so many high-revenue markets and that evolve continuously. Each year we see a bunch of new trends enter the industry. Some stay while some fade away after the initial hype dies down. This year is no different. Due to the popularity of crypto, AI, and e-sports, there are many new trends to look out for in the gambling market. Here are some of them; let's see which ones will pass the test of time and which ones will die out.
Better Visual Experience
You may have noticed that online betting sites try to mimic the look and feel of in-person casinos, which means lots of flashy banners, pop-ups, and colorful menus. While this trick works in casinos and attracts attention, it's not translated well on websites. Many online visitors get confused by the flashy outlook and interface of the sites and can't figure out the actual wagering part.
Confused visitors are the number one enemy of any online establishment. These day's we've seen websites pop up with a more casual and minimalistic look. It helps punters find what they're looking for, and it's easy on the eyes. Hopefully, the trend will continue.
Role Of Cryptocurrency And NFTs
Crypto has caught on very well in the gambling industry and has been adopted by leading betting sites. The main issue with crypto is that several wallets need to be integrated into the site to offer the best crypto-gambling experience. But because crypto offers a more private gambling experience with no exchange of information, many sites are working on expanding their crypto acceptance.
After crypto, NFTs are becoming the next big thing. Multiple casinos around the world have started accepting them, so the prospects of NFTs becoming equally popular as crypto seems like a good possibility.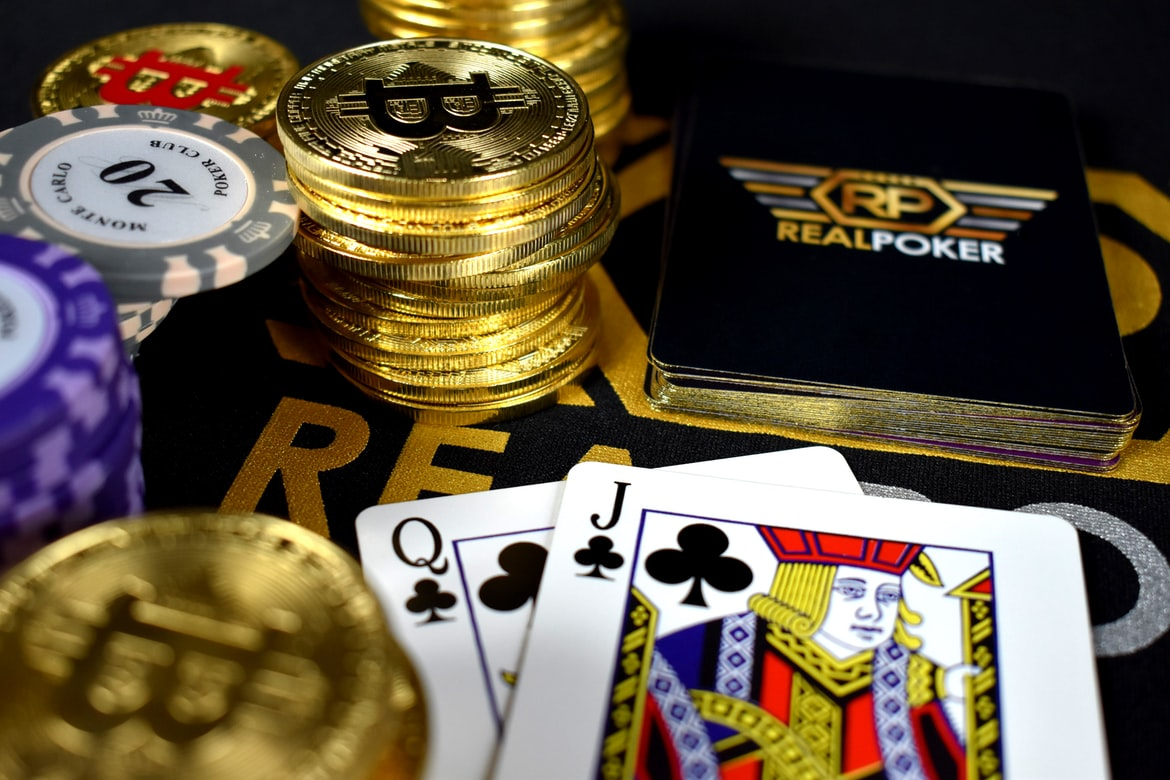 E-Sports Betting
We all have seen how big e-sports have gotten in the past few years, from underfinanced events to sponsorships from multi-million dollar companies. As the investments increased, so did the scale of the events. Recently, online bookmakers have started taking a keen interest in the e-sports scene. With dedicated wagers, bonuses, to event sponsorship, it seems that e-sports will be the biggest trend of the gambling world in 2022.
Take a look at Betting Sites Ranking if you want the latest scoop on what's happening in the online betting world. Our website has a lift of the top sportsbooks as well as helpful guides and blogs. These guides were designed to help you get started and stay updated on all the latest trends. On the website, you can even compare different online gambling sites and pick the ones best for you. Or you can even check out the top daily bets.