As football fans, we're all eager to see the developments in the LaLiga 2021/22 season thus far. The Spanish Premier league started this August, with the final round being held in May 2022. This is the first season where the football superstar Leo Messi won't be playing the season. The Argentinian footballer had won 10 LaLiga trophies while playing for Barcelona.
So far, we've seen the defending champions, Atletico Madrid, struggle to defend their title while Barcelona and Real Madrid are capturing the top spots on the point's board. But how are things looking for the second half of the season? Especially for those waiting for online sportsbooks to update their odds. Take a look.
Latest Transfer News
Among the top 3, Barcelona is in the news for holding negotiations with Ferran Torres after their defeat and elimination from the Champions League. On the other hand, things are not looking too good for Kieran Tripper of Atletico. The player has struggled to stay in form for the 2021 season and will likely leave the club in June 2022. As a replacement, Atletico was keen on signing Zeki Celik, but the negotiations couldn't go through. It'll be interesting to see who they'll end up with, but so far, they haven't started talking with any players.
While two of the top clubs are looking for players, Real Madrid is looking to get rid of four. Eden Hazard, Gareth Bale, Isco, and Marcelo. The latter 3 have their contracts ending while Eden Hazard has a contract until 2024, but the club is looking to remove him for the subpar performance. At the same time, Kylian Mbappe will most likely join the club during the winter window with a pre-agreement transfer.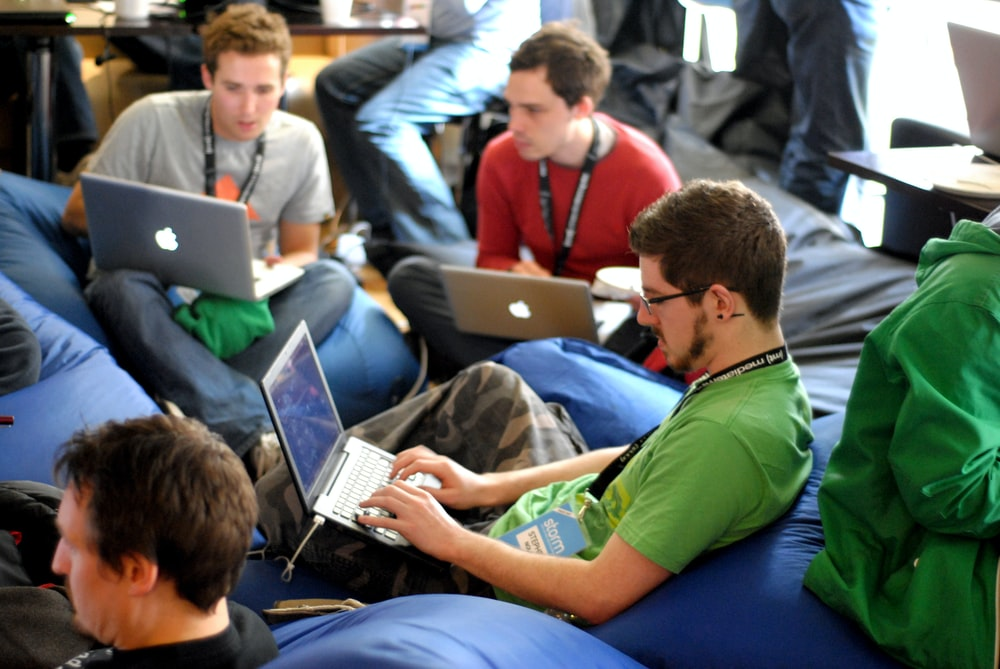 Betting Odds
According to the sportsbooks and the history of LaLiga, the champions will be either of the top three clubs; Atletico, Real Madrid, or Barcelona. But currently, the odds are all over the place. The winners will be clearer once the season reached the second half in 2022. But you can still place bets for the upcoming matches in December and January based on the number of points of the participating teams. Since this year, the top scorer's list would not contain either Ronaldo or Messi; it'll be interesting for bettors to pick their next favourite player of the year.
Find the best betting odds and tips for the 2022 LaLiga at Betting Sites Ranking. We are an online website that ranks gambling sites so users can place bets safely on authentic online sportsbooks. Our site also features local online casinos for each country, along with the top bets that'll take place in the next 24 hours. Users can compare sites as well as read reviews to better figure out which ones have the best features and would suit them best.