West Indies and Pakistan are teams that have solid ODI histories. They both rank among the top 10 teams in the International Cricket Council's (ICC) ODI rankings. Over the years, both teams have racked up thousands of points by winning matches and scoring runs.
In December 2021, the two iconic teams were all set to play a series of ODI matches against each other. The West Indies team had arrived in Karachi, Pakistan, to kick off its tour of Pakistan. Unfortunately, several team players tested positive for the COVID-19 virus. Ultimately, the series was postponed to June 2022. But there are still some great betting opportunities for sports bettors.
What is the ODI Series?
The ODI series between Pakistan and West Indies will be three-day long. For the uninitiated, ODI stands for One Day International. It's one of the three official formats of cricket matches, alongside test matches and twenty-twenty matches.
In an ODI match, there are two innings (rounds) in which the two competing teams bat and bowl alternatively. Each inning has 50 overs (6 balls each) that the batting team must score runs in. Since each team has 11 players, an inning can end before 50 overs if all of the 11 batting players are out.
Should Sports Bettors Bet on the PK vs. WI ODI Series?
Pakistan vs. West Indies ODI series has a lot in store for sports bettors. Since the tournament has been postponed, there's more anticipation for the matches now than before. When the matches do come around in June, there'll be some incredible cricket odds that sports bettors can win big on.
Here are just a few of the bets you can place on the series.
1. Match/Tournament Winner Bets
The most common bets online gamblers place on cricket are outright bets. You can bet on which of the two teams will win a particular match or the whole tournament. The odds for these types of bets are usually very high!
2. Over/Under Bets
The most fascinating aspect of cricket matches is the concept of runs. You can bet on whether the total or individual runs scored by the teams and/or players will be more or less than the predicted bookie number. You can typically win big by putting your money on the top players as per their scoring averages.
3. Top Player Bets
In cricket, there's always a top batsman, top bowler, and Man of the Match declared at the end of each match. You can bet on a player who has a promising track record and is a favorite among experienced cricket online bettors.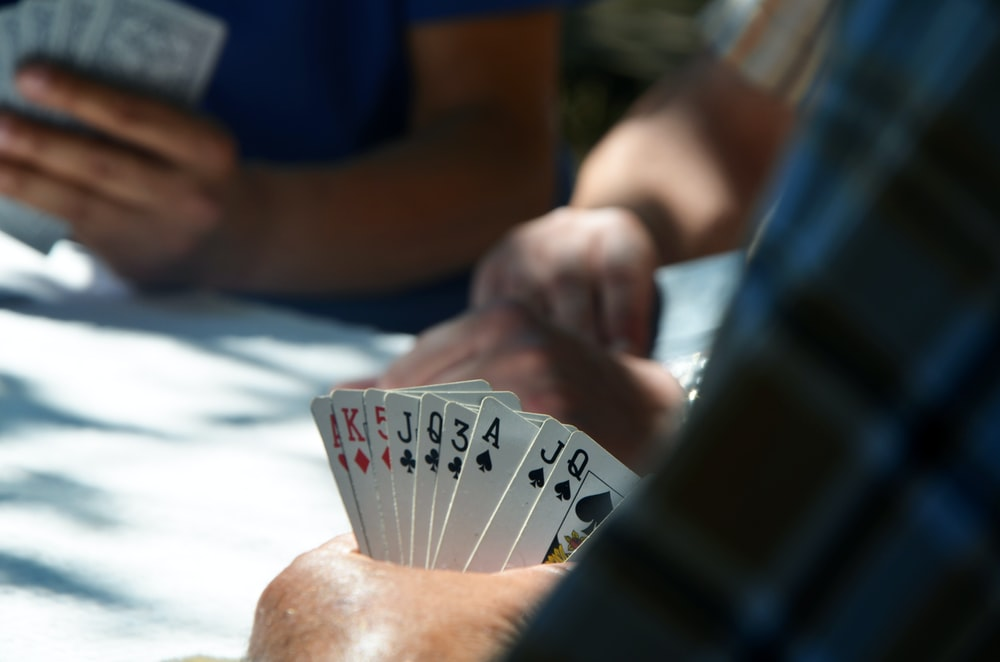 Find the Best Cricket Betting Sites!
If you're trying to find safe betting sites that let you place cricket bets, check them out at Betting Sites Ranking!
Our online gambling portal has a ranked list of the top betting sites and sportsbooks in your country. Just localize and filter your search to find local betting sites that cater to your favorite sports! You can read our betting site reviews to learn about different betting site bonuses and offers.
Check out today's top sports bets!