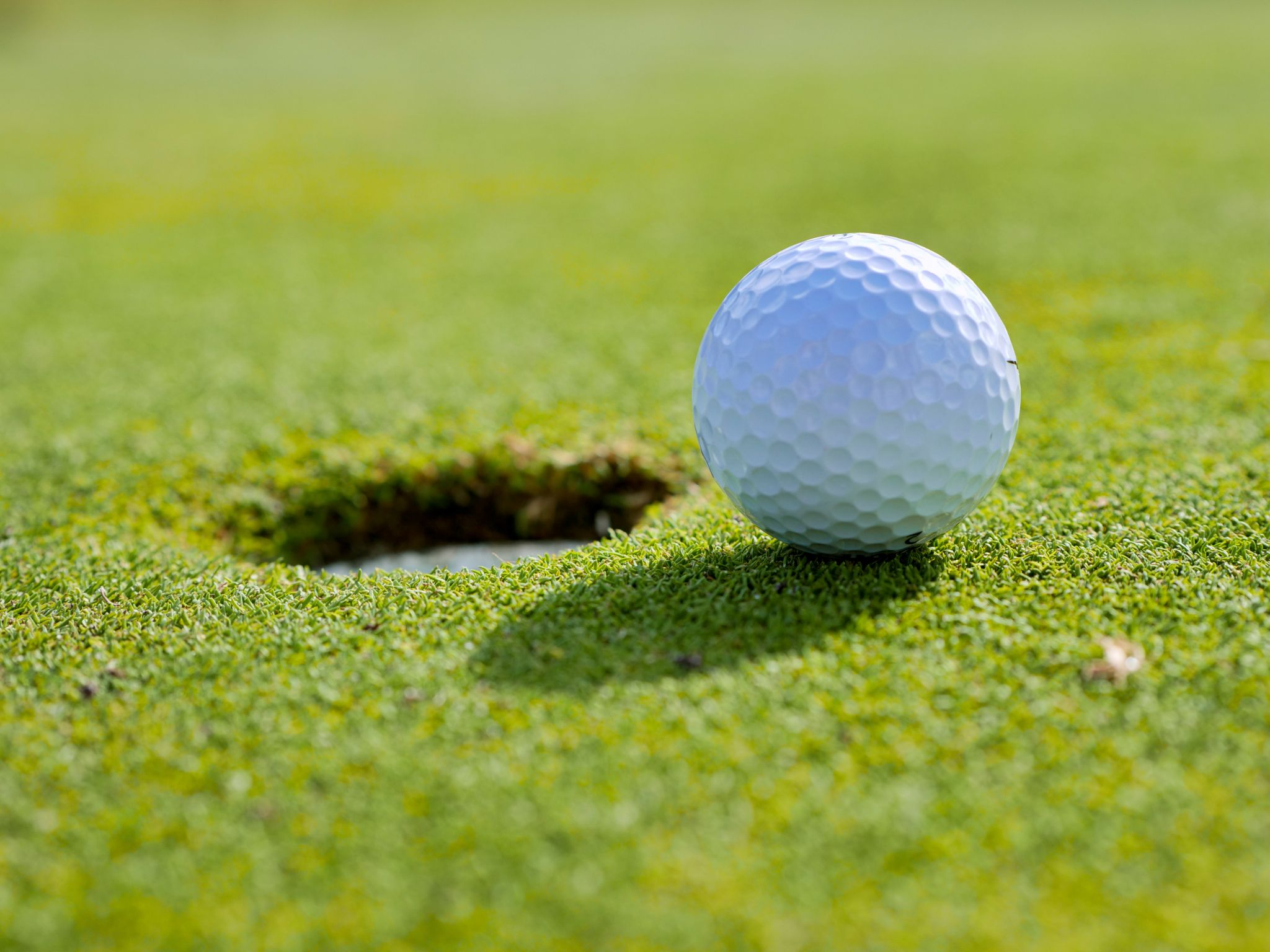 Golf is not just a sport people love to watch, but almost 25 million Americans play this game. The top 10 professional golf players in the world happen to be American, and this automatically leads to Americans watching the sport, especially the bigger tournaments.
While golf, in general, saw a slow rise in its popularity, golf betting has been on the rise for some time now. Golf is one of the most popular sports that people love to bet on. When we consider how the sports betting market has been across the globe, golf has been an essential part of sports betting for years. Golf plays a big part in what the sportsbooks and oddsmakers have to offer.
The Rise and Fall of Golf
The rise of golf can be dated back to 1996, which was twenty-five years ago when Tiger Woods made his debut in PGA. His debut brought about a boom in the level of participation in the sport, and people started to enjoy the golf championships as Tiger Woods continued to deliver electrifying and exceptional performances year after year.
However, soon after some time, golf saw a decline in its popularity from 2003 to 2018 as more than 1,200 golf courses were closed, and 6.8 million players left the sport. Additionally, especially around the time the pandemic hit, which was March of 2020, there was a further loss of hope for any booms in the golfing industry again.
Many golfing courses remained shut, and there was a further decline in the number of rounds played in 2020. People saw the shocking data, which concluded that there was a decline of 42.4% from April 2019 to April 2020. This was alarming for the National Golf Foundation.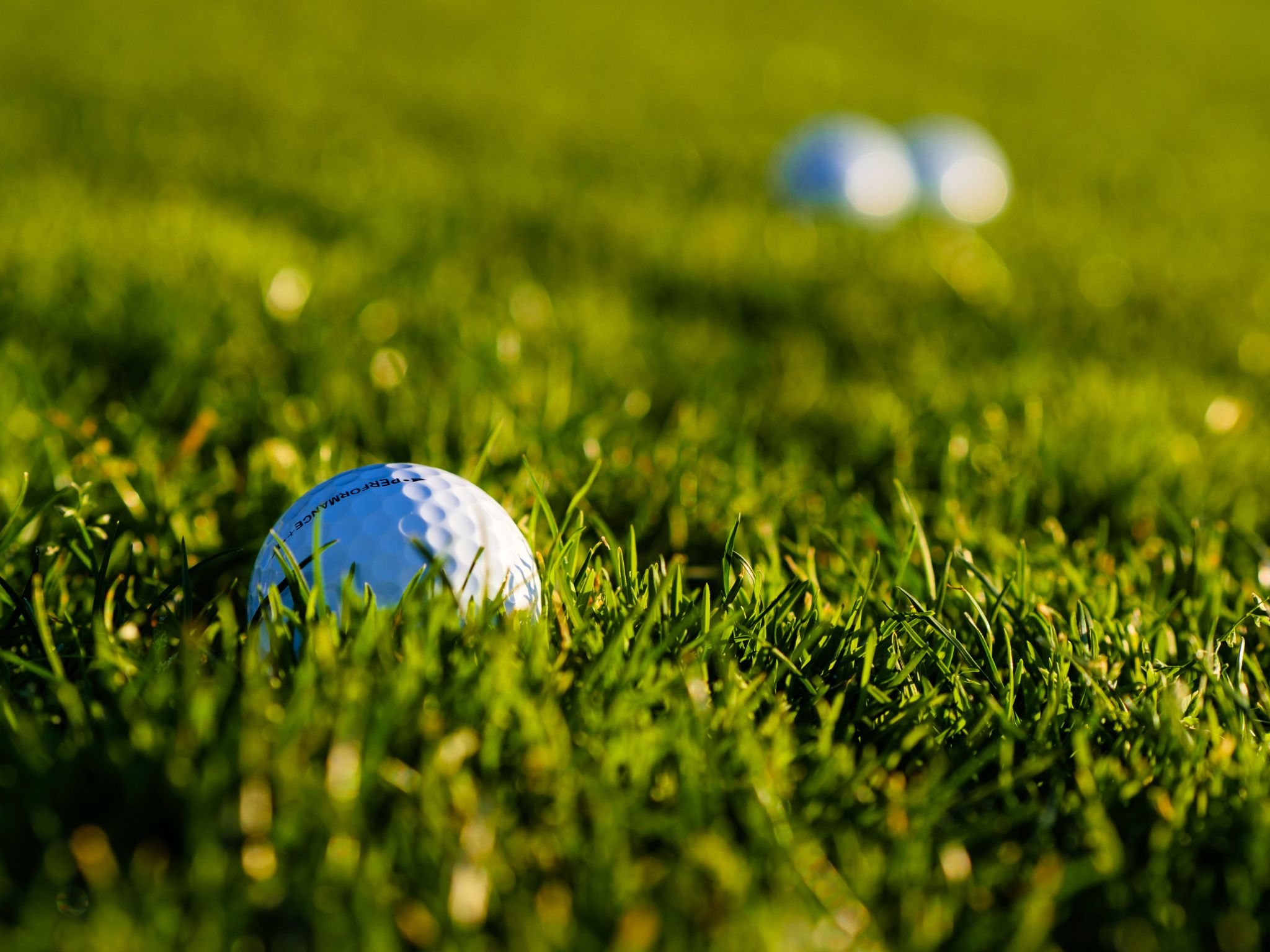 Turnaround for Golf
Just like what most people expected, when restrictions started to ease in November of 2020, golf saw a rise in its popularity once again. Golfers and people who weren't into golf before started to use local golf courses or clubs with golf courses as a way to escape their homes. The search for a "safe escape" in late 2020. According to the stats, the number of rounds played in November 2020 rose by 56.5% as compared to November 2019.
You might think these numbers don't account for much, but they're directly related to how much the golfing industry is worth. Currently, the industry is valued at $26.2 billion, and the number of rounds played this year is already up by impressive figures, as compared to those even before the pandemic. With this boom, many expect it to continue as more and more people are exposed to this sport.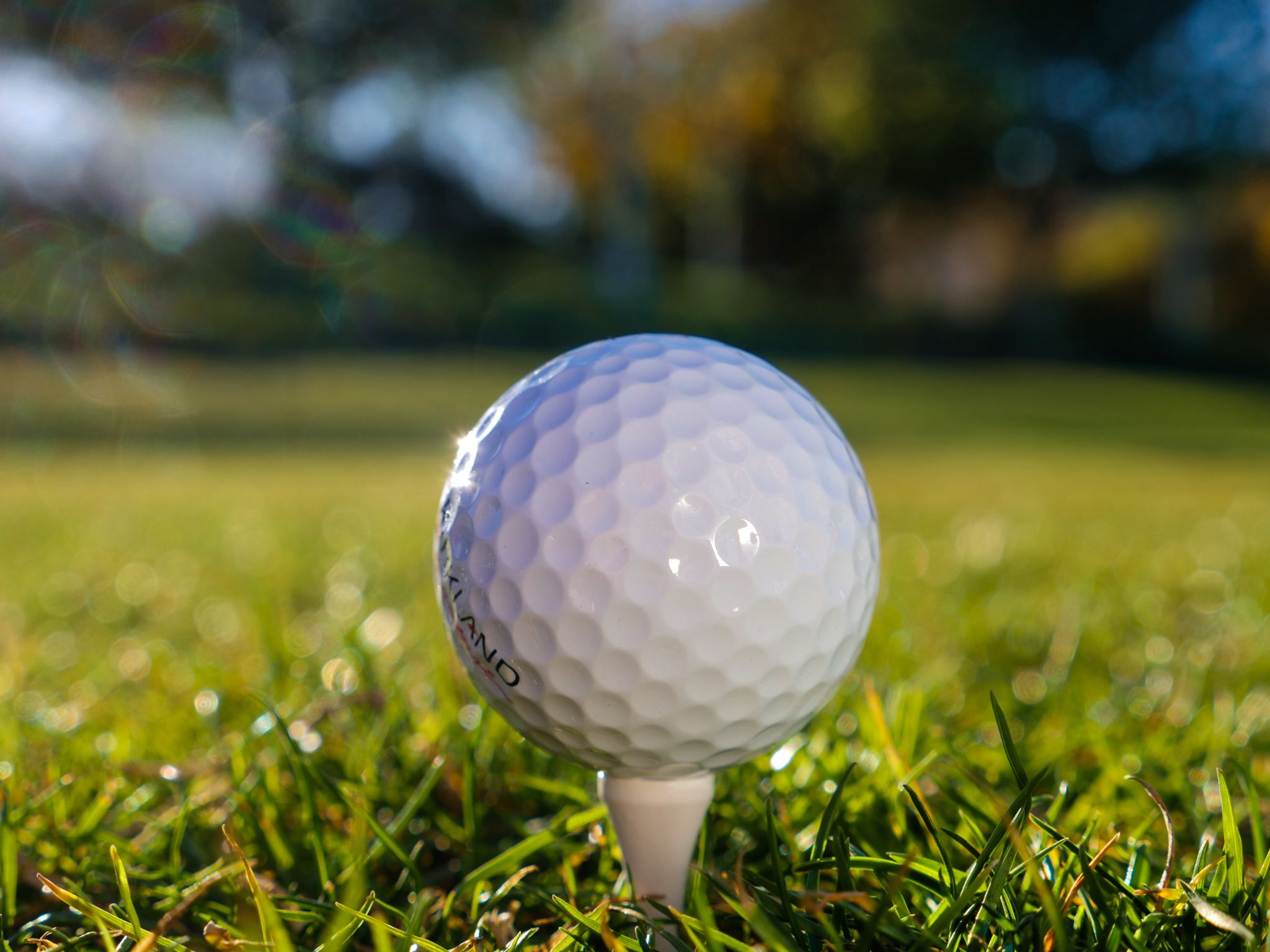 Golf's Appeal
Golf is not just popular because of its strong history but also because it's available everywhere. Not just in the US, but in many nations globally, there are beautiful golf courses that allow people to enjoy the green views and fresh air.
Being able to bet on exceptional top players like Rory McIlroy and Phil Mickelson is just an added pro to the excitement this sport has to offer. People of all ages love watching, playing, and now even betting on this sport. Some would say it's a family sport and allows for healthy competition between families on many occasions.
Golf is also a fun sport and doesn't require much except a good eye and some skills. Golf is personal to each golf player when they're playing for fun, and not really to beat any other player.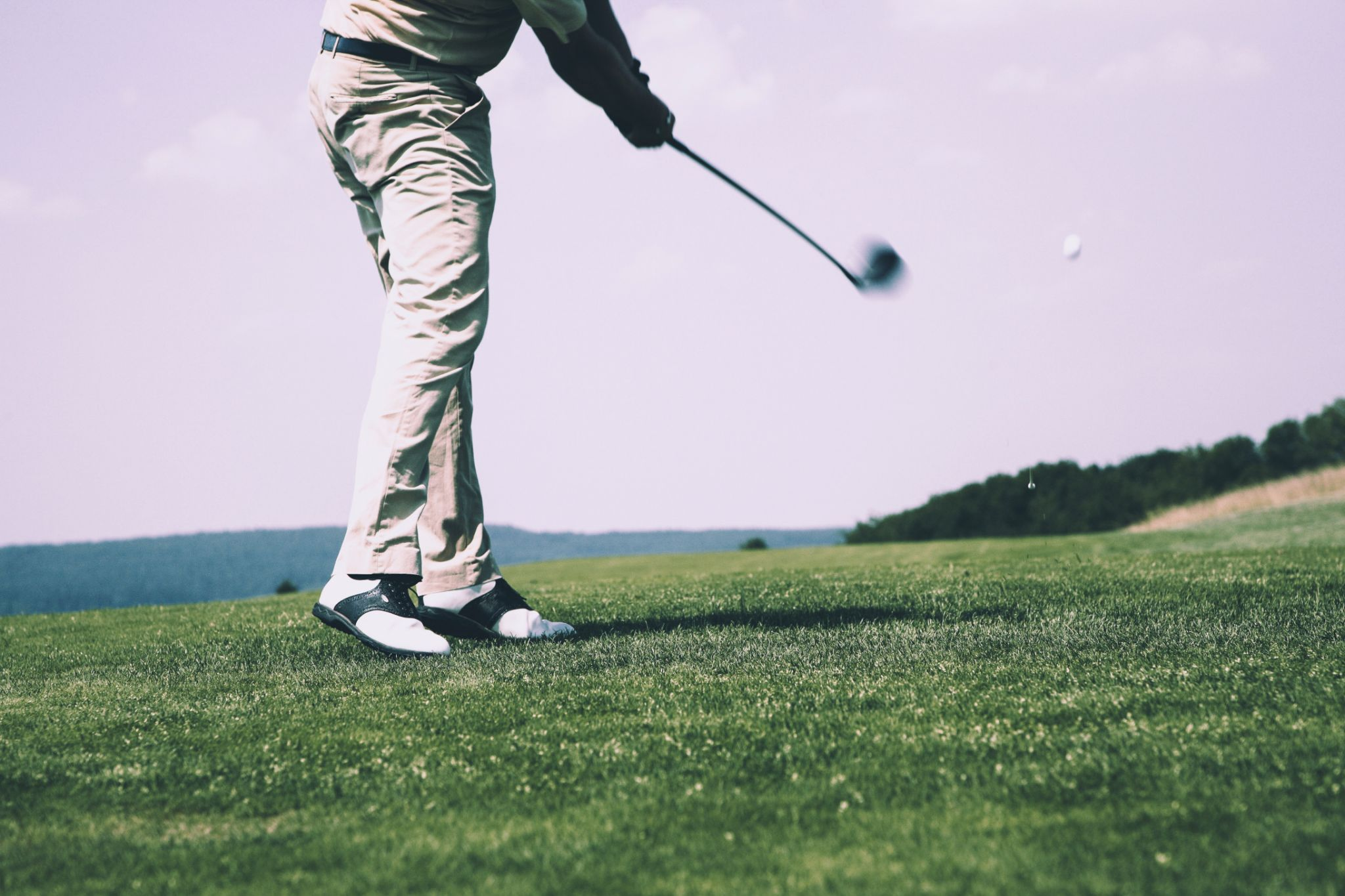 All golfers, no matter their skill level, wholeheartedly love this game on the greens and find it a luxury to be able to soak the Vitamin D for the sunlight and bask in the fresh air on a golf course. The perfect swing, the golf courses, and everything in between help the golfers accomplish the personal goals they set for themselves.
Many people even go on golfing vacations, and they plan their favorite things to do while also finding time to relax with their golfing buddies or family members. The most important thing for most casual golfers and fans of the sport is to find a time to practice their swings while enjoying the sport.
One of the most important factors behind golf's appeal is the environment golf is played in. While other sports are enjoyed in big stadiums with fans cheering all around and loud noise everywhere, golf is played in peaceful and quiet settings surrounded by lakes, trees, ponds, and sometimes even beaches. The lush green aesthetics and peaceful, pleasing factors are what make this sport so special and well-loved.
And lastly, golf is one of those sports where even old people can enjoy a sport because of its low impact. The serenity of golf courses and the lack of running, jumping, or muscle stress makes it easy for elderly people to comfortably play golf without worrying about injuring themselves or straining any muscles.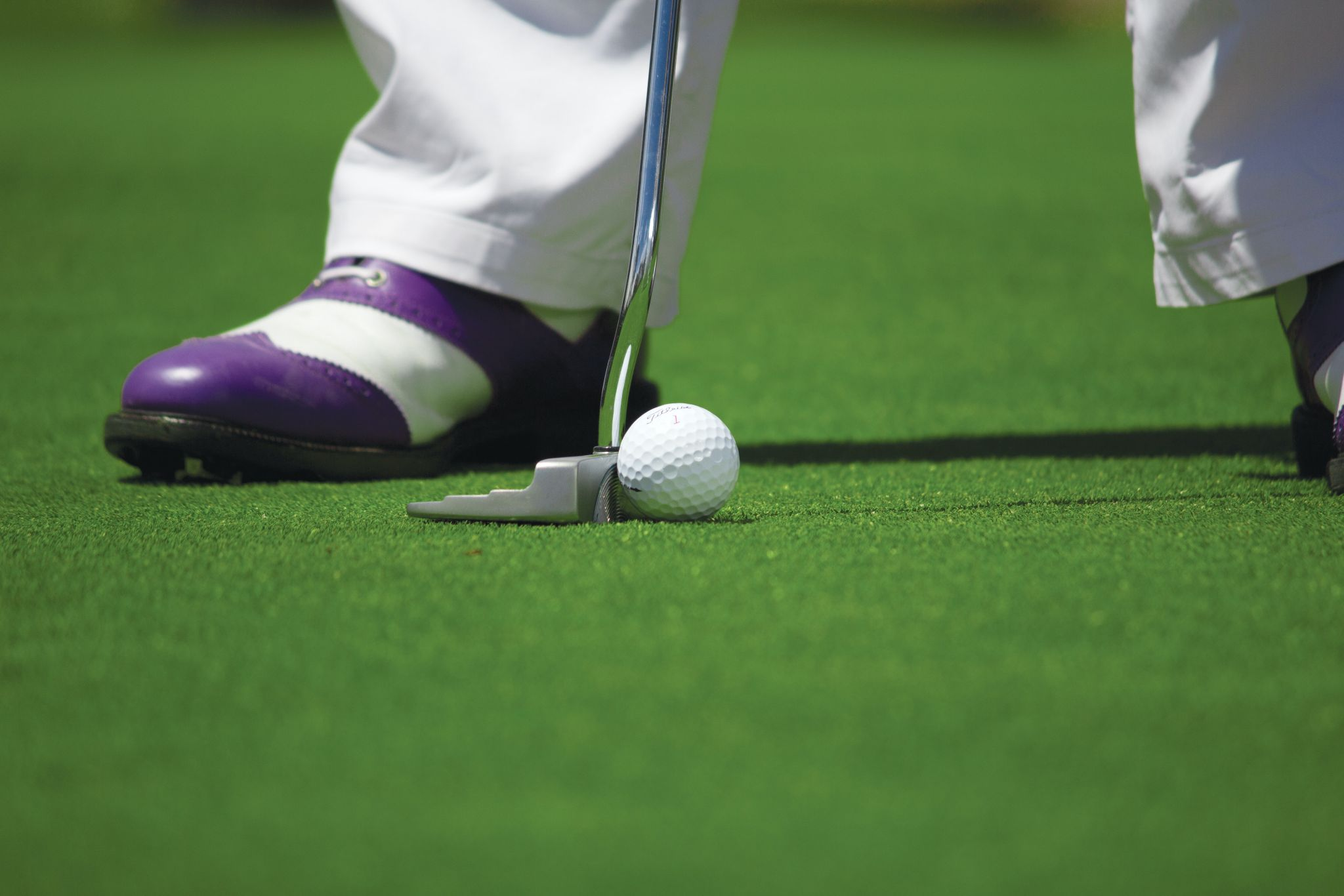 Social Aspects of Golf
When it comes to the social aspect of sports or sports betting, most people get into a sport or sports betting because they hang out with people who are into it. Many Americans who eventually become a fan of this sport, end up becoming so because of various business meetings or catching up with old friends at a golf course. The social aspect of golf allows golfers to hang out or compete and make some extra money through golf betting.
People also network in many clubs or golf courses in hopes of growing their circle where they can find potential business partners, clients, or even people who can connect them to opportunities to advance in their careers.
Why Bet on Golf?
People who love to sit back and enjoy the sport also love to bet on it. There's a vast range of different betting markets where golf fans can find a bet they would be interested in. Major tournaments like the PGA also present great betting opportunities, and fans or bettors can bet on a variety of outcomes.
Sports bettors would bet on any sport that is loved on a large scale, and they love placing huge bets on potential tournament champions. This is an easy and accessible bet which is offered by many golf sportsbooks. Golf fans who are novice bettors can easily find a bet they would prefer, and these bets aren't just limited to tournament winners. They can bet on different players and top 3, 5, or 10 players of the tournament, amongst other bets like hole-in-one odds or the first-round leader.
Golf is an easy sport to follow, and people who aren't avid fans can easily understand it. Most of the time, golf bettors aren't even a fan of the sport or thoroughly understand how golf works. Golf betting is that simple and quickly learned. It doesn't matter if there are other sports that are more popular in the betting world, as golf has been rising and will continue to rise. The one-digit share that golf has in the sports betting industry can easily go up to a two-digit share.
Golfing Tours
Before betting on golf, understanding golf is a good starting point. When you have a good enough knowledge of the sport, you can find available betting markets and betting opportunities that can win you some good money. Thankfully, there are betting sites online that can provide you with valuable bets.
The two main golf tournaments are PGA Championship and the European tour. The PGA tour is mostly played in the US, but some events are held in Asia and Southern America. The European tour is played across Europe, South Africa, and Asia. Many players in the PGA championship are Americans who compete against top players from different countries in the world.
You can choose the players or events in the tours you want to bet on. The Ladies European Tour is another golfing tournament that has been gaining popularity as of late.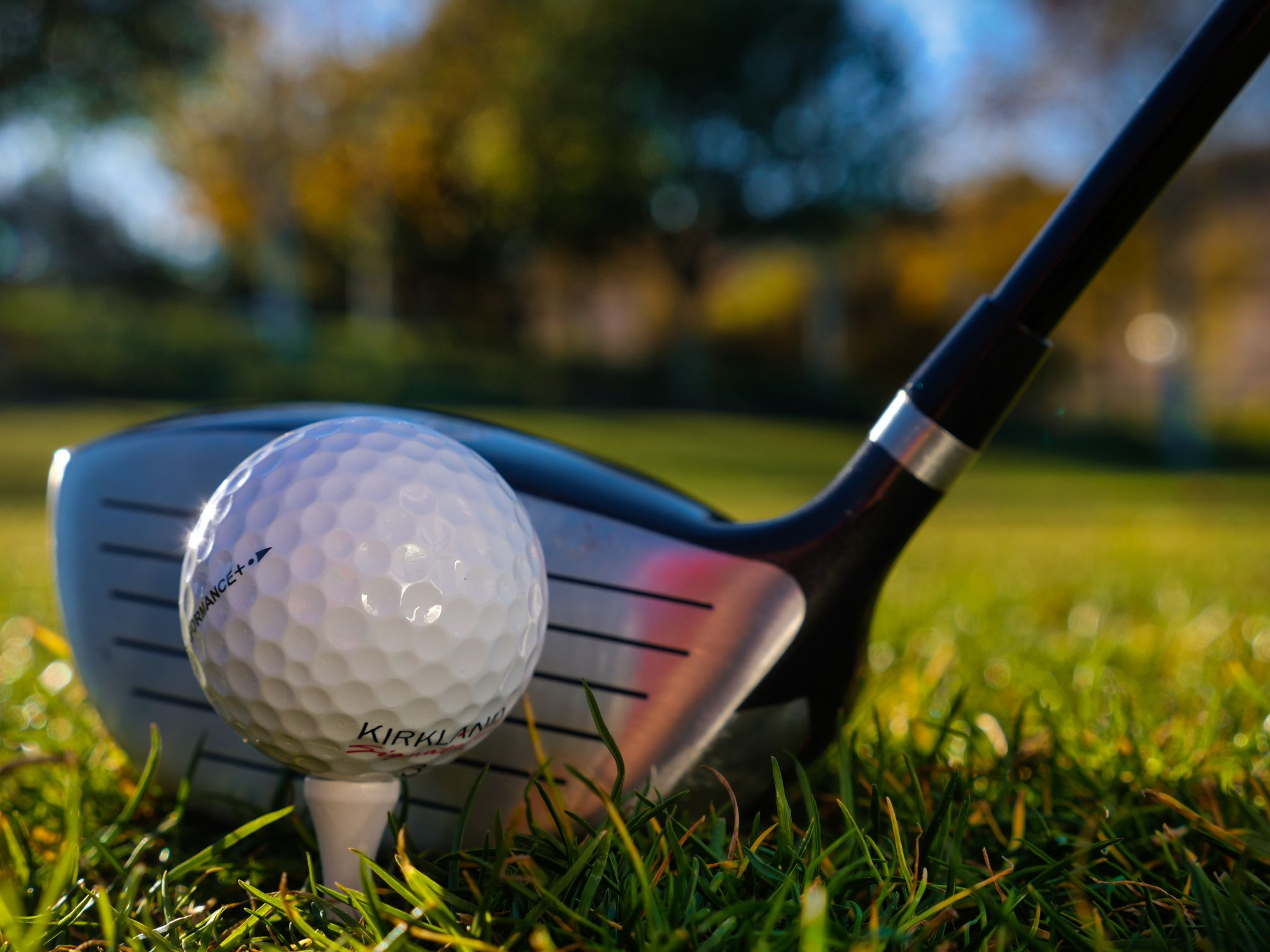 What to Know About Betting on Golf
Choose Wisely
It can be easy to lose or win when it comes to golf betting, but you have to do so wisely. The odds for the players you bet on are dependent on the number of entries. For example, if there are 10 players, the chances of your player winning are 10:1. Similarly, if you bet on the player, you will be able to make a profit depending on the bet. The bets are as follows:
Winner bets
Place bets
Matchup bets
Group bets
Live bets
Future bets
Proper bets
Research Well
Just because something is gaining popularity doesn't mean you let it blind you. If you want to cash in some great profits, you've got to work hard. Most of the time, people bet on long-term players. However, a smart person would bet on how consistently a certain player has fared recently.
You have to research and also look for insights that can tell you which player has a chance of winning. Bet strategically, and you'll improve your winning odds.
Don't Hero Bet
This means that if you've lost your last few consecutive bets, don't bet the same number again to catch up. Don't make three more bets if you've lost three bets earlier. Be patient and study or research more. Find more information and reevaluate the odds.
Parlays
Making multiple bets means a parlay. You can place various bets that can help you gather bigger odds and eventually a large payout. In a parlay, all you have to do to become a winner is win three or more bets.
Legal Betting and Increased Views
When sports betting was illegal in all US states minus Nevada, professional sports leagues started to revolt against the ban. Eventually, sports betting was made legal in many states at the beginning of the past decade.
Now, many industry insiders have used this opportunity to gain more viewers. This means that more views would lead to more gambling on the sport. If you're watching a sport, you might as well bet on it.
Unlike soccer or basketball, golf has been the least-watched and bet on in the past few decades. However, now more players mean more betting opportunities, leading to the betting market in golf becoming more and more popular and shifting the attitude towards major golfing leagues.
When the fight against sports betting and online gambling ended, golfing industry took it as an opportunity to capitalize on the legalization and make some revenue. While many fans believe that betting is ethically or morally wrong, others continue to wager on a vast range of outcomes. Viewers enjoy, and casual viewers also bet to enhance their experience and use their knowledge, insight, or expertise.
With the emergence of online betting, people can access many websites with different features that can allow them the experience regular betting can't. It's extremely accessible for people that are entirely new to betting as well. People from countries with legal sports betting can find access to the best legal sports betting sites online and start betting instantly.
If you're looking for an excellent platform that carefully curates a collection of the world's top betting sites for all the sports betting legal countries, you can find all you need at Betting Sites Ranking. Find easy access to the top 10 betting sites in the world, along with picks and parlays for college football, football match predictions, and much more. Our experts have reviewed, compared, and ranked different online betting sites.
We also have exciting offers for those using the 1xbet official website, giving them an incentive to enjoy all that our 1xbet registration link has to offer.