International soccer's most renowned tournament, the FIFA World Cup, is held every four years. The greatest international football teams from all over the world gather in one host nation to compete in a stretch of games to establish which nation is world's best team. For the first time in its history, the FIFA World Cup will be hosted in the Middle East when Qatar hosts the tournament later this year.
Monday, November 21st through Sunday, December 18th, 2022, will be the dates for the World Cup. As a result, domestic leagues all over the planet will be put on hold for the duration of the 2022/23 season. Usually, the World Cup takes place during June and July, but these months in the Middle East can reach up to extraordinarily high temperatures.
This makes it impossible for the players to play in the scorching heat. That's why the dates were changed, and the event was shifted to take place in December. In December, the mean temperature is approximately 24°C, while the highest temperatures can go till 30°C, making it much more tolerable for players.
The Format Of The World Cup
Compared to gambling in a domestic competition such as the English Premier League or LaLiga, the World Cup has a few key characteristics that you should keep in mind when betting on the tournament. Such as the UEFA Champions League, groups of four teams each are formed by drawing lots from the 32 clubs participating in the tournament.
Each team will play the other three teams in their group only once instead of the multiple times that occur in the Champions League. There are no changes to the scoring system, though. A victory earns a team three points. When a game is a tie, the teams each receive one point, while a loss results in a score of 0.
Once all of the teams in each group have played each other, the two that have the highest points will qualify for the round of sixteen. Of course, there is no way to predict what will happen when teams take to the field, but there are always some familiar faces in charge of the World Cup. If you look at the betting lines, you'll see many people favoring similar teams to win.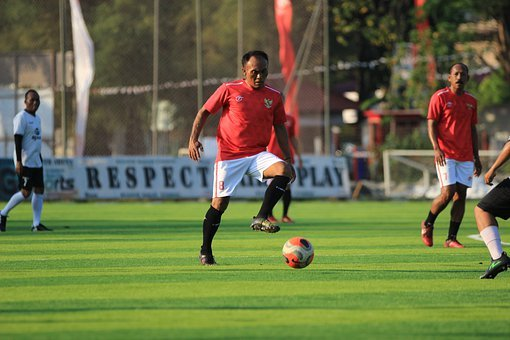 Teams such as Argentina, Brazil, France, and Germany are considered the favorites for every World Cup because of their track record and high-quality players. The best bets and the most enjoyment in World Cup betting can only be achieved with a well-thought-out betting plan. Blindly running around is unnecessary. The more you concentrate on your strong points, the more fun betting will be.
Developing a unique betting approach can take some time. With practice, your skills will get sharper and more precise. Let's take a look at some things you consider before you start betting on the 2022 World Cup.
Manage Your Bankroll
To establish a long-term gambling technique, you must have an approach to managing your money. Using it as a standard, you can compare the results of different bets you've made. To effectively manage your money, you can use the unit approach. When using the unit approach to handle your balance, you wager the same sum on each bet.
By using this method, bettors can keep and track how much money they made betting on their favorite teams. Maintaining a consistent risk level or input will compare and contrast your results and profits. Using this method, you'll be able to fine-tune your approach as needed. Stable cash flow management is essential if you want to know if your approach is working or not.
Keep The Underdogs In Mind
It's a given that the underdog will prevail at some point in the game. Because no team, no matter how well-liked, has a lock on the title, every World Cup betting pool should include some underdogs. Never go too far, but don't blindly follow the crowd either. However, if you can identify them, underdogs are extremely valuable. In comparison to the favorites, they're a lot more valuable.
That means that by betting primarily on the team that is least expected to win, you can expect to win greater amounts of money even if you end up losing the bet as the betting odds for underdogs are much lesser.
Learn About Each Competing Team
The importance of this cannot be overstated. You should familiarize yourself with the competing national teams before the World Cup begins. Keep in mind that the odds and reputation of national teams are not exactly reliable indicators as, in sports like football, all it takes is a moment of brilliance to change the entire outcome.
Gambling on the FIFA World Cup necessitates a fair amount of research. Athletes from teams like Inter Milan and Liverpool FC may be known to us, but understanding how their national team function as a whole is quite different. You can learn a lot about these top players by doing some research on how they have done in the previous editions of the competition and what their track record is with their national teams.
Don't Get Carried Away When Bettin On Your Favorite Team
The temptation to back your home country on winning the competition is strong. This is what we'd all like to see happen. Having an occasion to rejoice alongside our loved ones is what we want most. Oftentimes, a person's desire might lead to a prediction. If you can't make unbiased predictions, it would be best to stay away from betting on the game altogether.
You'd better have a compelling reason for expecting your national team to pull off a major upset if you do decide to bet on them.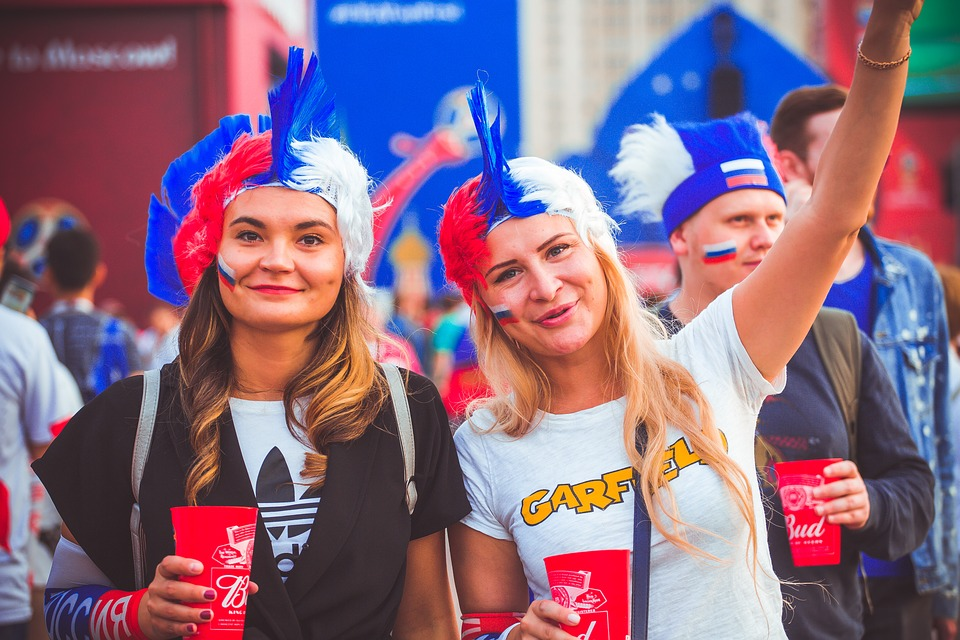 Location Matters
For World Cup predictions, it's impossible to ignore the host city's significance. Europe has a disproportionately high number of the world's top soccer nations, yet European teams that travel beyond the continent often struggle. For instance, ten out of the last sixteen teams and six from the last eight teams in the World Cup's last edition in Russia were European.
The 2006 World Cup in Germany also had the same ratio of European teams as the World Cup in 2018. However, when Brazil hosted the World Cup in 2010, European teams did very poorly, with only six European nations making the play-offs.
Types Of Betting During The World Cup
Many people are aware of the wide variety of choices available for football gambling. Rather than just betting on the result of a game, you can also place props and micro bets. It's also possible to wager on which squad (or individual) will get the first goal and how many goals will be scored in the course of action. Let's take a deeper look into the different kinds of betting that can be done during the World Cup.
Future Betting
Gambling on which team will win the World Cup is known as World Cup futures betting. It's common for teams to have moneylines before the event even commences, and those moneylines change as the tournament progresses and the pool is reduced. This year's World Cup will be a huge moneymaker for anyone who can properly identify the victor before the competition begins.
Anyone can keep wagering during the event, but the money lines for each team diminishes as the tournament progresses, and so does the possible reward.
Group Stage Betting
Betting on which team will top their groups during the Group Stage is also an option for those who find choosing a winner too difficult before the tournament begins. Additionally, every squad has a unique Moneyline for topping their group. You'll have a total of eight chances to select a squad that will come first in their round.
Team Betting
Bettors can also place a bet on how far the participating thirty-two teams will reach in the competition. Every team will have a different money line in a different stage of the competition. This means their money line will vary from Group Stages to Round of Sixteen, and so on as the competition progresses. The money lines will be different based on how strong the teams are.
If you're able to correctly predict a team that advances or gets knocked out before the bookmaker had predicted, you'll be able to get a huge payout.
Golden Boot Winner
Gambling on who might win the Golden Boot is always entertaining , and it's simple. The Golden Boot is given to the player with the most goals. Choosing a player and betting on their ability to score the most goals before the World Cup is through is all you have to do to make money on the game.
These bets have the potential to pay off handsomely, given the odds for the tournament's eventual top scorer are generally much above 10.00 when the tournament begins.
Different World Cup Betting Markets
Let's take a look at the different betting markets bettors can use to place bets.
Handicap
Bookmakers use handicap gambling, or point spread betting, to level the playing field. In this case, you're guessing which team will come out on top when the handicap is applied.
Score Prediction
A World Cup game's final score can be predicted using this market.
Half-Time/Full-Time
A half-time and full-time wager are available with this bet. The odds are often better than a standard Moneyline bet, which makes them more appealing.
Double Chance
Double chance gives you the option of backing either side to win or both teams to win. Two of the possible outcomes of a match are covered by this market.
No Draw
This market does not allow for a tie. Therefore you can only choose one winner. A draw results in your bet being returned.
Find The Best WorldCupBetting Apps, Platforms, and Websites On Betting Sites Ranking
Even so, it's one of the most important sporting events of the year in terms of betting opportunities. There's plenty of time to plan your World Cup wagers, so finding the correct betting option should be simple. However, it can be hard to select the best betting sites for the World Cup as there are so many possibilities.
After learning how to wager during FIFA World Cup, the next step is to locate a reputable sportsbook where you can place your wagers. International internet sportsbooks offer a terrific alternative in states where sports betting is not yet allowed or where severe laws are in place.
Since you can bet from virtually anywhere with a smartphone, you have access to a wide range of betting options that you wouldn't find at traditional bookmakers. International sportsbooks' props can be a compelling enough motivation to open an account. If someone is looking for the best and most trusted gambling sites, check out Betting Sites Ranking.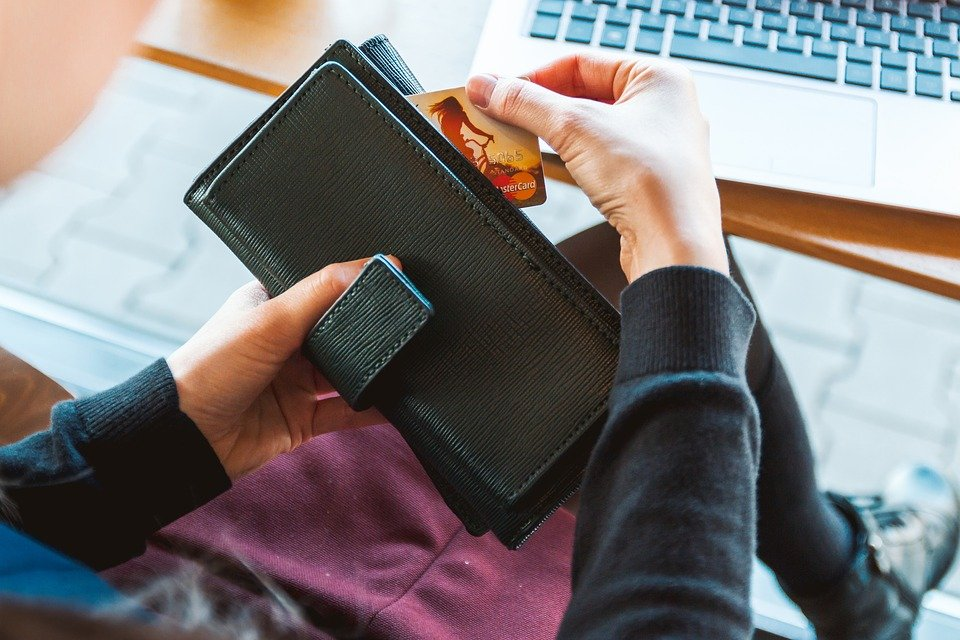 We are one of the most trusted sources that help bettors all over the world find the best betting websites globally. We have a team of highly skilled and talented people that spend hours carefully reviewing and comparing each website. This allows them to rank those websites accurately, based on their features and promotions.
Our team reviews gambling websites from more than a hundred countries to ensure that bettors from all over the world can have a great experience and make profitable bets. Whether you're looking for the best gambling sites in the UK or the best gambling sites in Germany, our platform has it all.
Apart from that, we also have comprehensive guides for new bettors who are learning how to place bets. Our guides cover every aspect of betting and can easily make anyone an expert in no time. Our websites also feature gambling sites that use cryptocurrencies as a payment method.
Check out our website to find the best betting sports app or UFC odds and make bets that will win you money.