Unlike most sporting events, the Cheltenham horse racing event is quite different. The event runs for four days, and there are seven races each day, including one championship race at the end. In total, there are 28 events where horses and their riders compete in different racing formats. Horse racing has a history of being popular among bettors, and this festival is no different.
Most of the audience members are there to wager on the horses, and a number of online gambling sites offer special wagers and bonuses for the event as well. If you're new to all this, here's how you can read the odds and start betting.
What Are The Odds?
Horse racing odds are quite simple to read; the numbers are displayed as 7-4 or 2-5. The first number tells you how much you'll win, and the second number is the amount you need to wager. For example, 6-5 odds means that you'll win $6 in profits if you wager $5. For 20 odds, you'll win $20 for every $1 you wager. The odds are straightforward and easy to read, even for new punters.
Some Common Betting Lines
The commonly found betting lines in horse racing events are as follows.
The Morning Line
As the name suggests, the morning line bets are those that are displayed before the starting of the match. They are written by the track's handicapper and can be found on the racing form or at online bookmakers. The trackmaker puts odds on each horse, and if they are correct, the bet is won.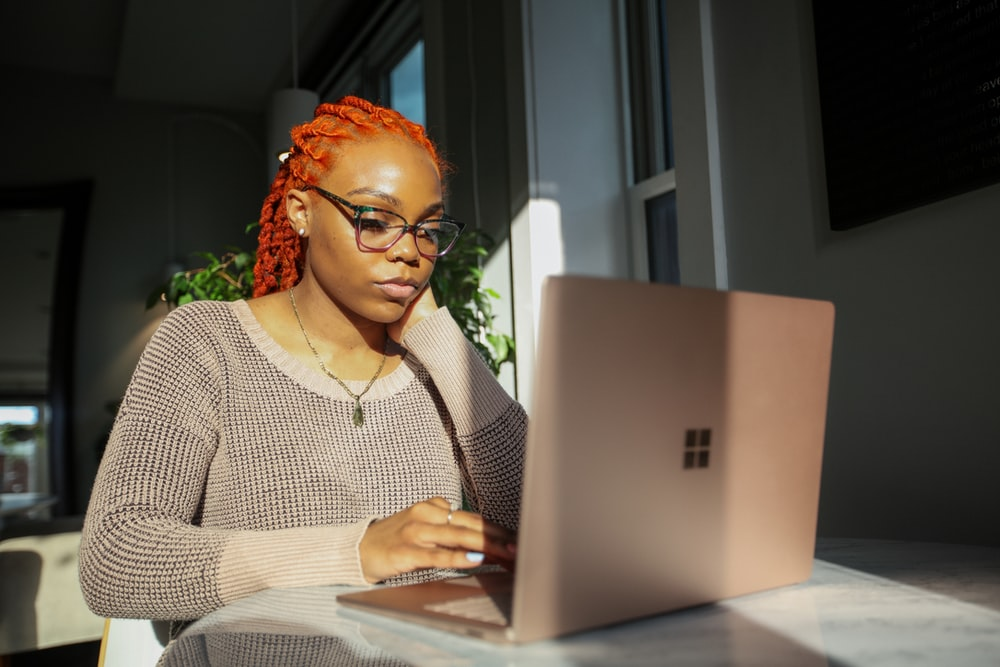 The Favorites
Each race has a favorite horse, punters can predict who will win by picking a horse and if that horse wins, the bet is won. This is one of the simplest bets but you'll need proper knowledge of the horses in order to make the correct prediction.
Exotic Bets
In this, the punters pick two horses and predict who will be first and second in that order. The selection and payout are based on the odds of the horses. These bets are a bit difficult to make, but if you're familiar with the performances of the horses, you can make winning predictions.
If you want to find out the top bets for the horse racing event, take a look at Betting Sites Ranking. We are a website that ranks online sportsbooks and reviews them as well. Our users can look up the top daily bets along with local online bookmakers in different regions. You can even compare different gambling sites to pick the best ones. Head over to the website and start betting today!