Imagine placing a bet on sports online, only to hit refresh on the betting website page and realizing the odds got updated. It'd be extremely frustrating!
This is a problem faced by eager sports bettors who don't know how to find the latest sports odds from their local bookmakers. Fortunately, Better Sites Ranking features a wealth of resources and tools for beginner, advanced, and pro sports bettors to solve this problem.
We provide a comprehensive list of local betting sites for over 100 countries to help bettors locate the best bookmakers in their countries. We also rank betting websites according to an array of factors so bettors can find the latest and best sports odds from each bookmaker.
So, are you ready to learn how to use Better Sites Ranking to find the latest sports odds in your country?
Here are eight tips to keep in mind if you want to find the latest sports odds from local bookmakers using Better Sites Ranking.
1. Check Which Betting Sites Cater to Your Country on Better Sites Ranking
Imagine trying to find the latest sports odds from local bookmakers without knowing which betting sites cater to your country. It's impossible!
That's why the first step to finding the latest sports odds from local bookmakers is to check who they are. To do this, head to the local betting sites page on Betting Sites Ranking and select your country. Once you're in, scroll down and you'll see a list of local betting sites ranked from first to last.
The number of local bookmakers you have access to depends on where you are. For instance, we've listed the top eight betting websites for USA—but for countries like the United Kingdom and India, we've provided a top ten list.
Now that you know which bookmakers cater to your country, it's time to create a shortlist of the best online betting sites.
2. Create a Shortlist of the Three Best Online Betting Sites

 that Cater to Your Country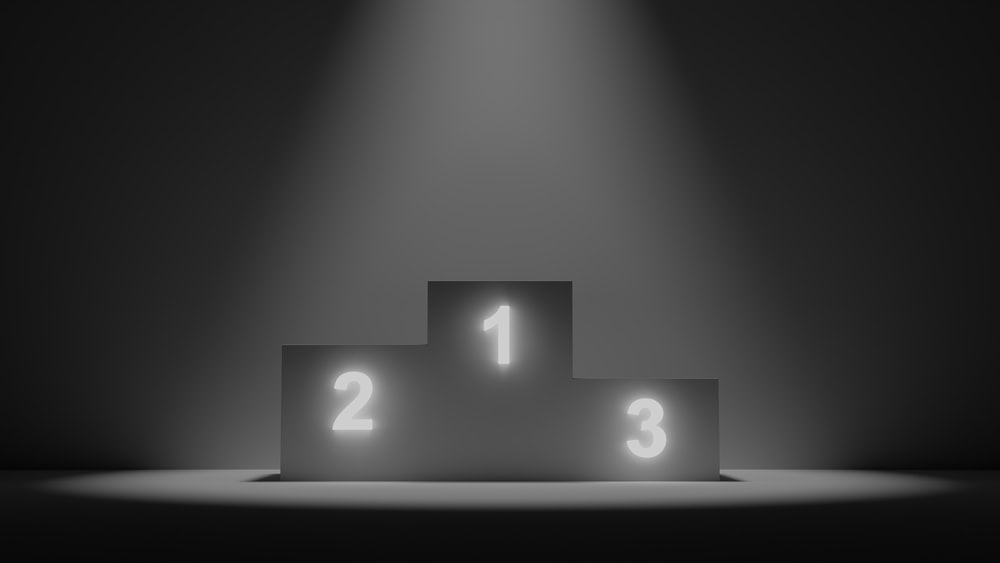 If you asked two sports bettors to shortlist the three best online betting sites from their countries, chances are they'll have at least one differing pick! That's because every sports bettor has a different definition of what makes online betting sites great.
For example, one of the most important things we look at when ranking betting websites is which one has a sportsbook with the best odds. We calculate "best odds" by aggregating all the sports odds offered by each betting website.
In other words, if one betting website has better NFL odds than NBA odds but the opposite is true for another betting website, both sites will rank similarly! So, which one do you shortlist? The answer is simple—it depends on which sport you're interested in.
We recommend checking out the homepage of each betting website to get an idea of which sports they specialize in before creating your shortlist. The two main things to look for are the odds they offer on the sport you're interested in and whether they run promotions.
If a site has great promotions and odds on the sport you're interested in, shortlist it. Repeat this until you've narrowed down the initial list to the three best local bookmakers.
3. Check If the Sites on Your Shortlist Feature Live Support
Now that you've shortlisted the best online betting sites, it's time to read our reviews of each site. If you can spare the time, we recommend reading each review fully to get a proper understanding of features such as cash outs and live betting.
However, if you're pressed for time, it's worth focusing primarily on two things: if the site offers live support, and how responsive the site's support team is. Why? Because these factors directly impact your chances of finding the latest sports odds on each betting website!
If a betting website has a live support team, contacting them is the best way to find the latest sports odds. Some betting websites like Betway offer live telephone support while others feature live messaging. In both cases, all you've got to do is speak to a live support team member and they'll inform you of the latest sports odds being offered by the site instantly.
Unfortunately, live support teams can't speak for lengthy periods because they cater to numerous sports bettors. Therefore, it's worth preparing a list of sports odds you want to ask about in advance before you get in touch with them.
4. Be Patient if You're Contacting Live Support Last-minute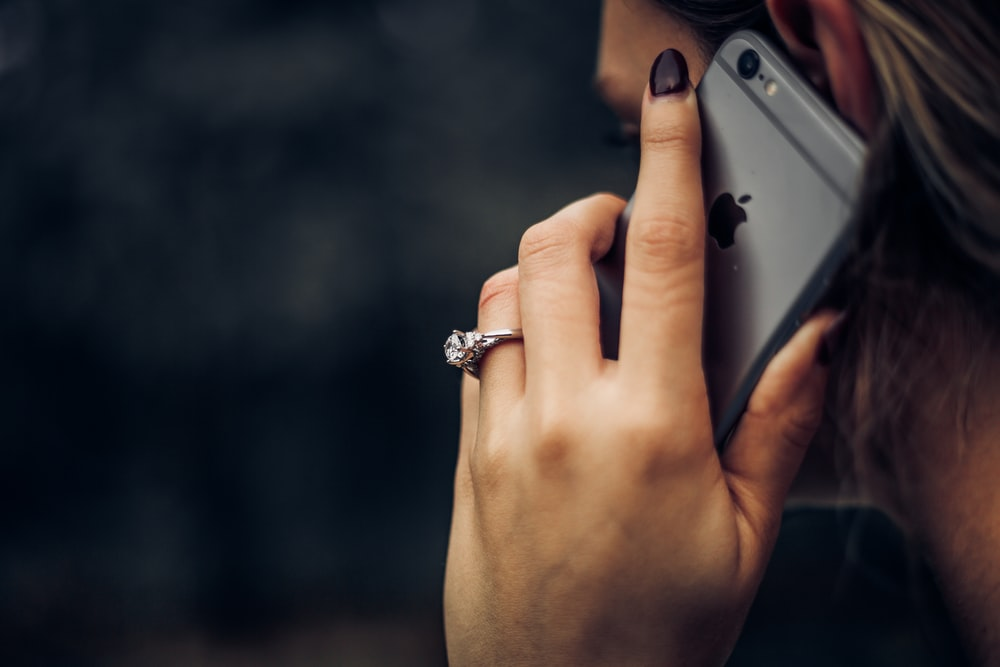 It's important to note that betting websites' live support teams are difficult to reach whenever there's a major sports event. However, sports odds can change quite drastically at the last minute. In simpler words, there's a trade-off between getting the latest sports odds information and having to queue for live support.
For example, suppose the wicket keeper for the Indian Cricket Team gets injured last-minute during a practice session before the 2023 Cricket World Cup. This will cause India's odds of winning to change.
If you call a betting website's live support team as soon as you hear about the injury, it'll take ages to reach them because their lines will be busy. The game might even begin before you manage to talk to someone!
On the other hand, if you contact live support well before the start of the match, you'll get a ton of information on the latest odds at the time. However, you'll run the risk of placing a wager using odds that might change significantly due to something like a last-minute player injury.
If you want the latest sports odds right and something major happens right before the start of the event, be patient with the live support team because they're probably being bombarded by calls. While you wait, keep hitting refresh on the betting website to check for updated odds.
5. Look for Differences in Odds to Determine Which Betting Website is Current
It's normal for sports odds to undergo minor fluctuations before an event. Unless something substantial happens like a last-minute injury, it isn't worth stressing yourself out by refreshing the same betting website repeatedly in search of the latest odds. So, what should you do instead?
We recommend picking an event and comparing the odds being offered on it by each betting website on your shortlist. If any of the websites are offering significantly different odds to the other ones, ask yourself why. The answer to this question will help you ascertain which odds are the latest!
For instance, suppose you're interested in Neymar scoring the first goal for Brazil in their FIFA World Cup game against Serbia on the 25th of November 2022. You check your shortlisted sites and realize two of them are offering soccer odds of 1.5 to 1, but one of them is offering 2 to 1.
You're curious about the site offering higher odds, so you check your Twitter feed for Neymar news. You see a photo of him wearing ankle straps during the warm-up, so you fear he might be injured. If this happens, chances are the betting website offering 2 to 1 on him to score has the latest sports odds compared to the other websites on your shortlist!
6. Find Out How Often Each Betting Website Updates Their Odds
If you want to find the latest sports odds from local bookmakers, it's vital to know how often they update the odds being displayed on their websites. But what if the betting website doesn't specify how often they update their odds? There are two solutions to this problem.
The first solution is to track how often the odds for a specific event are changing on each of your shortlisted websites. For example, imagine for a second that you're tracking the odds of Celtics' shooting guard Jaylen Brown scoring 15 points or more in Game 1 of the 2022 NBA Finals against the Warriors.
Suppose you log onto your favorite betting website and find that the odds of Brown banking a 15-pointer are being shown as 3 to 1 at 9 pm. However, when you check back in at 10 pm, the odds have changed to 2.4 to 1. Then, when you check at 11 pm, they're back to 3 to 1. This means the betting website you're using is updating its basketball odds every hour!
Unfortunately, this method isn't always accurate because some betting websites update their odds arbitrarily. In simpler words, they don't follow a set schedule.
If you think that's the case, we recommend following the other solution to this issue: asking the betting website directly. This solution is simpler, and you'll get a more accurate answer. If you discover the website updates its odds using a schedule, check the odds according to the schedule to ensure you're getting the latest odds.
7. Check Whether Each Site Has an Online Betting App that Sends Push Notifications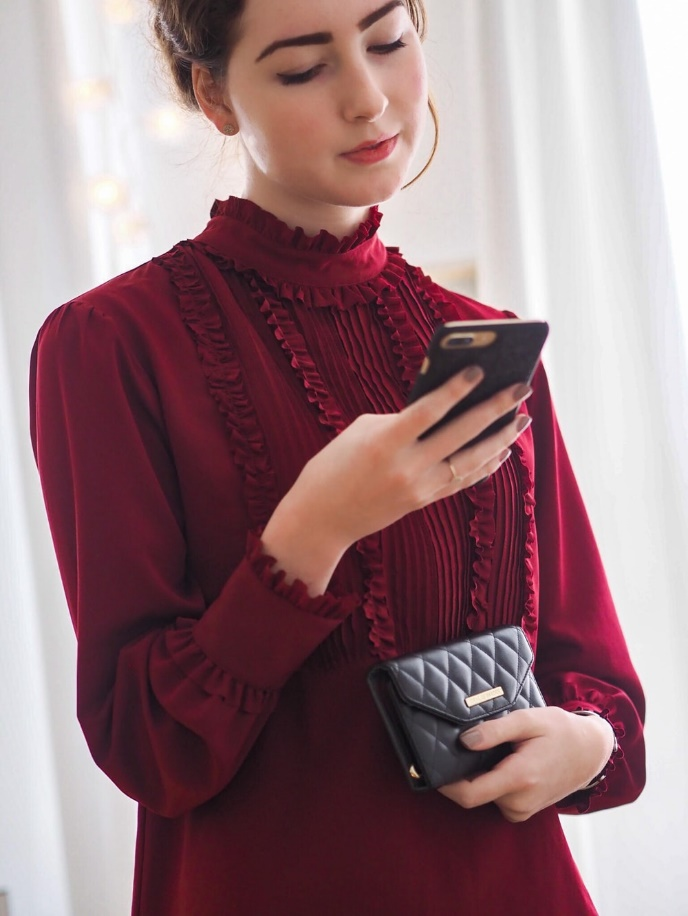 If you own a phone, chances are you've received push notifications even if you don't know what they are! Push notifications—officially known as "Push API"—are automated alerts sent by an app even when it's not open. In other words, they're perfect for local bookmakers to inform their clients about the latest sports odds being offered.
There are two caveats to using push notifications as a means of keeping up with the latest sports odds from local bookmakers. Firstly, major phone manufacturers like Apple only allow push notifications to be sent to a user's phone if they've given the sports betting app permission to do so. Therefore, it's important to head to your phone's settings, navigate to the Apps section, and enable push notifications for the online betting app you're using.
Secondly, push notifications aren't available with every online betting app. Unfortunately, if you're living in a country where local bookmakers use outdated betting apps, chances are you won't get push notifications for the latest sports odds.
On the other hand, if you're using a popular bookmaker like William Hill Betting or Dafabet, you'll get push notifications on your phone because their betting apps are constantly updated!
For more information on the best betting apps for both Android and iOS, check out our best betting apps page.
8. Cross-check Sports Betting Odds with the Latest News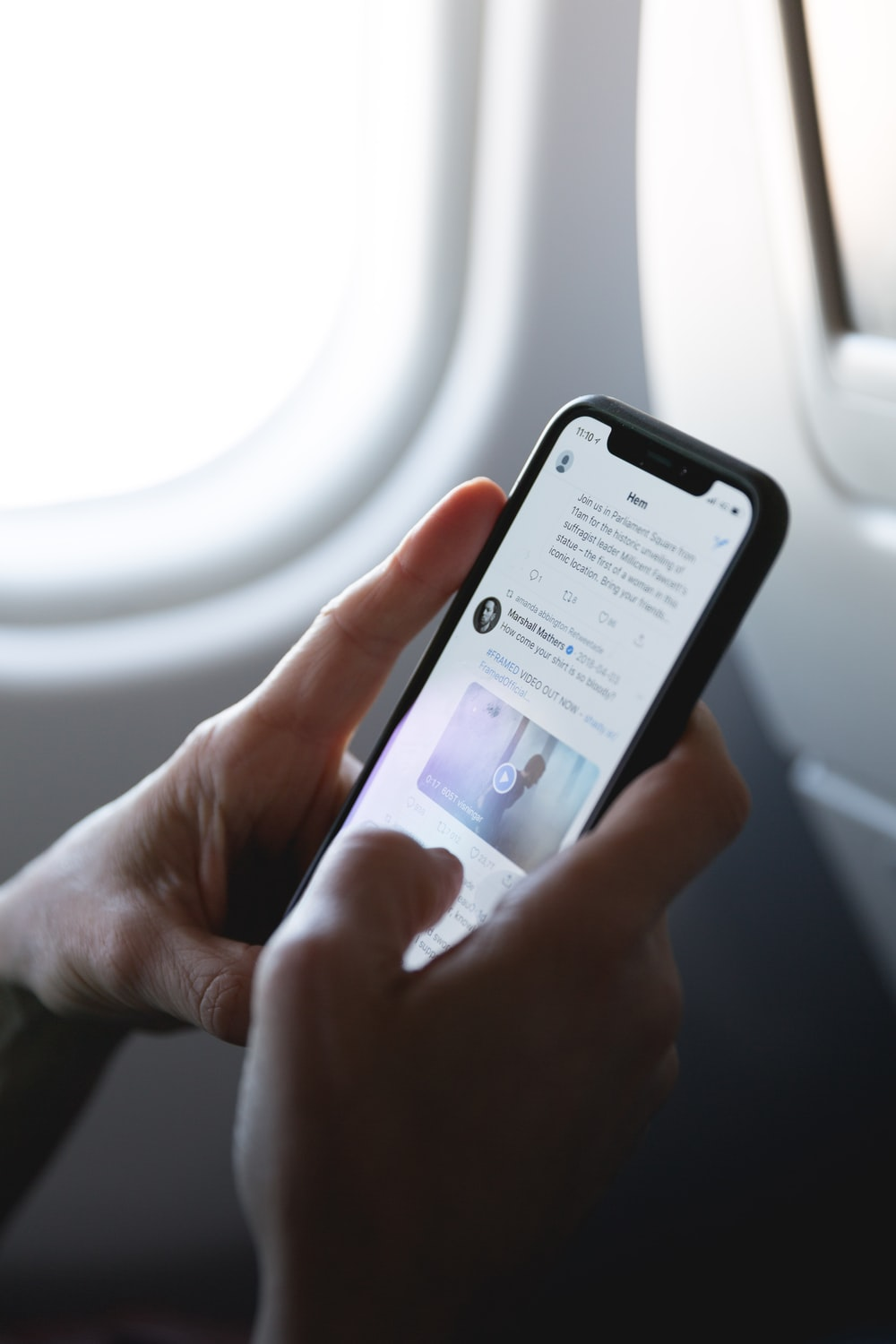 Our final tip to help you get the latest sports odds from local bookmakers is to keep an eye on the latest news. While betting websites make every effort to stay current, sometimes it takes a while for crucial news affecting the outcome of a bet to filter through.
Therefore, it's important to keep up with the latest news surrounding the sports event you're betting on. One of the best ways to do this is by checking live updates on social platforms like Twitter.
We recommend following players, managers, and officials involved in the event you want to bet on. It's also worth following credible news outlets and/or journalists.
Remember—if something major happens that'll swing the outcome of a bet, most betting websites suspend all bets on the event. This ensures bettors with advanced knowledge don't receive an unfair advantage over other bettors. It also allows betting websites time to offer accurate odds.
If you find that the betting markets in the event you're interested in are suspended, it's time to check the latest news. Betting websites rarely suspend markets before an event unless something substantial has happened. If it happens, checking the latest news is a great way to get an idea of how the odds might change for the event.
The eight tips we've discussed today will ensure you're aware of the latest sports odds being offered by bookmakers in your country. But what if you're looking for additional information on local betting websites? If that's the case, it's time to visit Betting Sites Ranking!
We provide numerous useful resources for bettors such as a list of betting websites like Cloudbet and 1xbit that don't require ID verification. We've also got reviews on the best live casino websites and we regularly publish information to help bettors on our online blog.
Whether you want to compare bookmakers, learn how we rank betting websites, or sing the praises of a betting website you loved, you can do it all at Betting Sites Ranking!