The 2022 NBA Playoffs kicked off on April 12th. 9.91 million viewers watched the 2021 NBA finals and wagered huge online bets. If you're looking to bet online on the NBA finals that will commence on June 2nd, this guide is for you.
Find the best online betting sites with the most popular betting markets and betting strategies for this year's NBA finals. Keep reading if you want to find the best sports betting sites in the US.
NBA Finals Moneyline
Moneyline markets are the most common betting markets in most sports. If you want to place simple bets, you can't go wrong with Moneyline. You're simply predicting which team you think would win a match and placing a bet on that.
NBA Finals Spread Betting
Spread betting is also a betting market that most online betting sites offer. You can look for NBA betting lines on these sites and find the betting odds. Spread betting means the odds for the favorites and the underdogs are even.
If you want to bet on the favorites, they would have to win by a certain number of points that are decided by the betting site. If you're betting on the underdogs, you're simply betting on their odds to win the game.
NBA Finals Prop Markets
Game Props
Prop betting is a great way to bet on sports. You can bet on game props, meaning you're wagering on specific events or outcomes that could occur during a game. These outcomes could be the following:
Team with the most points
First-half total
If the match goes to overtime or not
Team to score first
Winning margin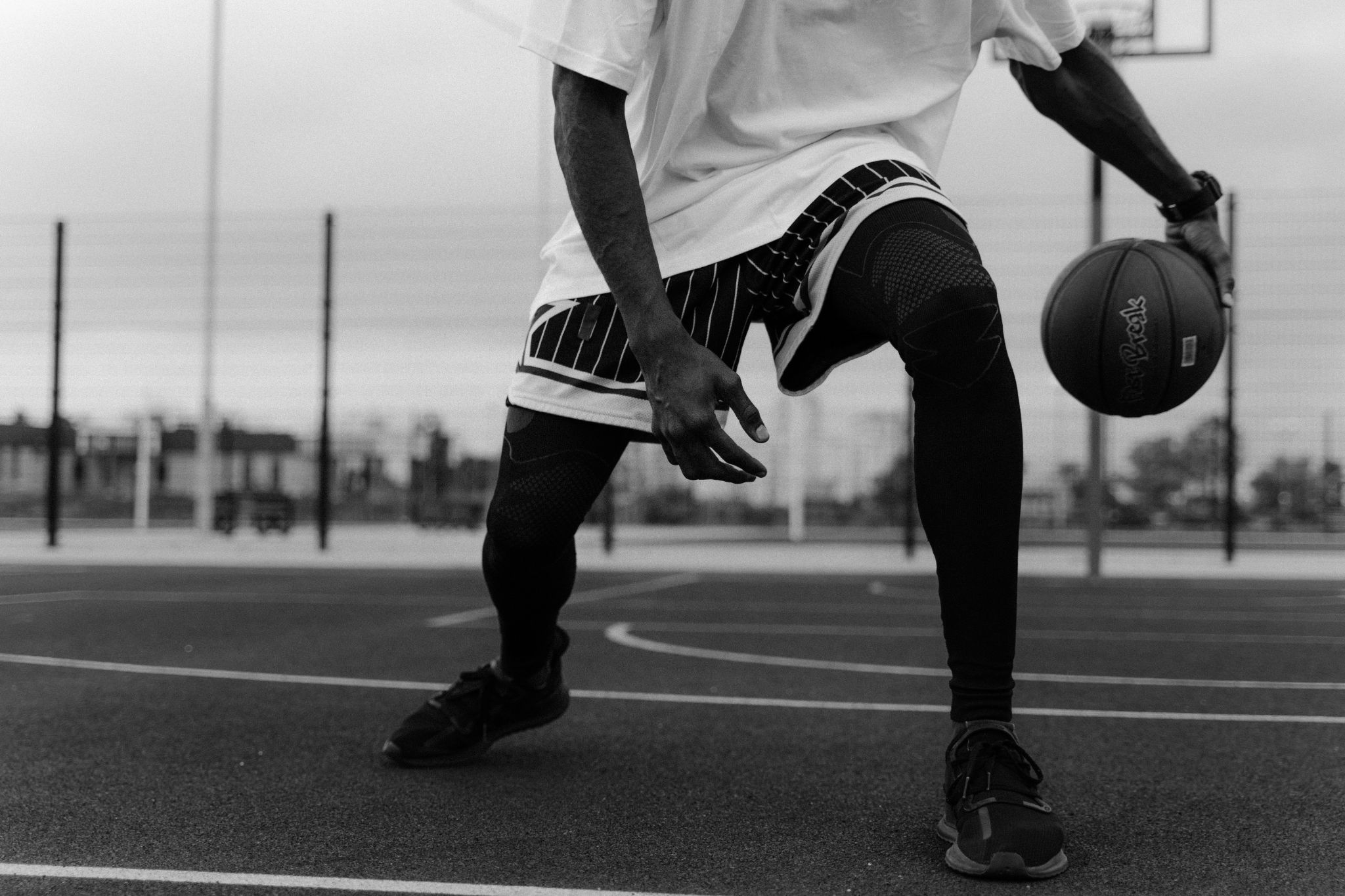 Player Props
Most betting sites in the US also offer player props. NBA player props can be the following:
Total number of points scored by a player
Total number of assists made by a player
Player to achieve a double-double or triple-double
Player to get 5+ assists.
NBA Parlay Bets
Parlay betting also offers sports bettors a chance to pick the best odds from various betting markets. They have to combine multiple bets and then win the overall parlay bet itself. Sports betting sites in the US like Unibet, where you can make your own one-game parlay bets for the NBA Finals.
Bet on the 2022 NBA Finals Online
Betting Sites Ranking is an online betting platform where you can find the best online sportsbooks in the US. You can check out the reviews available for most betting sites on our platform and find the best online gambling sites in the US for NBA odds.