While sports betting on draws is not preferred by many sports bettors, it can still be a lucrative betting option when predicted correctly. Betting on draws is also a skill, and you can easily bet on draws in many sports, including football.
With the following tips and strategies, you can curate an effective draw betting system for yourself. You can bet on draws for football and any other sport. For the best draw bets, you have to look for the best online casinos, apps, and betting sites.
What is a Draw?
A draw in any competitive sport means the final result is a tie or equal. For example, in football, if both the teams score three goals each and the game ends with a score of 3–3, it's a draw. This means there's no winner for the match, and both teams will be earning the same points for the league table. This can change depending on the league or sport.
Predicting Draws with the Betting Odds
When you want to predict a draw, you can do so by checking out the betting odds. Use the data as your base for draw betting. If the team's odds are low, this means people will expect that team to win. If the odds are high, no one expects that team to win the match.
Now, if the odds of a game resulting in a draw are lower than usual, it's likely that it could end in a draw. You must check your options on multiple sports betting sites before deciding. However, this is just one way to predict a draw.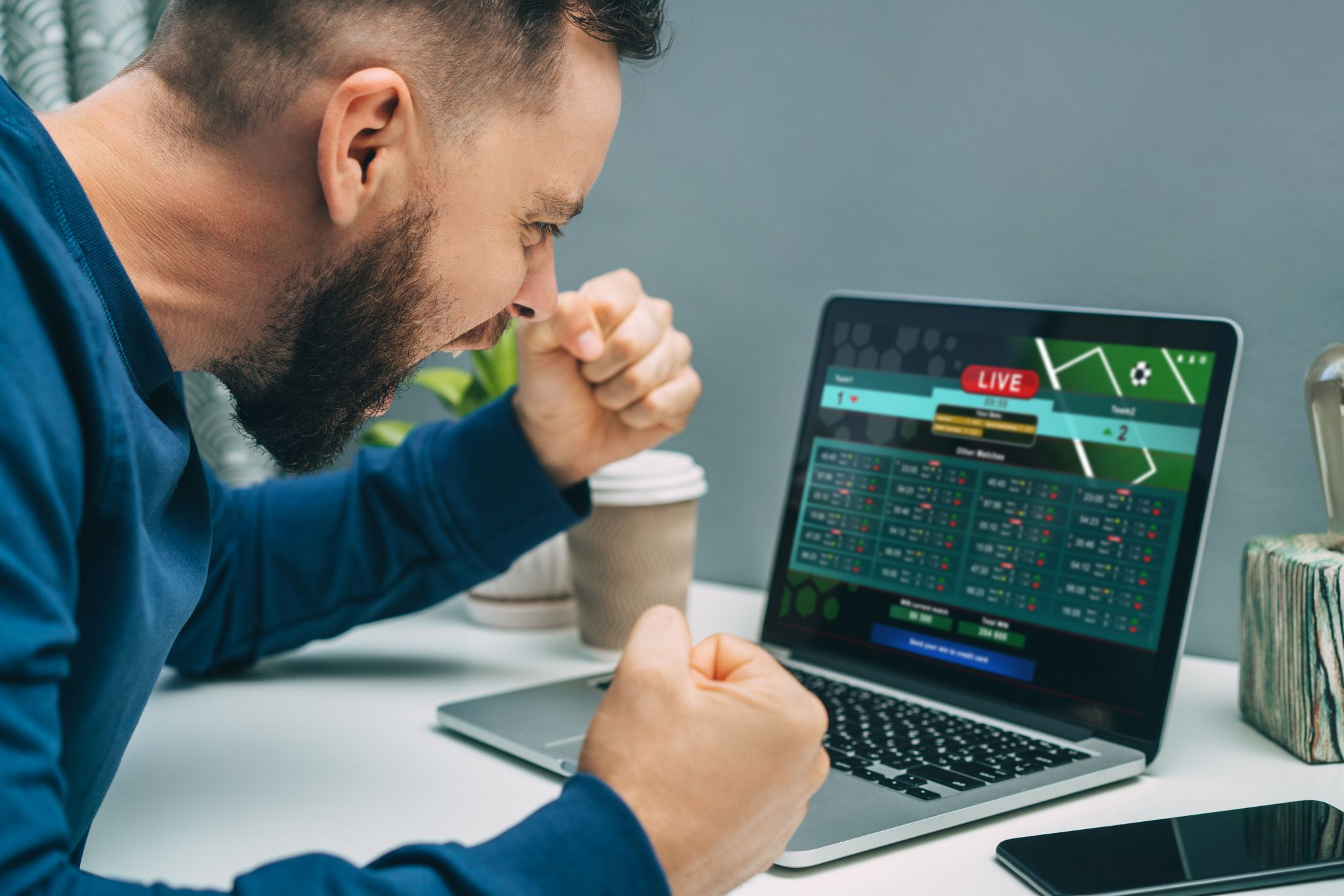 Draw Betting Strategies
Since we're assuming you're an experienced sports bettor who knows how to bet on football and other sports, we will skip the simple and basic tips. Let's get into some advanced strategies for winning when betting on draws.
Using Arbitrage Betting
In simple terms, find other online betting sites offering different betting odds for the draws. You can place multiple bets and earn a profit off of the difference in these odds. Regardless of the outcome, you will be able to make a profit. This is called arbitrage betting.
Progressive Strategy for Draw Betting
You can pick a team you follow and bet on their draw results for one entire season. Increase the amount of your bet after each bet you lose. Eventually, the team will draw, and that win will be able to cover all your previous losses. This can only happen when you keep increasing your stake. However, make sure to only do it when you have proper bankroll management.
Find Reliable Sites with Bonuses
Look for bonuses on different betting sites. It can be difficult, but you can find daily bets and legal betting sites on Betting Sites Ranking. Betfair is one of the sites featured on Betting Sites Ranking. You can find a draw strategy and use it on any site for profitable betting on draws.
Visit our website to find the best offers on online betting sites.