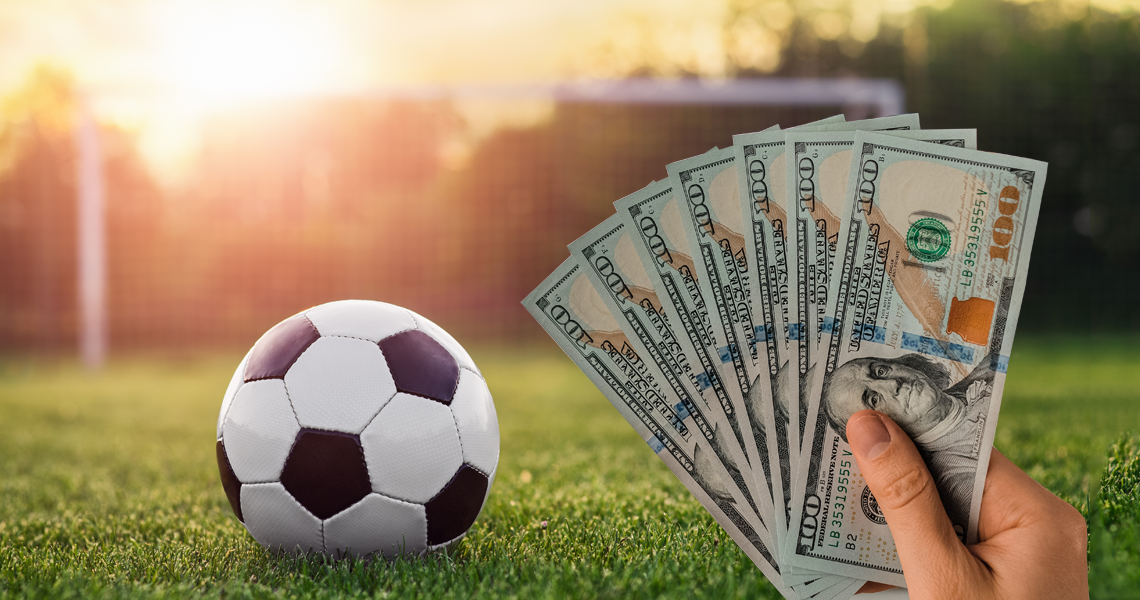 Every sports fan is aware of the gambling community around their favorite sport.
It's nearly impossible for any sport, no matter how niche, to remain off the radars of sports bettors in this day and age. Sports betting has been around for centuries, but it has never been as much of a bustling market as it is now. While only the elite and upper class used to engage in the practice when it first came about, it spread almost immediately beyond those parts of society. Today, millions of sports bettors around the globe wager on different sports that are popular in their respective regions.
Since Americans wager billions of dollars on domestic sports leagues like the NFL and the NBA, soccer isn't a significant contender in the region. Where soccer truly shines is in the European and Latin American sports betting markets. Known to the two regions and other parts of the world that aren't America as "football," the sport continues to attract massive amounts of sports bettors every year.
Let's investigate how soccer/football became Europe and Latin America's favorite sport to bet on.
Evolution of Soccer in Europe
If you're familiar with its origins and history, you might assume that cricket would be the most widely bet on sport in the UK. After all, it was invented at the Lord's ground (subsequently dubbed the "Home of Cricket") in England. However, anybody who has actually spent time in the UK knows that British sports bettors are far more interested in football.
The modern form of soccer/football, still played today, also emerged in England. Various historical authorities attribute its foundation as a sport to the Football Association. Known to be the oldest official football association in history, the English Football Association laid down the rules of football in 1863. Since then, football has taken not only the UK but the entire world by storm.
Today, the sport remains the most widely watched and wagered-on sport in Europe. There are more than 3 billion estimated football fans in the world, making it the most appealing sport for sports bettors, too.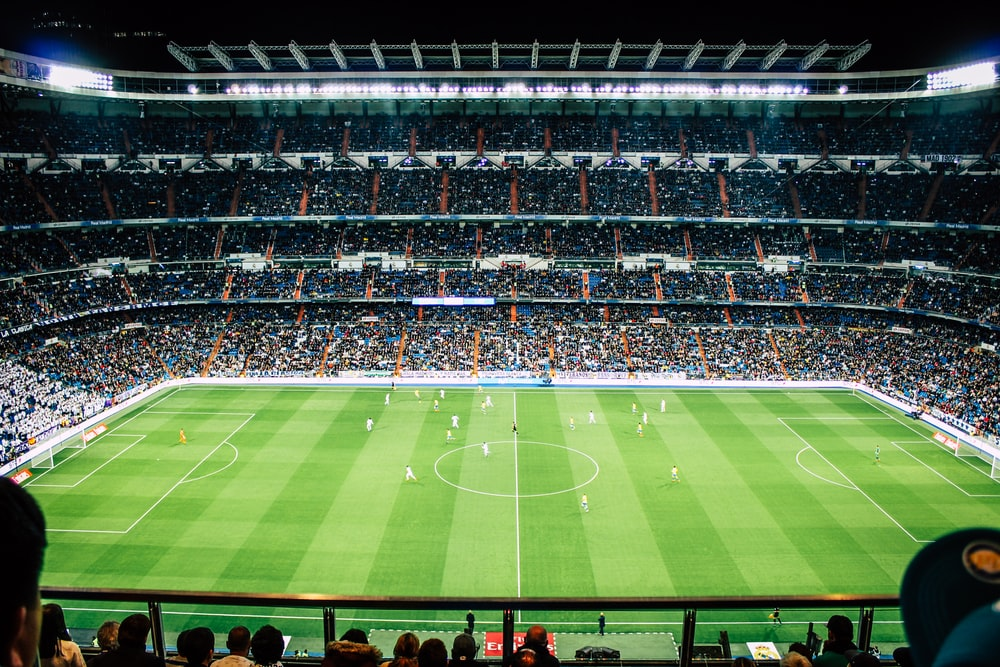 Evolution of Soccer in Latin America
Football might not have originated in Latin America, but it quickly became the region's most iconic sport. Some of the best football players in history are Latinos/Latinas, which just goes to show that the region has a natural affiliation towards the sport.
While it's hard to determine the exact time period when Latin America was introduced to football, historians have placed it during the 19th century. According to them, European sailors were the first ones to bring the sport to the ports of Argentina back then. From there, it spread to other Latin American countries and eventually became the region's favorite sport. Today, you'll find some of the largest football communities in countries like Brazil and Chile.
The difference between the emergence of football in Europe and Latin America is the groups of people who could access it first. While the English elite initially enjoyed the sport, it almost immediately attracted the attention of middle to lower-class Latin Americans. Regardless, the sport is now enjoyed by everyone despite class and social status. Even sports bettors in countries where online gambling is illegal wager on the sport in large numbers.
Growth of Sports Betting on Soccer
Research shows that the football sports betting market in Europe is worth at least 24 billion euros. A large percentage of gross gambling revenue is generated in the UK alone. The number of online sports bettors in Great Britain crossed 5.5 million last year (2021). Due to the popularity of football in the region, it's safe to assume that a large majority of these online bettors wager exclusively on football.
Similarly, the football betting market in Latin America has also seen a sharp increase over the past few years. While no official numbers have been reported, you can simply imagine how many football bettors there must be in the region, judging by the real-time viewership numbers alone. The biggest football tournaments (listed below) garner record-breaking viewership ratings every season. When you look at all of these statistics together, it's easy to gauge the growth of online sports betting on football in Europe and Latin America.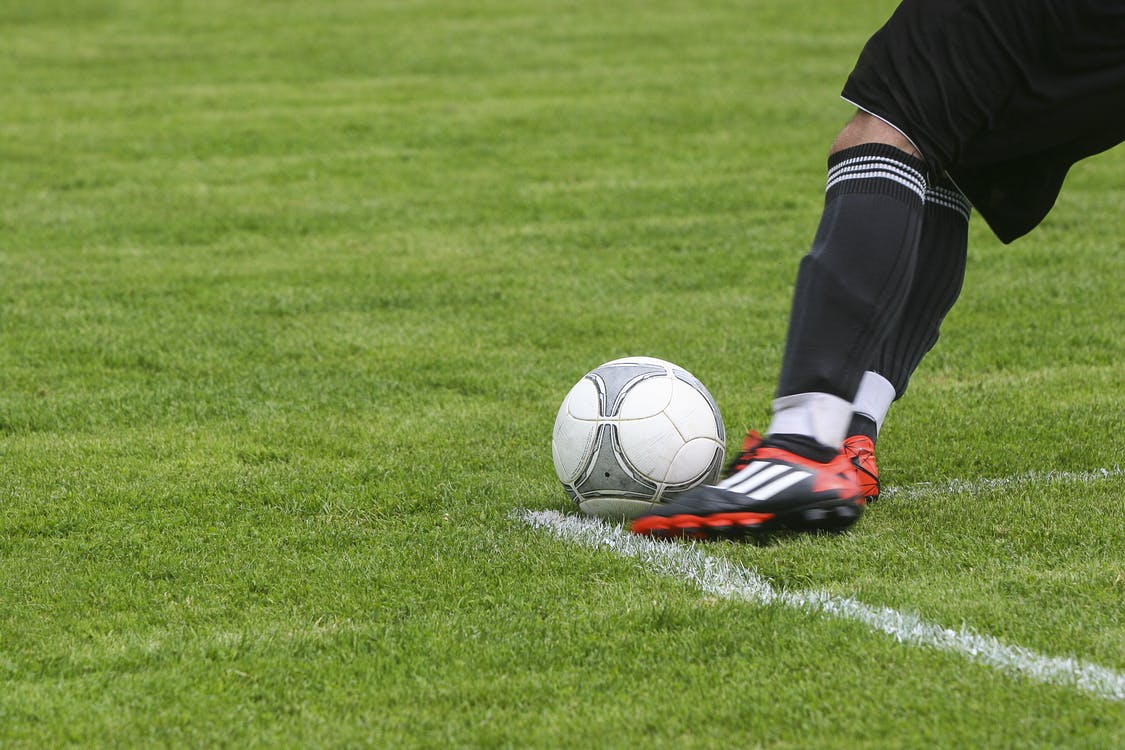 Top Football Tournaments to Bet on
Football odds vary as per the tournament in question. Luckily for new sports bettors, there are some highly lucrative football tournaments that guarantee the best football odds every season. European and Latin American football fans and sports bettors keep an eye out for the following incredible tournaments all year round!
1. FIFA World Cup
The FIFA World Cup is the first tournament that pops into many people's minds when they think of football/soccer. This iconic tournament has been around for a long time and continues to break records every four years that it comes around. The last edition of the tournament was watched by a record 3.57 billion people around the world. Judging by these numbers, it should come as no surprise that it's the most widely bet on football events in history. The following legendary teams have been historically lucrative for sports bettors:
Brazil– 5 titles so far
Germany– 4 titles so far
Italy– 4 titles so far
2. The UEFA European Championship
Most European football fans and sports bettors tune in to watch UEFA Euro Championship matches every four years. This tournament is known for being one of the most highly anticipated football events since the biggest European national teams participate in it. Even non-European football sports bettors wager on the UEFA Euro Championship simply because it presents great football odds and lucrative football bets. The following teams have always been favorites among sports bettors due to their massive success:
Germany– 3 titles so far
Spain– 3 titles so far
Italy– 2 titles so far
France– 2 titles so far
3. The Copa América
Just like Europe, Latin America has its own dedicated football tournament that attracts massive sports wagers every time it comes around. The tournament was initially played every four years, just like the UEFA Euro Championship. However, ever since CONMEBOL has been organizing it, it has been held every alternate year. The tournament features national teams from major South American cities. That's why it's also the third-most highly watched football event in the world. If you've never bet on the Copa América before, here are the best teams you need to watch out for!
Argentina– 15 titles so far
Uruguay– 15 titles so far
Brazil– 9 titles so far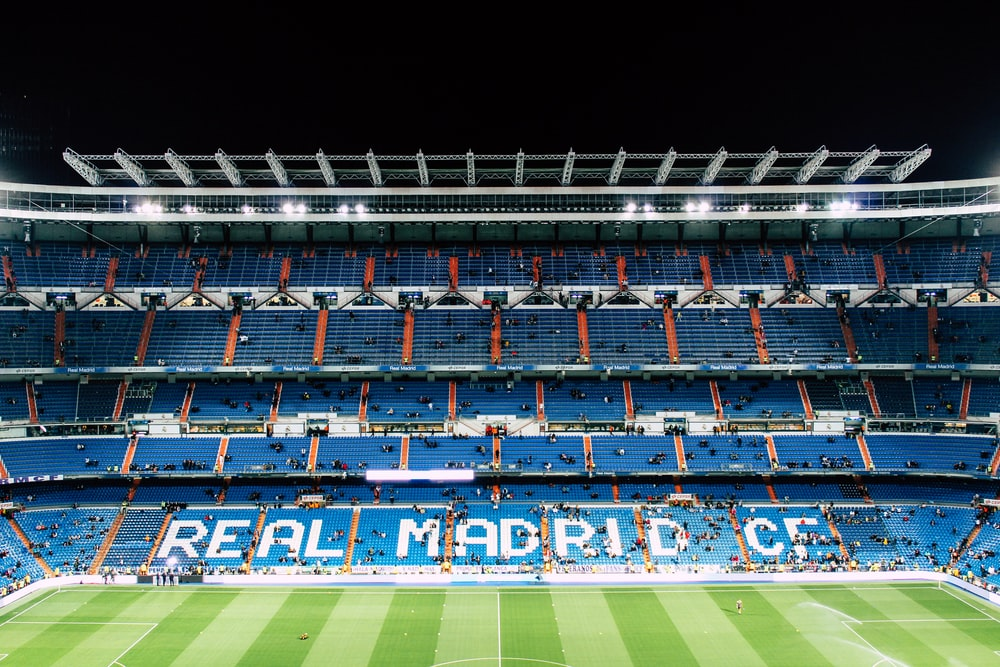 4. Popular Football Leagues
Occasional tournaments aside, there are also some annual football leagues that sports bettors across the world wager big sums of money on. The most notable football leagues you should know about are the English Premier League (EPL) and LaLiga.
The EPL is held every year, with 20 English clubs participating in it every season. The most successful EPL clubs with the most number of favorite players are Manchester United (20 titles), Liverpool FC (19 titles), and Arsenal FC (13 titles).
Similarly, LaLiga, a.k.a. Primera Division, is also held every year. Some of football's most iconic clubs participate in this tournament and fight for the title. The most successful clubs have been the legendary rivals Real Madrid (34 titles) and Barcelona (26 titles).
How to Bet on Soccer Online
Now that you know all there is to know about the sports betting appeal of football around the world, maybe you should give it a try? There's no need to be intimidated because online betting on football is actually very simple. You can do it from the comfort of your home by following these steps.
1. Find a Good Online Sportsbook
If you're completely new to the online gambling market, you might struggle to choose just one online betting site. Despite the country you're betting in, you'll likely have access to hundreds of online sportsbooks that offer football betting options. It's important to use the most reliable one!
You can start by looking for the top local betting sites in your country online. Some results might look familiar, while others don't, but don't go off of that alone—instead, head over to online gambling portals like Betting Sites Ranking to find betting site reviews. Look for appealing features, bonuses, offers, and verifiable information in the reviews. Every reliable betting site holds a license from a reputable gambling authority like the Malta Gaming Authority (MGA) and the UK Gambling Commission (UKGC). You can also use the Betting Sites Ranking portal to compare up to three different betting sites. This will help you choose an online sportsbook that suits your requirements the best.
2. Register Your Account
Once you've selected a betting site, you can sign up for an account on it.
Signup processes on the best betting sites are usually quite simple. All you have to do is enter some identification information. The site will likely ask for your banking information, too, so make sure you're prepared when you're signing up.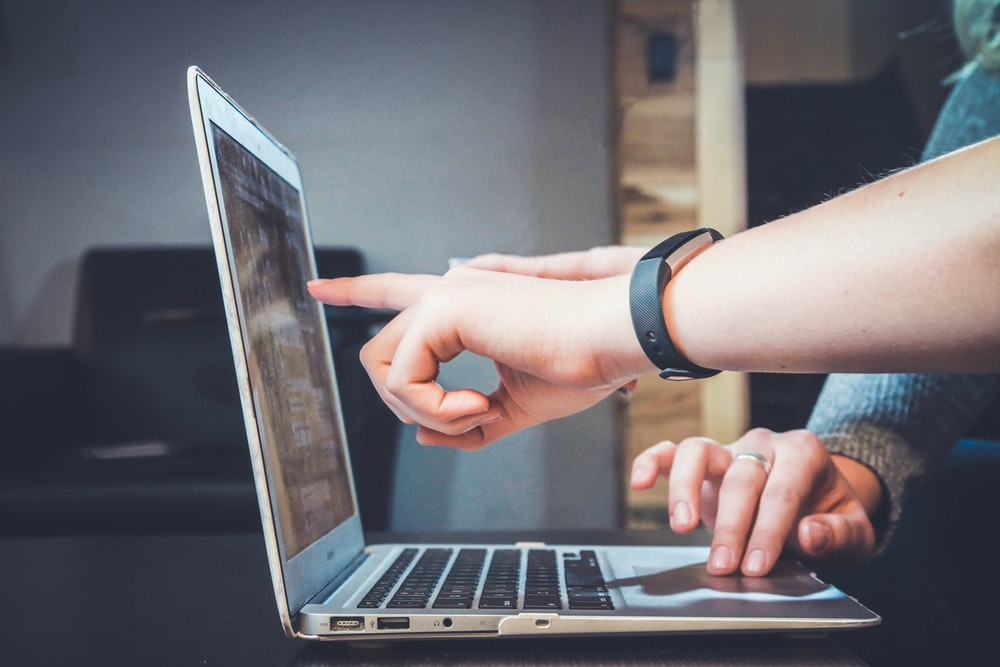 3. Deposit Betting Money
Upon completing the signup process, you'll need to fund your newly-created account. The money you deposit in your account is the money you'll be using to place your bets, so decide accordingly.
Tip: it's always good to start with small wagers. You should only bet what you can afford to lose!
You'll need to choose a transaction method of your choice to deposit, and later withdraw, online betting money. Accepted payment methods are something you should consider when researching betting sites. Do your research about the safest payment methods in your country and use one of those. Another thing you should look out for is any welcome bonus that you can claim. The best online sportsbooks all offer welcome bonuses of varying degrees, so make sure to explore your options!
4. Look for Football Odds
Learning how to read football odds is something many beginner sports bettors struggle with. Don't be confused, though, because you can find many online resources that'll teach you what you need to know.
Starting with the basics, you should first understand the different types of football odds there can be. The three most common ones you'll come across are moneyline (American) odds, fractional (British) odds, and decimal (European) odds. Online gambling portals like Betting Sites Ranking also offer informative blogs that can educate you about various football betting odds.
You can also find the latest football odds and bets online. The top bookmakers update them every day, so make sure to stay informed.
5. Place Your Bets
Finally, you can start placing your bets once you've deposited your betting money and activated your first-deposit bonus.
A unique feature offered by the top football betting sites is live betting. Some online sportsbooks let you wager on football sports matches as they're happening. You can join an online betting lobby and place your football bets based on the ongoing match statistics. The biggest advantage of live sports betting is that you get to monitor your favorite players and teams before you wager on them.
If you don't want to engage in live football betting, you can simply just wager the typical way. Refer to the top daily football bets from the best online bookmakers, and place your bets accordingly. Good luck!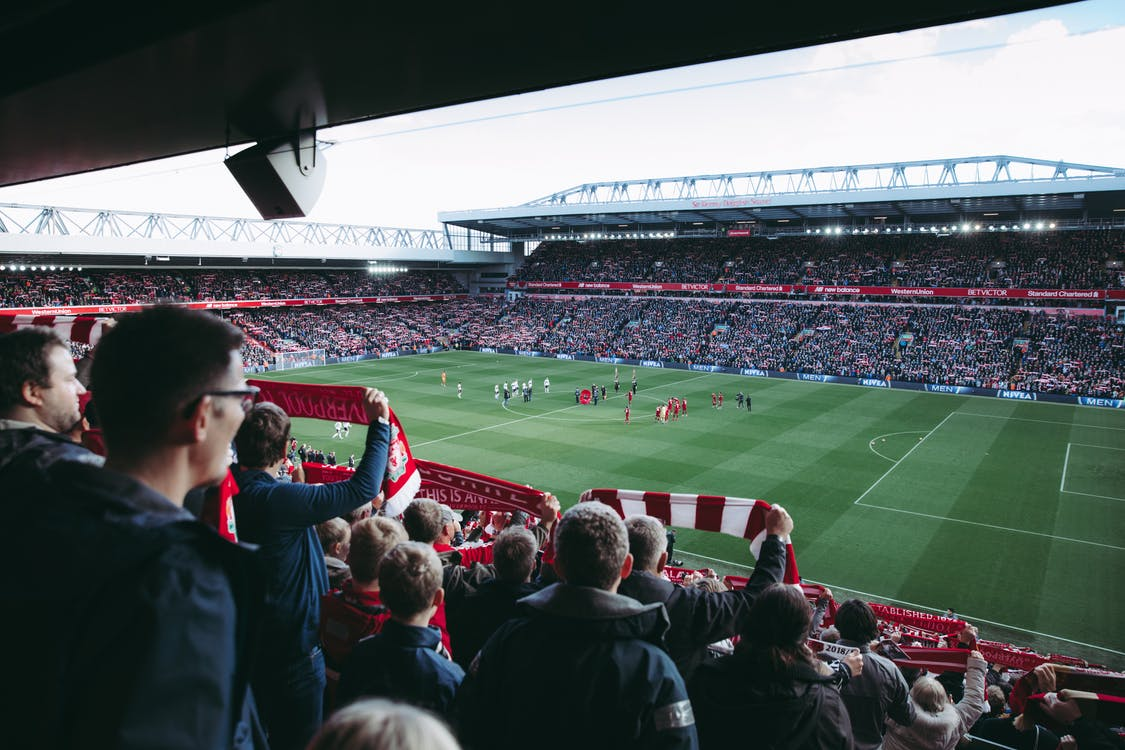 Learn More about Online Sports Betting
If you want to learn more about the world of online sports betting, head over to Betting Sites Ranking!
Our online gambling resource site is designed to bring all of the important gambling resources to you. No matter which part of the world you're in, our site caters to your region-specific online gambling needs. You can find rankings for the best betting sites in the world or discover the top local betting sites in your country. If you're a beginner, you can learn smart betting strategies and tricks through our informative blogs, too. We've even dedicated resources for online casino gamblers!
Get started by checking out our top daily bets for the latest sports events.