Like many other industries, the internet is changing the betting industry as well. The online gambling industry has experienced a massive shift. The behavior of people and how they place wagers has changed completely. Gone are the days where you'd need to go to a casino to gamble. Bettors and bookmakers are moving away from the colorful streets of the gambling districts and are now settling behind interactive websites. Still, many prefer the traditional ways. But that hasn't stopped the online gambling industry from reaching a market value of $265 billion.
That's mainly because online sports betting is a lot more convenient, easily accessible, and you can bet on a number of different sporting events. Not only that, but the abundance of websites along with lucrative promotional offers leaves the bettors spoiled for choices.
Growth Of Market Share And Revenue
Until 2028, the online sports gambling market is expected to expand at a rate of 8.83% and eventually be worth $140 billion in the US. This incredible growth is because of the growing interest in online betting among youngsters. Online gambling makes it easier for college students and young adults to bet on their favorite sporting events. Another factor in the growth of the market is the pandemic. Since 2020, people have been trapped in their houses without much entertainment. Online sports betting allowed them to take part in exciting games and root for their favorite teams. This created a sense of excitement during the otherwise boring lockdowns.
Even if people aren't into sports, they can still play casino games like slots, poker, blackjack, and roulette. Some online betting sites offer free games as well. These games help players gain experience before making serious bets.
Using Smartphone Apps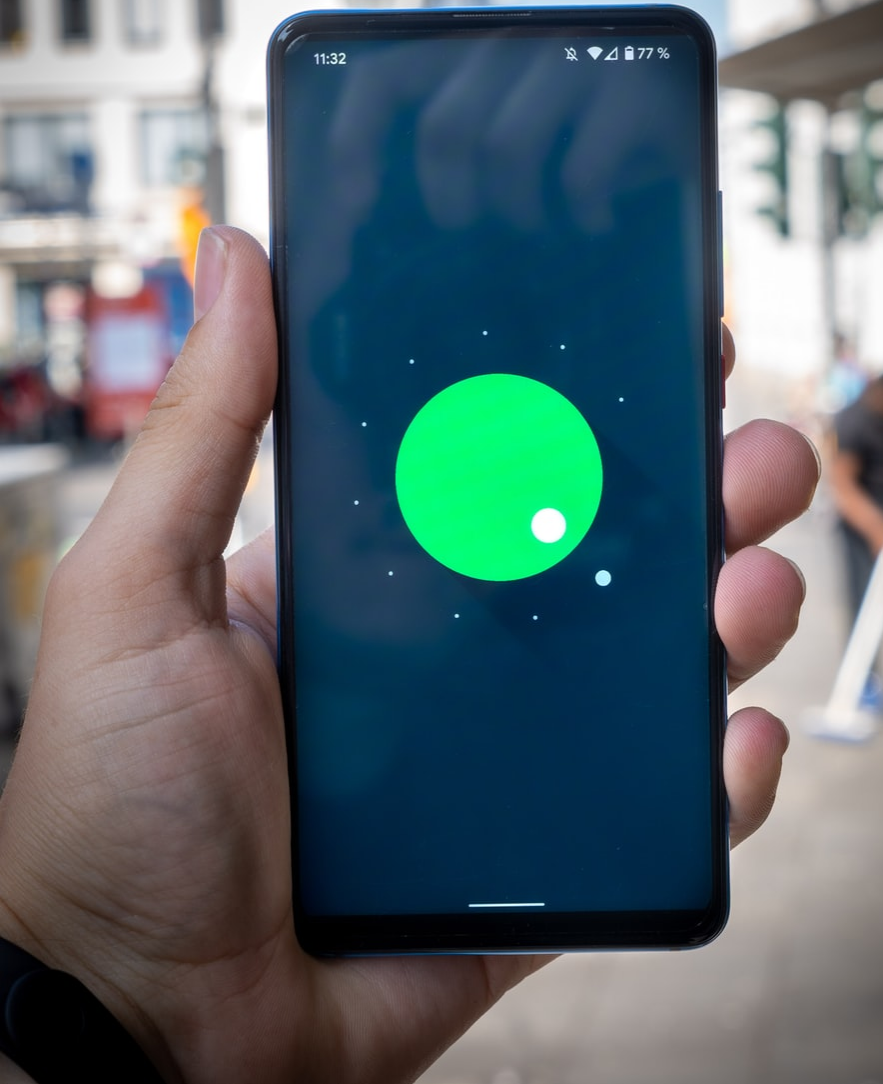 The newest trend in online betting is the introduction of betting apps. Unlike the olden days when phones were rare, these days, everyone has a smartphone. Phones allow people to access a plethora of apps for different purposes. This has pushed online betting sites to expand their horizons and start rolling out apps. Betting apps are more convenient than websites. You can simply fish out your phone and start betting, unlike websites that require you to be on a computer or laptop.
Another reason for the apps to gain instant popularity is the ease of access. Most people have their banking information on their phones. Apps can directly connect their bank accounts or cards through the phone. It also makes it easy for the bettors to withdraw their funds.
Incorporating AI
The growing advancements in machine learning and AI is revolutionizing every industry. The same can be said for the online betting market. The use of these tools boosts the performance of the apps and makes their interfaces more user-friendly. The unique algorithms can make the betting experience better. Not only that, but these technologies can even transform casino games. The use of AI and machine learning also makes it easier for governments globally to legalize sports betting. This is because it allows them to monitor the sites and their activities easily.
The latest in the world of online gambling is AI predictions. Based on the team's performance or players, AI can predict which team has the best chances of winning. And it can provide these predictions in real-time.
Better Management Of Money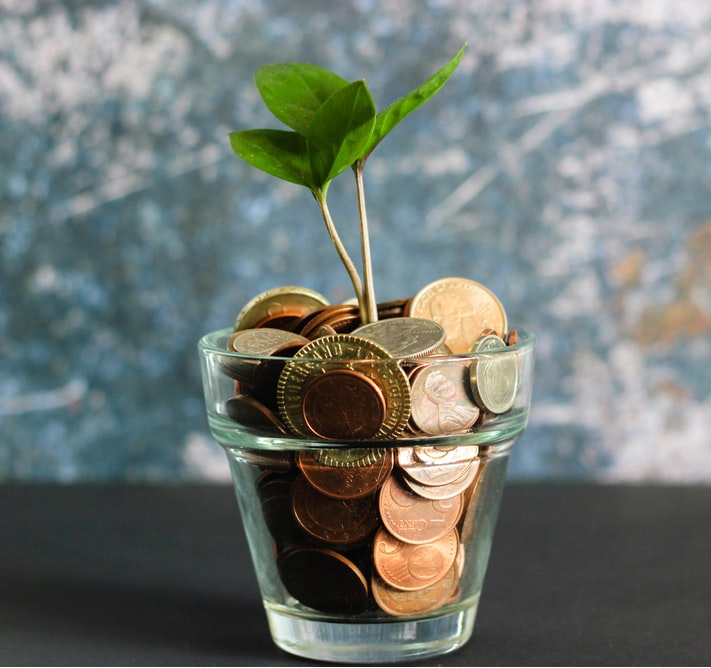 Unlike traditional gambling, where you could borrow money or exchange it for an asset, online gambling only lets you bet when you have the funds available. Upon signing up, you'll be prompted to enter your banking or credit card details. Each time to participate in betting, your bank account or a card will be automatically charged. This makes it impossible for you to spend more than you own. You can also keep track of your losses or wind by looking at your gambling history on your profile. If you're short on funds, the websites let you play free games to kill your boredom.
Regardless of all this, you should still keep a log of your spending and stick to your budget. You can even lower your card's limit to stop yourself from going overboard.
Access From Anywhere
One of the biggest advantages of online betting sites is the ease of access. You can get on your computer or fish out your phone from your pocket and start betting right away. It's that easy. With traditional casinos, you could only bet on a few selected events. And those events had to either be from your locality or be popular national events. But with online betting, you can bet on any sports event in your country regardless of the city or state. Another thing online betting has done is expand the catalog for sports betting. Now you can bet on all major events as well as lesser-known ones.
Online betting has also opened international borders to enthusiastic bettors. You can bet on a game that isn't even played in your country, like cricket and rugby.
Incorporating E-Sports
After the rise in popularity of esports in the past few years, it's now catching the attention of bettors. More and more betting sites are including an esports section on their websites to appeal to wider audiences. Popular titles such as Dota 2, CS, Overwatch, and League of Legends have made their way into the world of mainstream sports betting. The dedicated esports section is also capturing the attention of fans of these games. Not only that, but prominent gambling websites are also putting up attractive promotional offers.
It is estimated that over 15% of American gamblers are betting on esports. And while traditional sporting events were canceled or rescheduled in the pandemic, esports continued to thrive.
Live Betting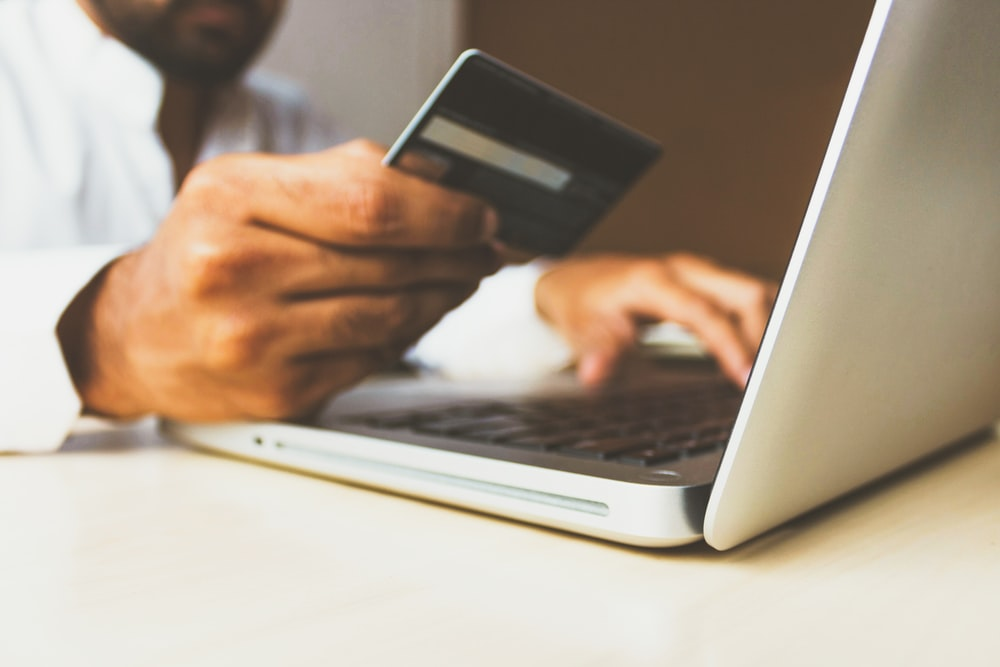 Live betting is a great feature for those who missed the pre-betting window; It's also popular among bettors that like changing their strategies mid-game. With live betting, you get many betting options for wagering, like point spreads, alternative point spreads, and moneylines. Because the data is updated in real-time, the odds remain fair. Live betting allows bettors to play on both sides to maximize their chances of winning. For international sports, live betting is more useful. That's because it allows bettors to change their game plans as the game progresses. A luxury they wouldn't have with traditional betting.
In the past year, live betting gained significant popularity across the US, especially for mainstream sports like football and basketball. But to make it more popular, sportsbooks will have to incorporate more sports for live betting.
Free Vs. Paid Gaming
While gambling has a bad reputation for making people lose their money. Betting sites are working to change that. Unlike casinos, online gambling sites don't force you to spend their money right away. You can check out their list of free games. And to make these games fun and exciting, betting sites offer free spins and bonuses. Additionally, you can play free games to check whether a game is good enough to spend real money on. Not only that, but this is a great way for beginners to polish their skills before jumping into any real gambling.
These online games aren't just for the benefit of the players. The point of free gaming is to boost the website's traffic and increase its ranking. That way, it's visible to more people.
A Variety Of Sports To Choose From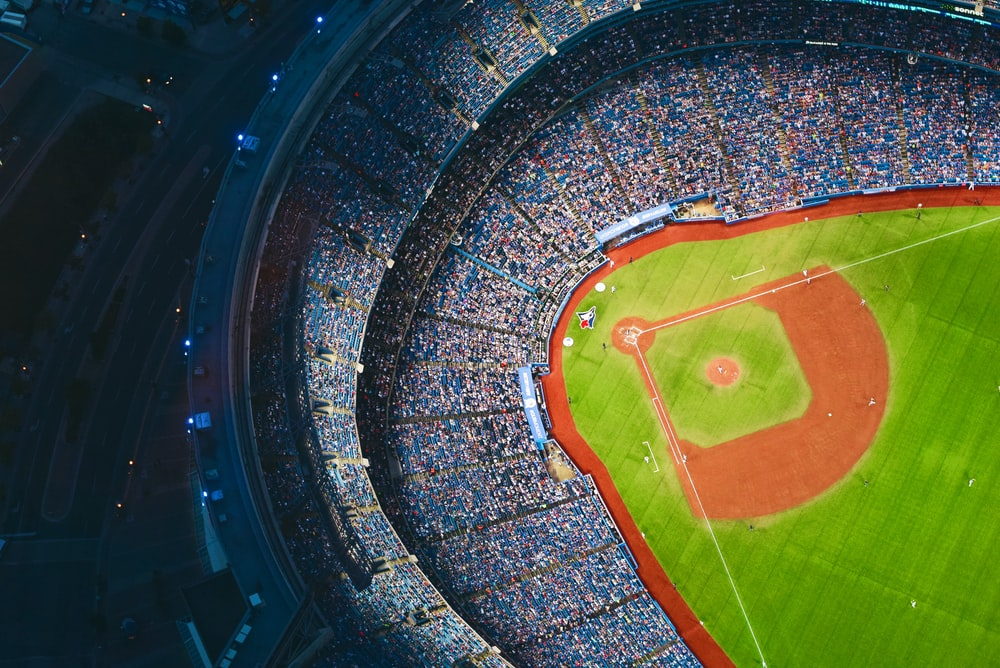 With a variety of betting options, you also get a variety of sports to bet on. In traditional gambling, you could only bet on the sports they offered. But with online betting, the options are endless. You can bet on mainstream sporting events like NFL, NBA, Cricket, Baseball, and golf. Or you can pick any local event that's only popular in your state. Not just that, but online betting also allows you to bet on motorsports like F1 or NASCAR. In addition to that, you can conveniently bet on international games as well. If you're from the UK and want to bet on NASCAR, you can easily do that while the website takes care of the legal matters.
Great Promotional Offers
Aside from an array of choices, betting sites also offer great promotional offers to maintain repeat clients. Almost all of the websites offer a signup bonus called a deposit bonus. This bonus is awarded on percentages. For example, if you deposit $100 in your account upon signup. The website can give you $50 if it's running a 50% bonus deal. Another type of bonus is the reload bonus. It's the same as a signup bonus, but it's for existing players. During any big mainstream sporting event, websites may offer free bets. These bets allow you to wager on your favorite player without losing any money.
On top of these regular bonuses, sometimes online gambling sites offer VIP rewards. These rewards can be anything, from a higher winning percentage to a bigger reload bonus. Sometimes, these bonuses can be trips or cars. But these kinds of bonuses are only for loyal clients.
The Online Experience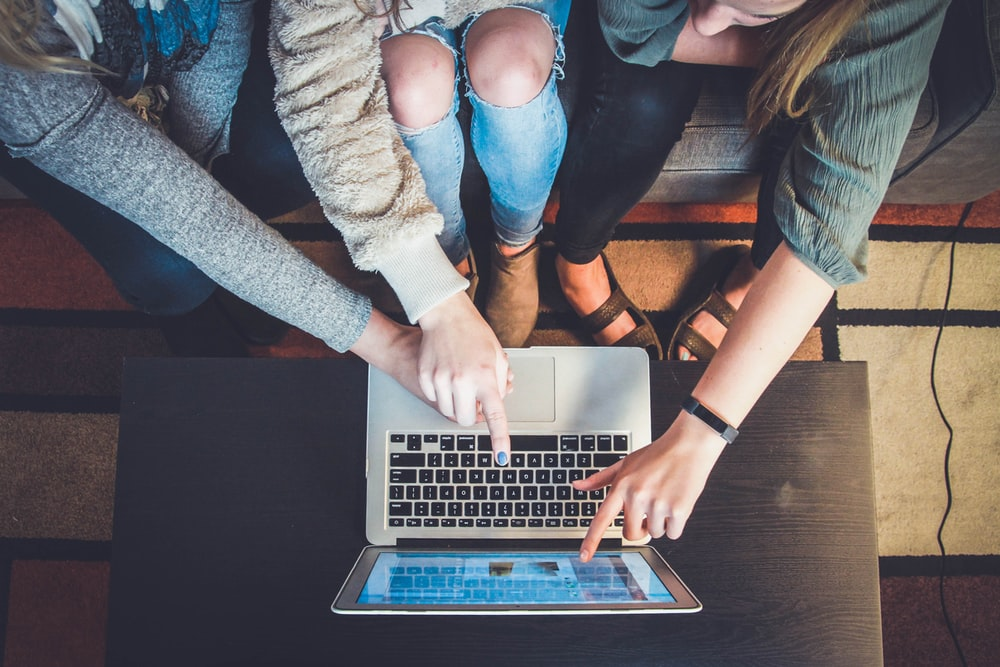 Since everything is virtual on the internet, companies need to create unique experiences for customers to keep them loyal. The same is true for online sportsbooks. To get people to spend their money, they need something of value. Gambling sites create value by offering thrill and excitement to the bettors. The only reason gambling is so popular is because it gives huge payoffs if you win. In online betting, this excitement is created by promotional offers, signup bonuses, and recently live betting. People get to experience the thrill and stress of a big game by placing bets on live games.
Another thing is the flexibility of placing wagers. Traditionally, you'll need to keep cold cash to place bets. But now, you can use credit cards, banking apps. A lot of betting sites have adopted cryptocurrency. Allowing bettors a more exclusive betting experience. One that can't be found in a traditional casino.
Interactive Website Designs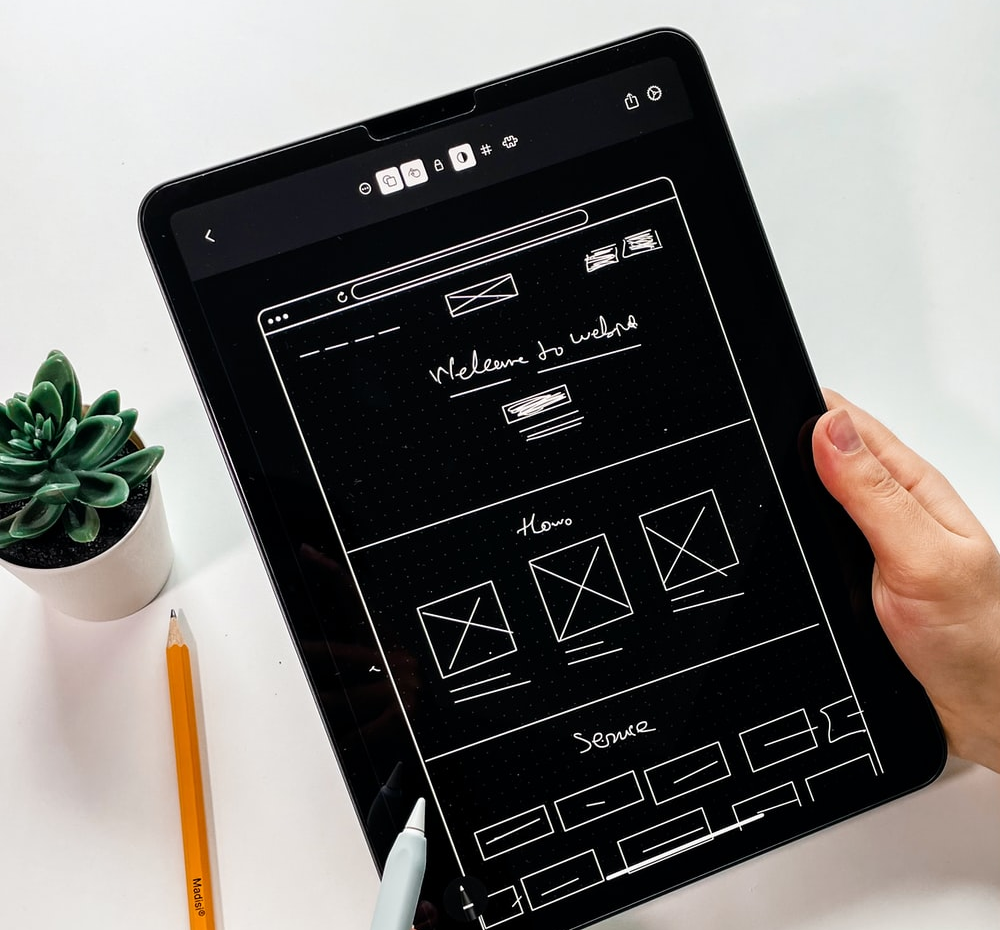 If you look at any of the top websites, the first thing you'll notice is their clean and sharp design. A bad website design is the number one cause of low website traffic. Because people take one look at the website and decide whether or not the business is worth it. The user interface is a great way to distinguish authentic websites from shady ones. Legit gambling sites would have a welcoming homepage, while the shoddy websites would have a cluttered one. An excellent user interface engages the audience and compels them to place bets. This means having separate sections for each piece of information. And most importantly, easy navigation options.
A great website design includes appealing graphics, a designated color theme, and a consistent design across the websites. If you look at the most popular gambling sites, you'll notice that all of them have an attractive design and an easy user interface. Not only that, but their signup procedure is quite simple. That's because these websites need the clients to give their banking information. If the process is complicated or the system lags a lot. It might turn away the client.
If you're curious about the world of online gambling and want to find trustworthy gambling sites. Check out our list of the best betting sites. These sites are authentic with proper licenses and registrations. We also rank gambling sites along with reviewing them. You can even compare top sportsbooks before making bets. For local clients, we display a list of the local sites in your country along with the top betting games that'll happen in the next 42 hours.