Technology has been changing at a pace that has benefited many different industries. This evolution has had an exponential effect that has allowed us to shift our lives according to it as we learn and relearn a lot of things. We have seen the emergence of artificial intelligence and various other robotics in many sectors. One industry that has really been impacted by the latest technological advancements has been the online gambling and sports betting industry.
Technology is what has been fueling the growth of online gambling, particularly sports betting. Online sportsbooks have become worth billions now and if all 50 states in the US were to permit online gambling, the sports betting industry would be able to generate annual revenue of $20 billion.
As of now, the sports betting industry has seen bets worth $57 billion made since 2018, and the industry worth is expected to reach $140.26 billion by 2028. The ever-expanding technology and legalization of sports betting are not just in the US but all over the world and it has opened up a safe playground for entrepreneurs to establish their footing in a billion-dollar market. The competitiveness of the sports betting world will also make way for further technological innovation.
Early Online Casino Technology
Online casinos were the earliest technological innovations when it comes to online sports betting or gambling. In 1995, Intertain, known as CryptoLogic today, was an online transactions system set up by two brothers—Mark and Andrew— as they wanted to have a system for secure online payments. With the help of this system, they also set up a gaming software which was called WagerLogic.
From there onward, the first online casino was birthed, which was called InterCasino. This was an online application where people could use real money to gamble, all on the internet. This was 25 years ago, and it had capabilities that are still prevalent in today's online gambling and sports betting websites or applications.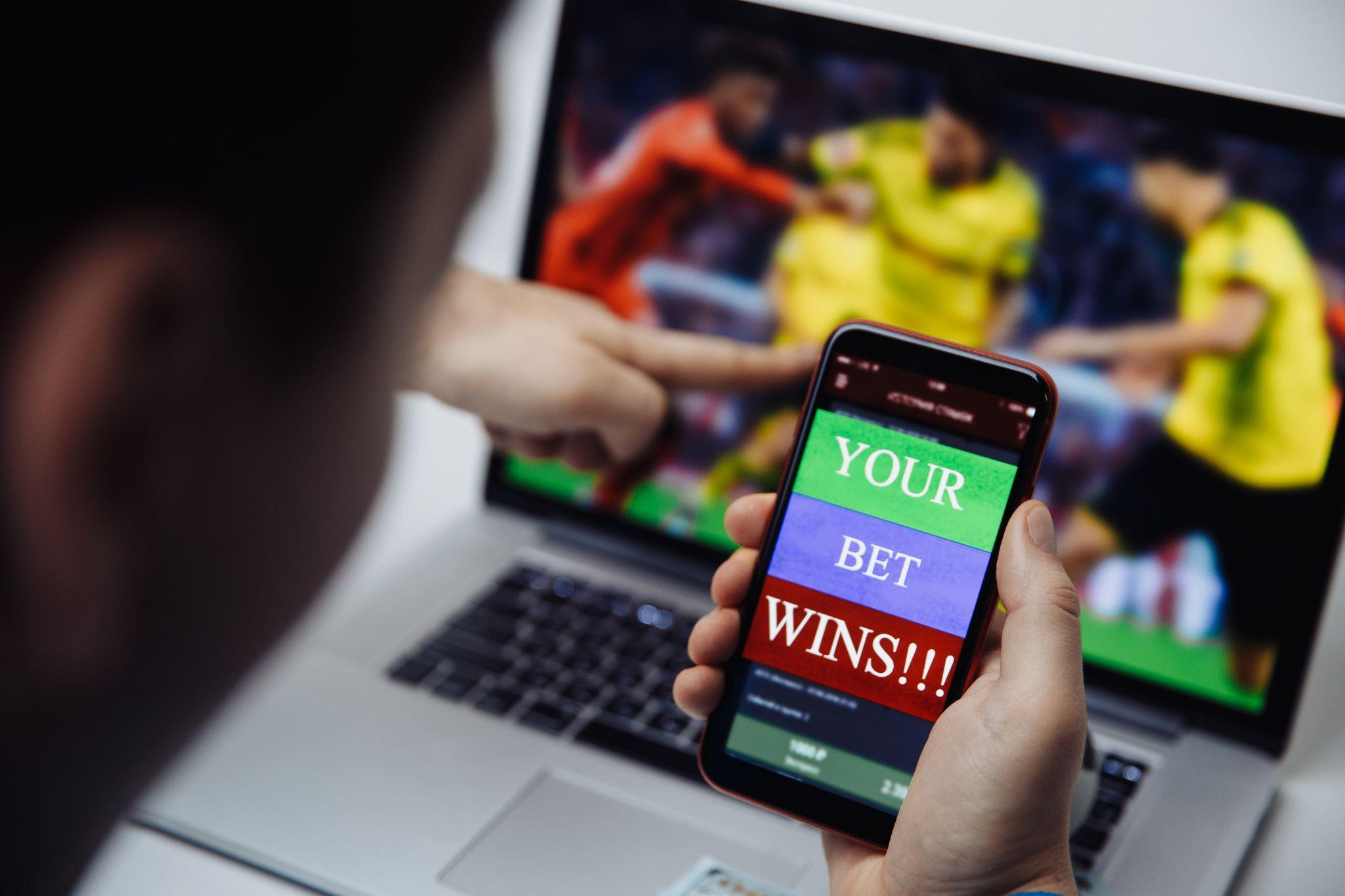 The back-end of InterCasino made use of the electronic payment system was called Ecash. Once an individual had signed up and made an Ecash account, they could easily deposit money using their credit cards, checks, wire transfer, or money orders. This made the transactions fast and secure as they were encrypted too. Cash was transferred to other people participating within seconds.
InterCasino also allowed the players to have play money alongside real money, which is something that remains a part of online gambling sites. The payout within the casino application and the games was set by the creators. It had a max 95% payout and this is called the RTP, "return to player". In modern casinos, this still exists. However, there is a certain premium applied to all odds now.
InterCasino had its own look and identity, which gave it a different feel, and many online casinos have come up with their own customized appearance based on InterCasino. Just like the casinos in Las Vegas, all online casinos tried to have different themes, attractions for players, unique looks but continued having the same games.
This is a story that reflects how technology has been trending in the gambling industry for decades now and how it has shaped the current online sports betting world.
Emerging Technology
As technological innovation continues to take place, the online sports betting industry is surrounded by developments that have improved the online betting experience for all. This has been especially helpful during the COVID-19 lockdowns and social distancing. As the regulatory landscape of the sports betting world improved in the US, more and more people joined the online betting world.
Now, more people prefer online sports betting. Online sportsbooks have been making use of the latest technology to improve their betting platforms so users can have a smooth betting experience. Interface and graphics have become an important part of these platforms and as the competition increases, all online sports betting platforms are rushing to make use of the latest technology to improve their chances of getting the most bettors signed up on their platform.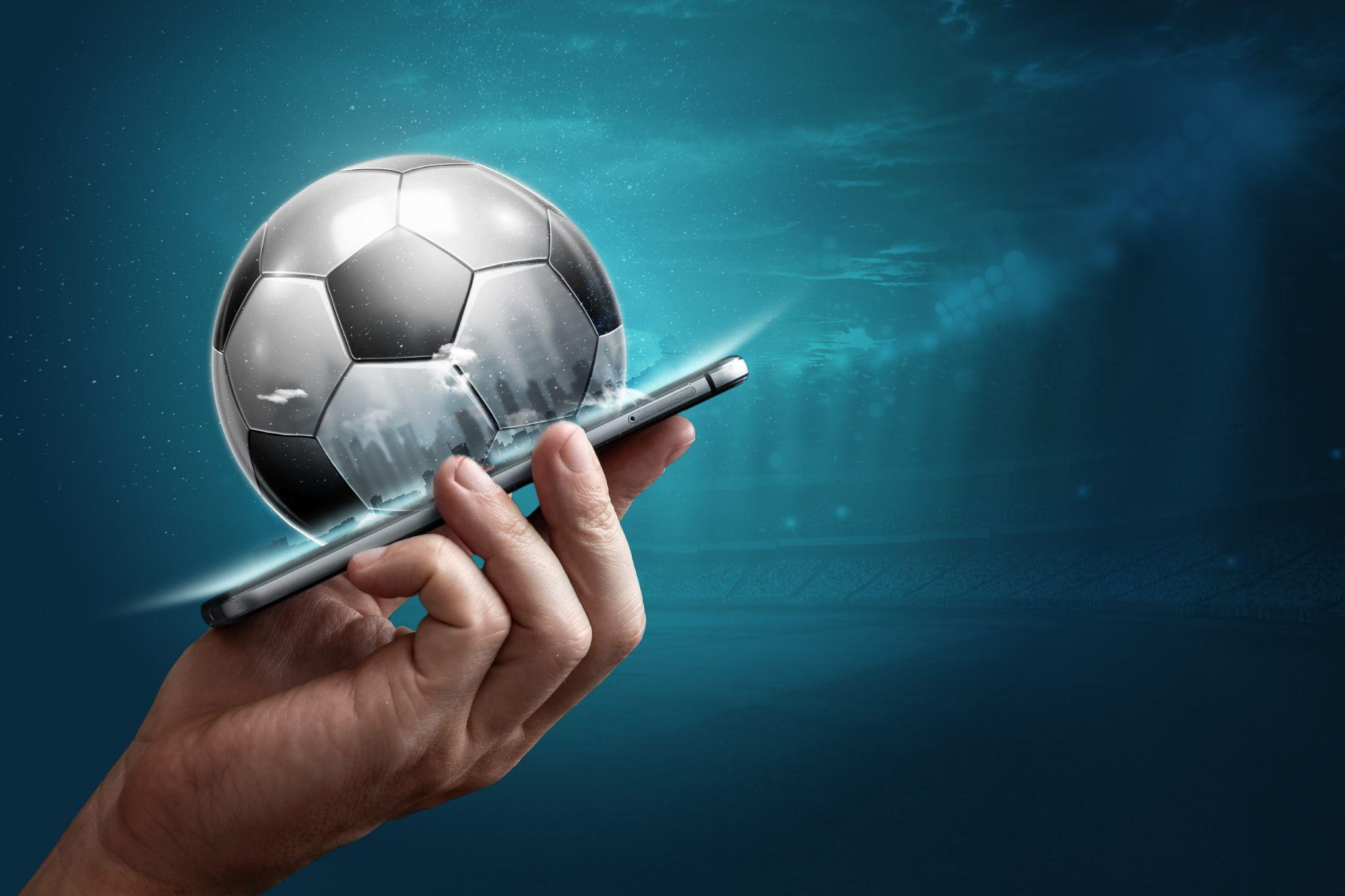 Smartphone Technology in Betting
In just the US, more than 290 million people use smartphones. Mobile phones are easier to carry and use, and their technology keeps improving with time. As mobile technology offers people a realm of advanced services in the palm of their hand, it also offers them easy access to the online sports betting world.
As these people engage in online betting, all major sportsbooks and casinos have encapsulated technology to have an online platform available where mobile users can be reached. Offering different channels for users to place their bets, online betting websites and apps have been incorporating exceptional features in these channels so users can be mesmerized by the exclusive offers, various options for bets, and unique services.
Sports betting has made its way into the world of smartphones, and as more people sit in the corner of a room looking for a sports website where they can place their bets, more and more betting sites emerge to provide them with match updates in real-time with analysis and news about these matches and players.
This is probably the most important aspect of technology that we can say has truly fueled the growth of the sports betting industry, particularly online sports betting. Punters, fans, and sports bettors no longer have to find a local betting shop or visit casinos to place a bet. They can now easily do so as the technology available at their fingertips gives them access to sports betting sites all around the world.
From horse racing to football, pretty much all sports are available on mobile apps and websites created by bookmakers and sportsbooks.
5G Internet Connectivity
As of June 2021, 58 countries across the globe had adopted the 5G internet network technology. The leading countries include China, the UK, Spain, South Korea, and the US. US and UK are the countries where the majority of sports bettors reside.
The world today is connected through the internet. Fast internet connectivity and speed mean people can use websites, applications, online streaming platforms, and other services on the internet more efficiently. Slow internet not only frustrates people but can also not work for those involved in sports betting. Online sports betting requires a fast internet speed so punters can remain in the betting competition and place bets faster, especially during a game.
5G has greatly solved this problem of slow internet speed, and now people can stay up to date with the games and sports news and wager bets faster too. The presence of a fast internet network means sports bettors can indulge in sports betting without any hassle and also make use of other technologies that will make this experience better for you.
A lot of operating systems of many online betting apps require fast internet, as depositing and withdrawing money into your deposit account for betting purposes is done online. 5G makes this process quick, and payments are made within seconds. This has been vital to the world of online sports betting, and there's no stopping it any time soon.
Safe Payment Options
With the help of technology, online betting sites across the globe have been using safe payment options that will keep their client's information safe. This information includes their financial information, all online transactions made from their sports betting deposit account, and any other data or passwords.
Moreover, many companies and hackers steal this data and then sell it which is extremely dangerous. Technology has made it possible for sports bettors to make sure all their transactions are encrypted and their data is secure. We'll discuss this more when talking about cybercrime and cybersecurity.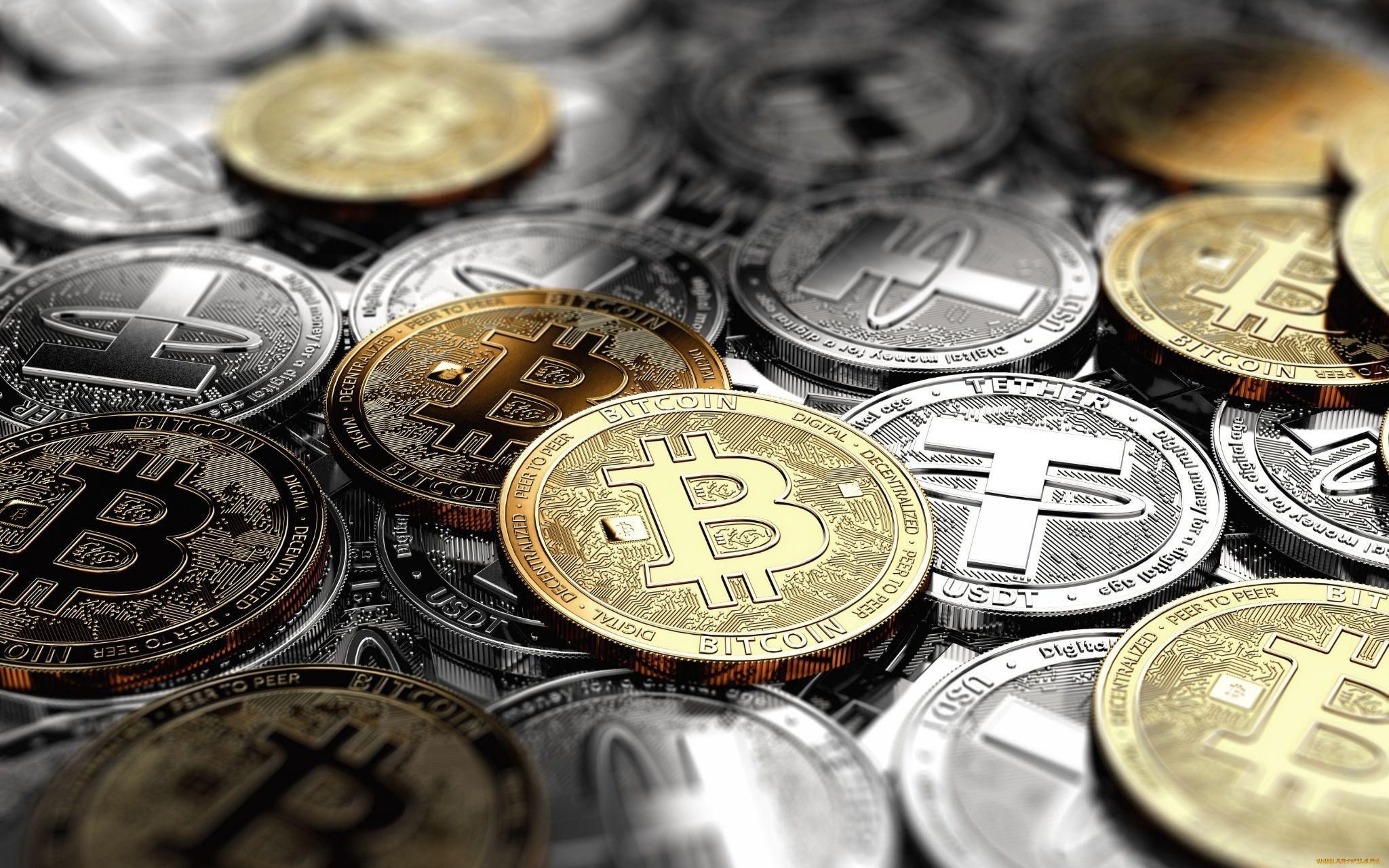 Blockchain Technology and Cryptocurrency
One of the biggest breakthroughs in technology in the past decade has been the emergence of cryptocurrencies and blockchain technology. Blockchain network has been used in many industries and sectors including healthcare, finance, and logistics. The global blockchain market was valued at $3.67 billion in 2020 and is expected to reach $394.6 billion by 2028.
The sports betting world hasn't been immune to these technological advancements and It is no surprise that blockchain technology along with cryptocurrency has invaded the online sports betting world. Online sports betting requires quick, efficient, and low-cost methods to deposit or withdraw money in and from sports betting deposit accounts. People have these accounts created on their preferred online websites or platforms.
Most online sports betting platforms have made use of cryptocurrencies instead of actual real money and this has made it very easy for bettors to escape laws and regulations in jurisdictions where sports betting is still prohibited. Traditional banks are still far behind in allowing large transactions to be made for deposit accounts, where payments and withdrawals are made, in online casinos and sportsbooks.
Blockchain also allows bookmakers to make use of this technology for their applications. This has allowed faster payment methods for them and their clients. Now punters and organizations both are engaging in making payments through this innovative method of payment and it is no surprise that this has played a part in the rise of online sports betting.
Cryptocurrencies like Bitcoin and Ehereum are being extensively used in the online sports betting industry even though many governments have still not legalized cryptocurrency. Cryptocurrency has allowed people to escape the traditional banking routes and it has greatly reduced the hassles associated with those routes.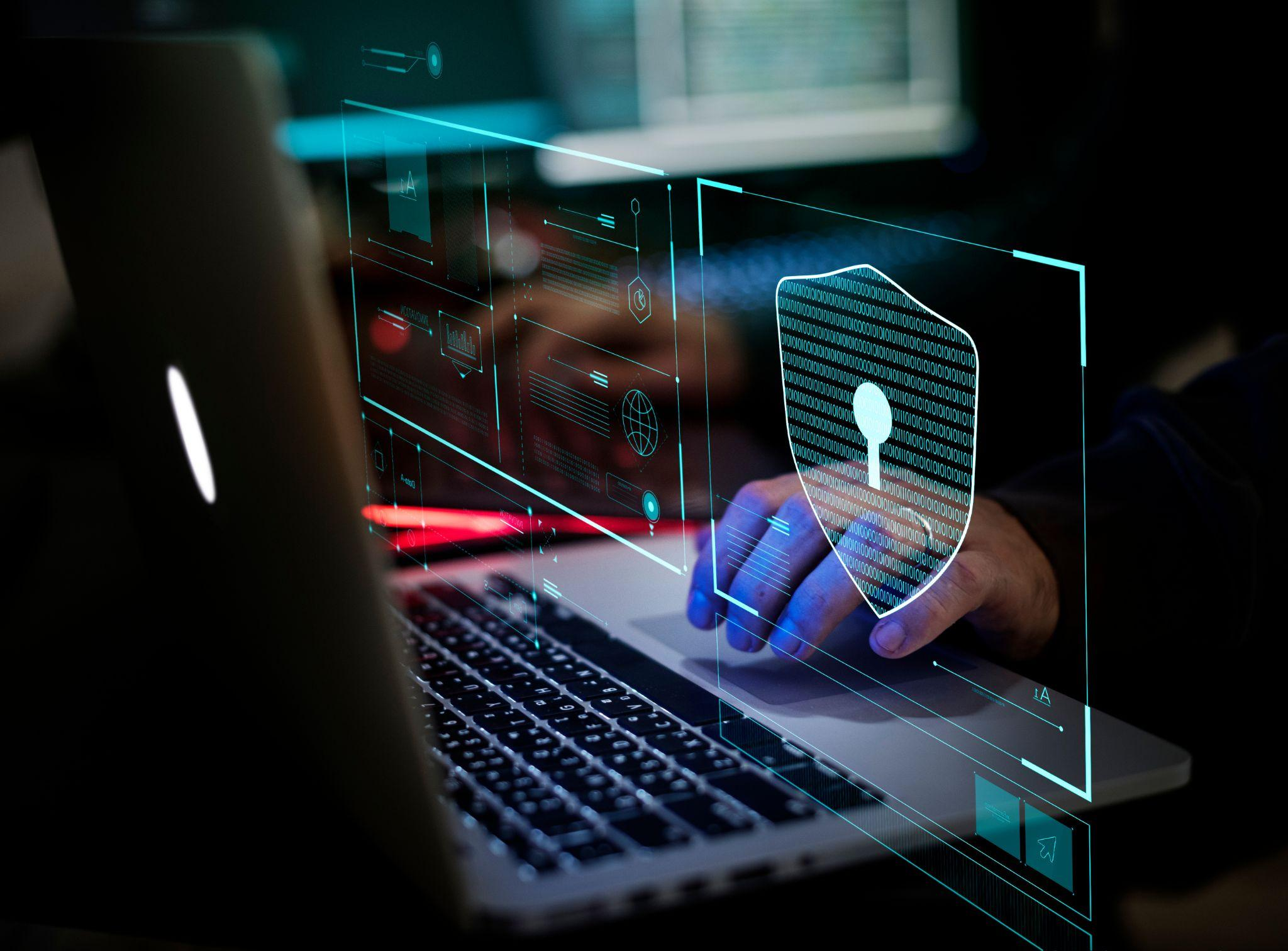 Cyber Security
The online gaming industry and the online sports betting industry are constantly under the threat of cybercrime. While cyber security may not necessarily be a new advancement, it has evolved because the need for it continues to increase. This need increases because data keeps increase which results in more cyber threats.
To prevent hackers from stealing important financial information, the online sports betting industry has made use of security protocols and cyber security that have protected gamblers and punters from malicious online attacks. Since these intruders will never back down, sportsbooks have realized the importance of cybersecurity in the online betting world.
Machine Learning and Artificial Intelligence
The global Artificial Intelligence industry was valued at $62.35 billion in 2020. AI has allowed technology to mimic human behaviors and human intelligence. Machine learning has been a huge part of technological advancements lately. These advancements have played a part in figuring out match odds and the odds of a player winning/scoring a goal.
Cloud Gaming
Cloud gaming has not yet permeated the walls of the online sports betting industry but with its help, online sportsbooks can manage the surge in traffic, which could sometimes crash websites and online platforms. Cloud computing providers can create an infrastructure for these online betting sites and online casinos that can allow them to withhold any lags and manage the traffic efficiently.
With the emergence of online betting and the use of the latest technology, people can now access websites with different features that can allow them the experience regular betting can't. People from countries with legal sports betting can find access to the best legal sports betting sites online and start betting instantly.
If you're looking for an excellent online betting platform where you can find a carefully curated selection of the world's top betting sites for all the sports betting legal countries, check out Betting Sites Ranking. At Betting Sites Ranking, you will have easy access to the top 10 betting sites in the world, along with picks and parlays for college football, football match predictions, and much more. We have professionals and experts on our team who have reviewed, compared, and ranked different online betting sites from 100 countries across the globe.
We also have exciting offers for those using the 1xbet official website, giving them an incentive to enjoy all that our 1xbet registration link has to offer.