If you found solace in online gambling during the COVID-19 lockdowns, you certainly weren't the only one!
The number of people joining the online betting space has been steadily increasing over the past few years. During the COVID-19 pandemic, however, it experienced a massive surge. Regular gamblers are gambling more than six times as often. Meanwhile, people who had never previously gambled online are now starting to interact with popular betting sites.
As a regular online bettor, you're probably familiar with how online gambling works on your local betting sites. But if you're interested in gambling through foreign betting sites that you haven't accessed before, then keep reading to find out how to do it!
Local Betting Sites
The first thing every new online bettor does is search for online casinos or online sportsbooks on search engines. The results will most likely show only local betting sites i.e. the sites that are accessible in your country. On the other hand, regular bettors who've been gambling for a while eventually grow bored of their local sites. This is when they start looking for foreign betting sites only to find that they're inaccessible to them.
International Betting Sites
Most of the best betting websites cater to many regions across the world. Even if these sites are operated in or native to a certain country, they still enable gamblers from other countries to access their sites. If your country is among the list accepted by your preferred betting site, then that's all good for you. But what can you do if you can't access a betting site?
· Read Up On Local Online Betting Laws
Regardless of whether you're using international betting sites or local ones, you need to make sure that all your activities on them are legal. Research and study your country's laws regarding online gambling on foreign sites to stay legally compliant.
· Use a Virtual Private Network (VPN)
VPNs are basically online servers that enable you to have a secure connection with private internet networks. They help you by hiding or changing your IP address so that your data remains secure on another network. The changed IP address also lets you access foreign betting sites. You can set up a VPN simply by downloading and activating one.
· Find Betting Sites without Verification
There are some betting sites out there that don't require you to submit personally identifiable data. While using a VPN, you can use 'no verification' betting sites for extra security. You'll have to register on these sites to be able to place bets, but the registration won't require any personal information. Thus, you'll be able to access foreign betting sites.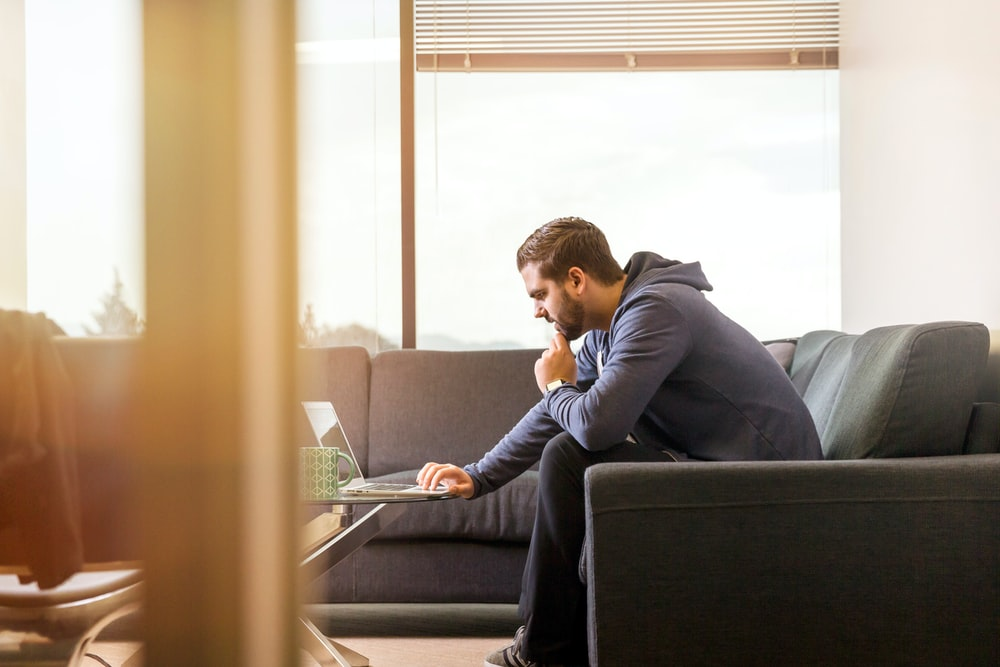 Where to Find the Best Betting Sites
If you're having trouble finding international or local betting sites, just head over to Betting Sites Ranking!
We've ranked all the best betting sites on our online gambling portal. You can filter your search to find online betting websites that are available in your country. The in-depth betting site reviews on our portal contain all the information you're looking for, including supported payment methods and cryptocurrency support.
Check out our top daily bets!