Africans are known for their massive interest in online betting. With increasing internet penetration and the availability of online mobile betting apps and websites, more African sports enthusiasts are turning into regular online bettors.
The industry has now turned into a multi-billion dollar sector due to rapid advancement in the online sports betting practices in Africa. The African public has grown smarter in choosing the safest online betting platform for a safe and rewarding betting experience.
Recommended Read: Hedging Your Sports Bets As A Risk Management Strategy
Among different sports events that Africans love to bet on, there's one that surpasses them all in terms of the number of bets and payout amount.
Yes, we're talking about the world-famous FIFA World Cup.
Speaking of which, it's a no brainer that the upcoming 2022 Qatar FIFA World Cup will cause a strong online betting whirl in Africa.
This blog sheds light on why and how FIFA betting in Africa has reinforced its grips across the continent. So let's get started without further ado.
Does Africa Take Part in the FIFA World Cup?
Yes, absolutely. And this is one of the main reasons behind Africans' love for this coveted football event. Initially, Africans were big on watching and enjoying FIFA matches, but now, they're flocking to online betting websites and apps to bet on FIFA games and win big.
In the upcoming 2022 Qatar FIFA World Cup, a total of five countries from Africa will be representing the region. These teams include crème de la crème of the highly loved domestic AFCON game.
We'll be seeing the AFCON defending champions Senegal putting their best foot forward in the FIFA 2022 World Cup. In addition, the other four African teams in the FIFA will be Cameroon, Morocco, Tunisia, and Ghana.
If you're reading this blog, we're sure that you possess a strong affection for football betting in Africa. So what're you waiting for? Check out the best betting site reviews on our website and prepare for the upcoming FIFA event now!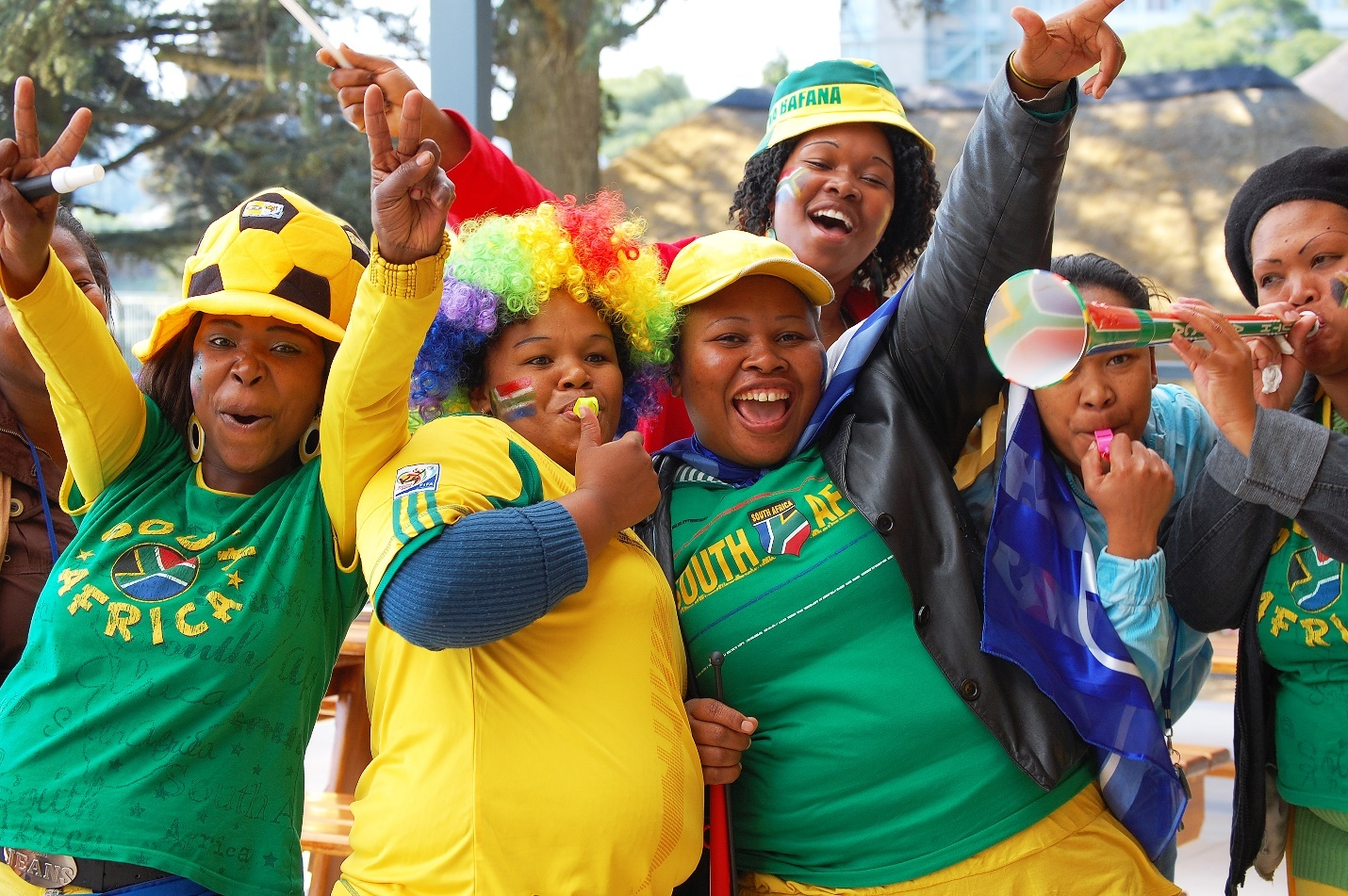 The Rise of Sports Betting in Africa
Online sports betting has become a major phenomenon across many African countries. From Ghana to Nigeria to South Africa and Mali, you can easily find sports betting lovers in every country.
According to the statistics, while the gambling market in Africa is fragmented, it accounts for more than one percent of the global betting activities. The African online sports betting and casino gambling market is surpassing the popularity of physical gambling venues. And it's expected to grow to a whopping 106 billion USD by 2025! Whereas the overall global online sports punting industry is predicted to be worth 635 billion USD in the next few years.
In Africa, some of the main countries that are big on online FIFA betting during and before the event include Ghana, Kenya, Nigeria, and South Africa. Many online sports betting websites are offering their services in these countries. Sports gamblers can access accurate odds, how-to bet guides, and other online betting resources on their smartphones. As a result, there's a significant increase in spending on online betting platforms.
If you're also interested in betting on the FIFA World Cup in Africa, check out our localization filter to find the best and safest online betting sites and live casinos in Africa. All of the casinos and betting websites listed on the Betting Sites Ranking are safe, legal, and extremely rewarding.
PariMatch—The Best Online Betting Site in Africa
While many online sports betting websites offer FIFA betting pools, betting odds, and predictions, Africans love to bet via PariMatch. This online betting website ranks 8th on our current list of top 10 betting sites worldwide.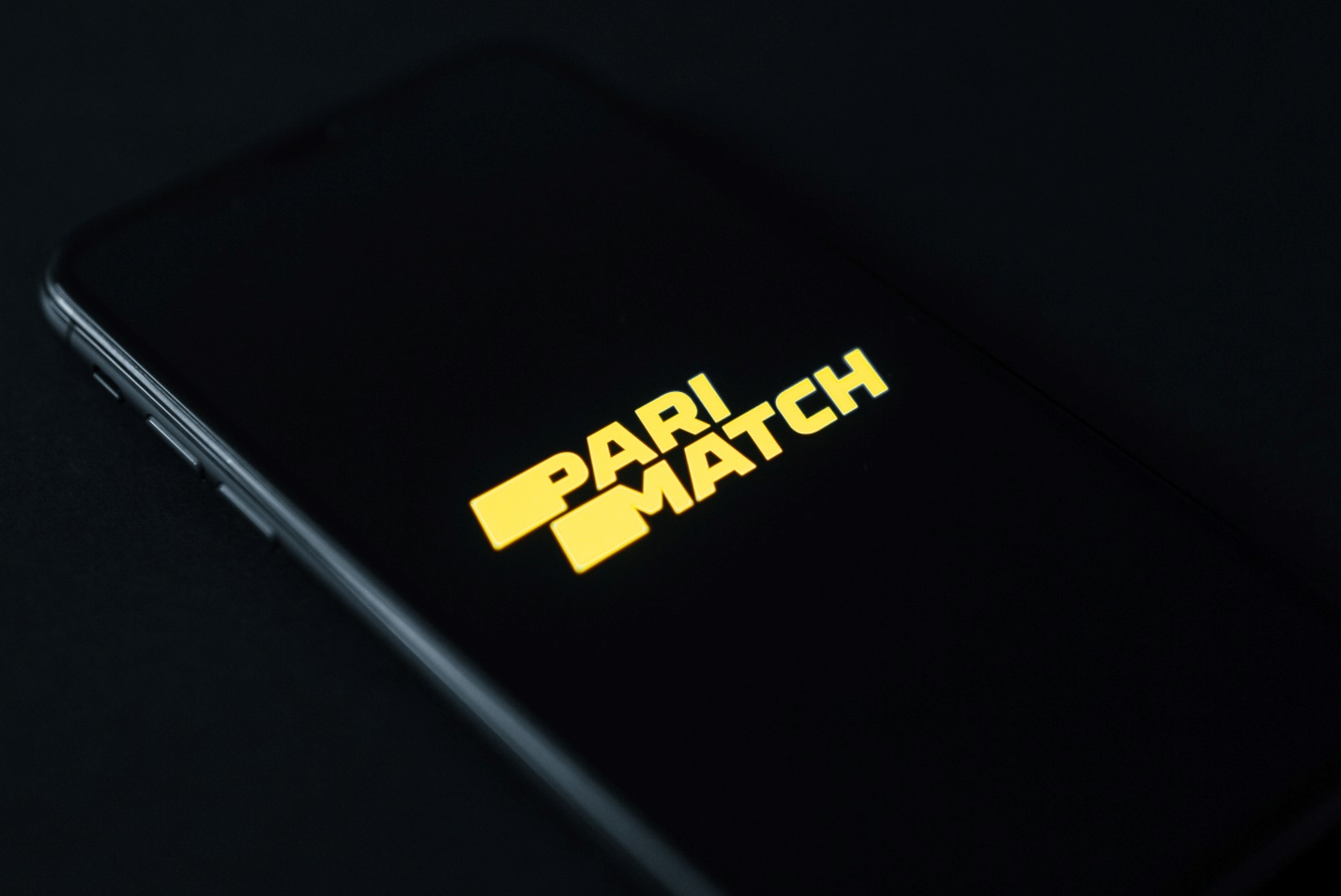 The online sports bookmaker offers more than just FIFA betting odds and pools. The website is known for its casino and e-sports betting features as well. Africans choose this online betting site to bet on FIFA games as they're safe, user-friendly, and legal.
Recommended Read: FIFA World Cup 2022: Teams To Look Out For When Betting
PariMatch is especially famous among the FIFA betting community. It offers a wide-ranging section with lots of betting odds and predictive information about FIFA teams, players, and fixtures. Moreover, the online sports betting site offers a huge selection of other domestic and international football betting pools in Africa.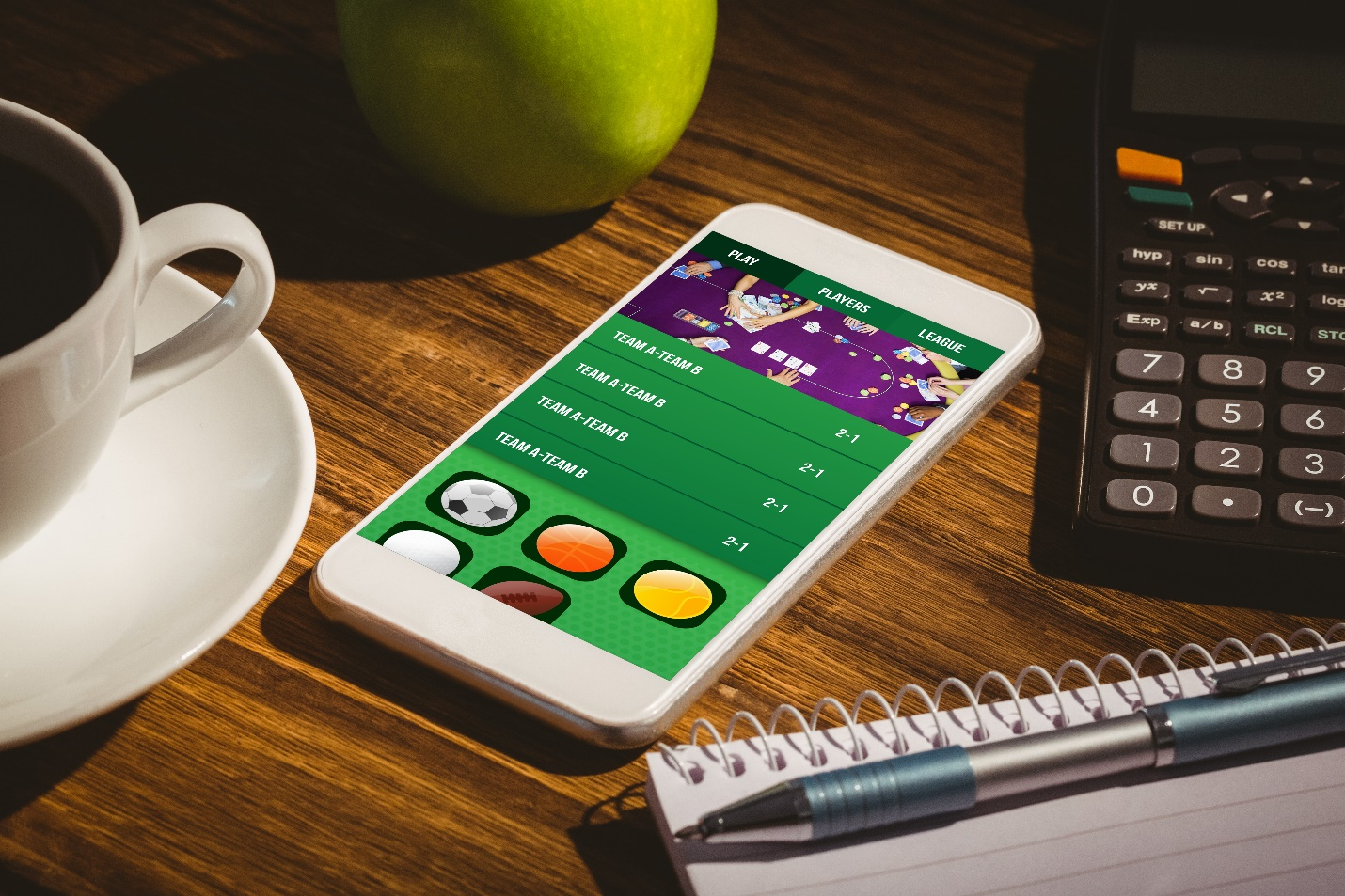 In addition to PariMatch, online sports gamblers and casino lovers in Africa use Betway, 1xBet, and 1xBit to bet on sports and win real cash! Some of the main reasons that make Africans more inclined toward online sports betting websites include:
iOS and Android mobile application integration
Access to minor and major football leaguesbetting from around the world
Reliable and legally compliant online sports betting sites
Easy deposit and cash out procedures
These online betting websites also come with a language translation option to allow a wider group of online bettors to bet online
Mobile Sports Betting Apps and Their Popularity in Africa
Moving to the South African countries, we notice a major influence of iOS and Android sports betting apps. And this exposure is stomping to East Africa for a major disruption of the local betting practices.
Betway is considered the best online sports betting app to bet on FIFA. From young to adult sports bettors, millions of FIFA fans have registered on the mobile betting app.
More online FIFA betting apps likeEasybet, Sporting Bet, and 1xBet also successfully capture the African betting market. These apps off significant FIFA betting boosts and cash prizes. And many of them are coming off quite strong with online sports bettors' newfound love for the Build-a-Bet option.
This feature allows online FIFA bettors to pick and choose their favorite types of bets for each FIFA match. Since mobile betting apps mentioned above only require member registration, the African betting community finds them really convenient to bet from anywhere, any time.
Recommended Read: 3 Common Sports Betting Mistakes That You Should Avoid
If you're looking for the best online FIFA betting apps with easy deposit and withdrawal options, check out Betting Sites Ranking today!
Online FIFA Gambling Fever in Africa—The Main Reasons
There are several reasons behind the robustly growing popularity of online FIFA betting in Africa. Three of the major ones are discussed below:
1. Online Bettors Win Real Money Through Sports Betting in Africa
Online sports betting has been a target of many speculative opinions and myths in the last few decades. However, thanks to reliable and legal online sports betting sites, there has been a major shift in the industry.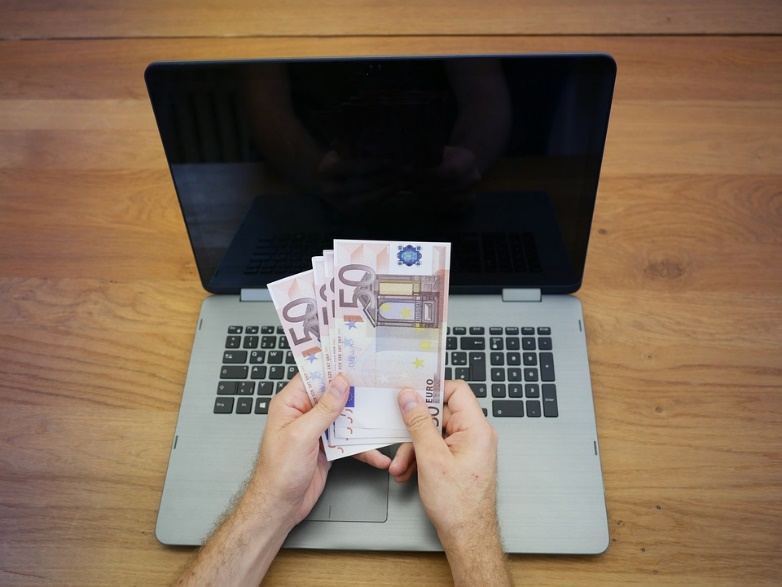 In Africa, online sports bettors believe that betting online via the safest online betting websites is a non-addictive, safe, and enjoyable way to pass the time. And that's not it. They firmly believe that the online FIFA betting sector is contributing to the overall region's GDP and betterment.
A recent Quartz report revealed that different online betting websites in Africa are raking millions in revenue!
2. African Countries Taking Part in the 2022 FIFA World Cup
Put simply, a region with multiple teams taking part in the global FIFAA World Cup event is bound to have millions of fans. And this is one of the major fueling components for the online FIFA betting acceptance. Let's talk about the most popular African football teams that will be seen in Qatar:
Ghana
AKA the Black Stars, Ghana is all polished and prepped to participate in the 2022 FIFA event after missing out in 2018. The team's local and international fans expect a good game from the athletes, with many placing bets on their favorite football player.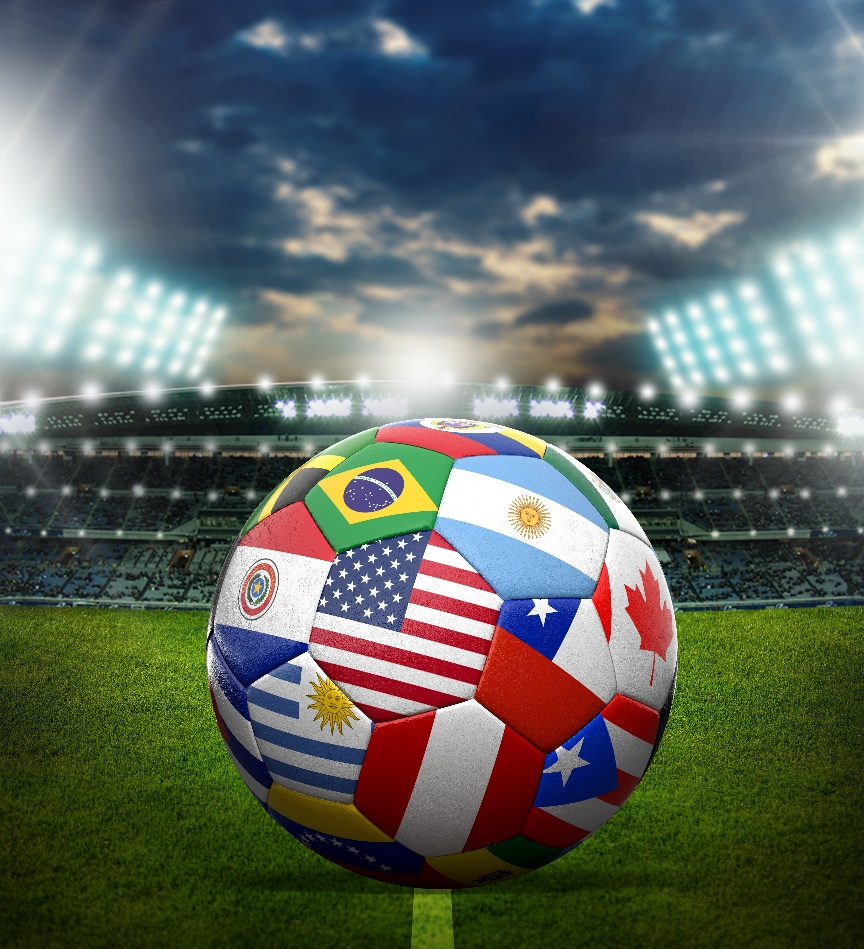 In the 2010 FIFA, Ghana almost won their way into the semis before Luis Suarez from Uruguay snatched the win. However, sports bookmakers predict an enthralling game on December 2, 2022 between Ghana and Uruguay.
Online FIFA bettors in Africa are putting high hopes on Thoman Partey because the most prominent talents, Asamoah Gyan and Sulley Muntari, won't be a part of the team. Partey is a high-class, very skilled, and extremely smart Arsenal midfielder. So let's see how the team plays out! Want to learn more about the FIFA fixtures and betting odds? Betting Sites Ranking can help.
Morocco
Morocco is another highly skill-rich African football team that will be taking part in the 2022 FIFA World Cup.
Known as the Atlas Lions, this team is looking sharp with expectations to reach 16-round the first time after 1986. However, in the past, Morocco has struggled to get ahead of strong FIFA teams like Belgium and Croatia.
Senegal
The AFCON defending champion, Senegal, ranks number one on the African football rankings and 18th in the latest FIFA rankings. They're also called the Taranga Lions, the best team in the eyes of FIFA football betting enthusiasts in Africa.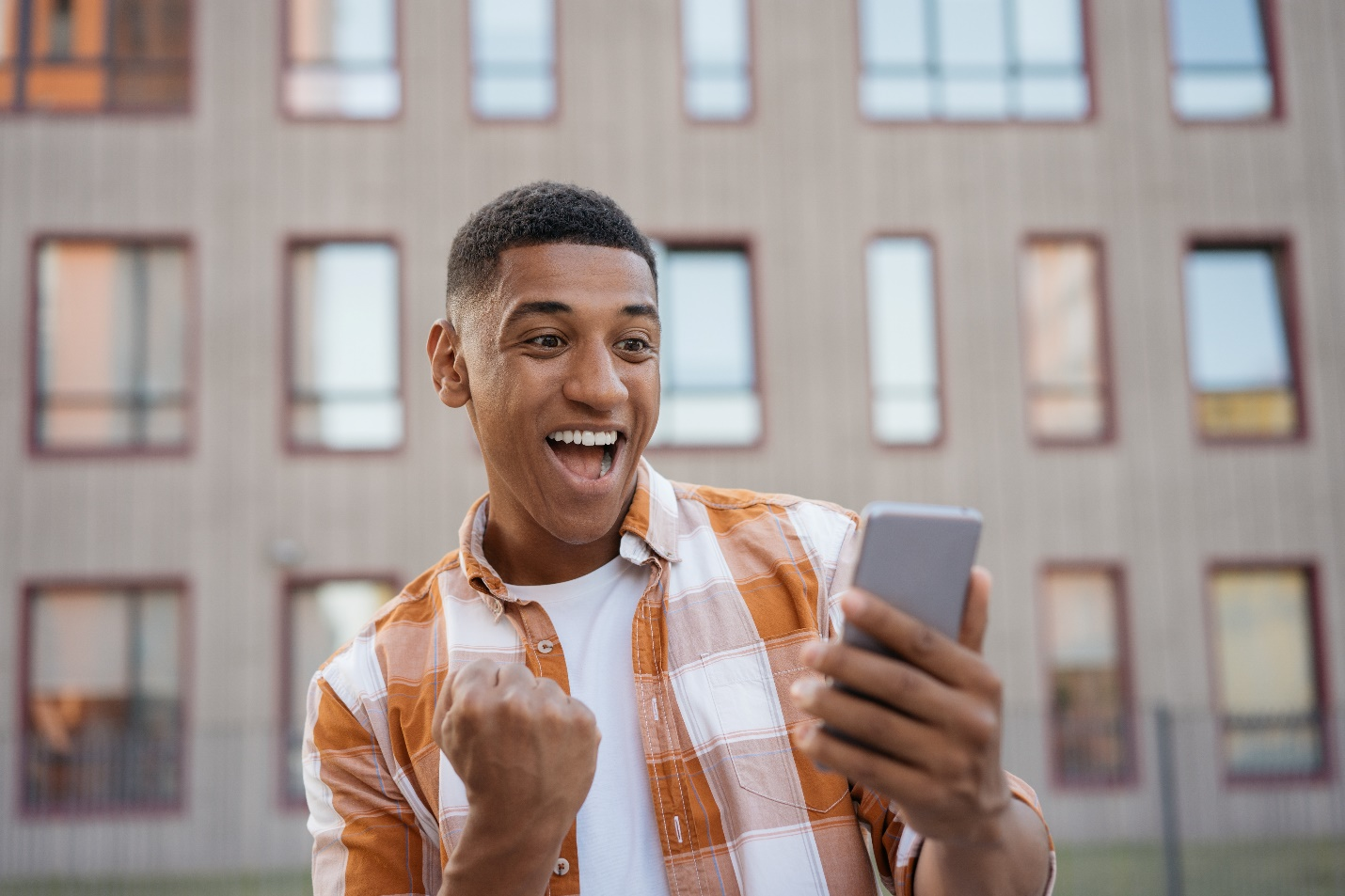 Several FIFA oddsmakers and online sports betting websites are listing Senegal as Africa's true team to flip the sad outcome of missing out 16-round in 2018 due to fair-play points. Some of the best football stars in Senegal include Edouard Mendy, Sadio Mane, and KalidouKoulibaly.
In the first round, the team will compete against Ecuador and Netherlands, giving them ample opportunity to showcase their true potential.
The other African teams that've qualified for the 2022 FIFA World Cup include Tunisia, Nigeria, Ghana,
3. Regulations Around Online FIFA Betting in Africa
In Africa, the codes and regulations around sports betting and casino gambling are quite complex. All online and offline betting activities are divided into three categories: banned, legal, and unregulated.
Two of the most noteworthy gambling acts were introduced in 1996 and 2004. After the Gambling Acts, there was a significant increase in lottery betting, sports gambling, and casino betting practices.
Today, online bookmakers and betting websites ensure proper compliance and license under different countries' online gambling acts and authorized bodies. This makes it easier and safer for online betting lovers to bet on sports and win real money. In addition, there are plenty of sports betting options like cricket, martial arts, baseball, rugby, etc. So don't delay checking out the top daily bets at Betting Sites Ranking!
Bet Online to Make Real Money by Finding the Best Betting Sites Reviews and Rankings Today!
Finding the safest online betting sites among thousands of bookmakers is a big challenge. You need to have an all-in-one platform that assesses, ranks, and reviews the best online betting sites. This is exactly what Betting Sites Ranking does.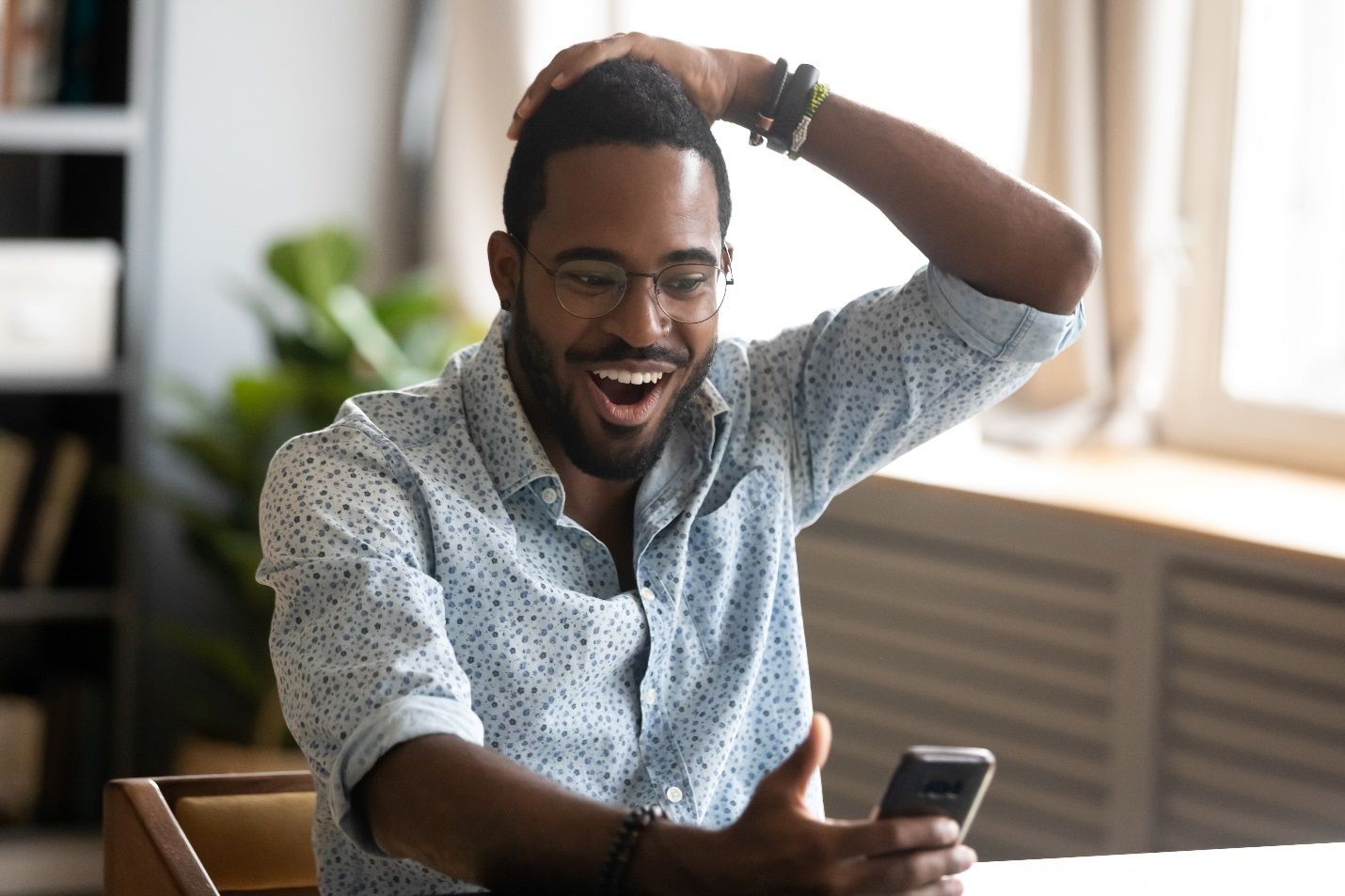 At the Betting Sites Ranking, we offer you an easy and convenient pathway to the safest legal betting sites from around the globe. From Australia and China to the US and the UK, online bettors from any region can find local and international betting sites and live online casinos to win money through our platform. You can also learn how to get ranked and how to bet using our handy guides.
Recommended Read: Different Betting Markets – 5 To Look Out For
Use the localization filter on our website to find the top local betting sites in your country. This filter helps you find online casinos, live sports betting sites, and much more. What's more, our informative blog section provides multiple guides and betting how-to that can take your online sports betting and gambling experience to the next level!